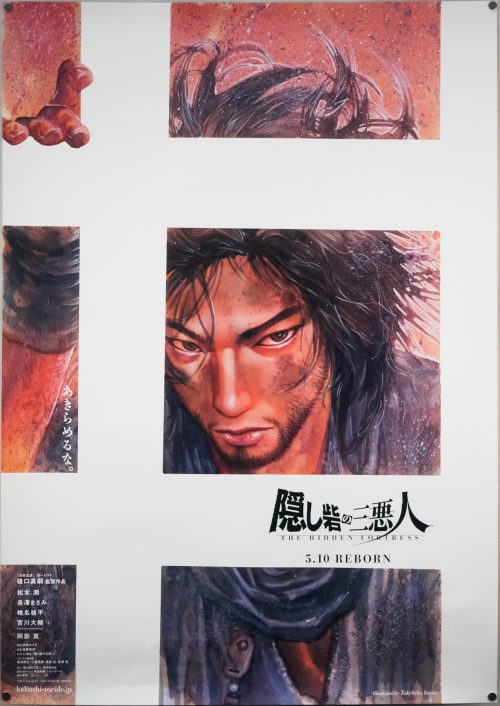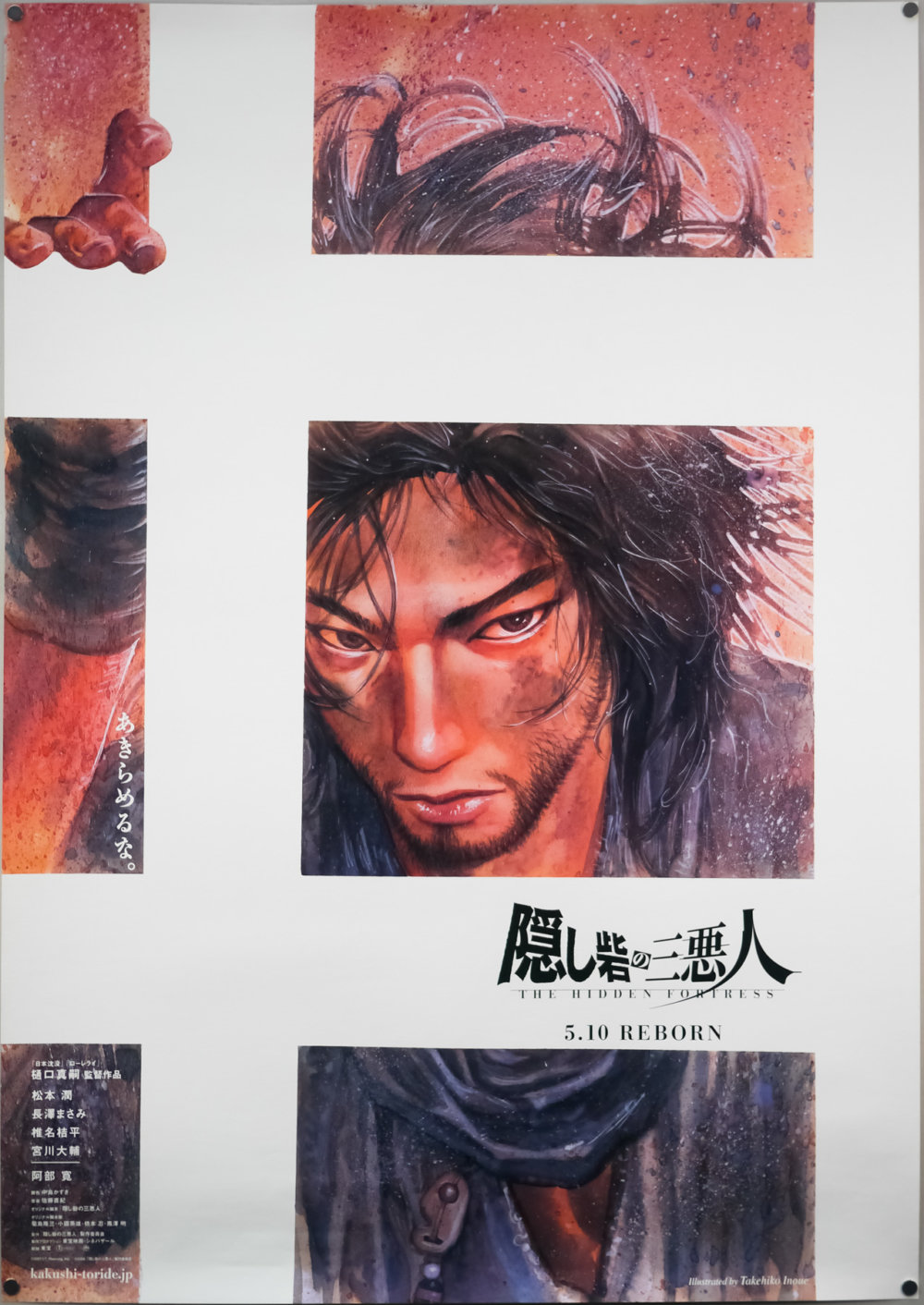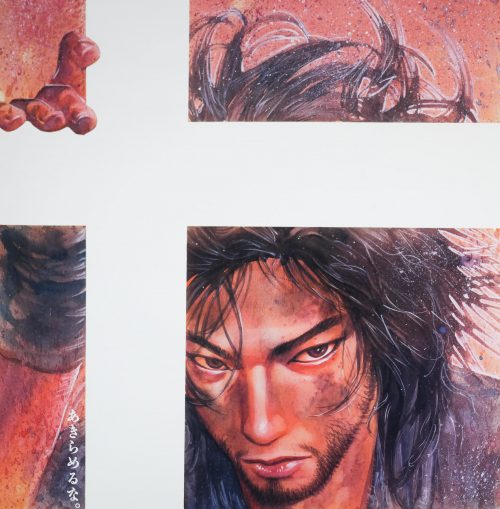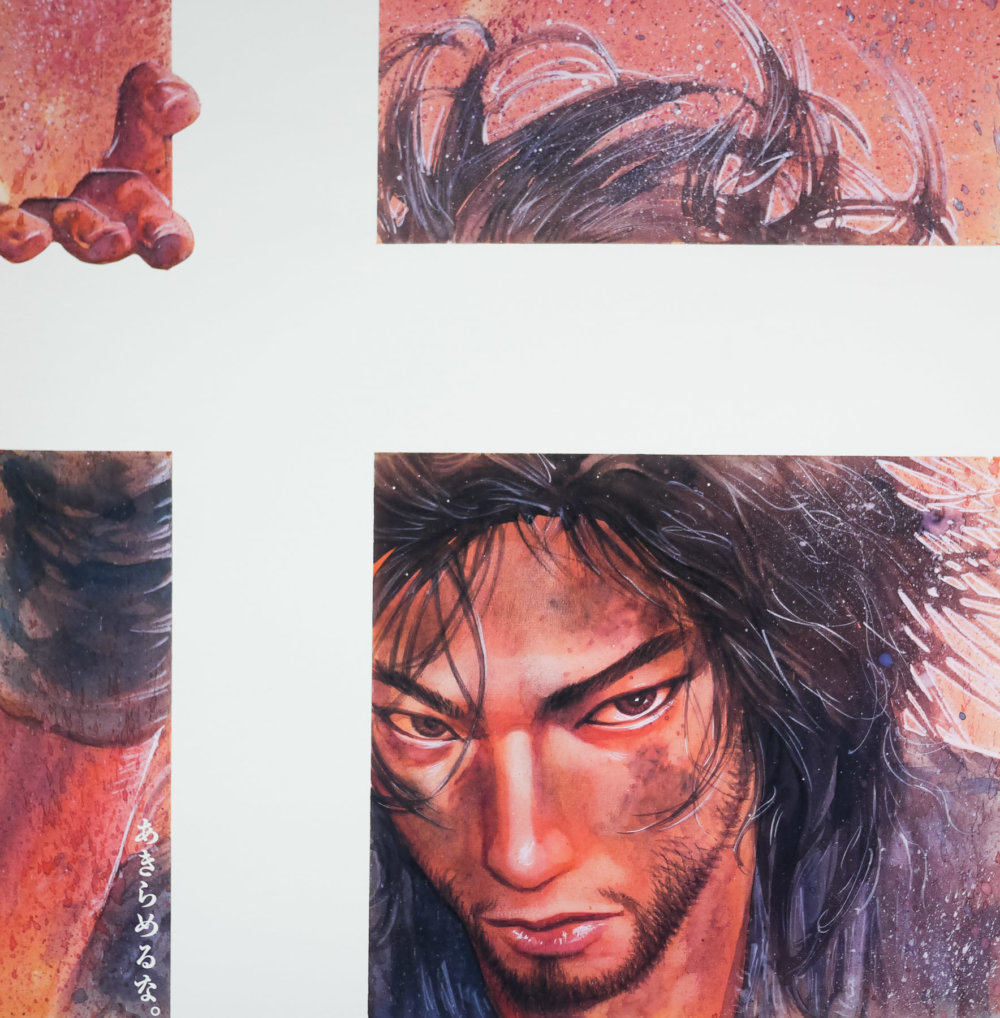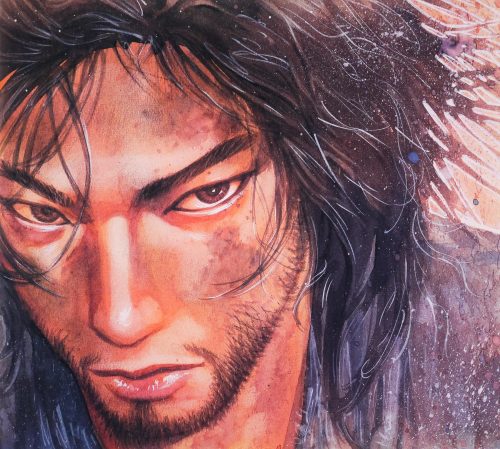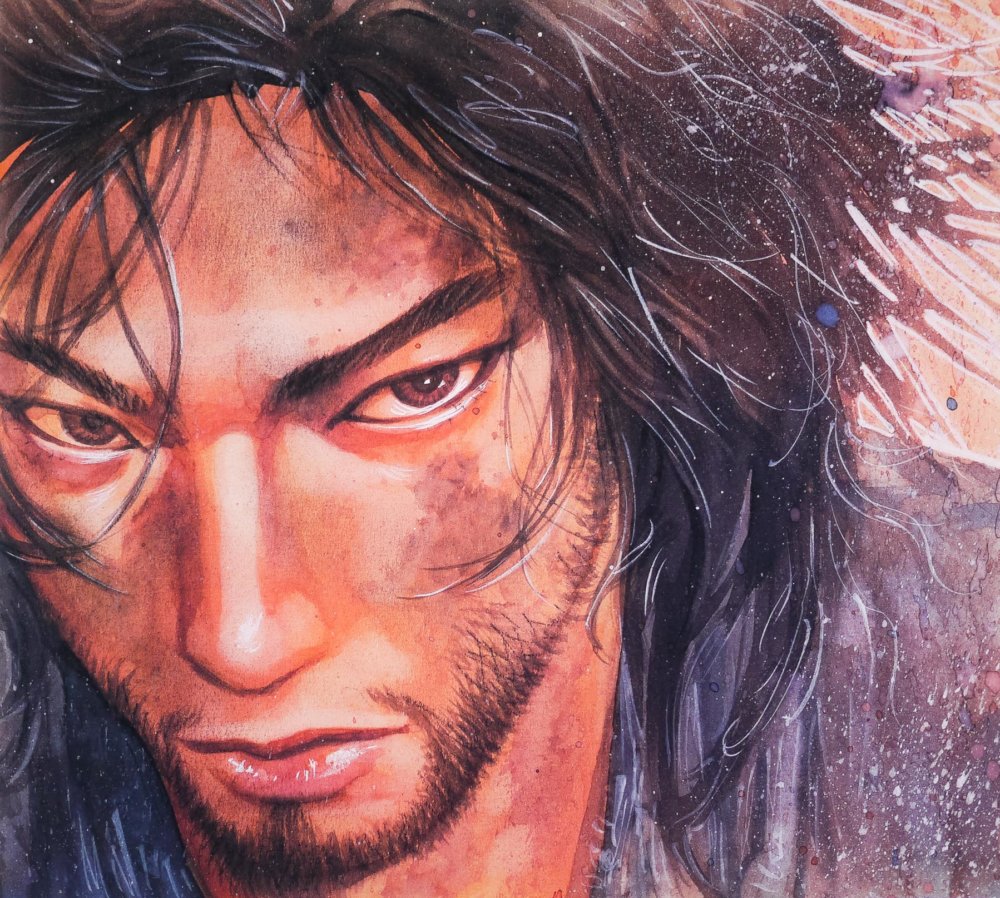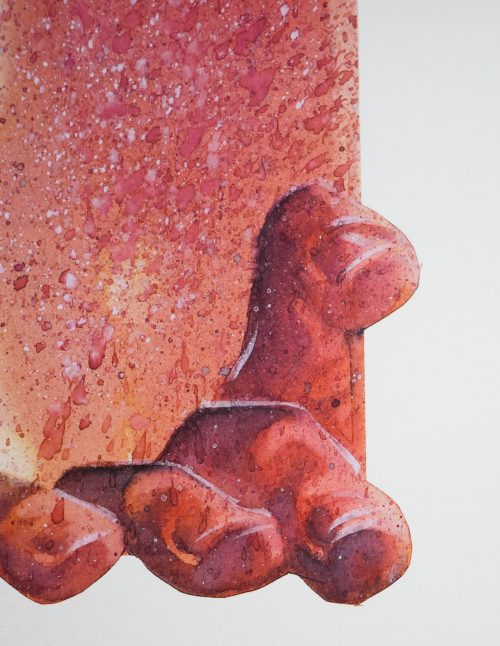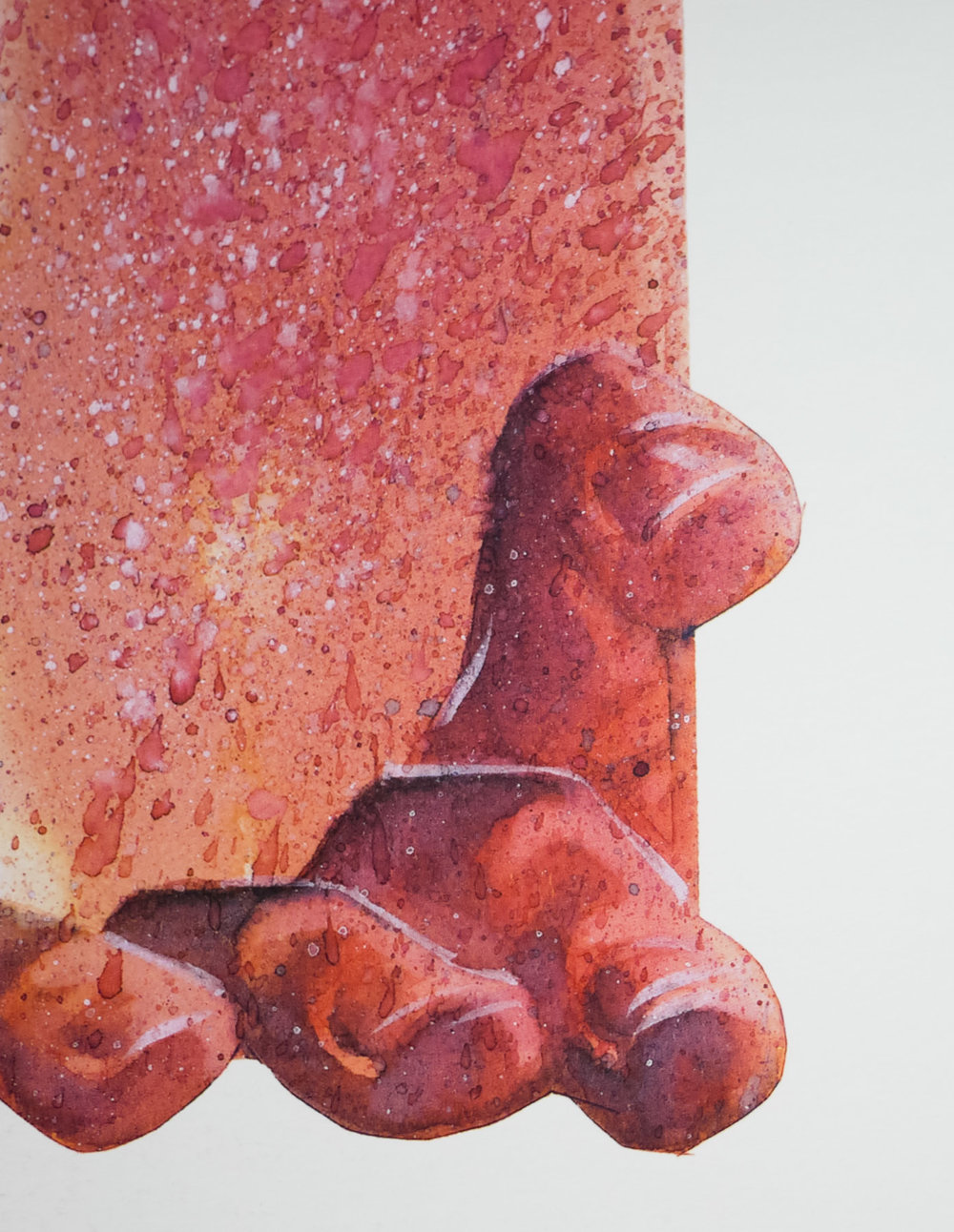 AKA

Kakushi toride no san akunin (Japan - original title)
Year of Film
Director
Origin of Film
Type of Poster
Style of Poster

--
Origin of Poster
Year of Poster
Designer
Artist
Size (inches)

28 11/16" x 40 9/16"
SS or DS

DS
Tagline

--
Hidden Fortress: The Last Princess is director Shinji Higuchi's take on Akira Kurosawa's 1958 original classic The Hidden Fortress. By all accounts Higuchi ups the pace and gore levels significantly. The plot is described thusly:
Makabe Rokurota (Hiroshi Abe), the loyal retainer of Princess Yuki-hime of Akizuki (Masami Nagasawa), is moving the Princess and the prefecture's ample treasury of gold bars safely to the politically stable Hayakawa area. They disguise themselves as humble firewood peddlers, hiding the gold bars inside the logs they are carrying, so as to pass safely through roadblocks, which are under the control of the local warlord. Along the way, Rokurota comes across Takezo (Jun Matsumoto) and Shimpachi (Daisuke Miyagawa), who have escaped from forced labour in a gold mine. They eventually agree to help out on this foolhardy mission in the hope of escaping Yamana's oppression and cashing in on the gold reward Rokurota offers them.
The Takezo and Shimpachi characters (called Tahei and Matashichi in the original) were famously to serve as inspiration for George Lucas when he created Star Wars' R2D2 and C3P0. The three reviews for this film that are on IMDb don't exactly paint the film in a great light:
'The two peasants are given more screen time and fleshed out more, but not to any productive effect. In the original they were the model for R2D2 and C3PO. In the updated version, they become Jar Jar Binks with sappy emotions.'
This poster has artwork that is credited to Takehiko Inoue who is a Japanese artist that was born in 1967 in Okuchi, Kagoshima and is best known for his work on manga, with two titles in particular, Slam Dunk and samurai tale Vagabond, that are popular across the globe. His Wikipedia page details a history of his work and also notes that he's a huge fan of basketball and is a published sports writer. Inoue has also done design work for video games, including Lost Odyssey on the Xbox 360. I can't find any record of any other film poster work but I can only assume he has done some.