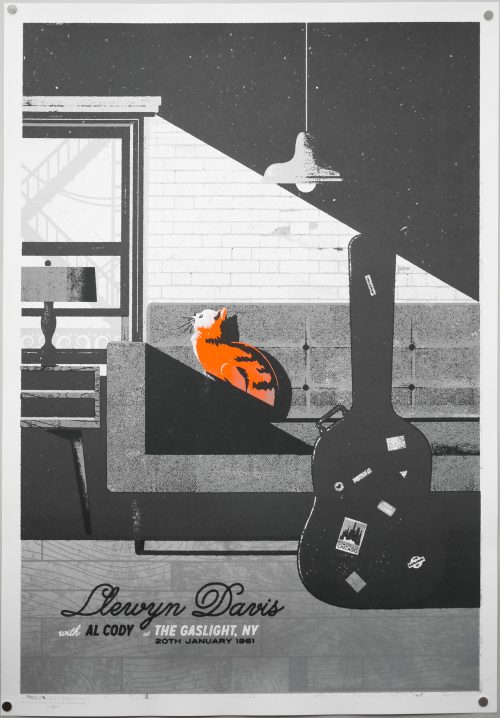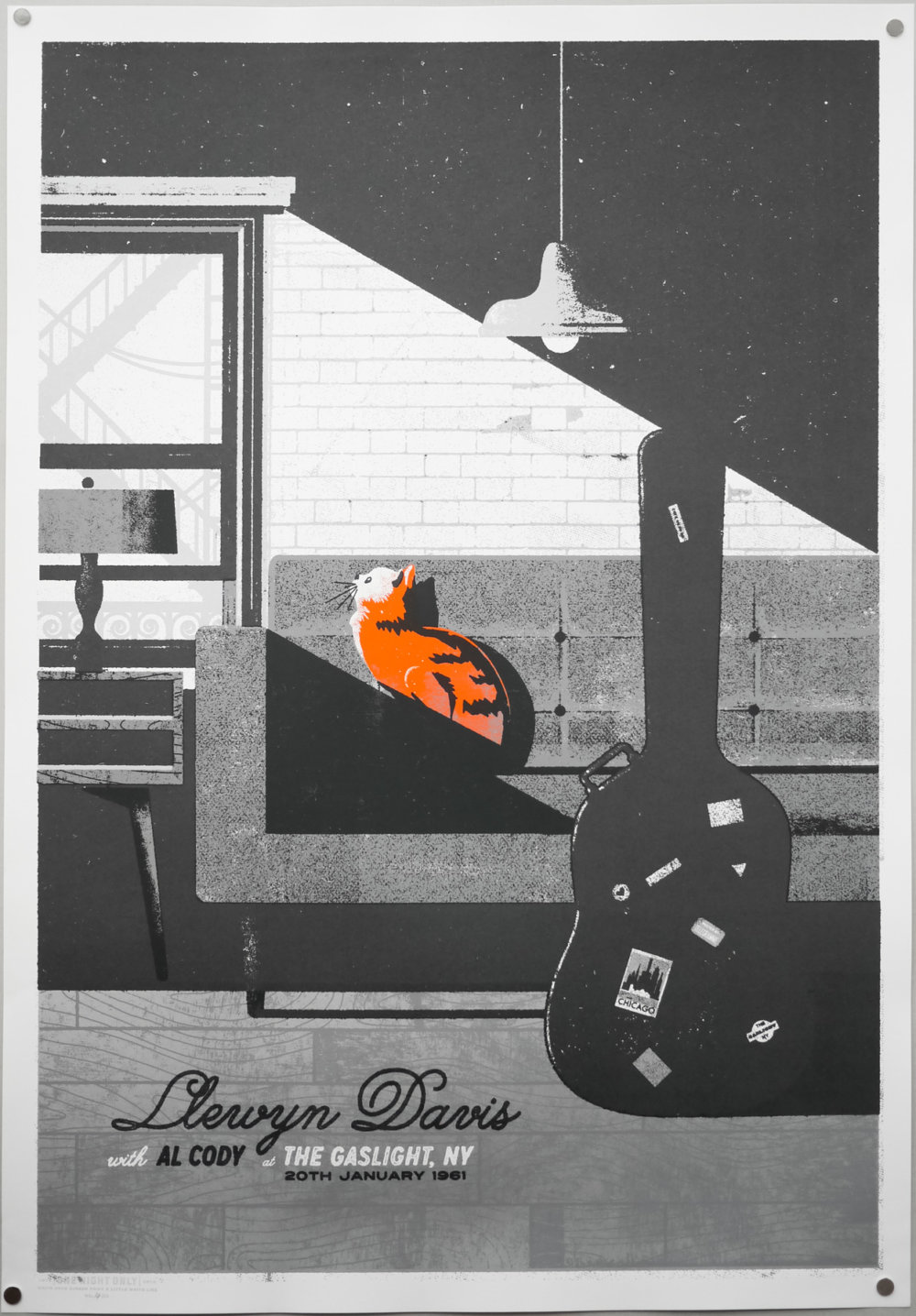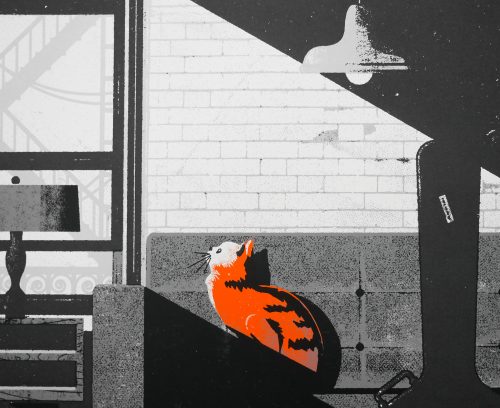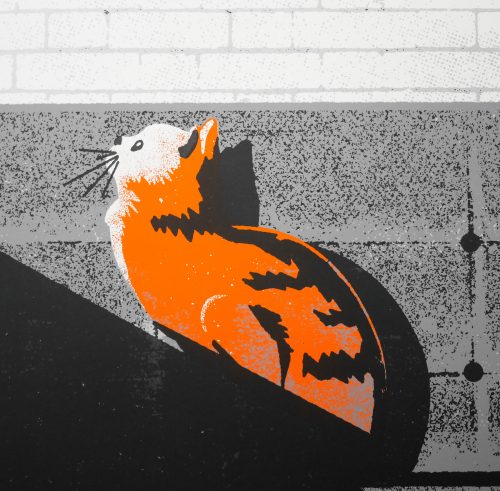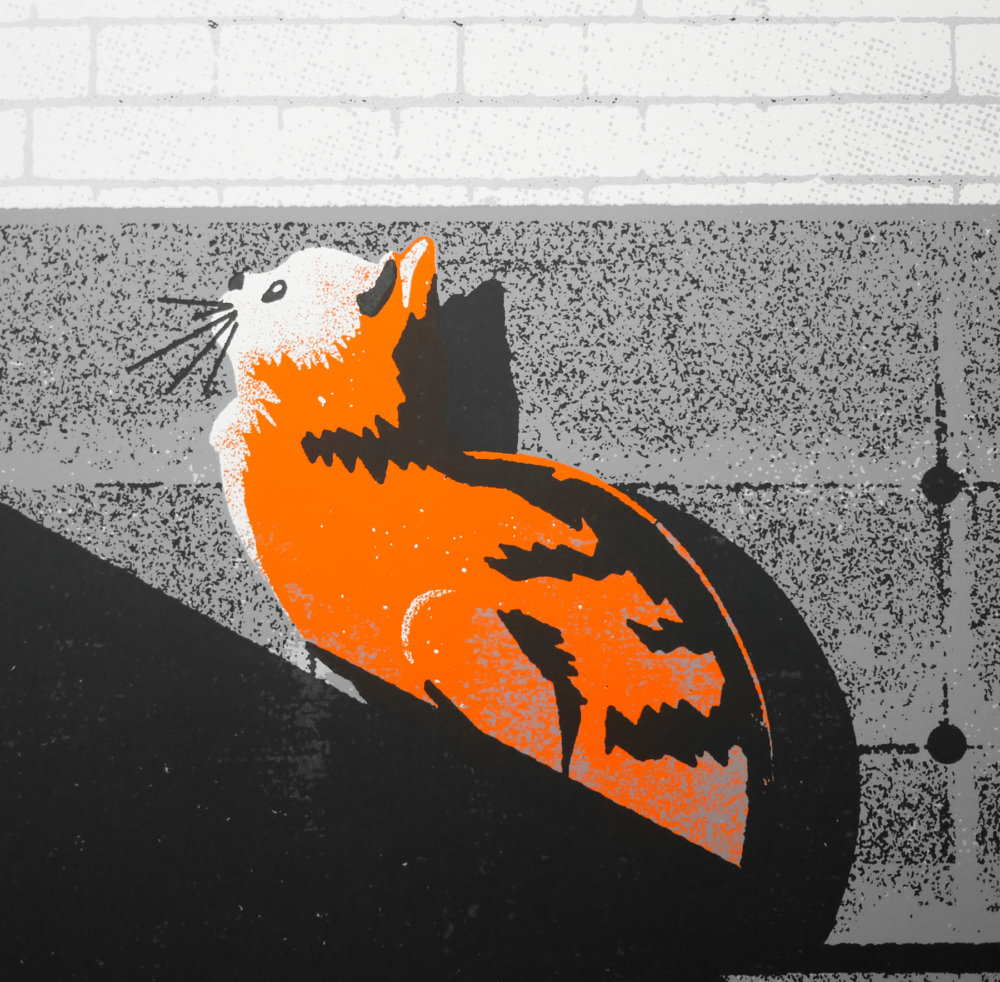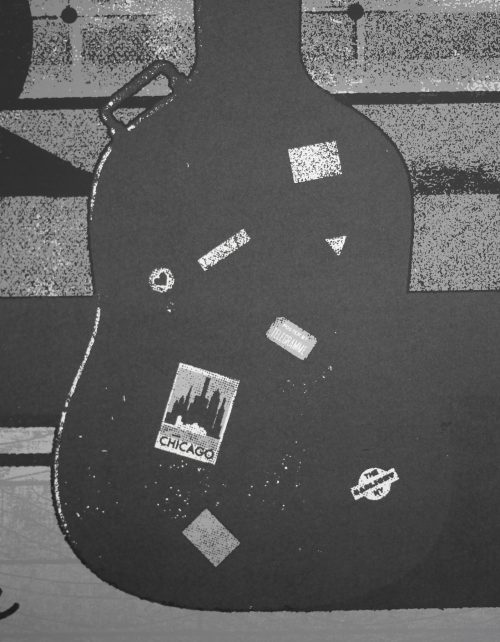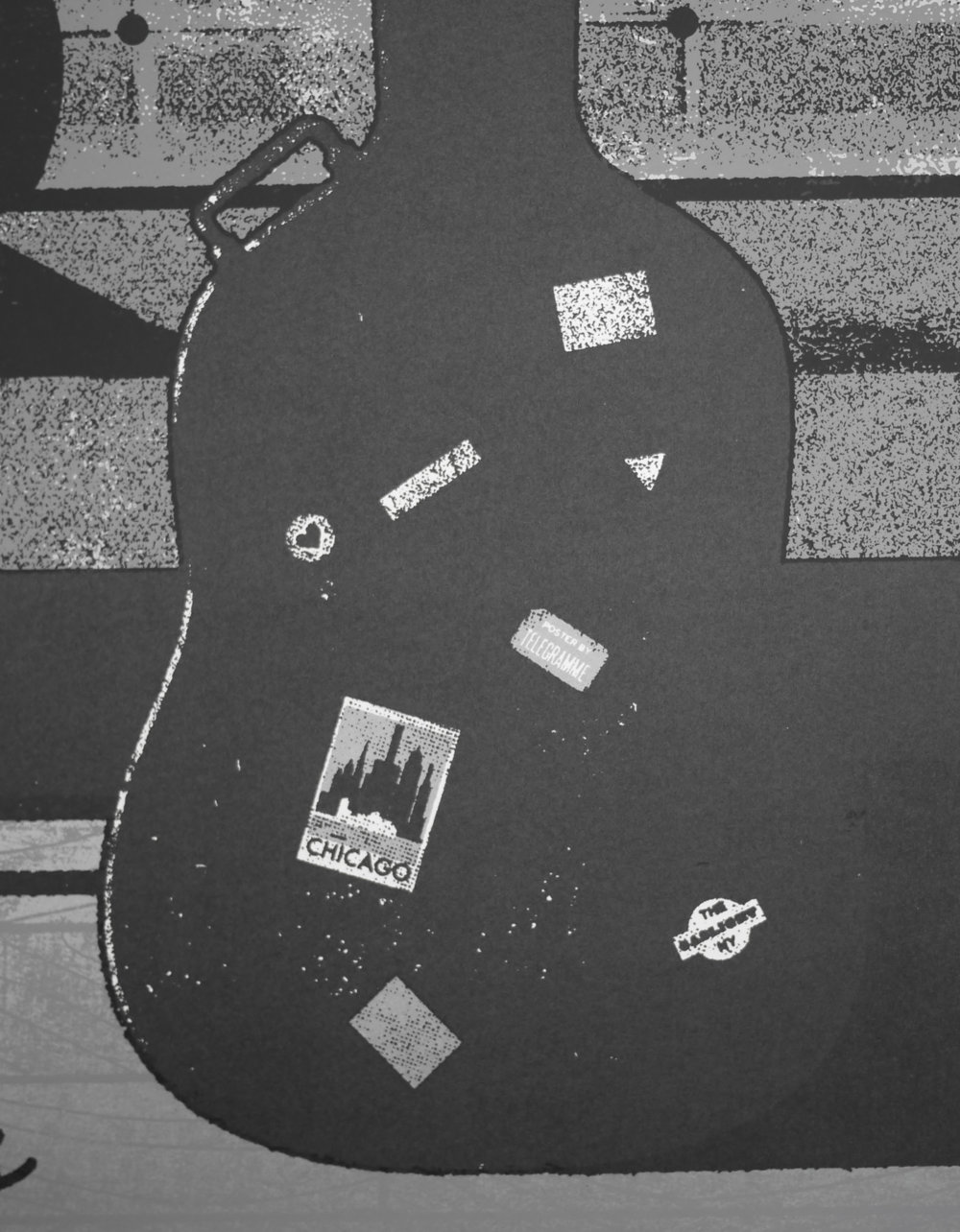 Title
AKA

--
Year of Film
Director
Starring
Origin of Film
Type of Poster
Style of Poster

--
Origin of Poster
Year of Poster
Designer
Artist
Size (inches)

25" x 36.5"
SS or DS

SS
Tagline

--
This is a screen print for the 2013 Coen brothers film Inside Llewyn Davis that was created for an art exhibition held in early 2014, around the release of the film in the UK. Written, directed, produced and edited by the celebrated filmmakers, the film is a black comedy-drama based around the New York folk music revival scene of the early 1960s. Although largely fictional, the eponymous singer-songwriter is based on Dave Van Ronk, a now deceased folk singer who was an important character at the time and had the nickname 'The Mayor of MacDougal Street'. The Coens found inspiration in his autobiography and certain elements of the film are based on it.
Oscar Isaac plays Davis and the film takes place over a week in February 1961. We follow the singer as he struggles to make a name for himself in the music scene and travels around with his guitar in tow. Due to a lack of money, Davis is forced to sleep on friends' couches, including that of his long term friends the Gorfeins. In an early scene in the film, Davis accidentally allows their cat Ulysees to be locked out from their flat. He grabs the animal and heads to the house of  Jim (Justin Timberlake) and Jean (Carey Mulligan) Berkey, a couple who are also singers, asking if he can stay the night. During the stay, Jean tells Davis that she's pregnant and believes the child to be his, asking him to pay for the abortion. The rest of the film see Davis trying to track down the funds to pay to Jean, wrangle with the constantly escaping cat, and try to kick start his struggling career.
The UK-based magazine Little White Lies created an event to celebrate the film's release which saw it commission seven artists to create fake gig posters for seven different Coen brothers films, including The Big Lebowski and O' Brother Where Art Thou? The event was called 'One Night Only: A Coen Brothers Gig Poster Extravaganza' and all of the other posters can be seen on the website of the UK Poster Association, who was responsible for the actual screen printing, here. Each poster was printed in a limited run of 50.
This poster for Inside Llewyn Davis, featuring Ulysees the cat, was designed and illustrated by a studio called Telegramme, which is run by Bobby and Kate and is based in Margate on the south coast. Their official website is here and features lots of items for sale. The about page details their work for other companies. They also have a page on Cargo Collective which can be viewed here and includes other examples of their work. Telegramme's Instagram page is here.