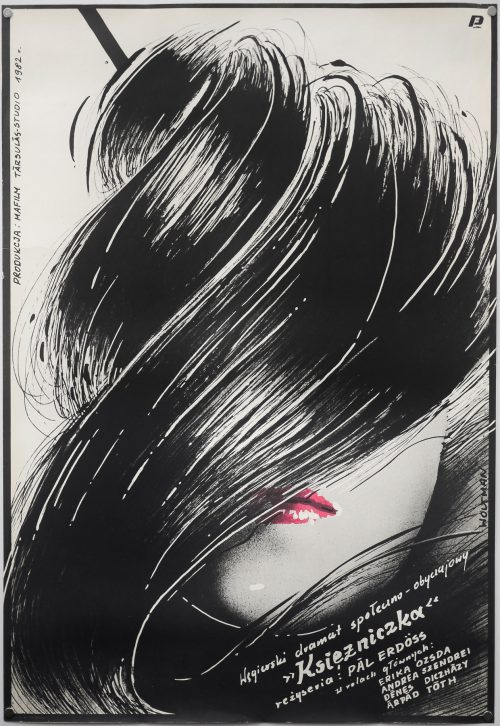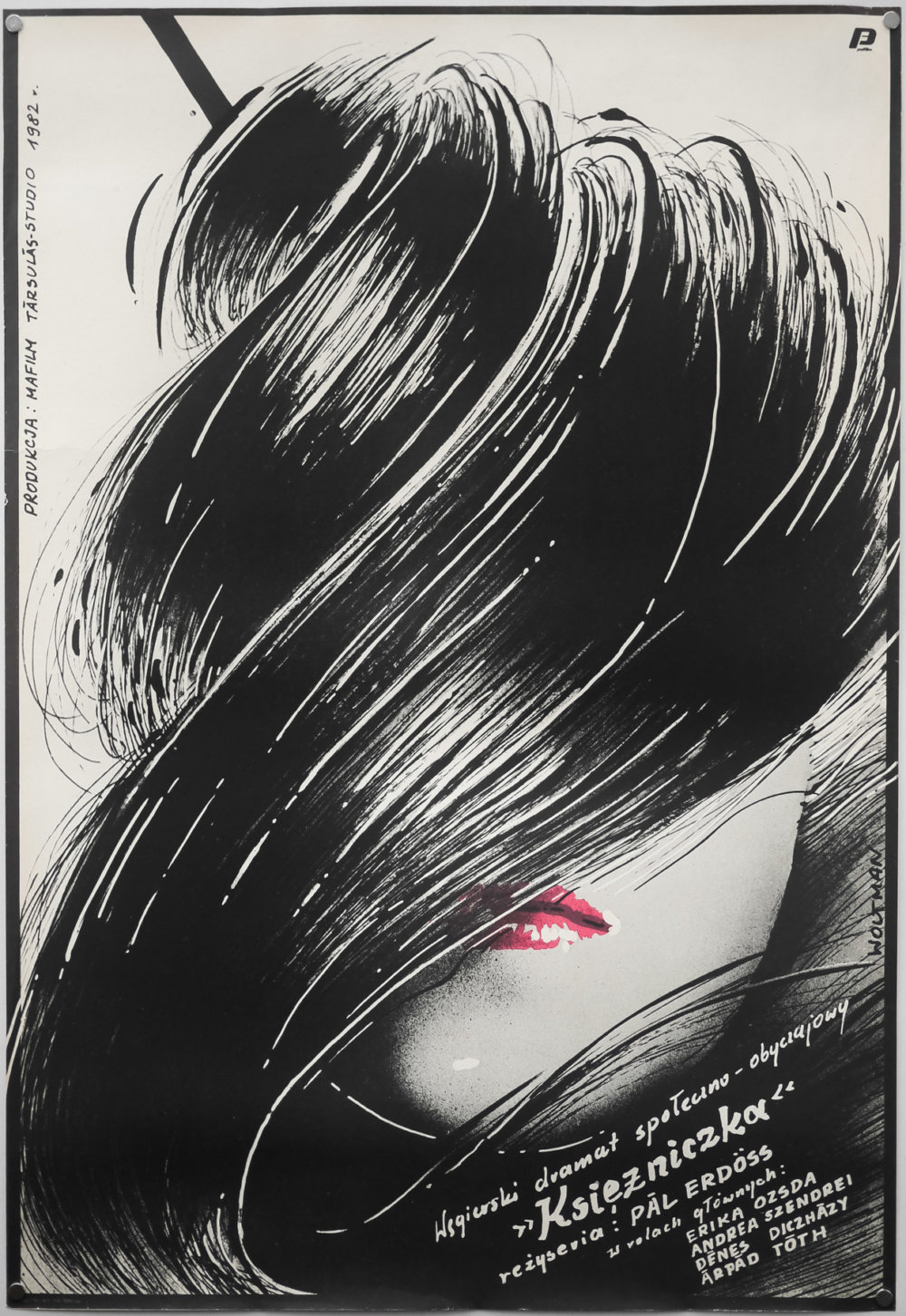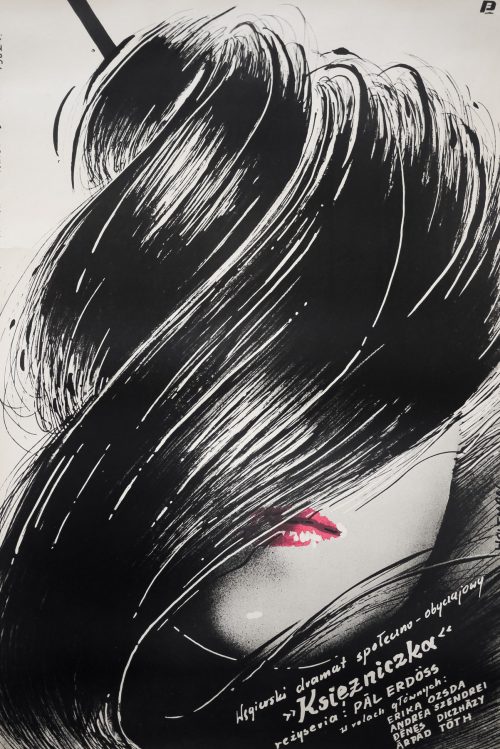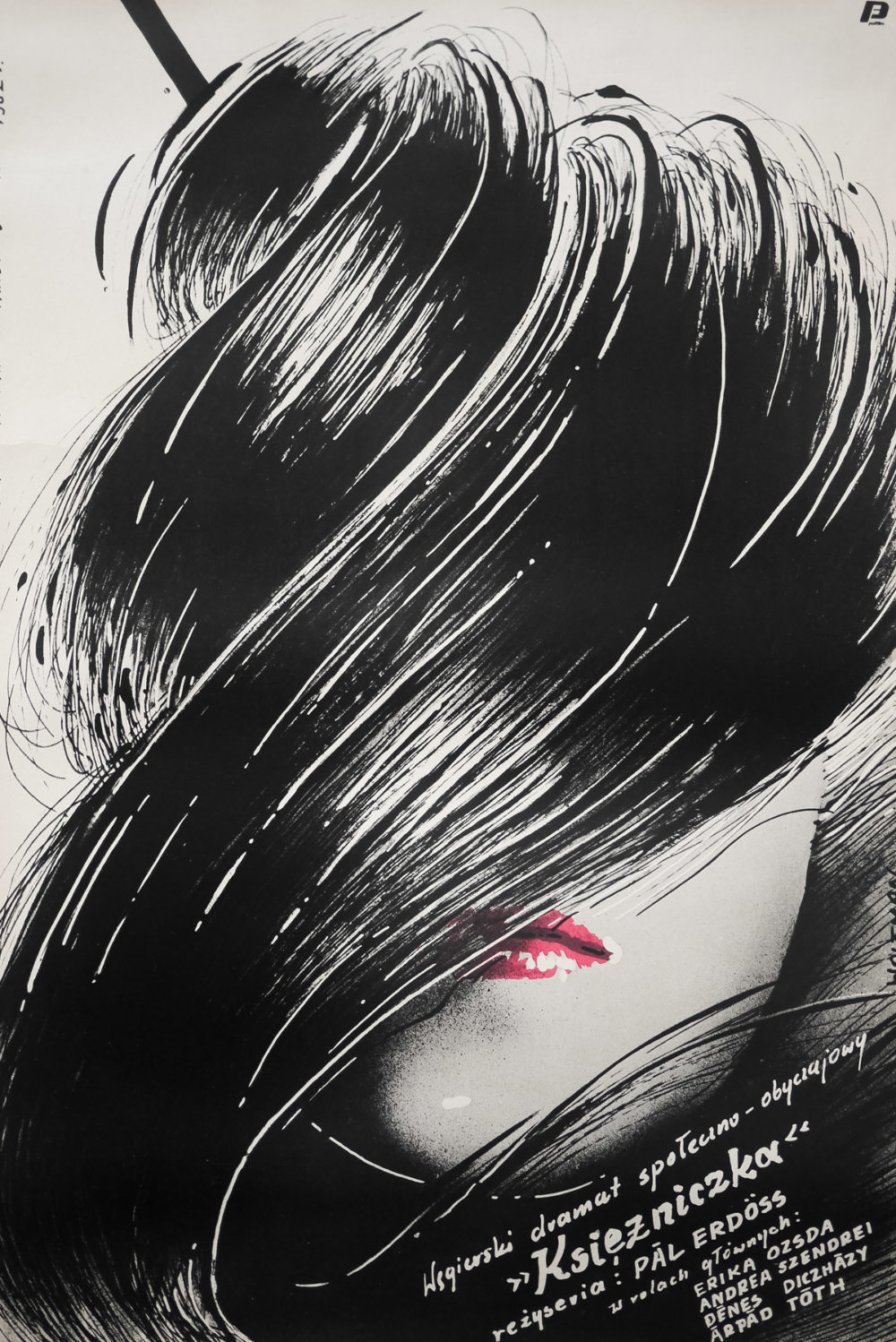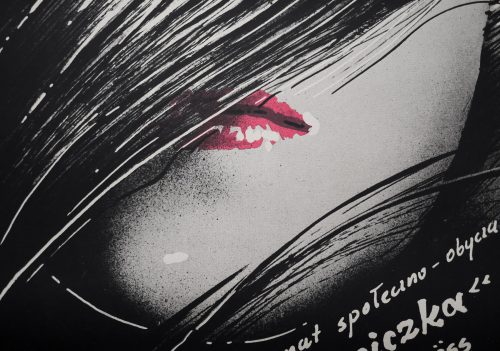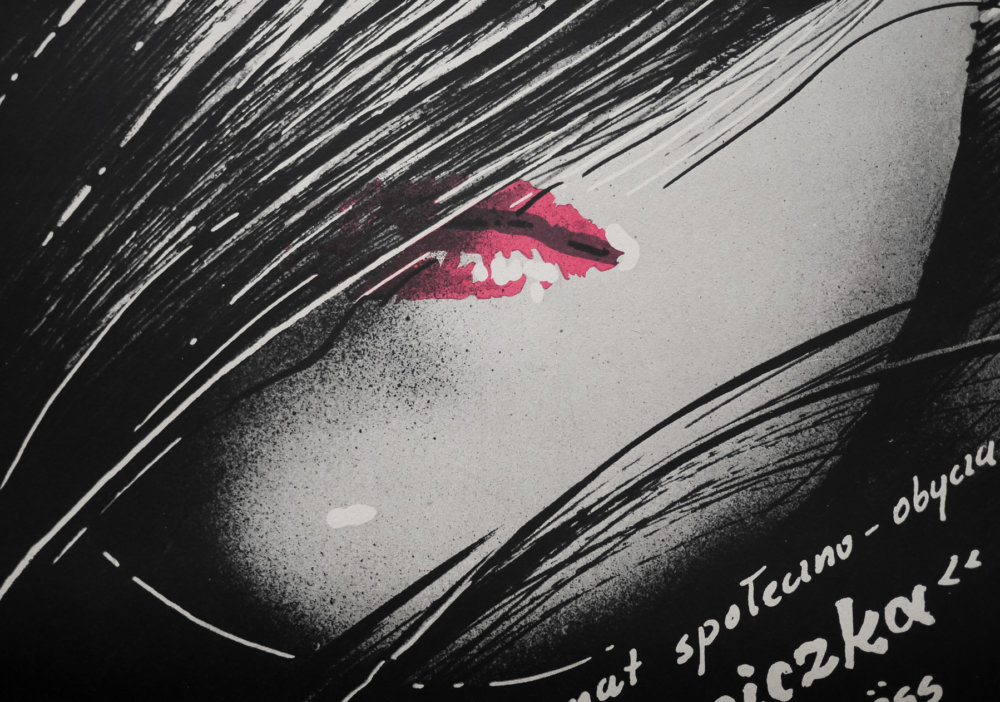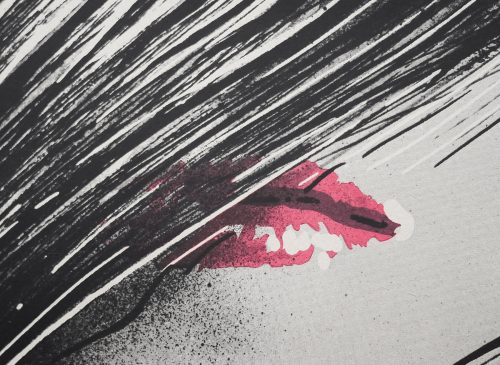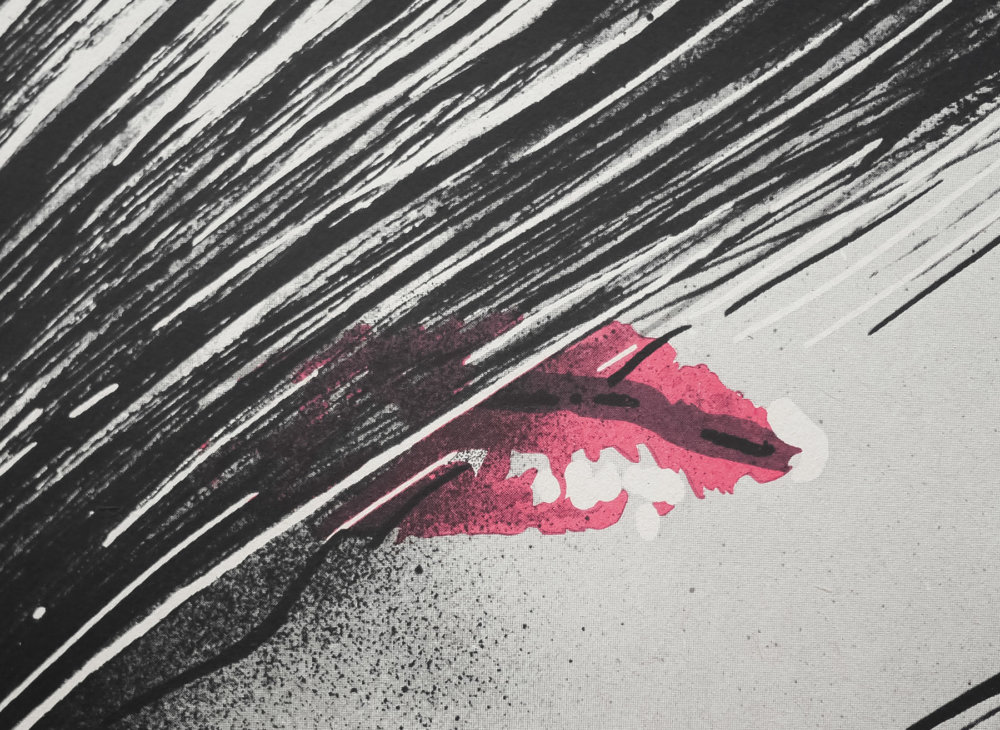 Title
AKA

Adj Király Katonát [Give the King Troops] (Hungary - original title) | The Princess (English translation of Polish title)
Year of Film
Director
Origin of Film
Genre(s) of Film
Type of Poster
Style of Poster

--
Origin of Poster
Year of Poster
Designer
Artist
Size (inches)

26.5" x 38.5"
SS or DS

SS
Tagline

--
A striking image features on this Polish poster for the release of the obscure Hungarian drama Adj Király Katonát (literally 'Give the King Troops'), which was titled as Księżniczka (Princess) for its Polish release. I've struggled to find out much about the film other than it was the directorial debut of Budapest-born Pál Erdöss who worked on 17 films right up to his death in 2007. The film is available to view in full on YouTube should you so wish.
The poster was designed by Maciej Woltman, a Polish artist who was born in 1952 and studied at the Academy of Fine Arts in Poznań under the professor (and artist in his own right) Waldemar Świerzy for posters and illustration and under John Świtki for painting. After graduating in 1982 he began to work with the film poster outfit Polfilm and worked on plenty of film posters as well as other illustrations for editorial content and commercial projects. The Polish encyclopaedia site Pomeranica lists a large number of exhibitions that he has held over the years. He also practices as a fine artist and some of his paintings can be seen on this page on Galeria Kapitanska and on this site.
Other film posters Woltman has worked on include those for Gandhi and Star 80.