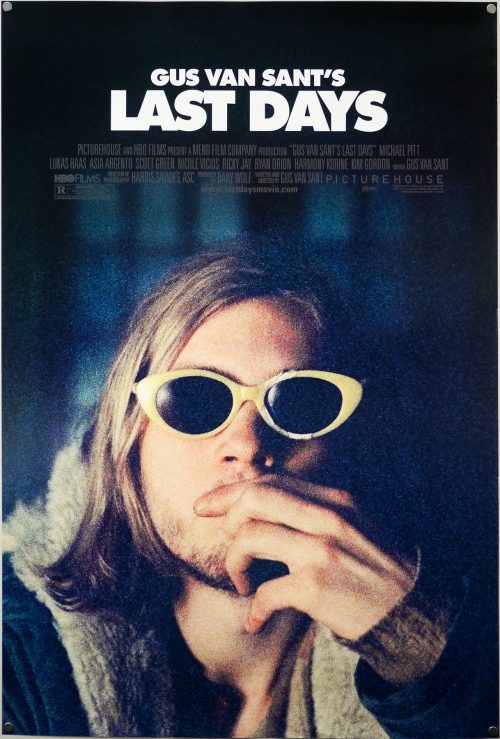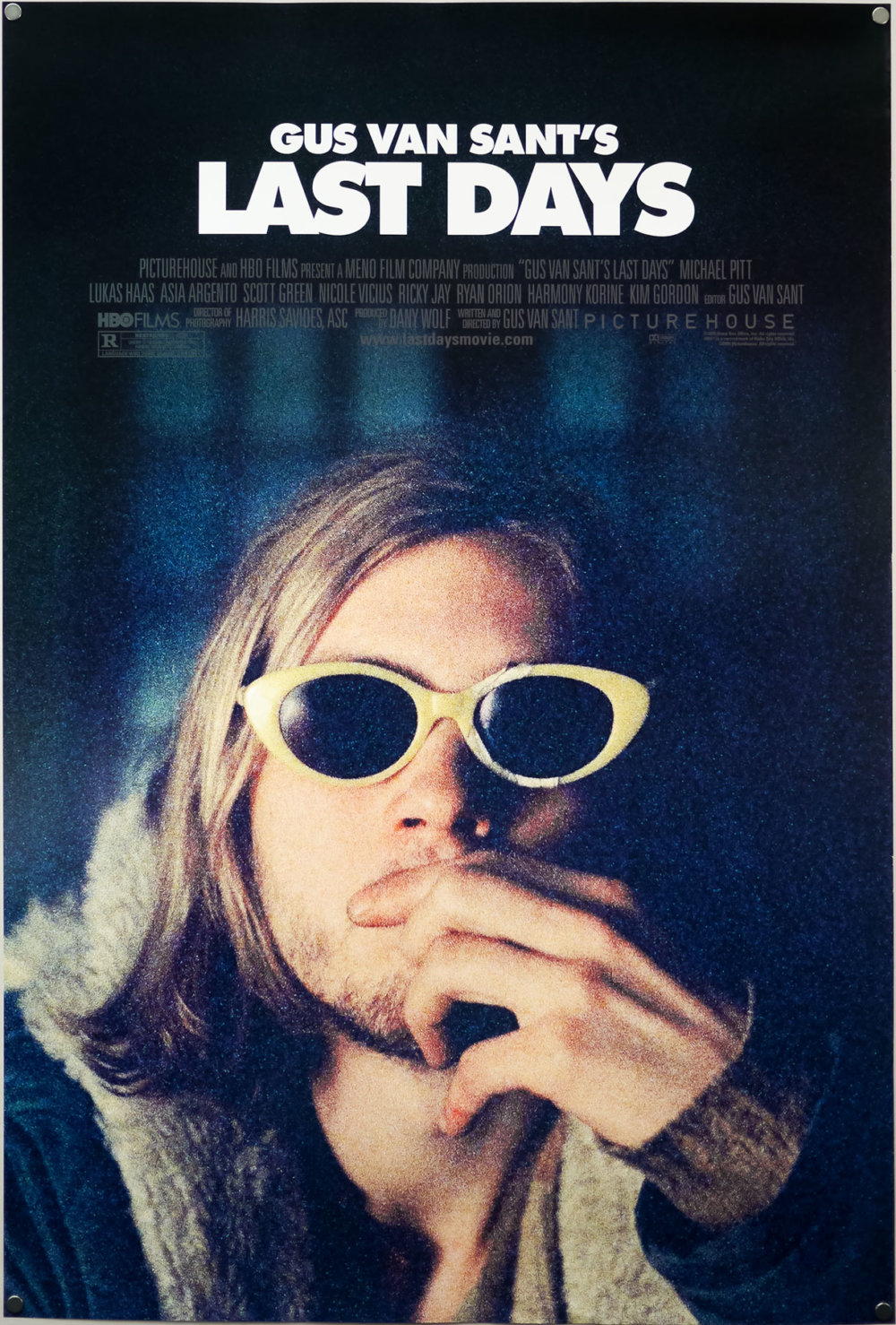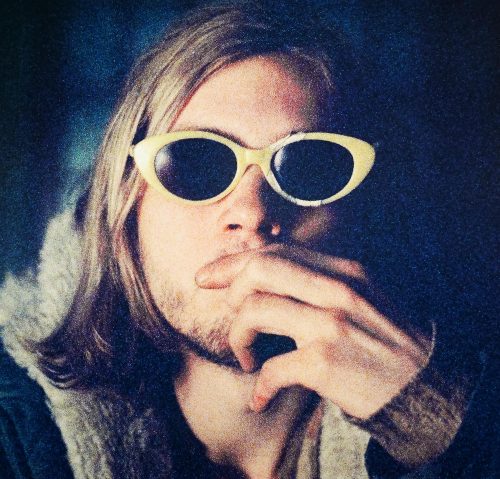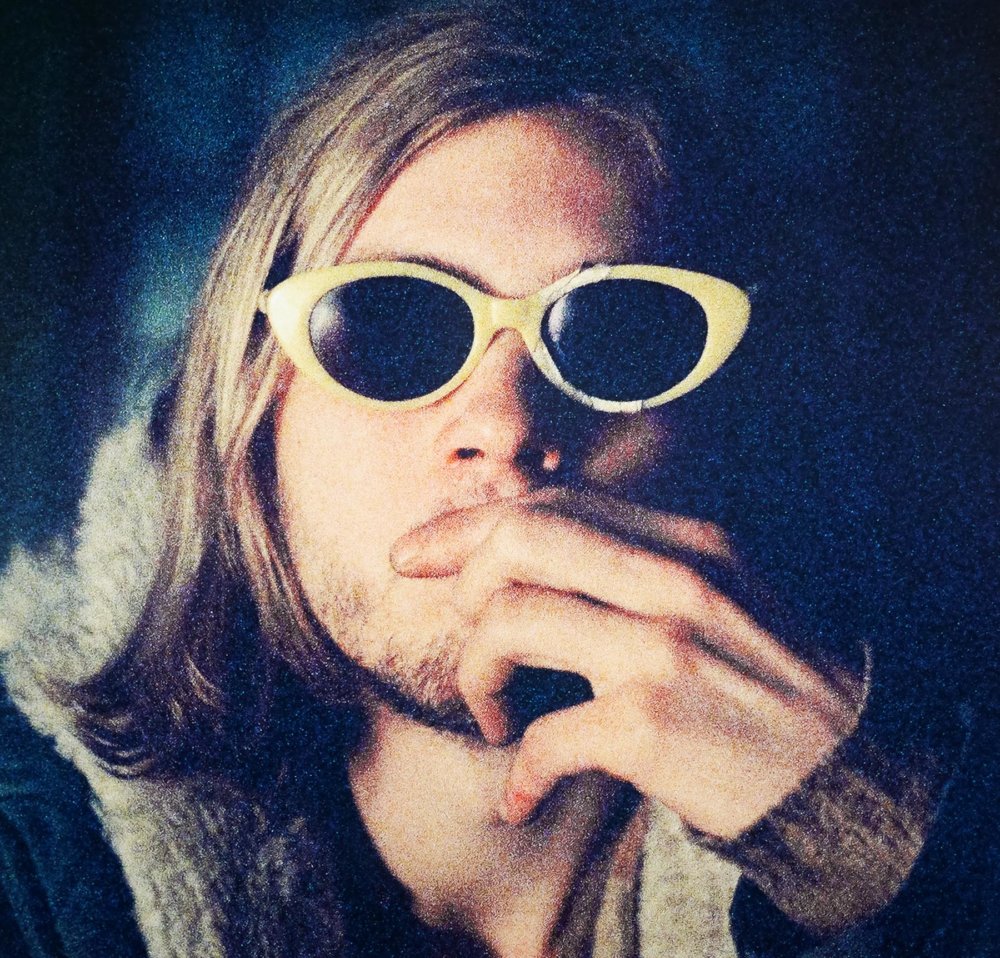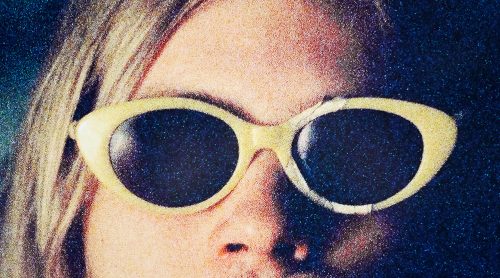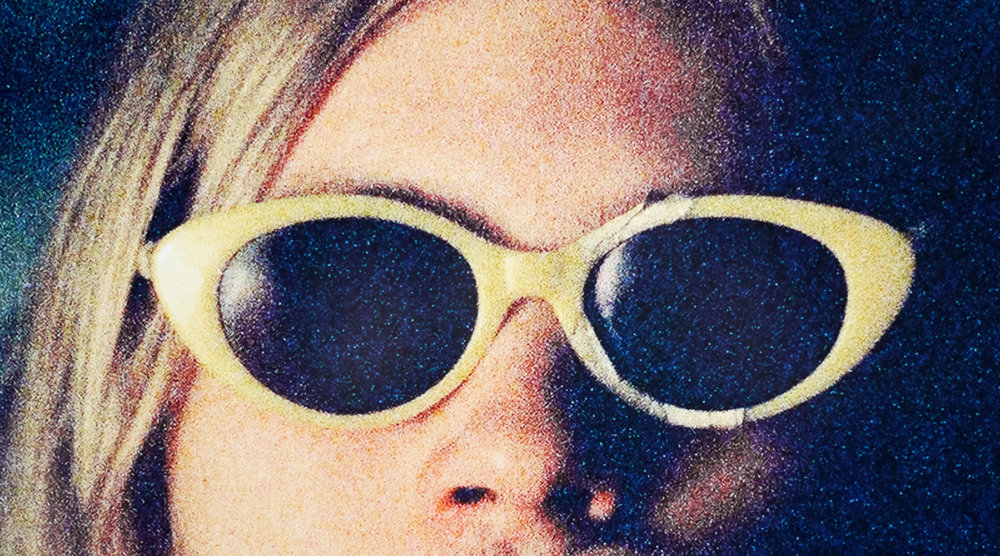 Title
AKA

--
Year of Film
Director
Starring
Origin of Film
Type of Poster
Style of Poster

--
Origin of Poster
Year of Poster
Designer
Artist
Size (inches)

27 1/16" x 40"
SS or DS

SS
Tagline

--
A striking photographic image features on this one sheet for the release of Gus Van Sant's 2005 drama, Last Days. The film is a fictionalized account of the last few days in the life of a musician who is reminiscent of Kurt Cobain, lead singer of Nirvana. Van Sant had been planning the project for over a decade and at one point had wanted to make a biography of the singer. After befriending Cobain's widow, Courtney Love, the director realised that doing so would cause too much pain for Love and the deceased singer's family, so he decided to fictionalise the story.
Michael Pitt plays the main character Blake and Van Sant had cast him in the part seven years before filming commenced. The rest of the cast includes Lukas Haas, Asia Argento and Nicole Vicius, with notorious director Harmony Korine appearing as a character in one scene set in a nightclub. The plot is thin and Van Sant uses a technique he's employed in a few of his films where the same scene is shown from different view points but at different times throughout the film, with the audience not given clear indication that this has happened. Most of the scenes follow Blake and take place in and around a large house surrounded by trees. Several interactions between him and his housemates, as well as visitors to the house take place, all leading up to a fatal moment with Blake and a shotgun at the end of the film.
The film received mixed critical notices and failed to make much of a dent at the box-office in the US. It received limited releases in several territories, including the UK.
This American one sheet was designed by Shoolery Design which now appears to be defunct as a company but was responsible for a large number of film posters from the mid-1990s up to 2007. A gallery of these designs can be seen on IMPAwards. The man who started the company, Mark Shoolery, seems to still be active and he has a website on which a lot of his work, including film posters, can be seen. It looks like he continues to work as an independent art director and artist and his Instagram feed features logo design work. According to his resume Shoolery has worked on projects for the film industry, the music industry, packaging for various products including toys, and marketing strategy for several companies. The LinkedIn entry for Shoolery design notes the following:
Conceived, developed and executed creative advertising campaigns for major studios, network and cable television, home entertainment, music and live events. Oversaw all in and out of-home advertising, collateral and promotional materials. Directed staff of 80-90 employees producing high-end advertising campaigns. Consulted with studio marketing executives as well as producers and directors of major motion pictures. Supervised celebrity photo shoots worldwide.
The other posters I have that were created by Shoolery Design can be seen here.