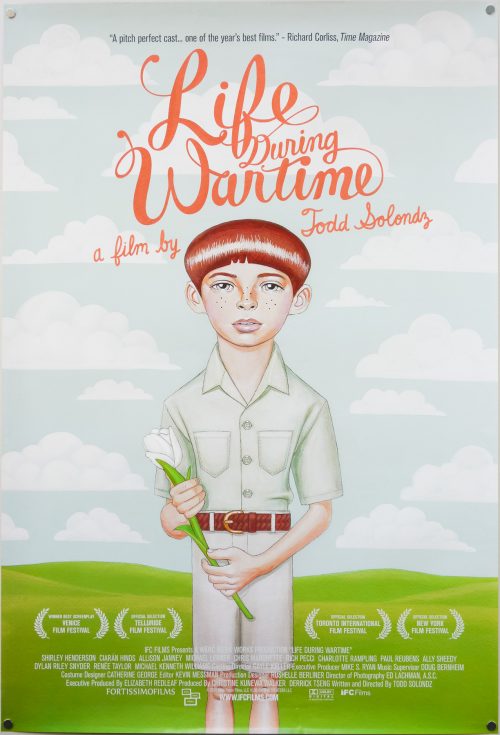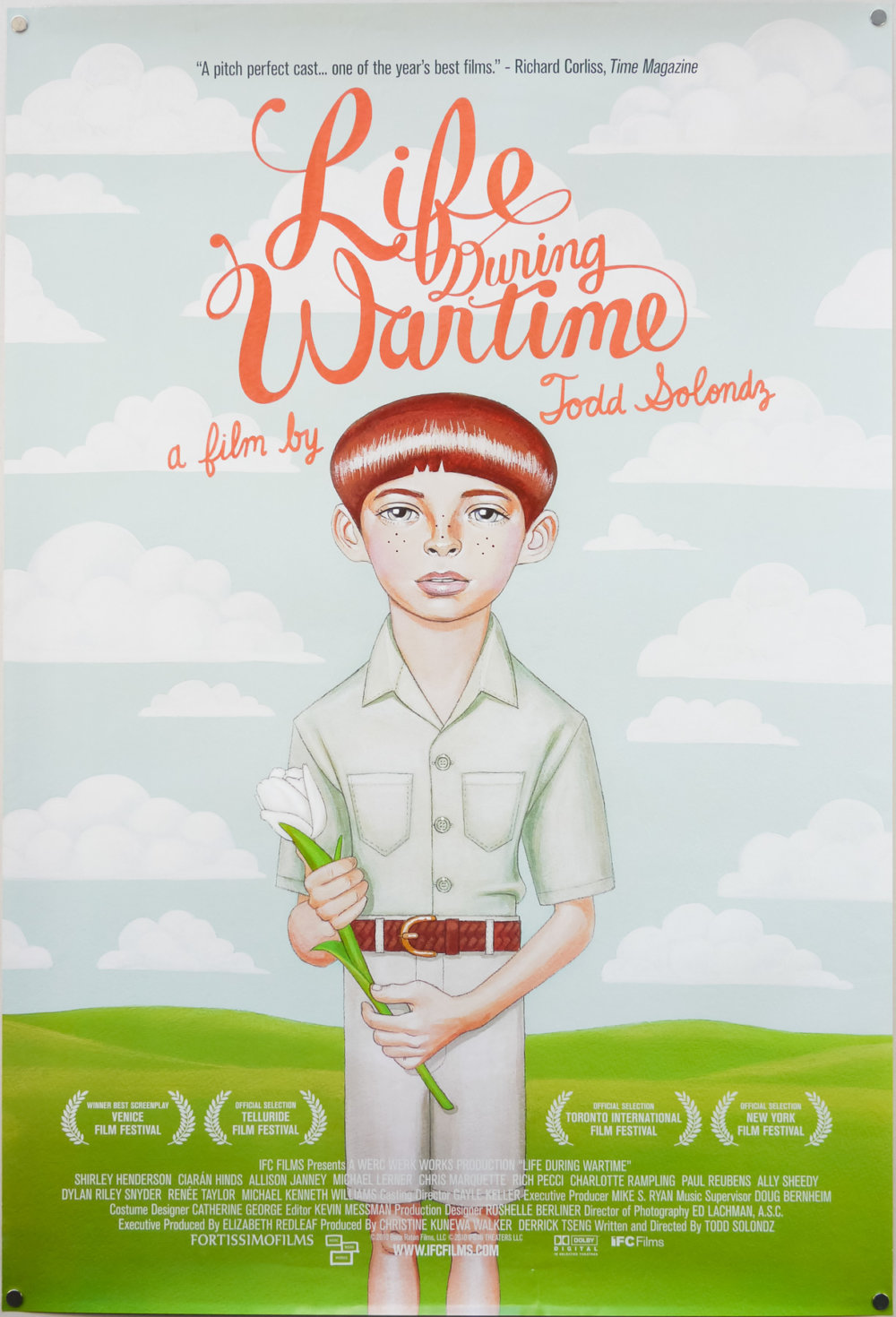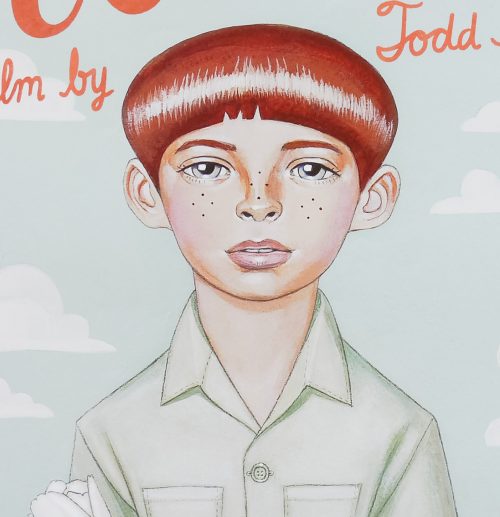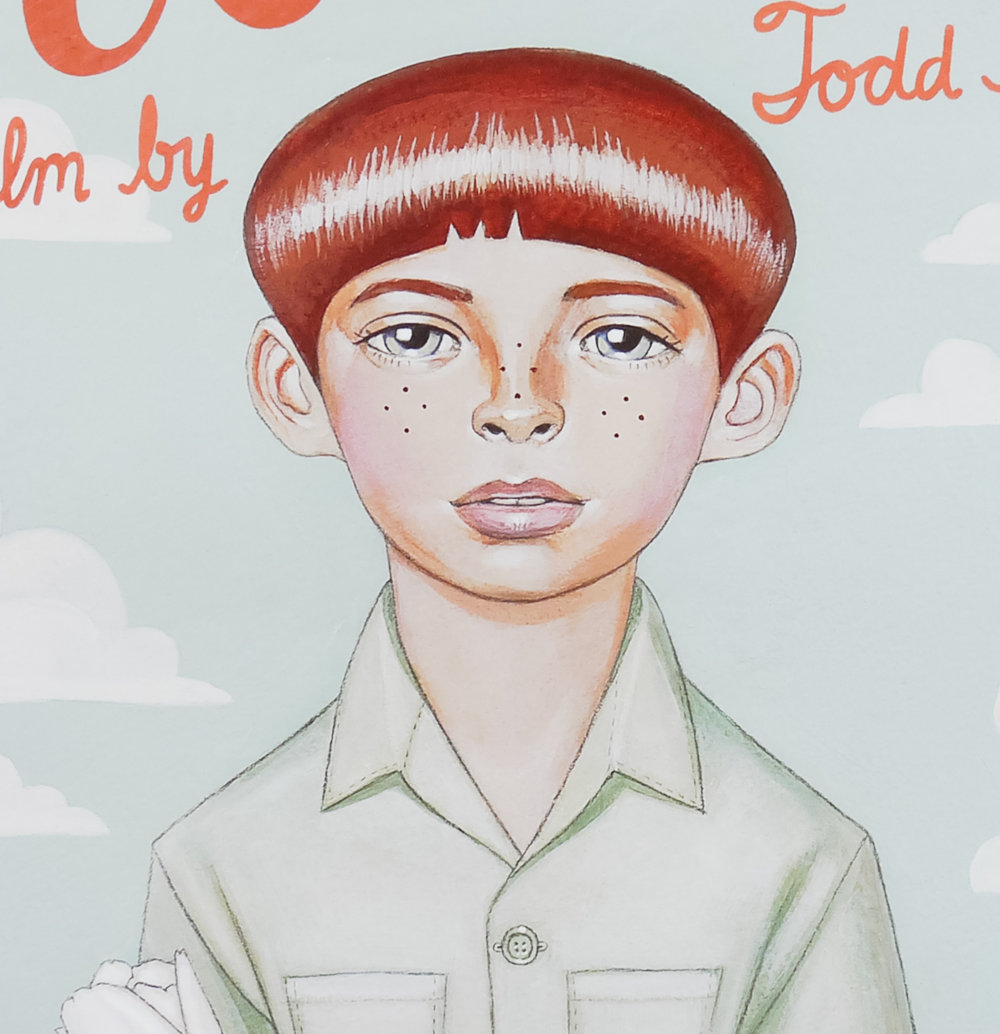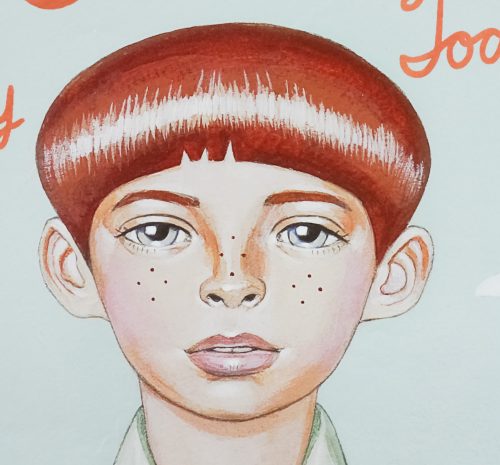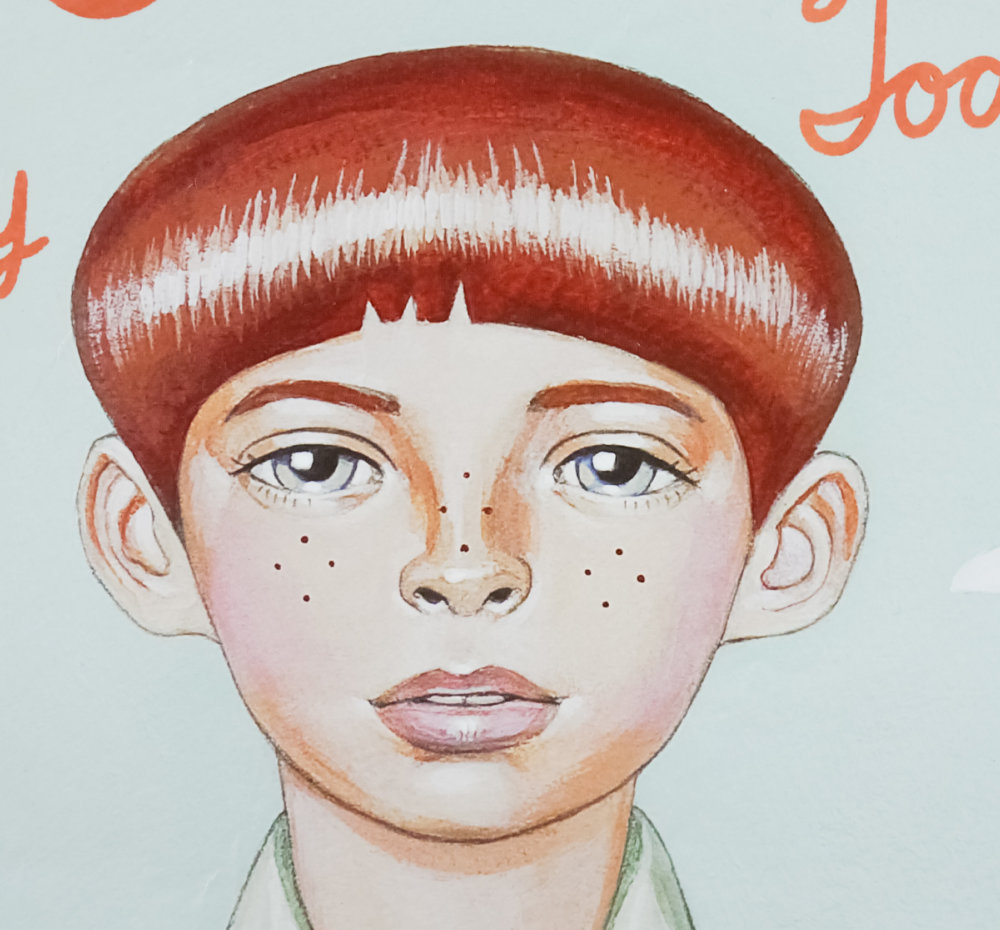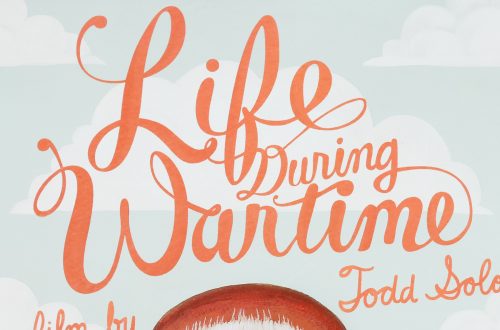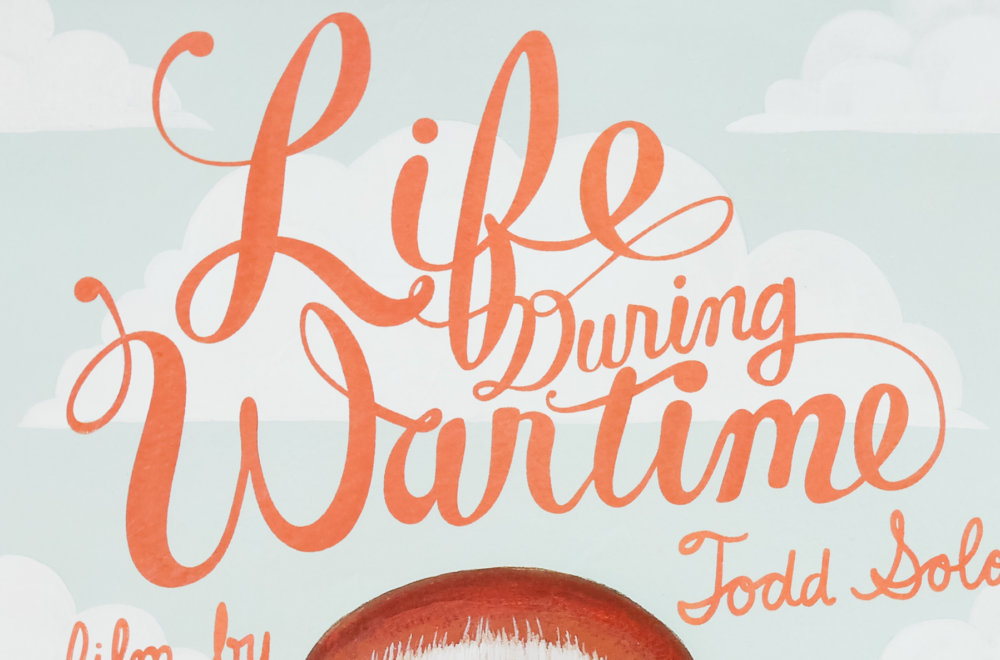 Title
AKA

--
Year of Film
Director
Starring
Origin of Film
Type of Poster
Style of Poster

--
Origin of Poster
Year of Poster
Designer
Artist
Size (inches)

27 1/16" x 39 12/16"
SS or DS

SS
Tagline

--
Artwork by artist Akiko Stehrenberger features on this one sheet poster for the release of director Todd Solondz's Life During Wartime. The film is a sort of semi-sequel to Happiness which he directed 11 years earlier. It features the same characters but each one has been re-cast with new actors. The plot mainly revolves around the three Jordan sisters that appeared in Happiness and looks at where their lives are a decade later. Like the director's other films it straddles a fine line between dark comedy and uncomfortable drama. The performances from the likes of Allison Janney, Shirley Henderson and Michael Lerner are all excellent and, although perhaps not as memorable as Happiness, it's still worth a watch.
Akiko Stehrenberger is one of my favourite poster artists working today and she's created several memorable pieces of key poster art over the past few years. As detailed on her official website, Akiko began her career in New York City as an illustrator for various magazines, including SPIN and The Source. In 2004 she moved to Los Angeles and began working on illustrations for film posters as well as other freelance projects. She's won multiple awards and has created poster designs for some of the most celebrated directors working today.
One of her most celebrated posters is the one sheet for Funny Games, Michael Haneke's 2008 remake of his own film of the same name, released a decade earlier. When first released, many people assumed it was a manipulated photograph of the actress Naomi Watts but this excellent interview on Mubi confirms that it's a digital illustration. The article is well worth a read to get an idea of how Akiko works and the process she went through for that poster. The gallery of posters on her website features a mixture of designs that were chosen by the distributor to be used as official campaign material as well as ones that didn't get chosen but are nevertheless excellent. I particularly love this poster for Blue Ruin and the unused quad art for Under the Skin. You can see from her portfolio of work that she's not afraid to experiment with new styles for each project.
There's another gallery of her work on IMPawards.