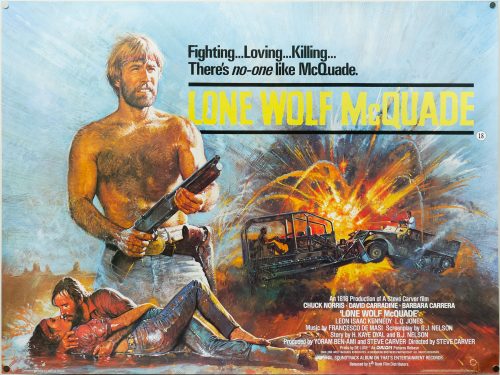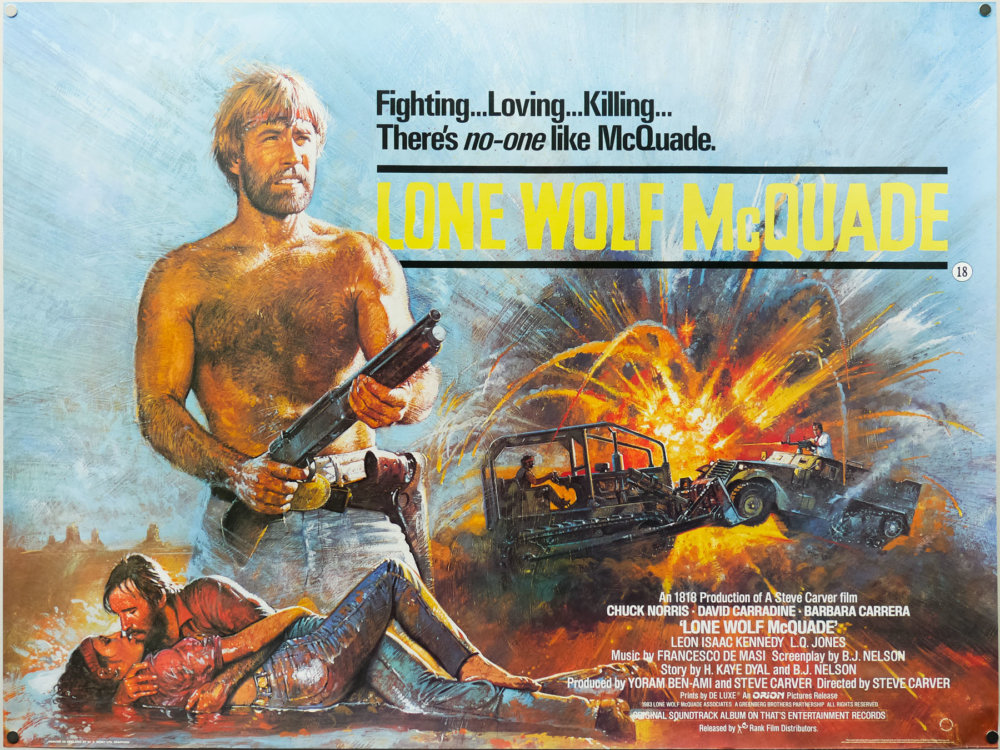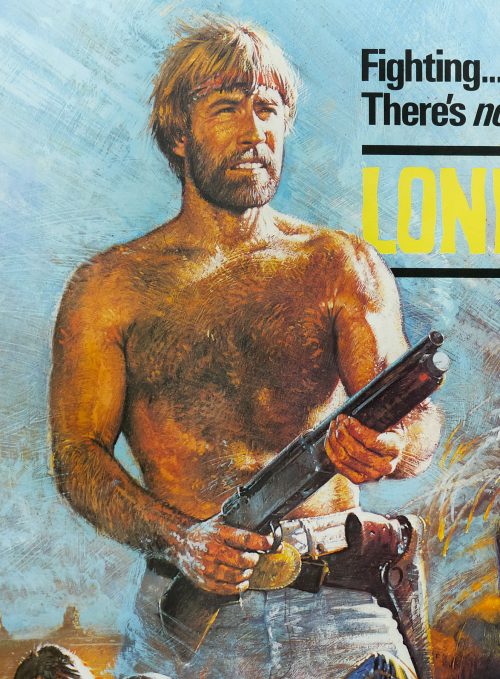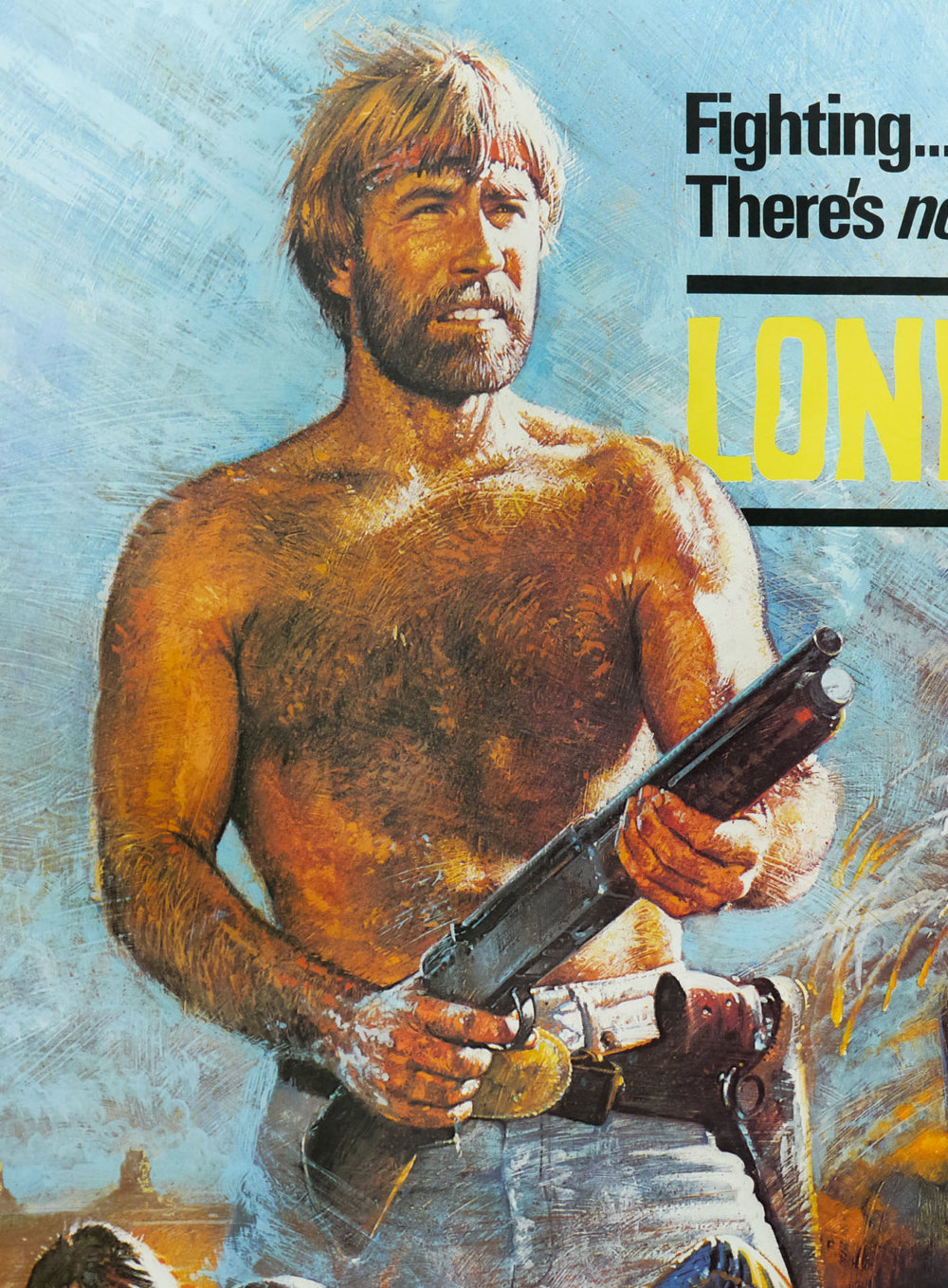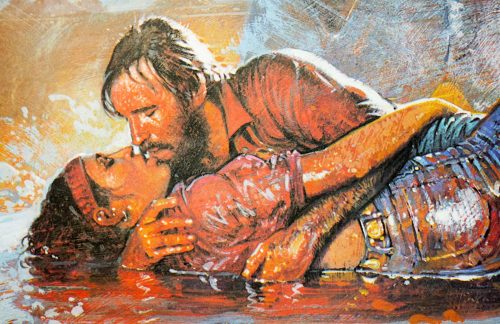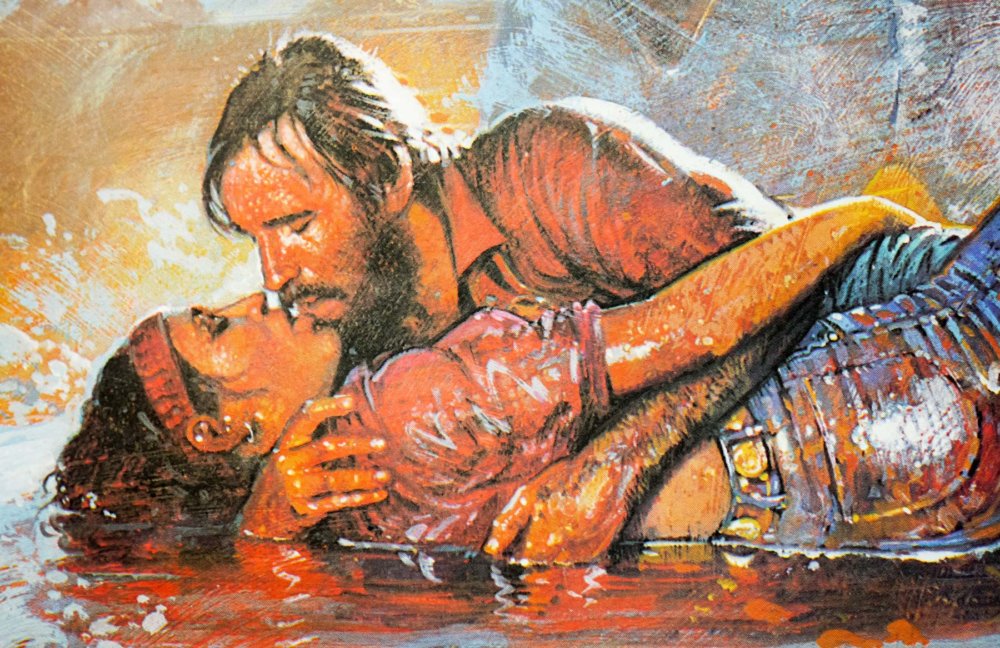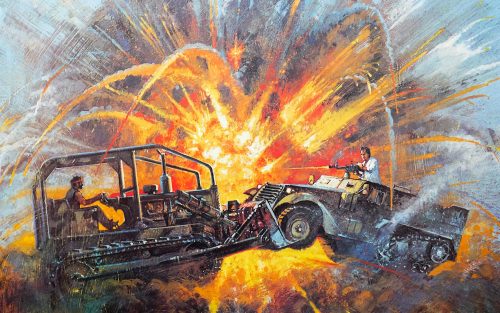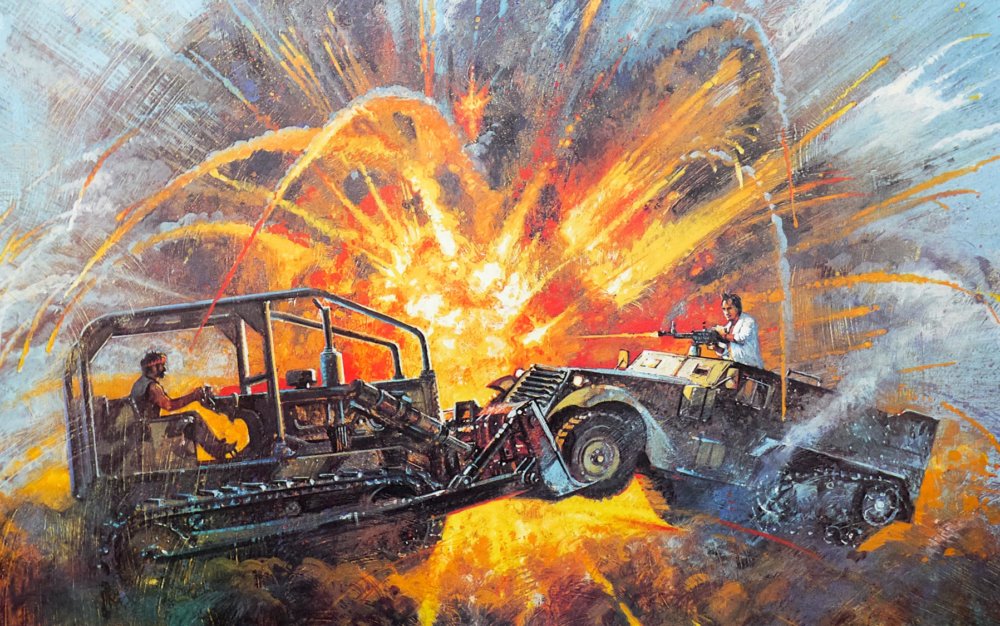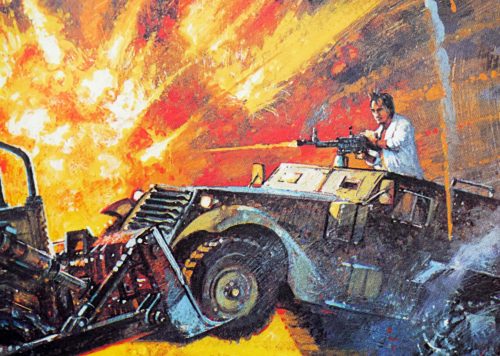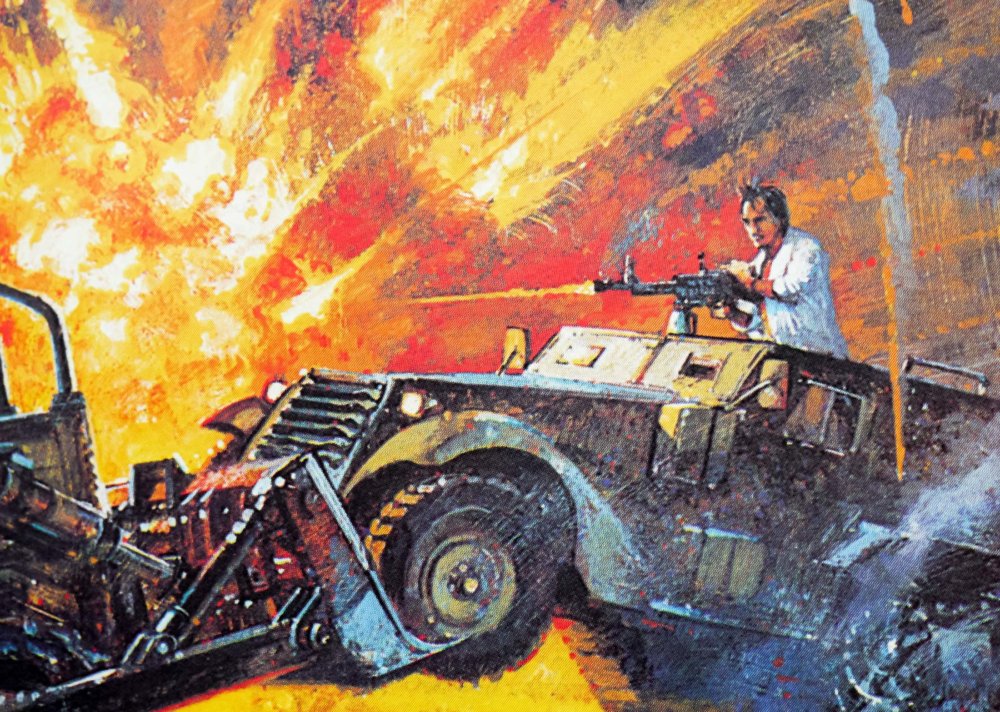 Title
AKA

Una magnum per McQuade [A magnum for McQuade] (Italy)
Year of Film
Director
Starring
Origin of Film
Type of Poster
Style of Poster

--
Origin of Poster
Year of Poster
Designer
Artist
Size (inches)

30" x 39 14/16"
SS or DS

SS
NSS #

--
Tagline

Fighting... loving... killing... There's no-one like McQuade.
Chuck Norris versus David Carradine was always going to be a good match and this is definitely one of Chuck's better films. His character, a Texas Ranger named J.J. McQuade, was the inspiration behind his successful TV series Walker, Texas Ranger that began 10 years after this was released. In this film, ex-Marine McQuade lives on his own with only a wolf for company and prefers to do things his way. When an army convoy is hijacked and his daughter put in hospital after witnessing the attack, the Texas Ranger reluctantly teams up with an FBI agent (Leon Isaac Kennedy) and ends up facing off against the arms dealer Wilkes (Carradine). The pair go head to head in a series of increasingly violent martial arts and gun battles. The film's body count is detailed in a YouTube video.
This British quad poster was designed and painted by the British artist Brian Bysouth whilst he was working at the FEREF agency. The artwork is unique to this poster but it has elements that appear on both the Style A and the style B American one sheets. I also have another American one sheet for the film in the collection. In 2012 I interviewed the artist and that article can be found here. Other posters I've collected by Brian can be seen by clicking here.
The uncensored trailer can be watched on Youtube. Someone has made a clip called Lone Wolf McQuade in four minutes, which is handy if you never intend to watch the film in full.