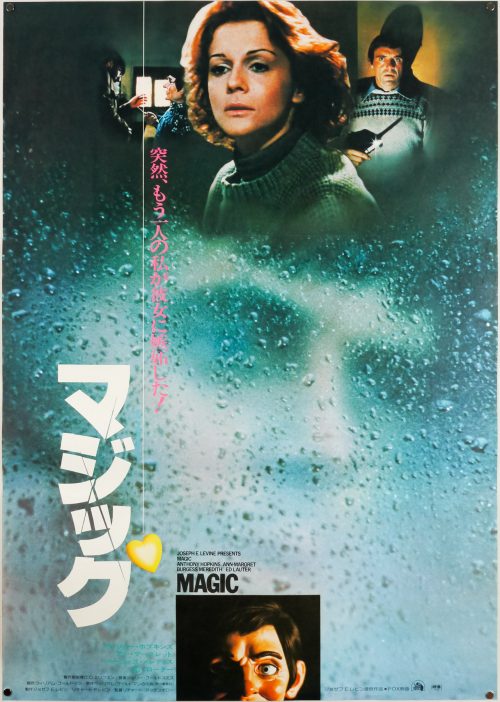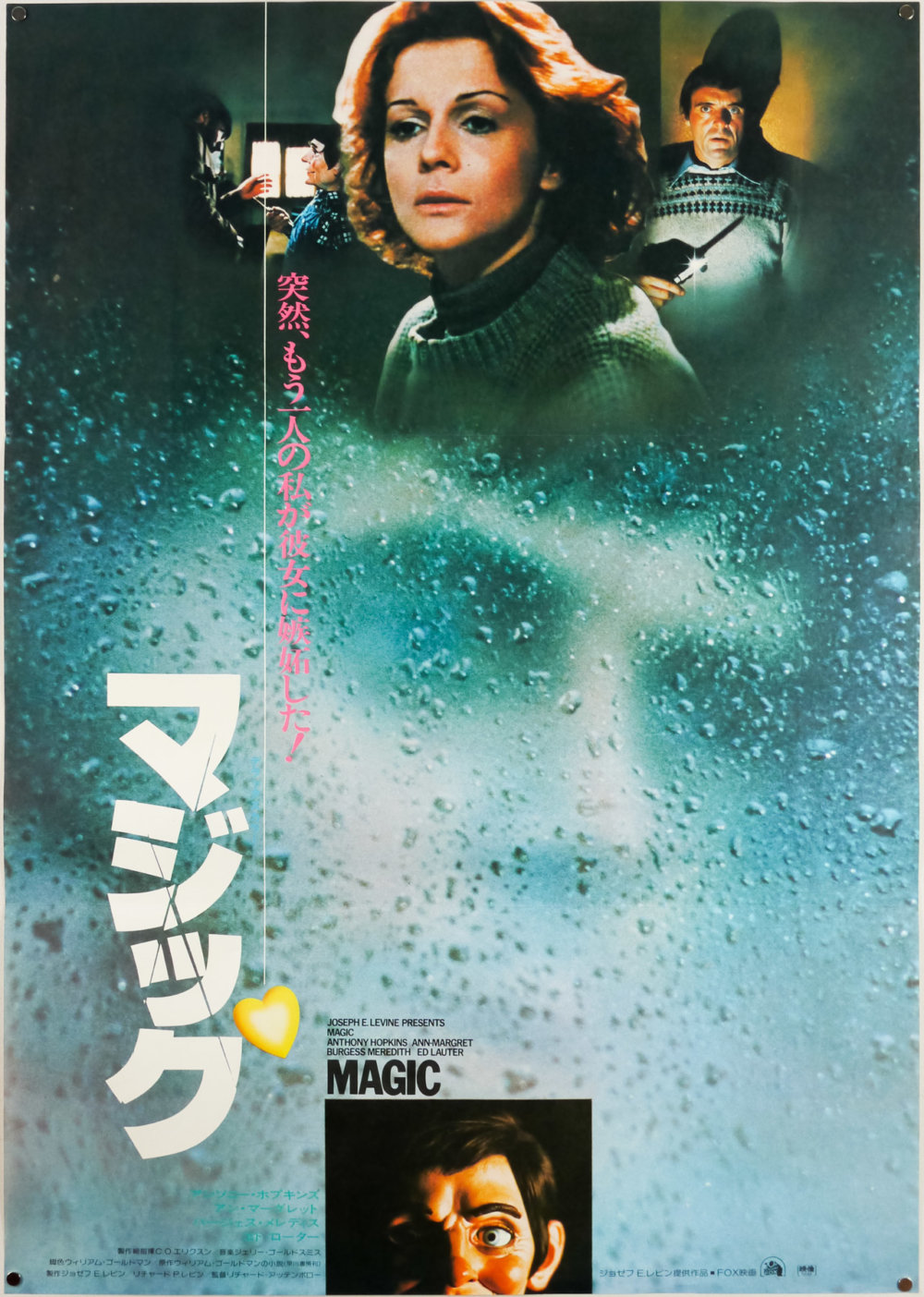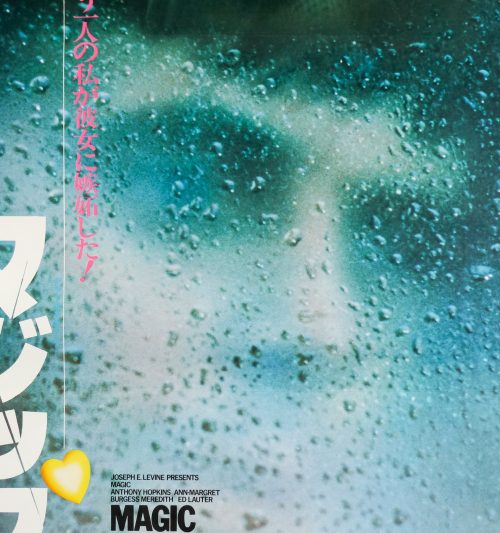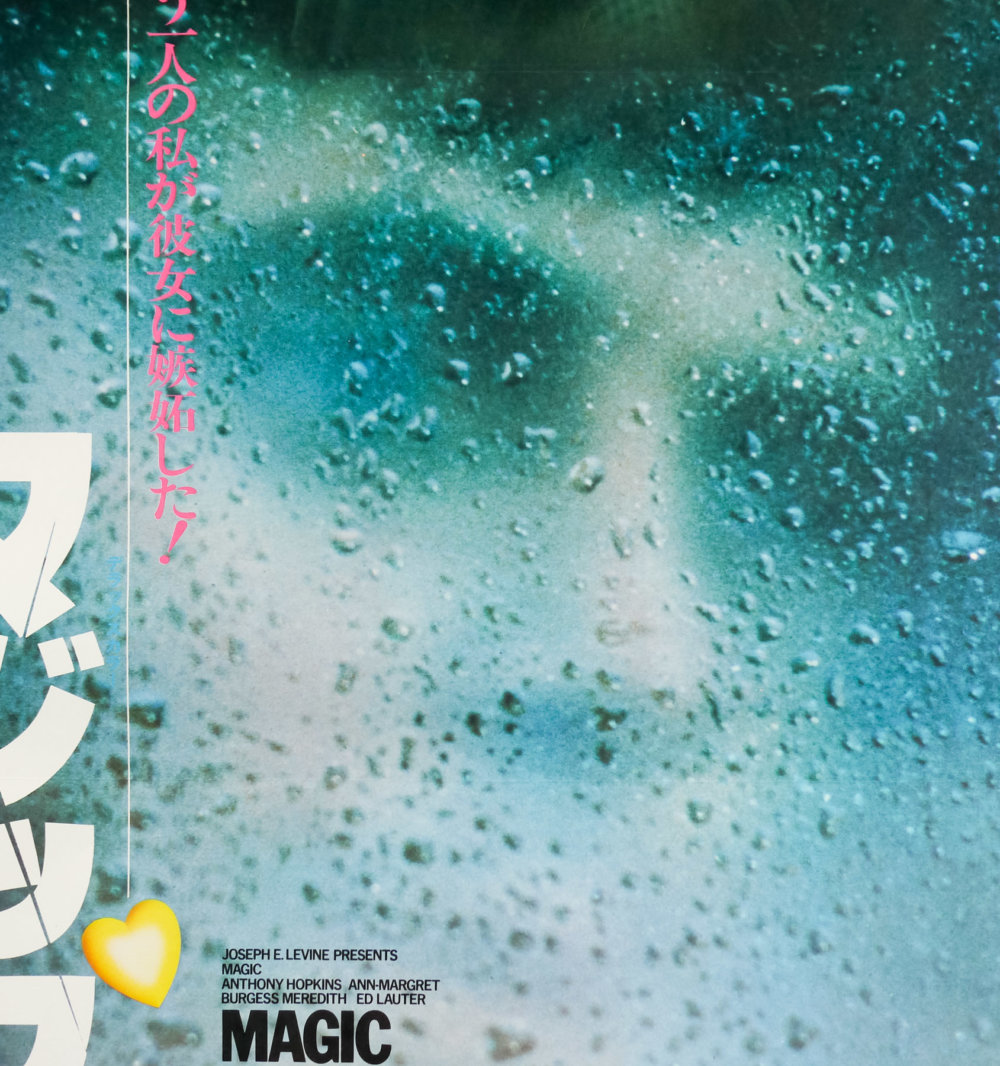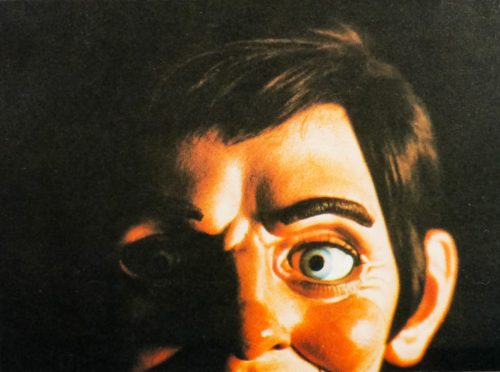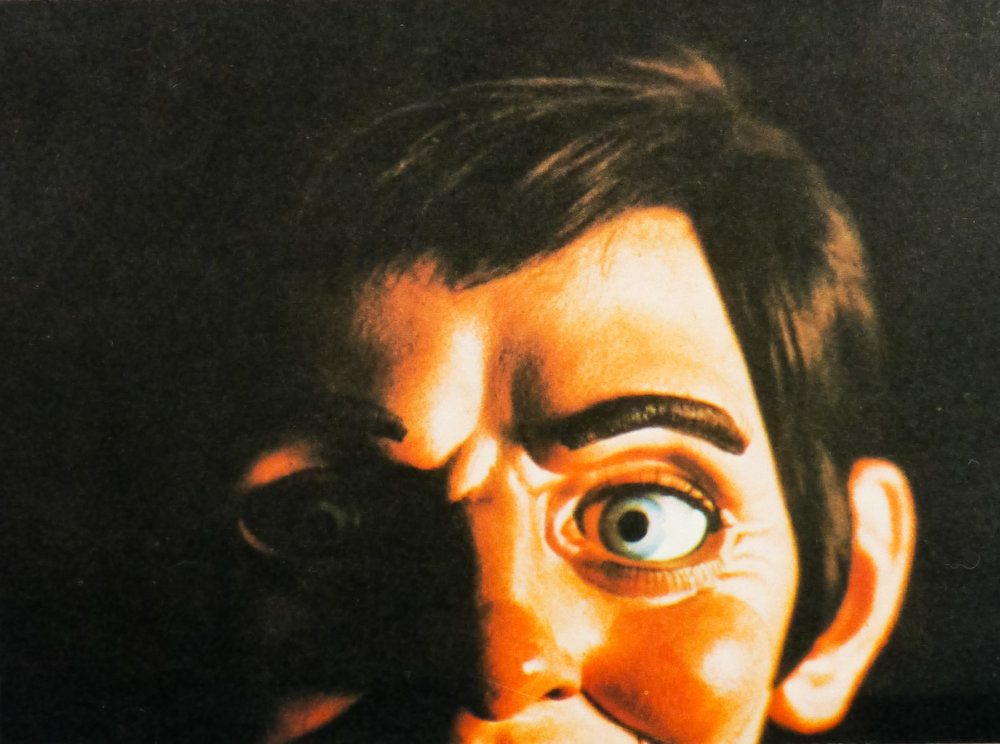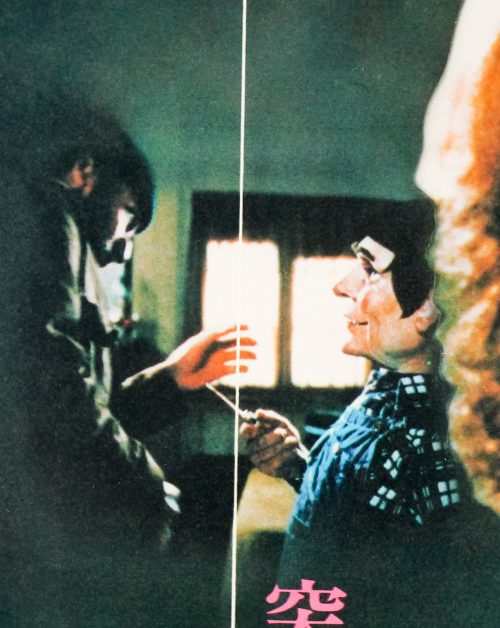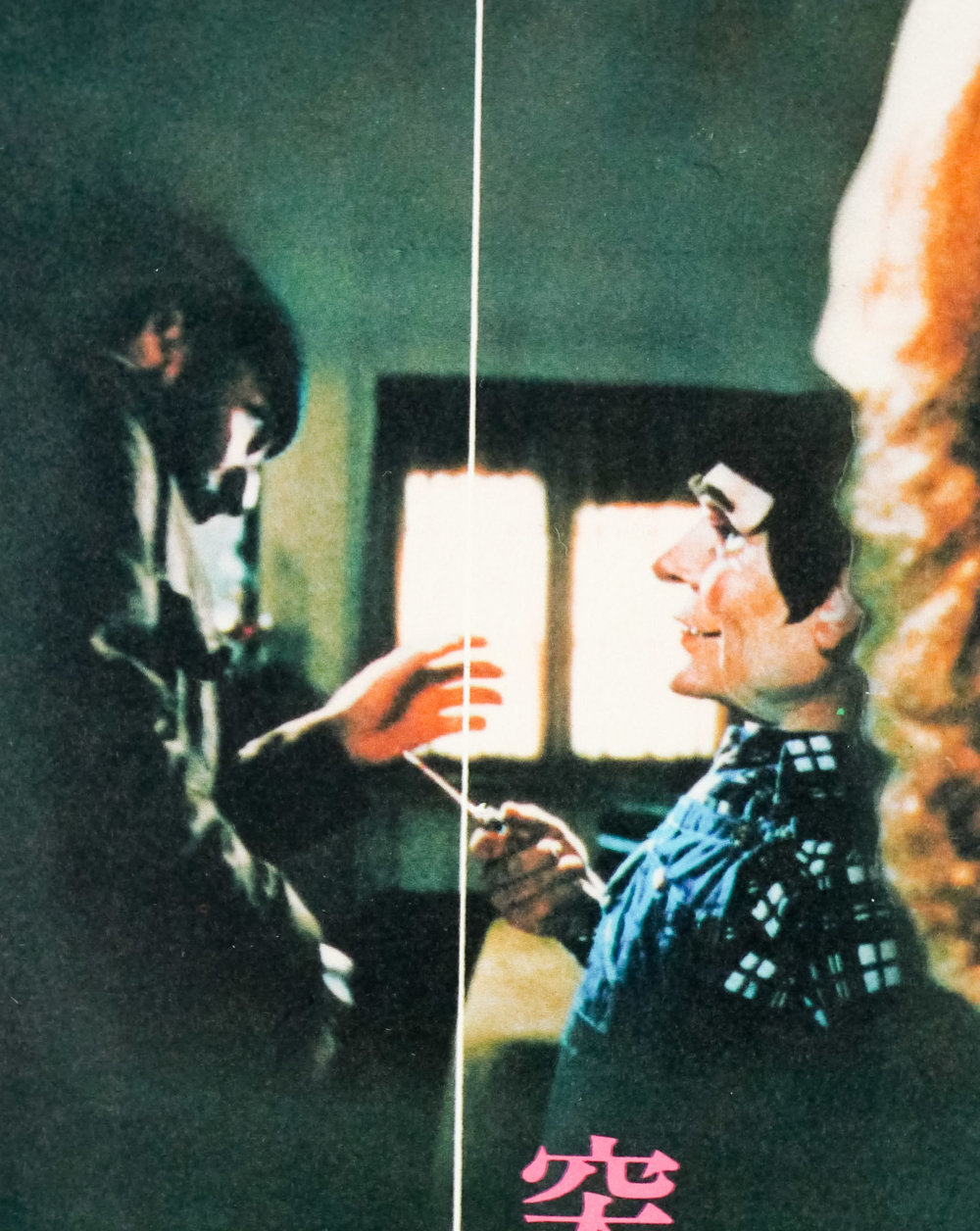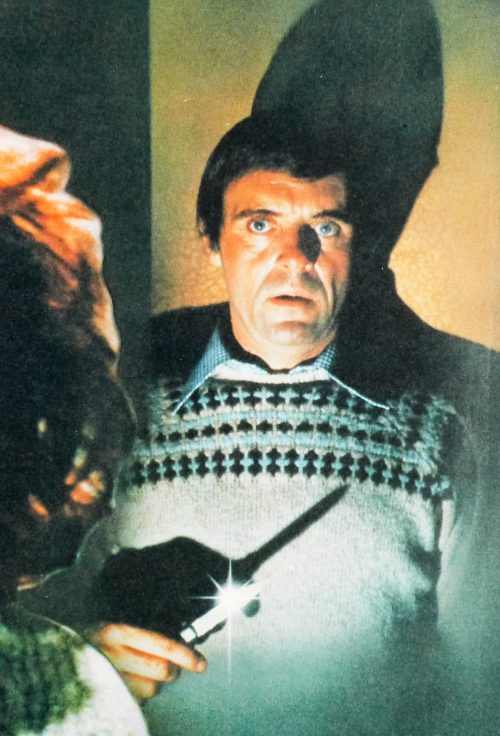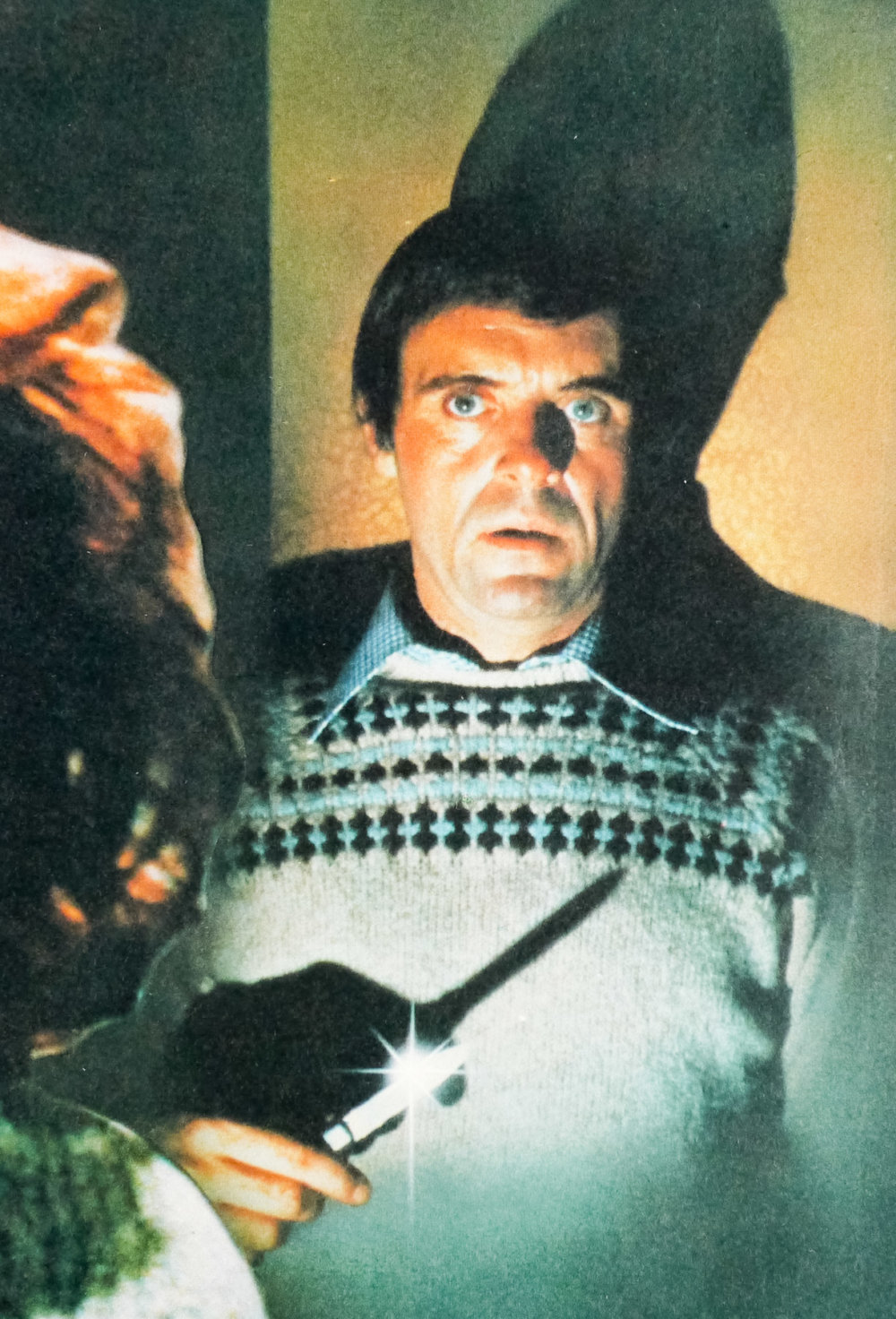 Title
AKA

--
Year of Film
Director
Origin of Film
Type of Poster
Style of Poster

--
Origin of Poster
Year of Poster
Designer
Artist
Size (inches)

20 6/16" x 28 14/16"
SS or DS

SS
Tagline

--
A striking design features on this Japanese B2 for the release of the 1978 psychological horror, Magic. The film's screenplay was written by the celebrated novelist, playwright and screenwriter William Goldman. It's based on the novel of the same name that Goldman had written and released two years earlier, and the producer Joseph E. Levine paid $1m for the rights. Levine hired Richard Attenborough to direct, with whom he'd just completed the war epic A Bridge Too Far. Then the actor Anthony Hopkins, a collaborator of both producer and director (including their last film), was brought onboard to play the lead character.
Hopkins plays Charles "Corky" Withers, a man determined to make a career out of being stage magician. We first see him flop with an act that involves card tricks performed in front of a disinterested audience. The film then jumps a year and Corky has found great success by involving a ventriloquist dummy into his act. A powerful agent called Ben Greene (Burgess Meredith) plans to make an even bigger success of Corky's act by getting him a slot on prime time TV. However, no one realises that Corky is mentally unstable and his dummy, named Fats, is gaining control over his master.
When it's suggested that he undergo a medical check to prepare for the TV show, Corky escapes the city and heads to the Catskills mountains where he grew up. There he rekindles a friendship he had with a high school crush called Peggy (Ann-Margret) who is trapped in a loveless marriage with Corky's old friend Duke (Ed Lauter). Corky begins to relax and is relieved to be away from the pressure of his act, but when Greene appears to convince him to get help to treat his condition, things go awry and Fats acts to protect 'himself' with fatal consequences.
The film was a critical success and Hopkins received award nominations for his performance, whilst Goldman won an award for his screenplay in 1979.
The design on this poster is unique to the Japanese market and the B1 version of the poster is nearly identical. The close-up of Fats the dummy at the bottom of the poster was the main image used in the US and UK to promote the film.