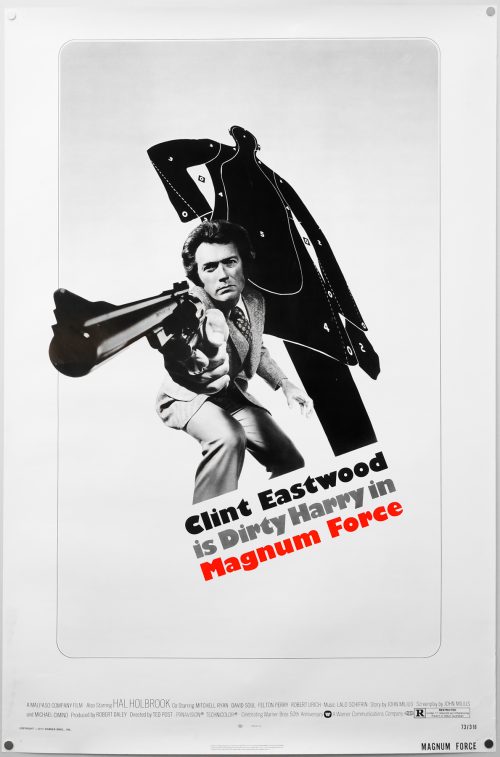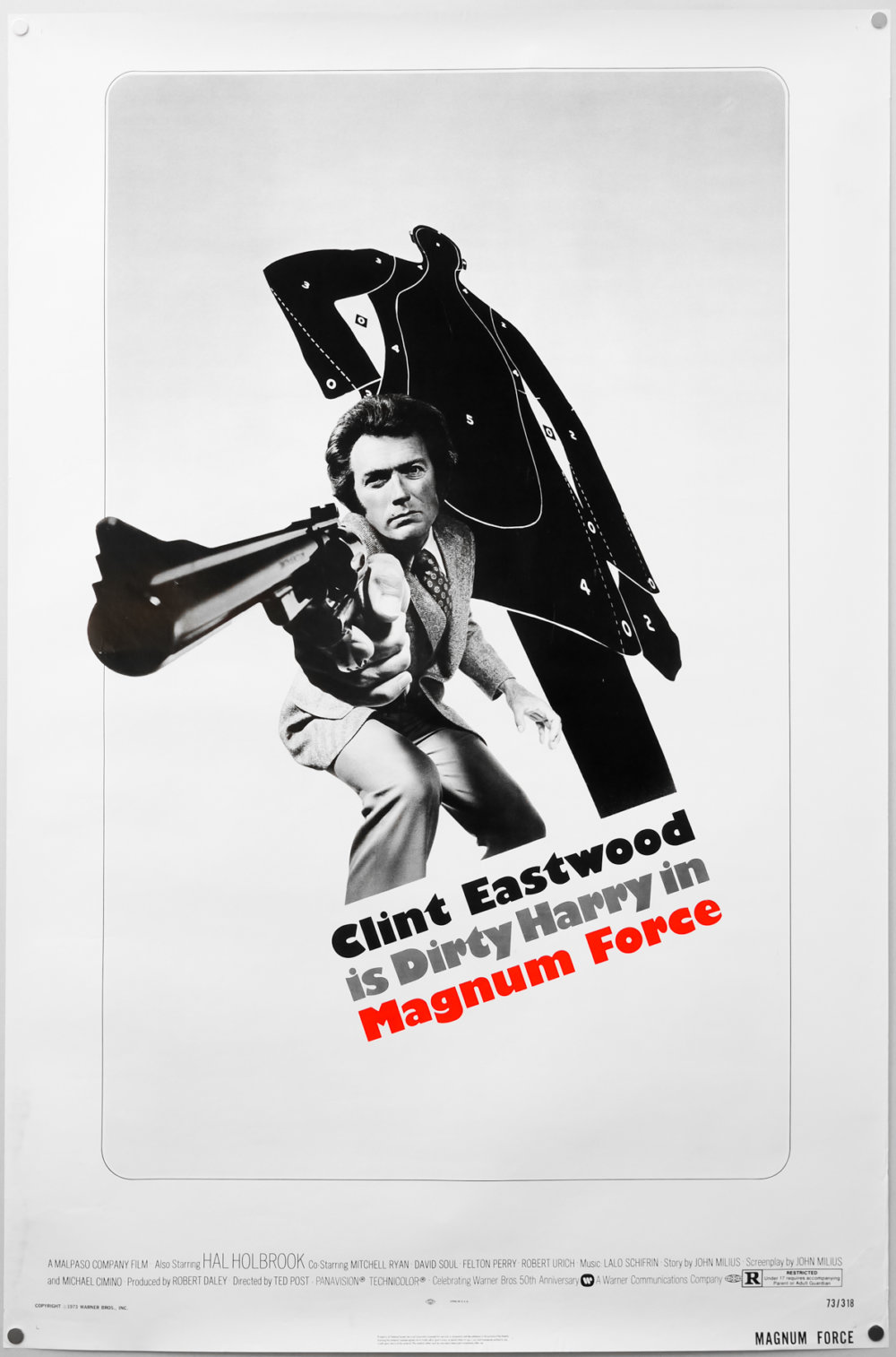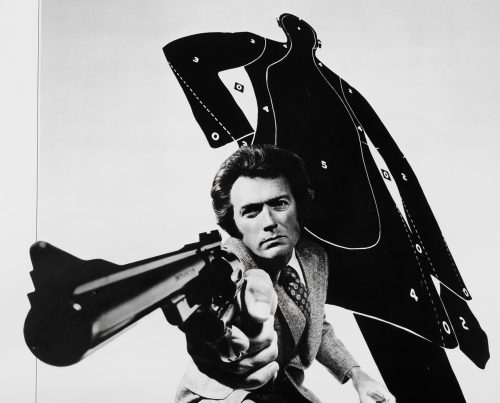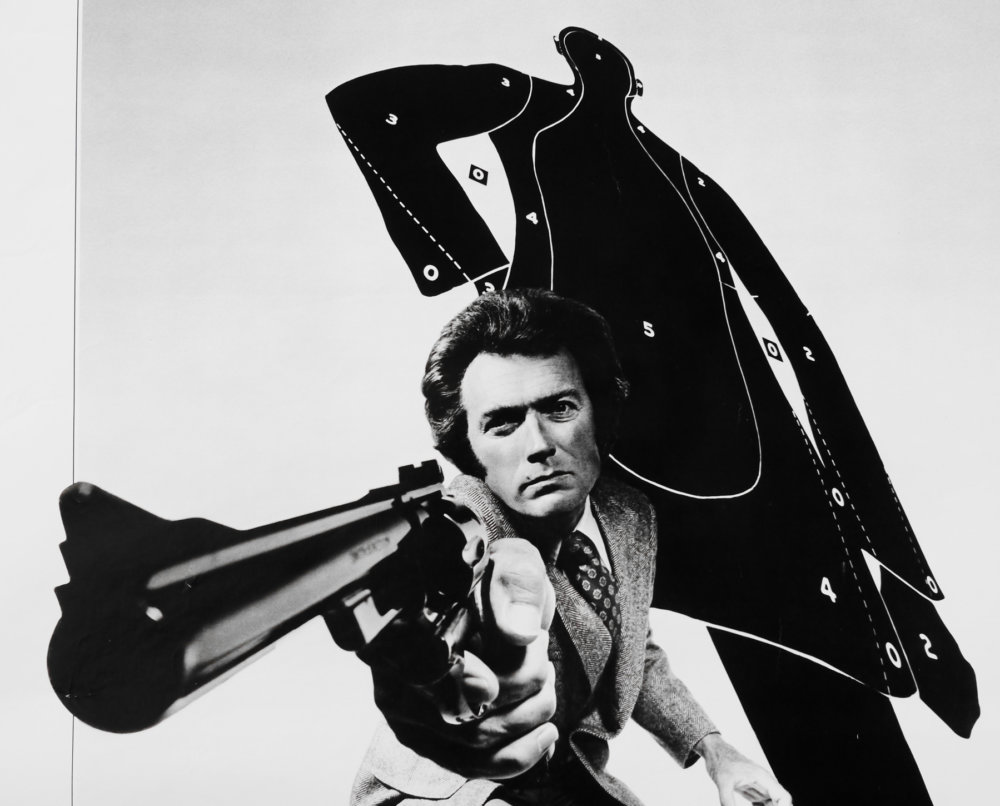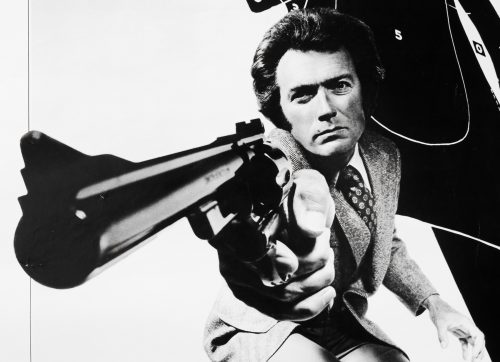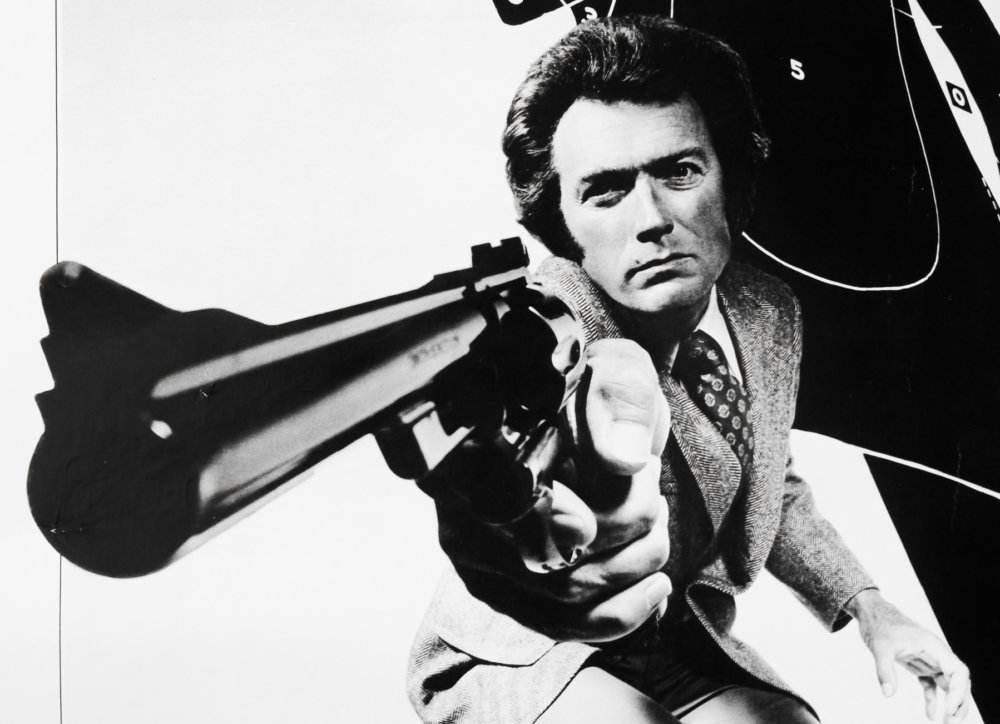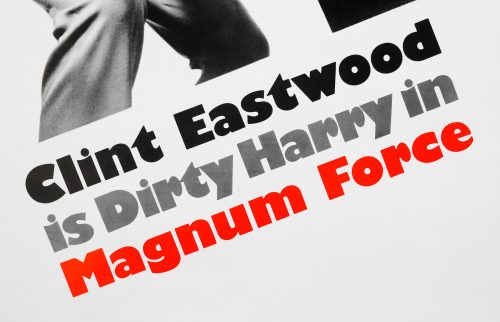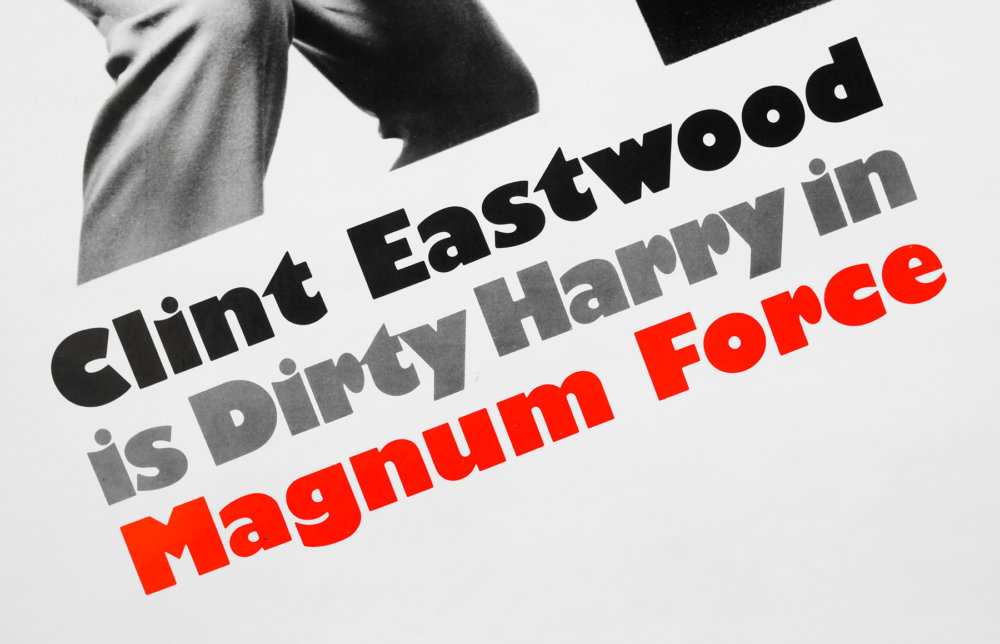 Title
AKA

Dirty Harry 2 (Japan - English title) | Magnum .44 (Argentina / Finland / Peru / Venezuela)
Year of Film
Director
Starring
Origin of Film
Type of Poster
Style of Poster

--
Origin of Poster
Year of Poster
Designer
Size (inches)

27 2/16" x 41"
SS or DS

SS
NSS #

73/318
Tagline

--
A classic design by the great Bill Gold on this one sheet for Magnum Force, the second entry in the Dirty Harry franchise starring acting legend Clint Eastwood. The follow up to the 1971 original, this entry saw 'Dirty' Harry Callahan face off against a group of vigilante cops who have taken the law into their own hands and are bumping off criminals who manage to escape conviction. The film was helmed by Ted Post who had previously directed Eastwood in the TV series Rawhide and in his hit Western Hang 'Em High (1968).
Bill Gold has had a working relationship with Eastwood that has lasted over four decades. He worked on the iconic one sheet for Dirty Harry and went on to design the American poster for every Eastwood film since, which includes the brilliant one for Clint's last Western, Unforgiven (1992). Gold has also designed posters for some of Hollywood's greatest directors, including the likes of Stanley Kubrick (A Clockwork Orange, with artwork by Philip Castle) and Alfred Hitchcock (Dial M For Murder).
Born in New York City in 1921, Gold studied illustration and design at the Pratt Institute before starting his professional design career in 1941 in the publicity department for Warner Brothers. One of his earliest designs was for the classic Humphrey Bogart film Casablanca and within a few years he went on to become the head of the studio's poster department. In 1962 he started Bill Gold Advertising in New York and then spent the next four decades creating hundreds of memorable poster designs and collaborating with some of the best illustrators in the business, including the brilliant Bob Peak.
Gold started to design less posters towards the end of the 1990s, with only a handful of posters for Eastwood films being credited to him. His last poster was for the 2011 film J. Edgar (directed by Eastwood), which Gold agreed to work on after an unsuccessful period of retirement following the poster he worked on for Mystic River in 2003. He continues to live in Upstate New York and in 2011 a book was released to coincide with his 90th birthday called Bill Gold Posterworks, which features 450 pages worth of his incredible designs and details his creative process. Unfortunately, it has an eye-watering price tag that has prevented me picking a copy up but I hope that one day a more affordable version will be released.
To see the other posters I've collected that were designed by Gold click here.