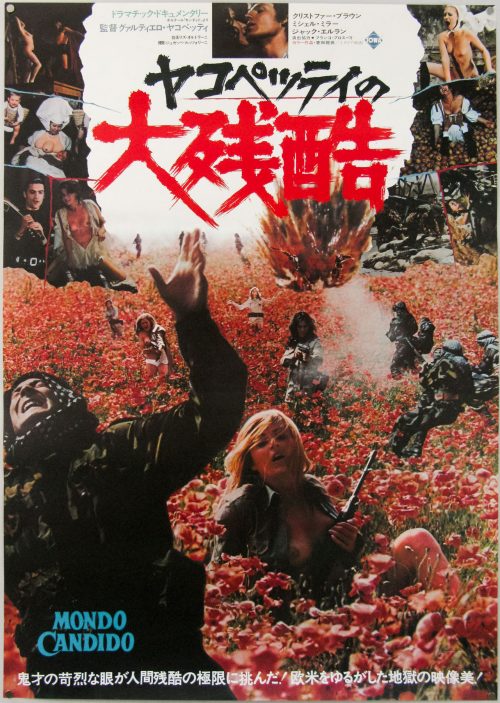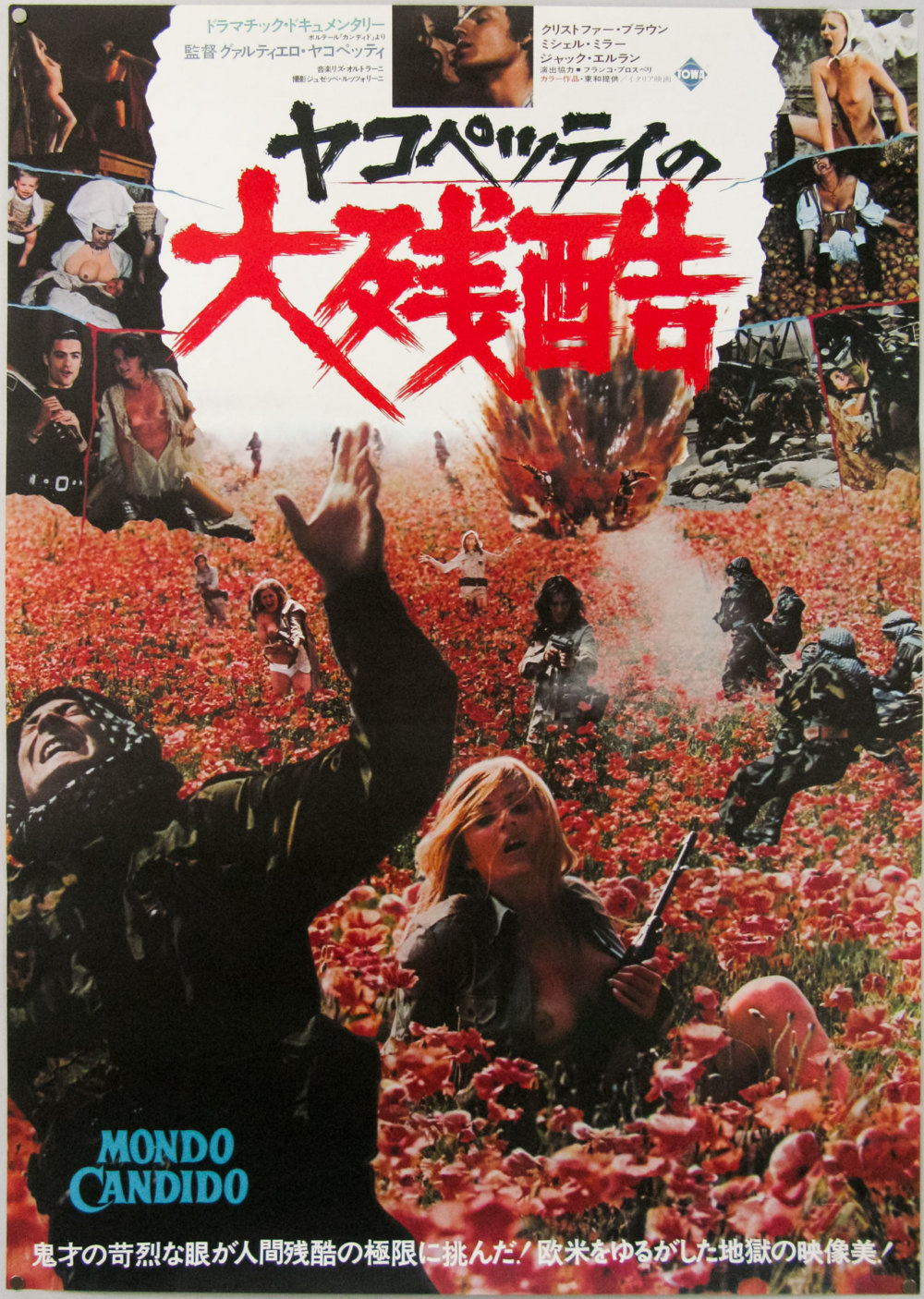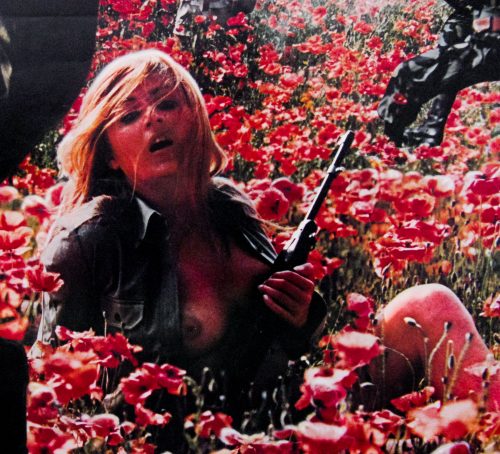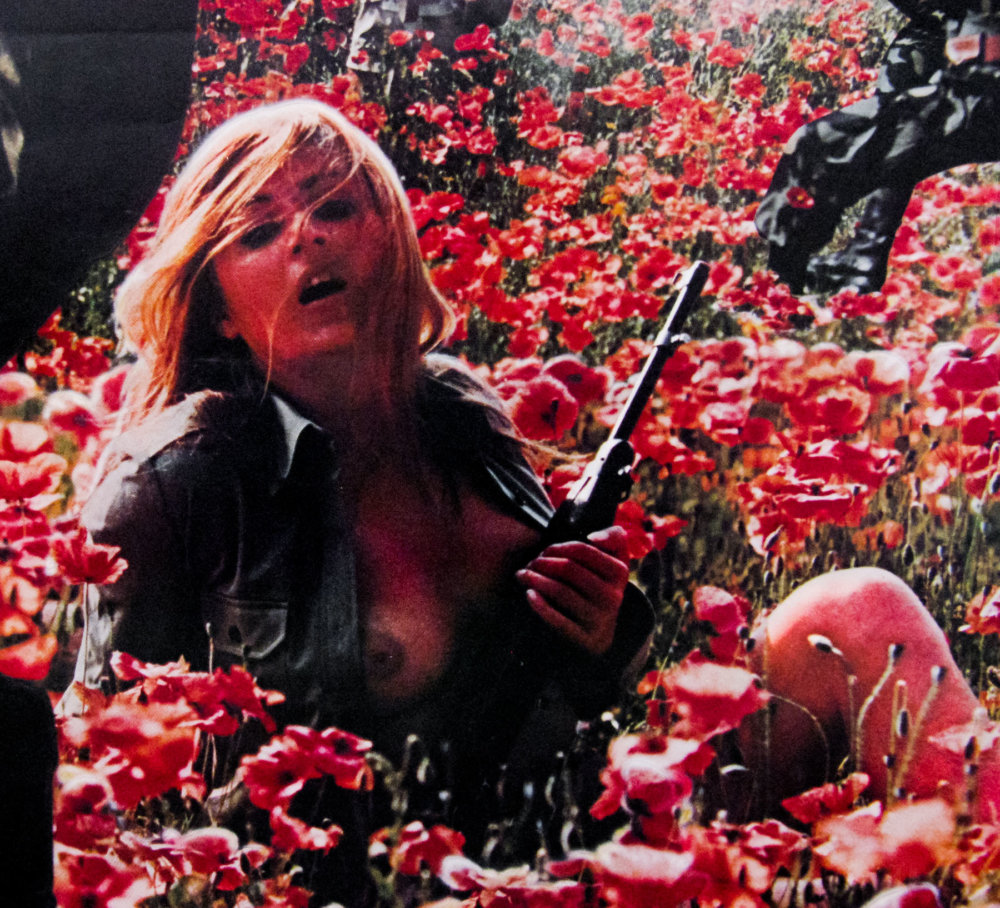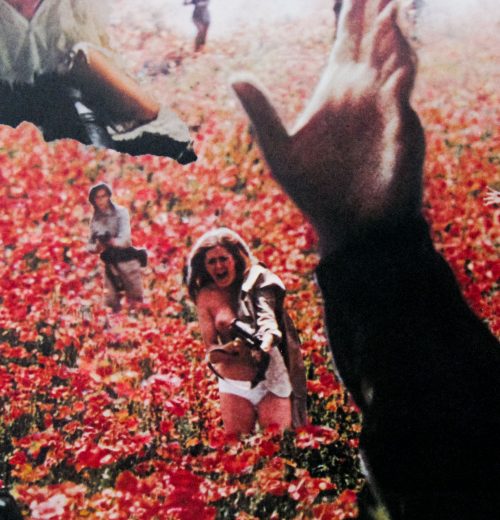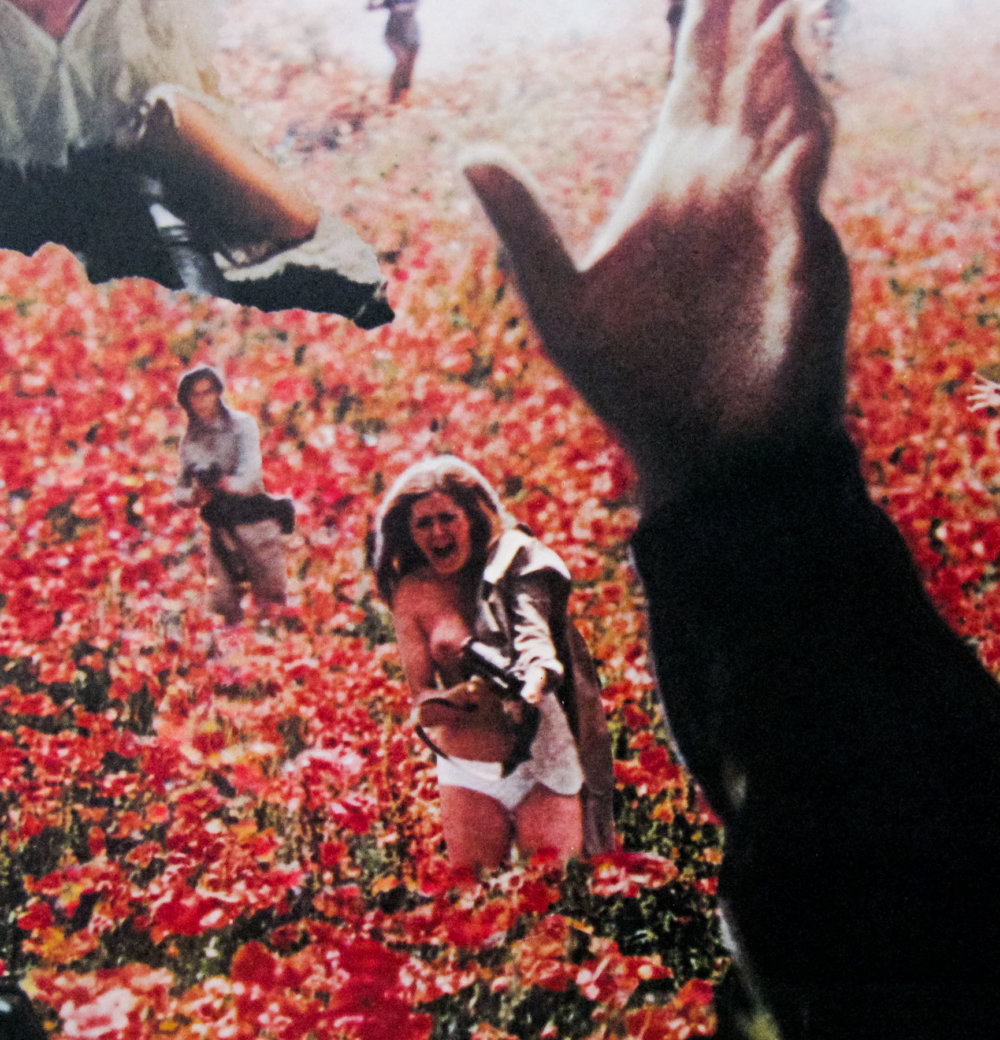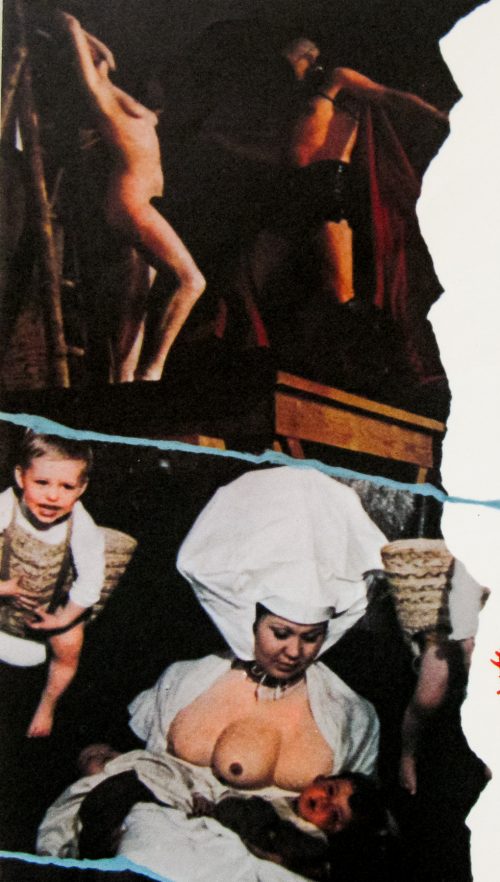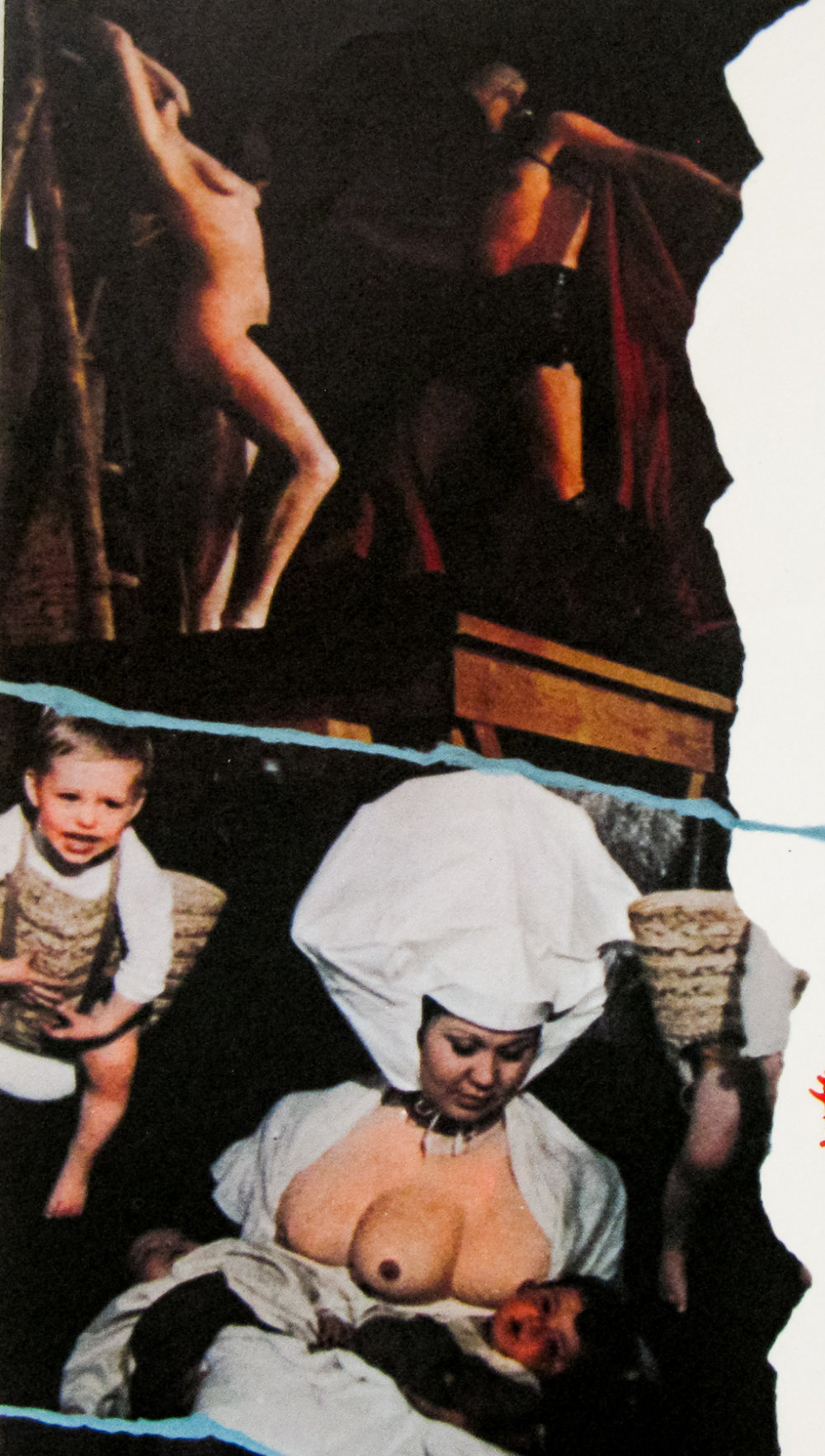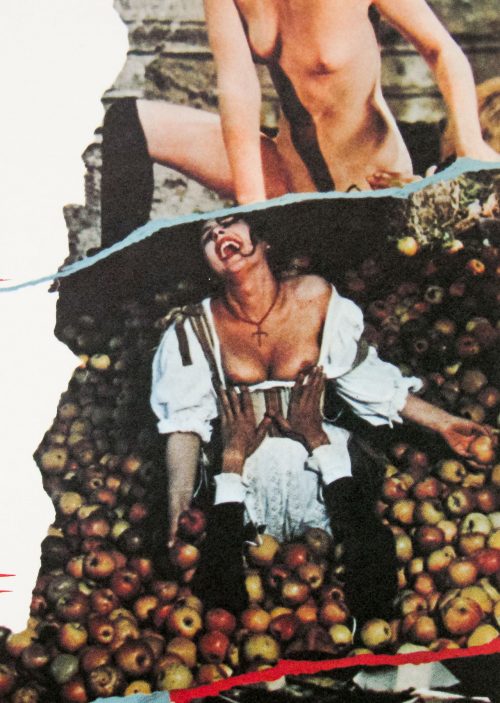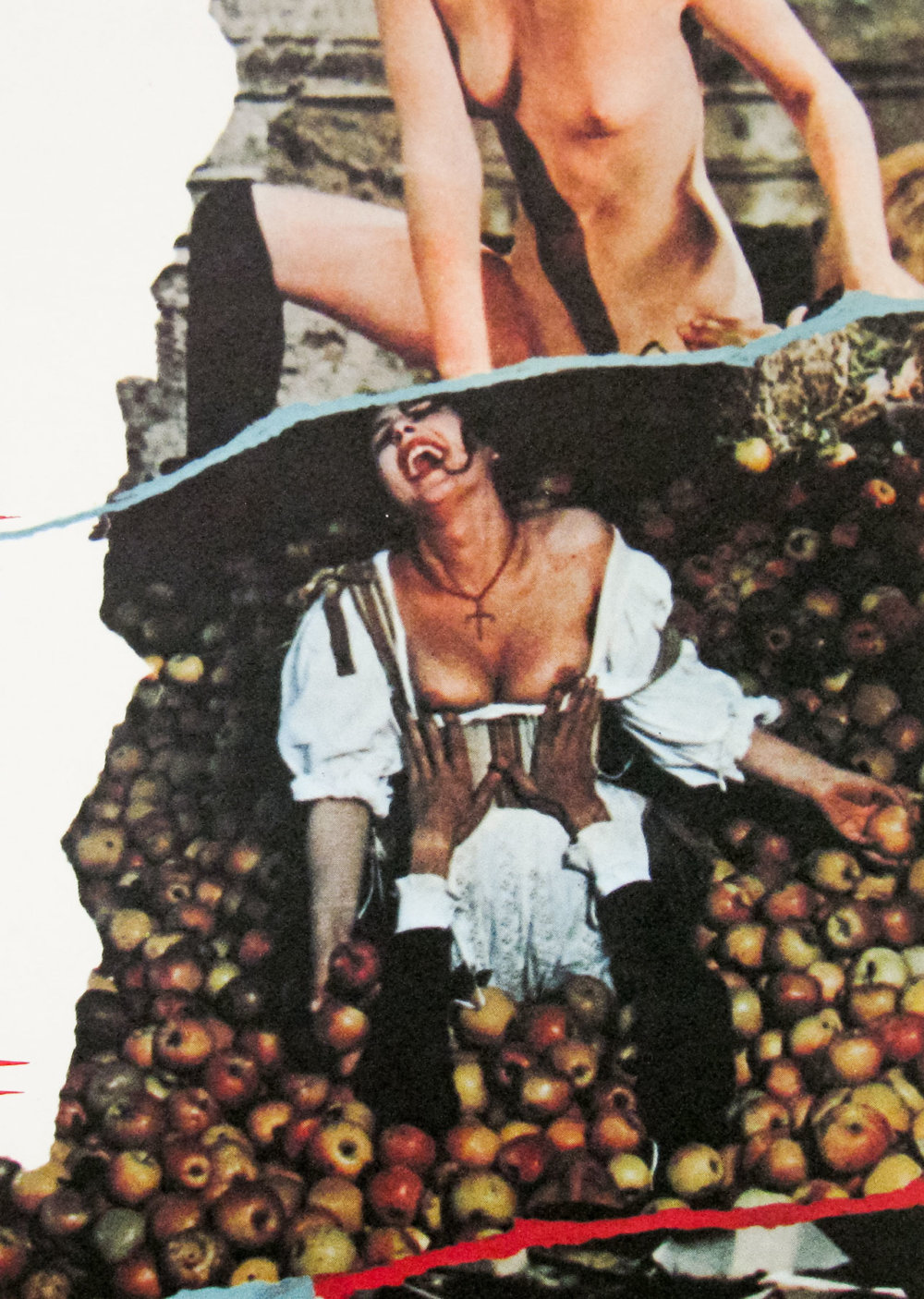 Title
AKA

--
Year of Film
Director
Starring
Origin of Film
Type of Poster
Style of Poster

--
Origin of Poster
Year of Poster
Designer
Artist
Size (inches)

20 6/16" x 28 12/16"
SS or DS

SS
Tagline

--
Italian directors Franco Prosperi and Gualtiero Jacopetti are best known as the co-creators of the infamous Mondo Cane 'shockumentary', which consisted of a series of travelogue-style vignettes looking at strange cultural practices from around the world with the intention of shocking Western audiences. Made in 1962, the film had an emphasis on taboo subjects including sex, death, ritual killings and cannibalism, and it was such a success that it spawned a slew of sequels and copycat films, and created it's own mondo genre of exploitation films. Despite being presented as genuine documentary footage, many of the scenes in mondo movies were clearly staged by the producers.
Mondo Candido, despite its title hinting at the previous shockumentaries in the series, is actually a fictional tale adapted from the popular satire Candide by the French author Voltaire. Unavailable on DVD and likely never shown on UK TV, it's not a film I'm familiar with and there are a paucity of reviews on IMDb and other sites. One hints at the  broad outline of the film:
'The plot concerns a very happy go lucky "skips everywhere with wild abandon" young man who falls madly in love with a princess. When he is caught in an inappropriate situation with her, he's banned from the castle. Thus begins a quest to find his lady love and himself as he travels across a medieval landscape that becomes modern New York, Ireland and Israel. During the course of the journey he finds that all is not as happy and joyous as he once thought.'
Things apparently frequently take a turn into the surreal:
'It starts off in period vein but then switches to more recent times and events (presumably for a greater political immediacy) – so that we see Candide & Co. involved with IRA bombings, Jewish freedom-fighters, even hippies; that said, it maintains a curious balance throughout of old and new: for instance, at one point Cunegonde is raped by a rocker dressed in a knight's outfit(!) – which emerges to be perhaps the film's comic/absurd highlight.'
It certainly sounds like an interesting watch and the full film is on YouTube should you be tempted.
This Japanese B2 poster clearly aims to emphasise the more violent, erotic elements of the film. Japan was one of only a handful of countries to release it theatrically in 1975.