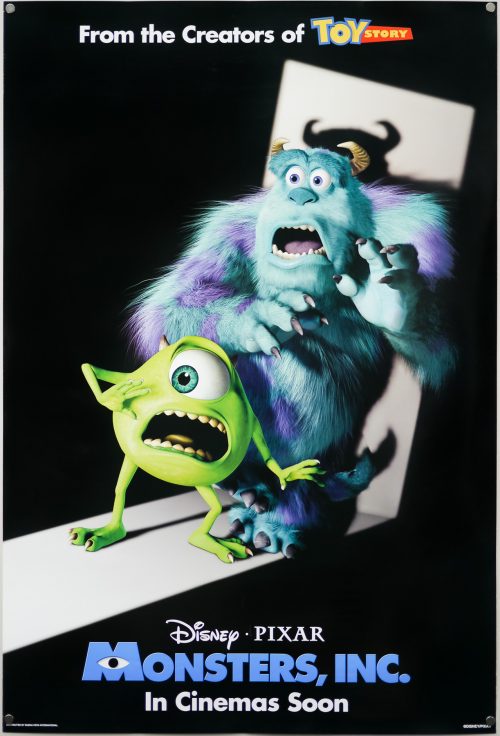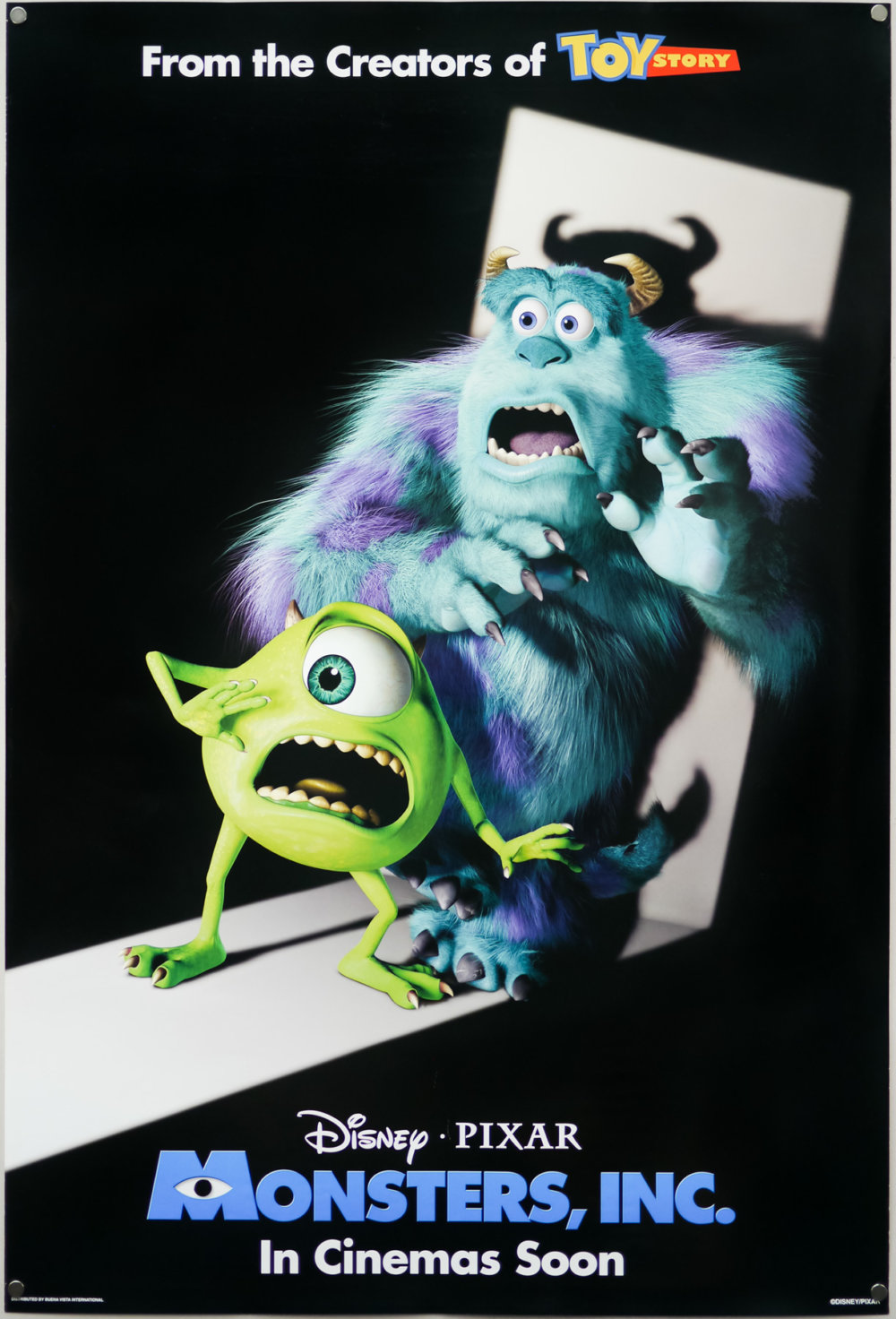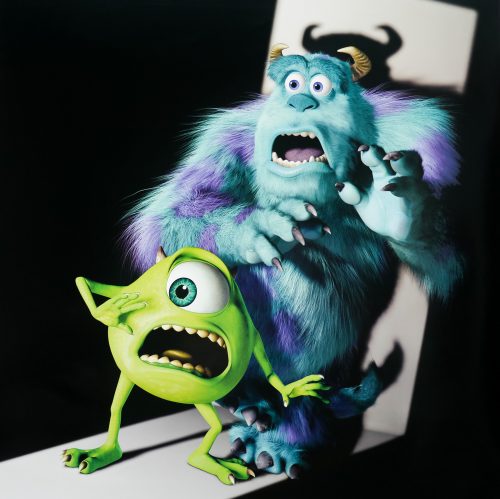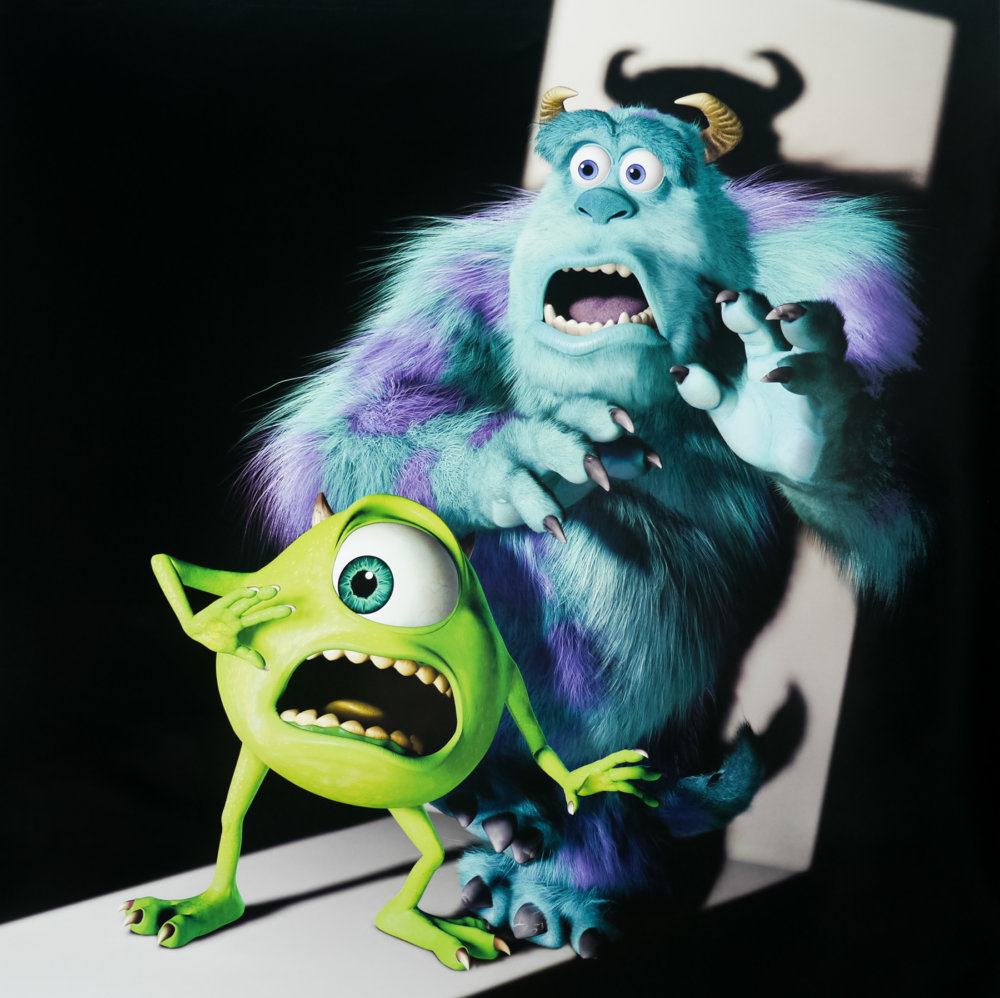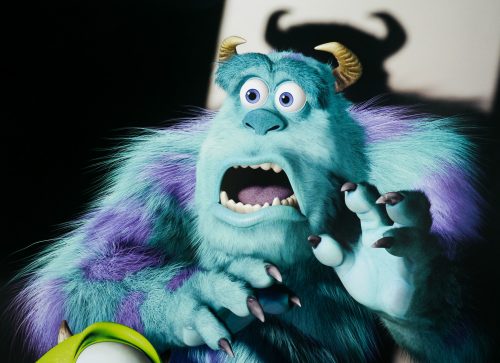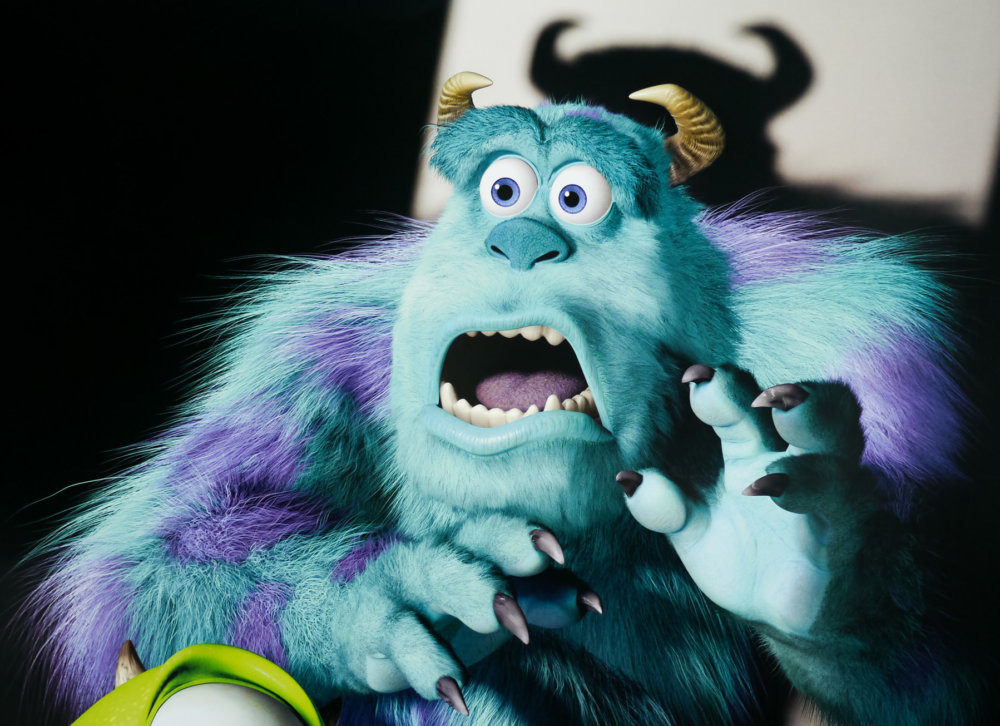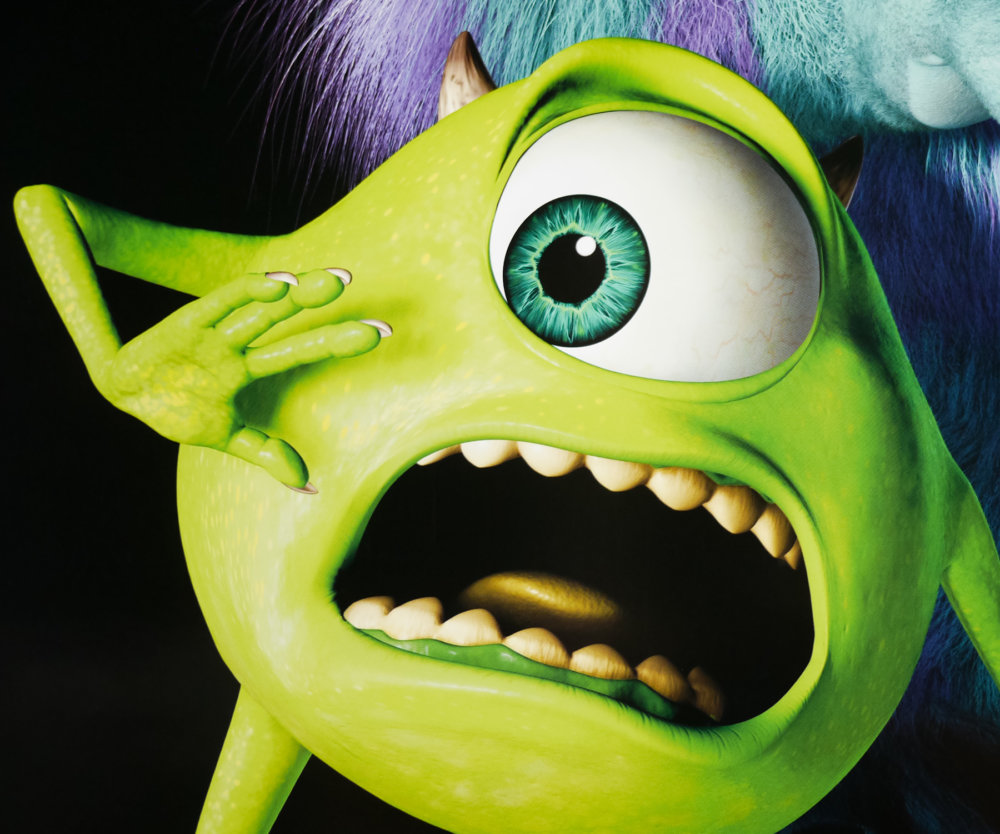 Title
AKA

--
Year of Film
Director
Starring
Origin of Film
Type of Poster
Style of Poster

Advance
Origin of Poster
Year of Poster
Designer
Artist
Size (inches)

27" x 40"
SS or DS

DS
NSS #

--
Tagline

From the creators of Toy Story
This is the scarce international advance one sheet for the release of one of animation studio Pixar's best films, 2001's Monsters, Inc. It's hard to believe it's been 13 years since it hit cinemas as the fourth full-length feature from Pixar and a lot has changed since. It's fair to say that their critical and box-office success rate has taken a hit with recent releases, including their last film, the prequel to this story, Monsters University.
Based on an original story created by director Pete Docter with help from other Pixar creatives, the film is set in the monster-filled city of Monstropolis, home of the titular corporation. The company generates 'scream power' for the city by having specially trained monsters enter the bedrooms of human children to scare screams out of them at night. Focusing on top-scarers James P. "Sulley" Sullivan (John Goodman), and his one-eyed partner and best friend, Mike Wazowski (Billy Crystal), the story follows events after a toddler called Boo is accidentally brought back through the door portal into Monstropolis and Mike and Sulley have to deal with this unprecedented situation without the company finding out.
The film was a huge critical and commercial success at the time of release and cemented Pixar's reputation as the gold-standard for computer-animated film making. This international one sheet was printed to be used in English-speaking territories around the world and the image of Mike and Sulley is unique to this particular poster.