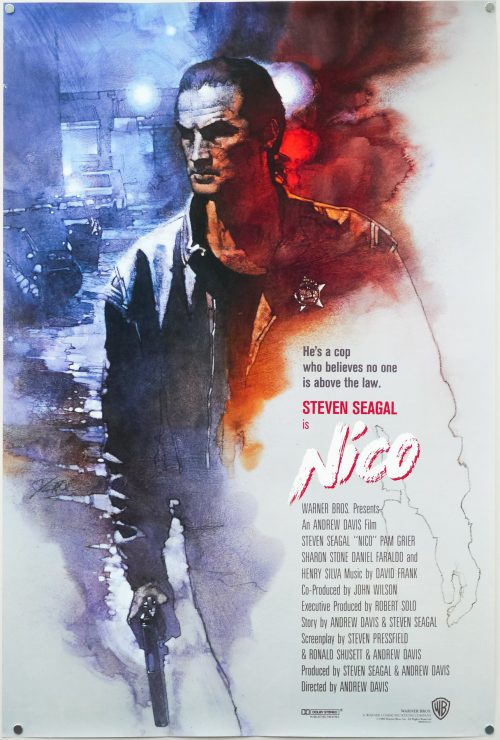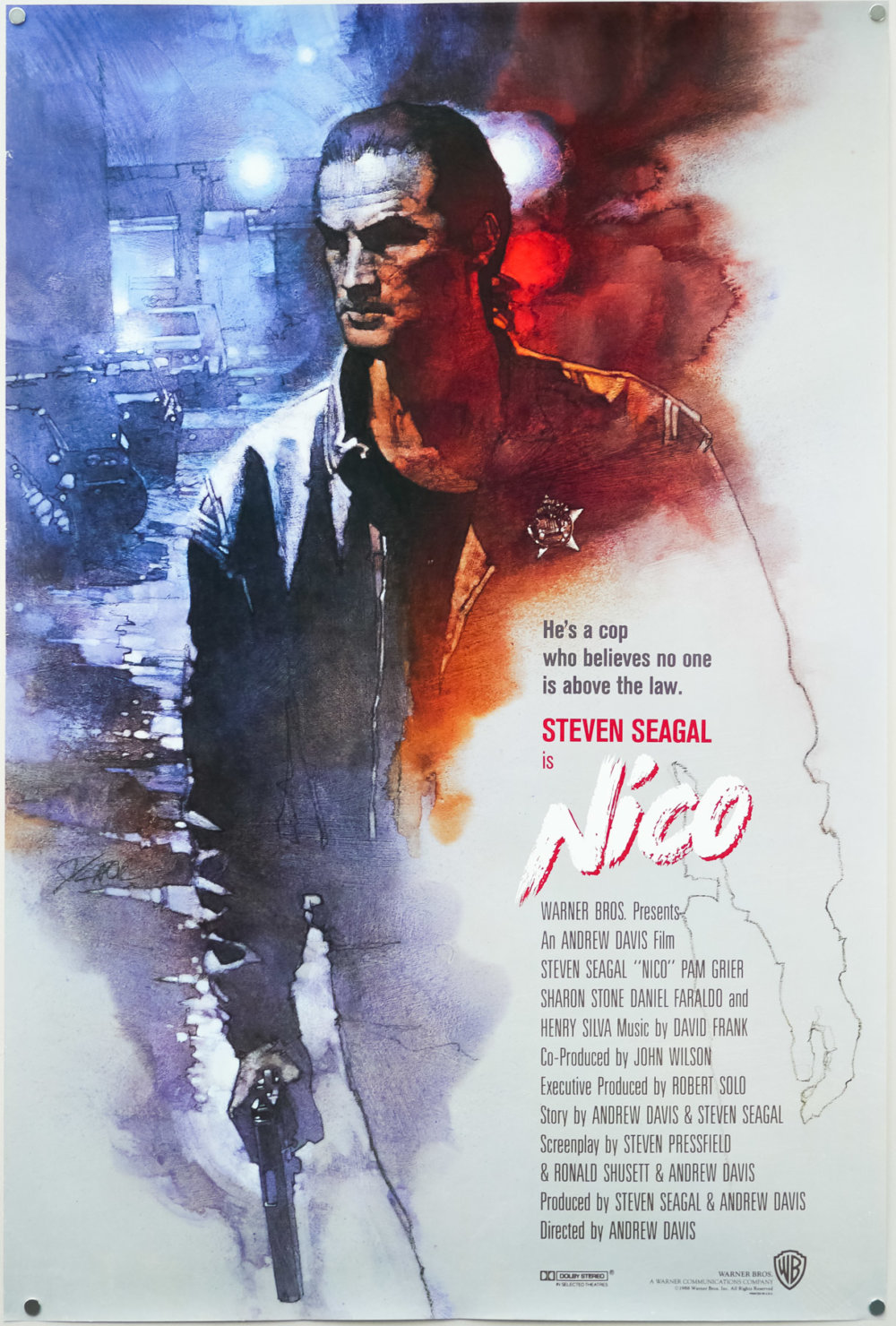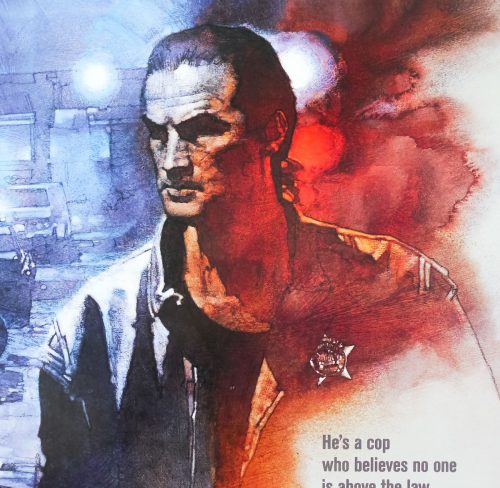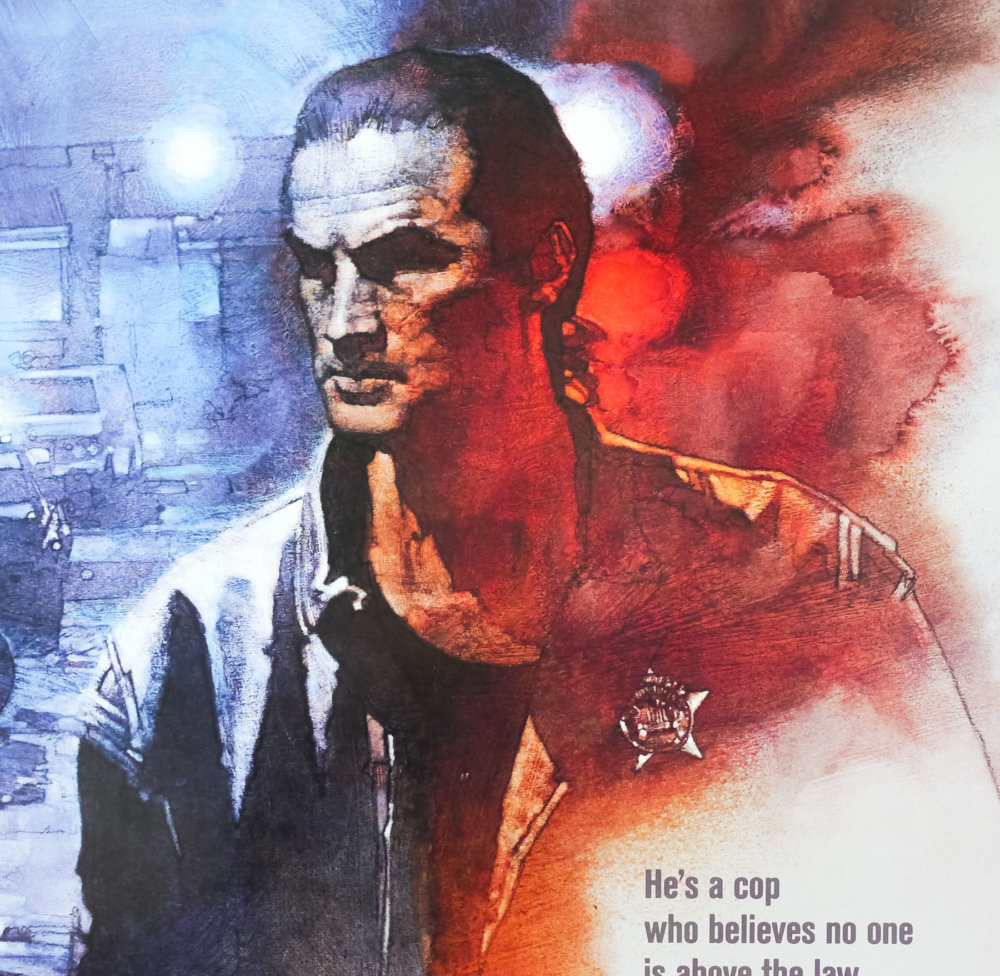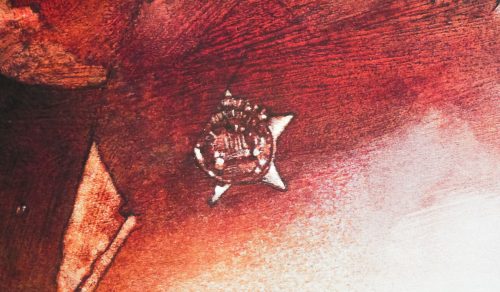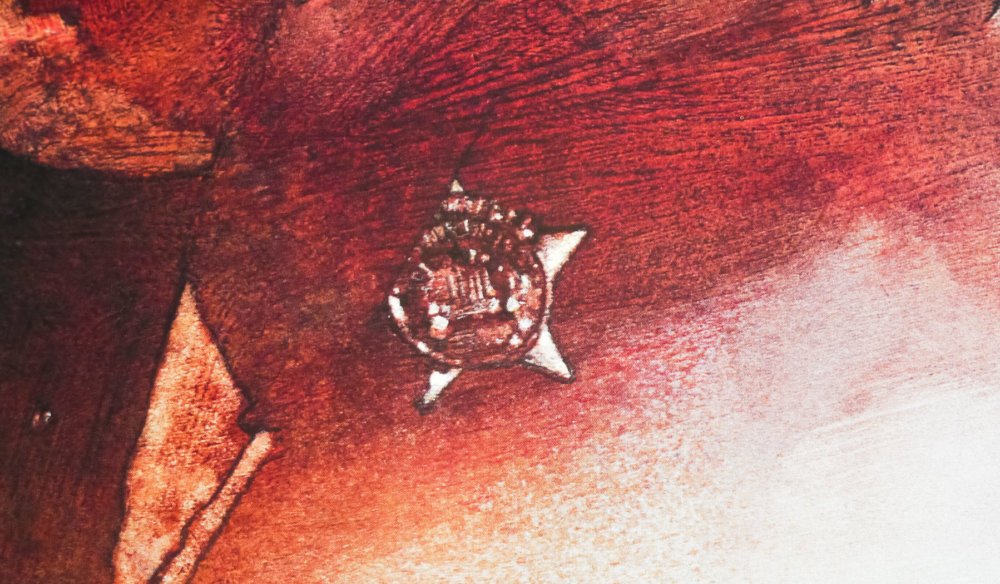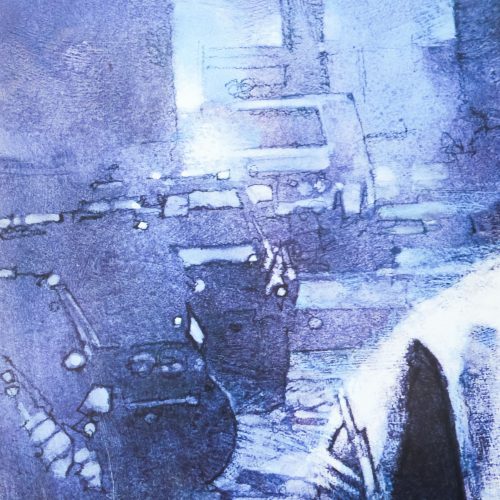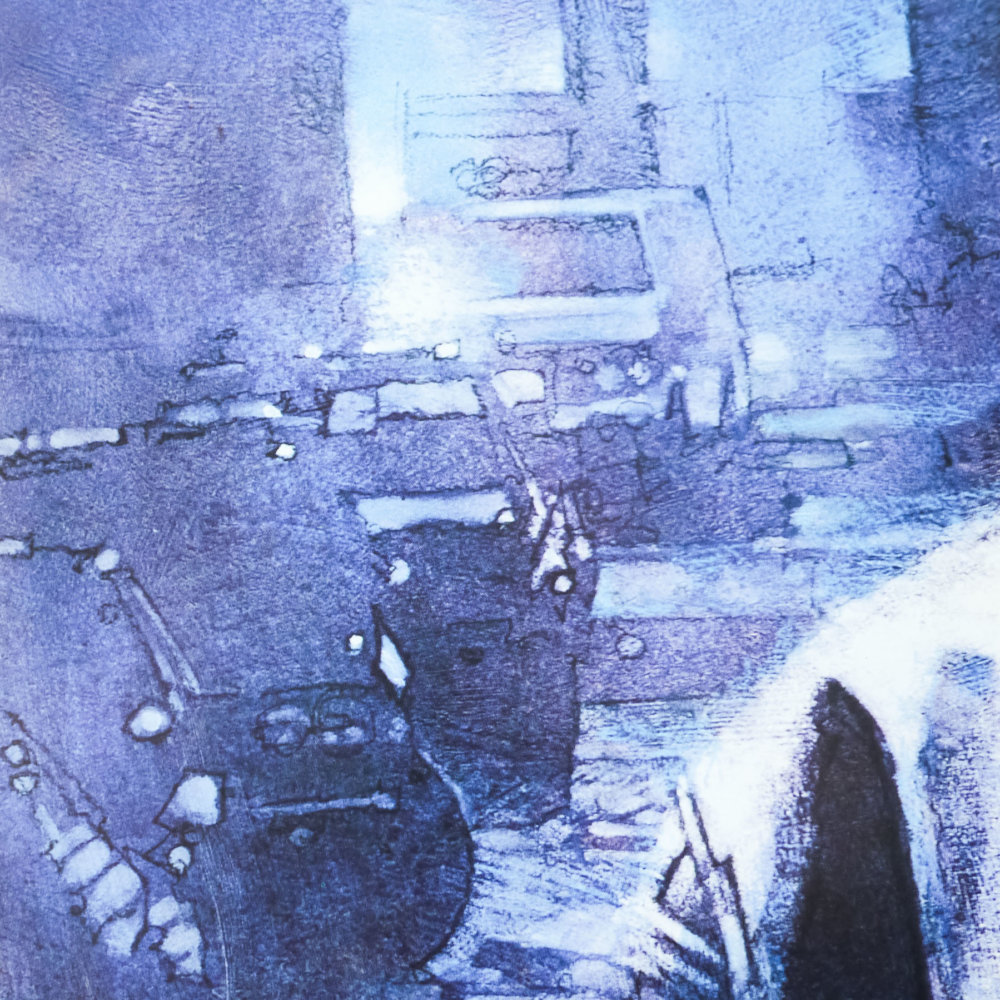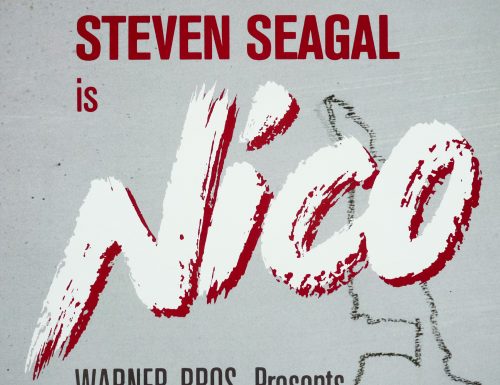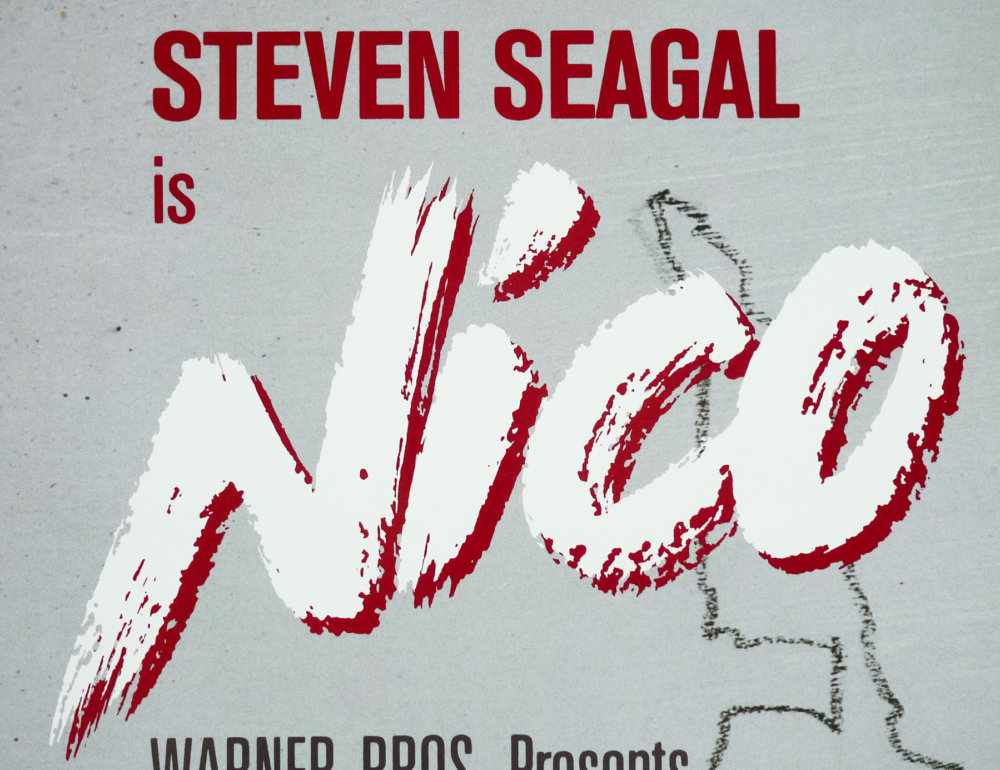 Title
AKA

Above The Law
Year of Film
Director
Origin of Film
Type of Poster
Style of Poster

--
Origin of Poster
Year of Poster
Designer
Artist
Size (inches)

27 1/16" x 40 6/16"
SS or DS

SS
Tagline

He's a cop who believes no one is above the law.
Nico (AKA Above the Law) was the debut film of the infamous action star Steven Seagal who was apparently persuaded to make the film by talent agent Michael Ovitz, a pupil at the martial arts school in Los Angeles that he ran during the 1980s. Seagal had become the first foreigner to run an aikido dojo in Japan and had reached 7th dan level before returning to America where he began to work as the martial arts coordinator for several Hollywood productions, such as The Challenge and A View to a Kill. After appearing in Nico, Seagal would go on to make several other action films, including Hard to Kill and Marked for Death, before gaining international success with 1992s Under Siege.
Nico sees Seagal's ex-CIA police detective Nico Toscani uncover information about an illegal arms-deal that implicates a shady figure from his past. His determination to uncover the truth and place the criminals behind bars puts his wife (Sharon Stone) and kids in jeopardy, and Nico must use his martial arts skills to put a stop to the operation before it's too late.
The artwork on this international one sheet is by the American illustrator David Grove who worked on several film posters, including the brilliant international one sheet for Pale Rider and the striking poster for Something Wicked This Way Comes. Grove had an incredible skill at using gouache and acrylic paints to create striking, stylised images of his subjects, which are full of energy and feature brilliant use of colour washes, shading and clever brush strokes.
It appears that the illustrator sadly passed away in October this year and the website of Artist Partners London (where he apparently worked for a while in the 1960s) features a gallery and information on him, including an obituary that was originally printed in the San Francisco Chronicle. Greg Newbold's Life Needs Art blog features a great piece on Grove, which includes several images of his other film posters.
This is arguably the best Steven Seagal poster ever printed, although the Japanese poster for the film with artwork by Noriyoshi Ohrai comes very close.