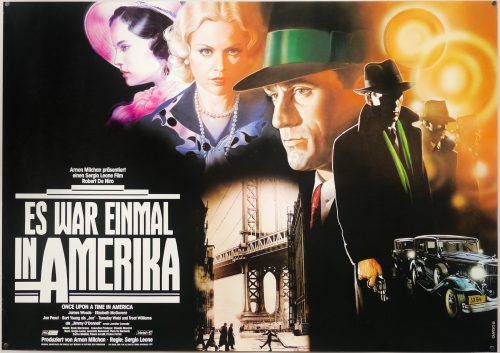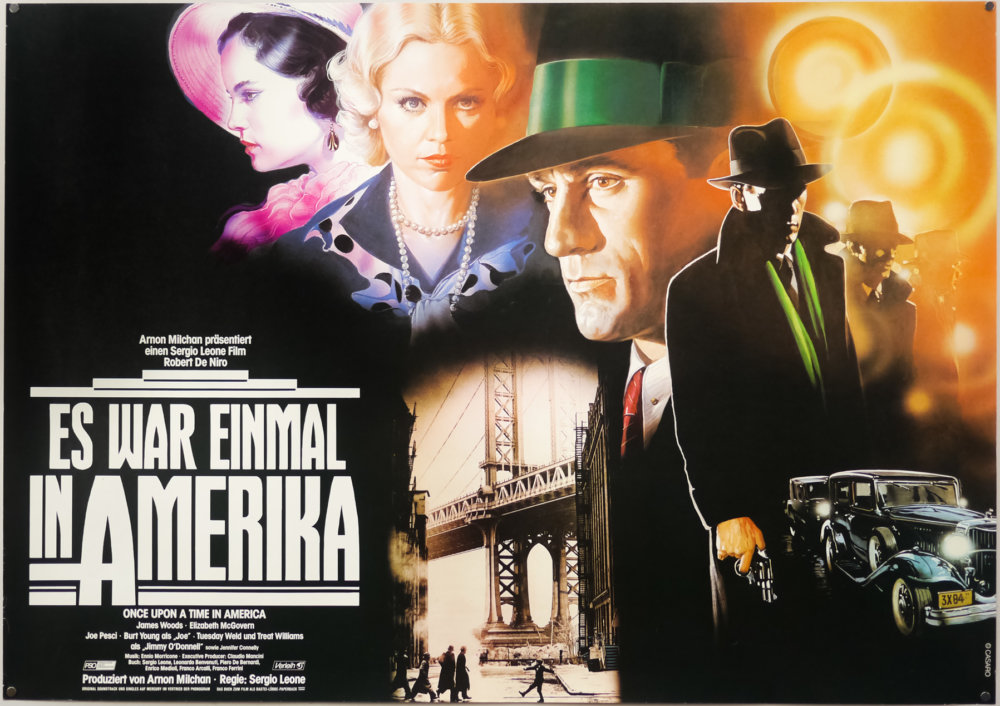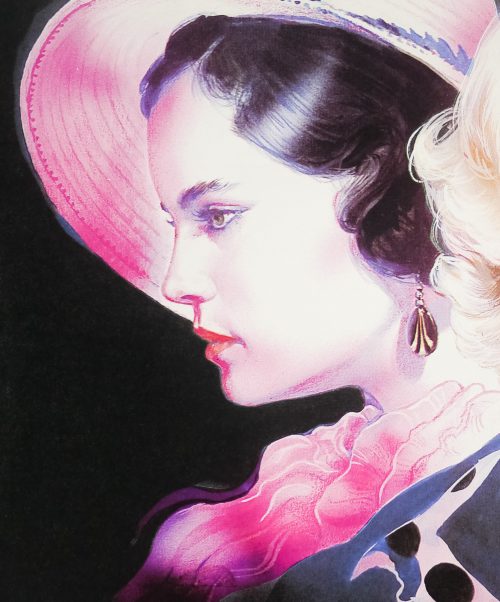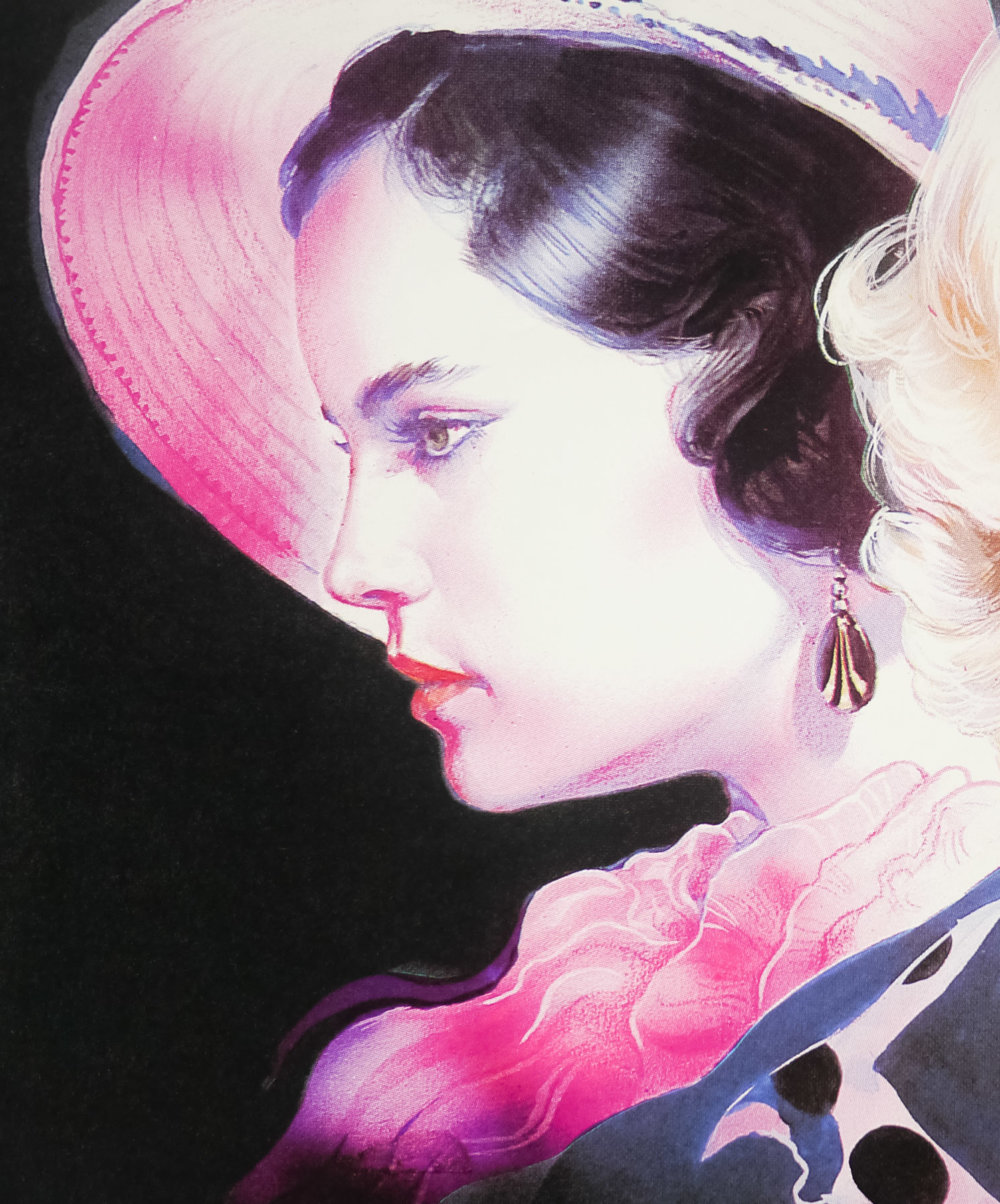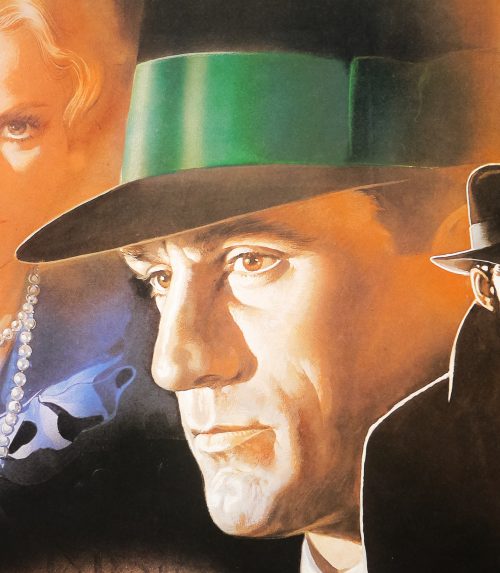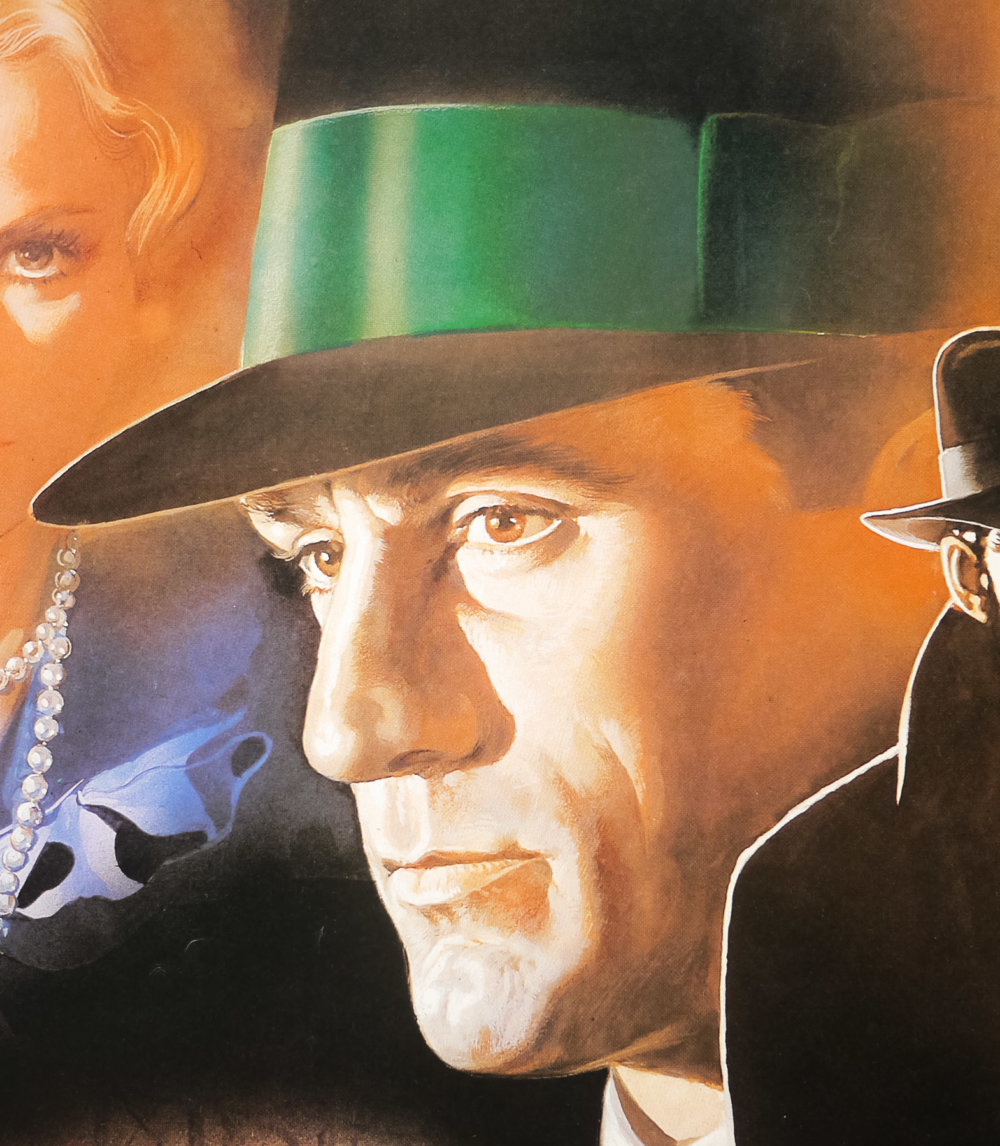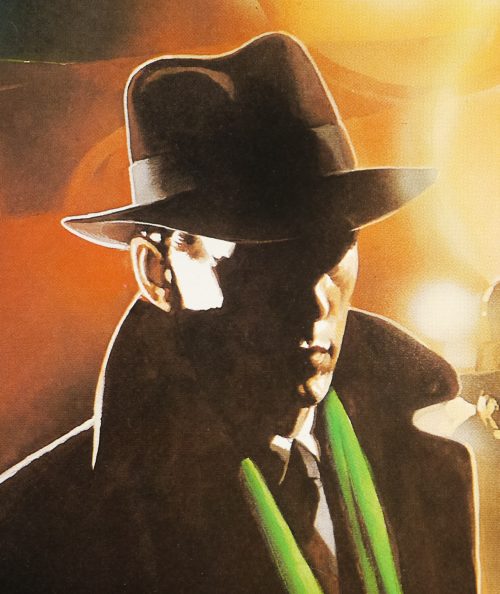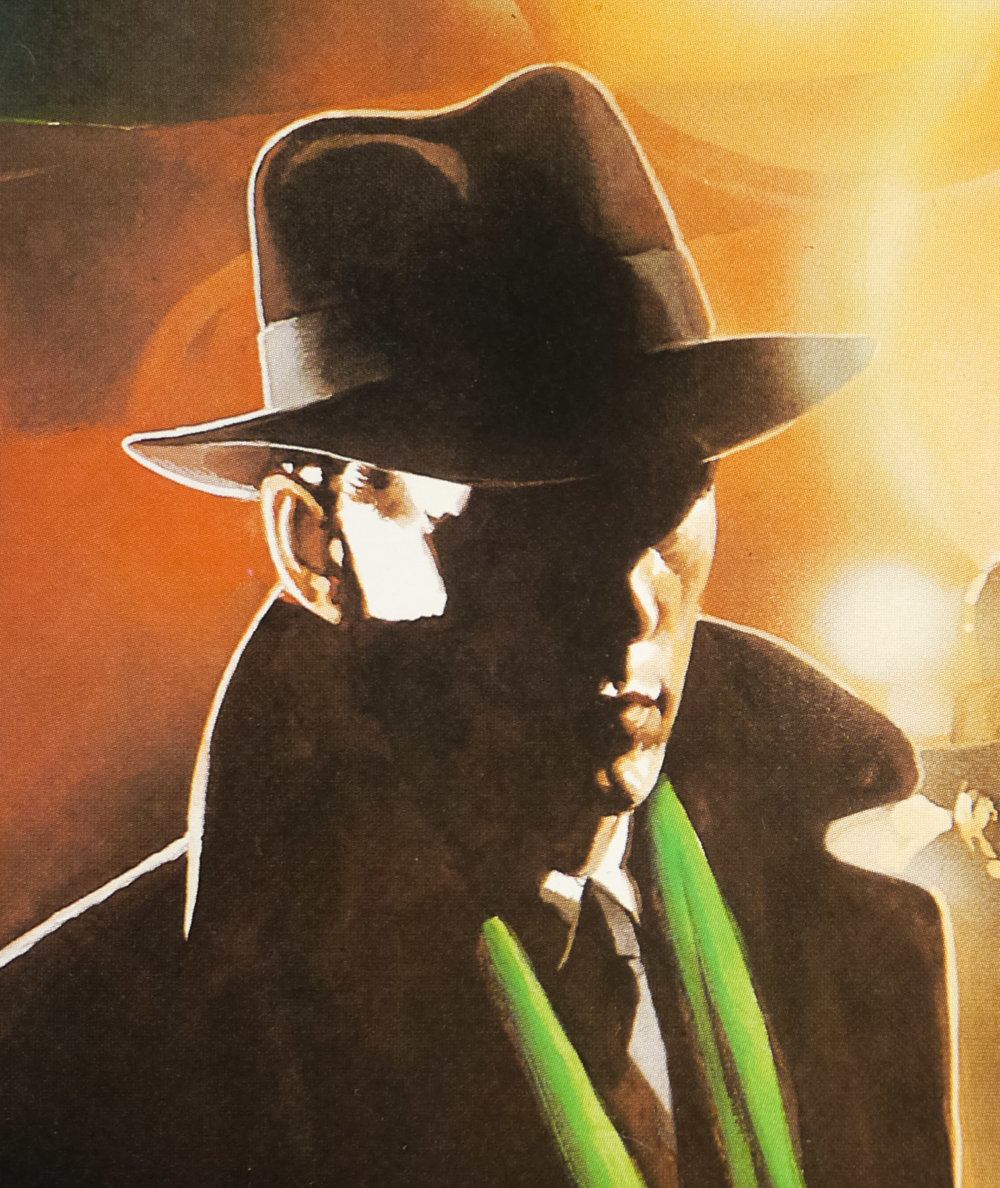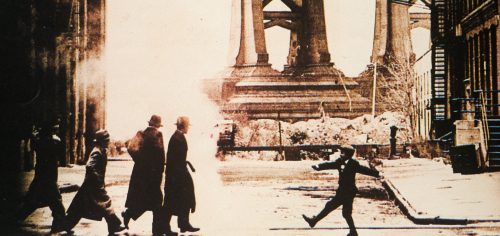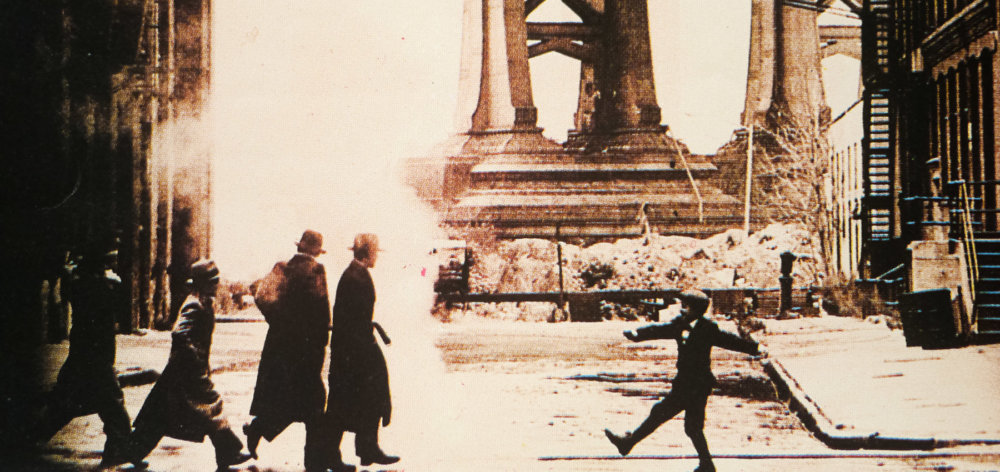 AKA

C'era una volta in America (Italy)
Year of Film
Director
Starring
Origin of Film
Type of Poster
Style of Poster

Style A
Origin of Poster
Year of Poster
Designer
Artist
Size (inches)

23 7/16" x 33"
SS or DS

SS
Tagline

--
Considered by many to be Sergio Leone's masterpiece – certainly not an easy choice to make when there are films like The Good, the Bad and the Ugly and Once Upon a Time in the West to choose from – '…America' was to be the Italian director's last film. Infamously, it had almost 90 minutes removed for its US cinematic release (in 1984), apparently after receiving terrible notice from American critics at the Cannes Film Festival – the re-cut version was also given a slating when it appeared.
Eventually the full 229 minute version was made available on home video in America. In 2012 it was announced that the film was to be restored to an even longer cut with over 40 minutes of newly discovered material that was thought lost. An extended cut of the film was released on blu-ray in 2014.
I recently visited the same street in Brooklyn that leads down to the Manhattan Bridge and is featured in the film and on this poster. I took this picture, which gives you an idea of how the street looks today.
This is the German poster (style A) that was designed and painted by one of my favourite artists, Renato Casaro, an Italian with a prolific movie poster output that lasted over 35 years. He began his career in 1953, aged 19, at the famous Studio Favalli in Rome and would go on to design and paint posters for many of the biggest directors in the world. His skill at accurately portraying actors and his brilliant use of colour and composition saw him much in demand from studios and actors alike.
His artwork has featured on posters used in multiple countries, including Japan, Germany, USA as well as in his native Italy. Check out the incredible amount of work on his official website here, which also features a biography of the artist. The other posters I have collected by Casaro can be seen by clicking here.
The original trailer is on YouTube.