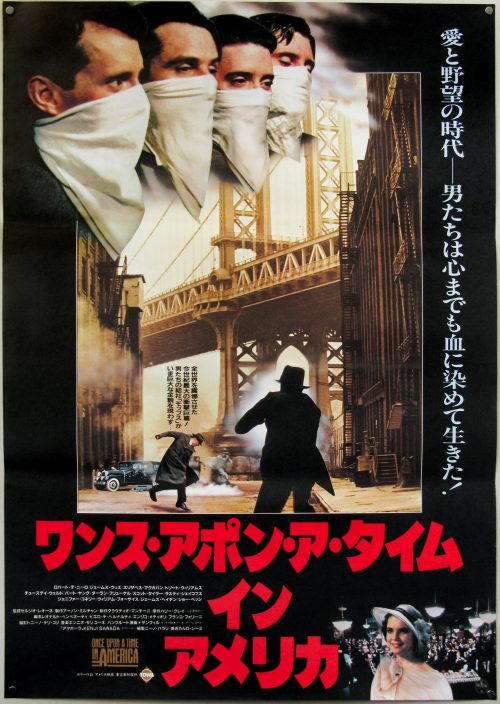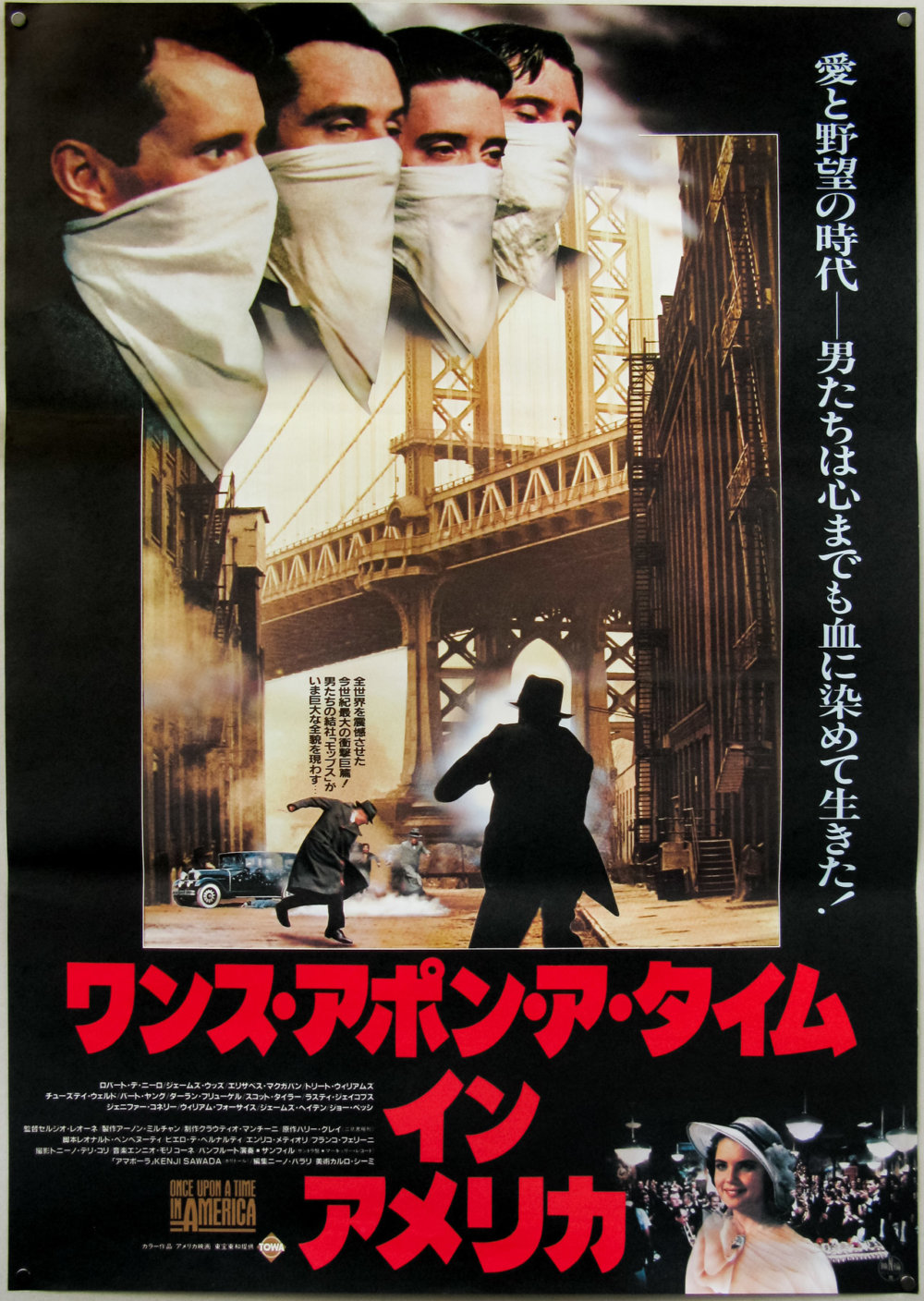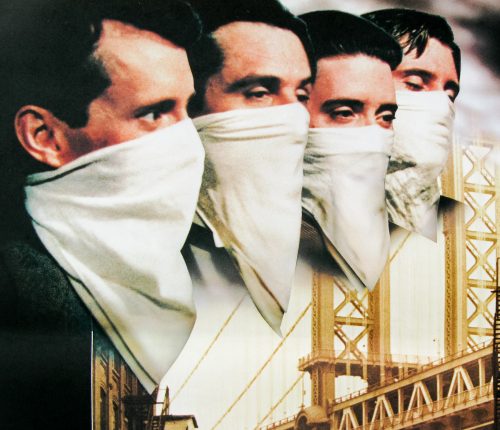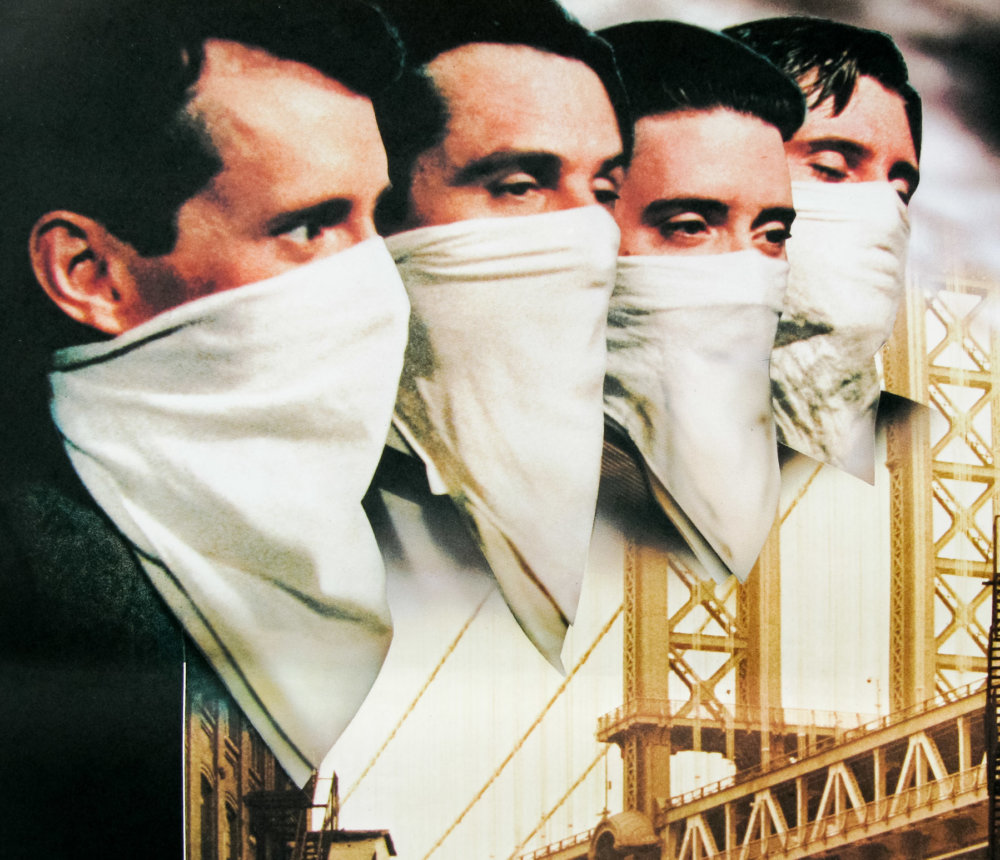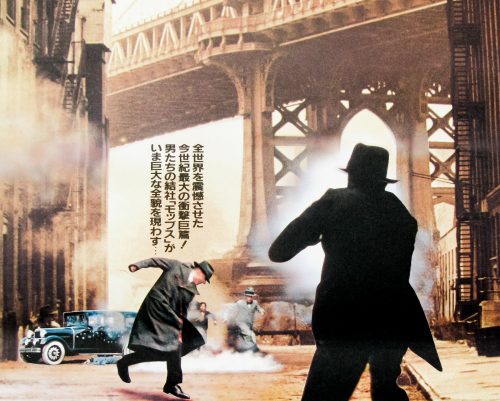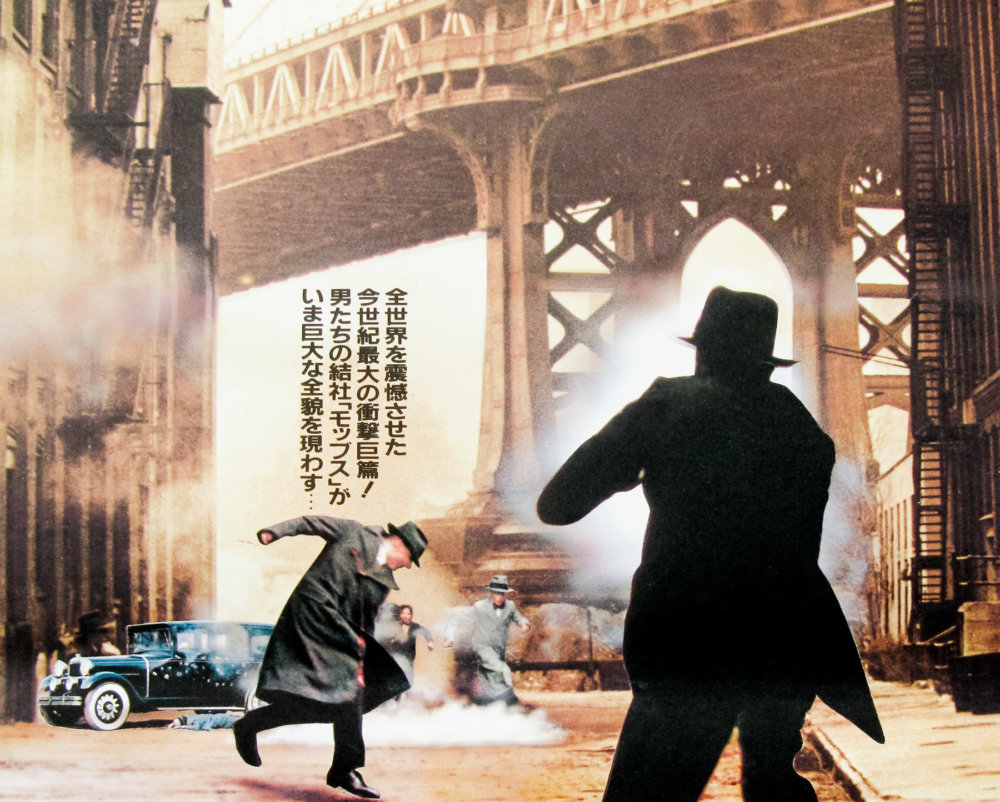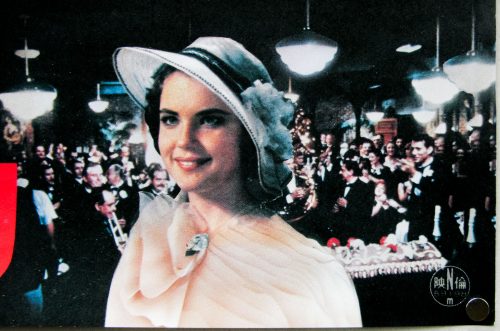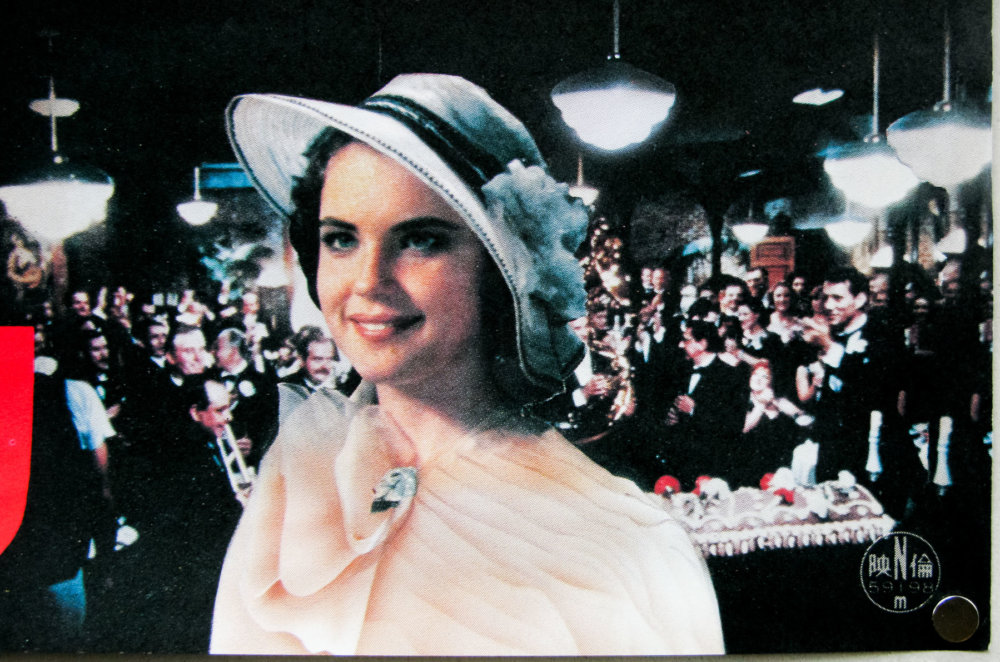 AKA

C'era una volta in America (Italy)
Year of Film
Director
Starring
Origin of Film
Type of Poster
Style of Poster

Masks
Origin of Poster
Year of Poster
Designer
Artist
Size (inches)

20 6/16" x 28 13/16"
SS or DS

SS
Tagline

--
Considered by many to be Sergio Leone's masterpiece – certainly not an easy choice to make when there are films like The Good, the Bad and the Ugly and Once Upon a Time in the West to choose from – Once Upon a Time in America was to be the Italian director's last film. Infamously, it had almost 90 minutes removed for its American cinematic release (in 1984), apparently after receiving terrible notice from American critics at the Cannes Film Festival – the re-cut version was also given a slating upon release. Eventually the full 229 minute version was  made available on home video in America. Earlier this year it was announced that the film is currently being restored to an even longer 'director's cut' with over 40 minutes of new material, due for release in 2012.
This Japanese poster features the famous shot of Manhattan bridge from Brooklyn street level, along with the four leads with bandanna face masks and a few other scenes from the film.
Here's the original trailer on YouTube.