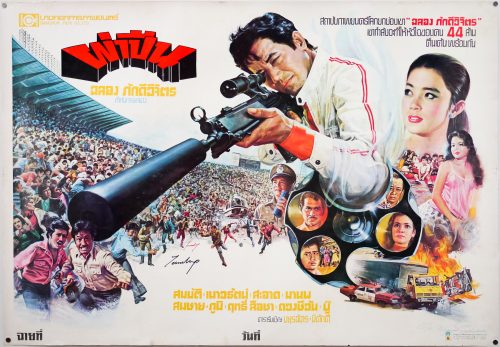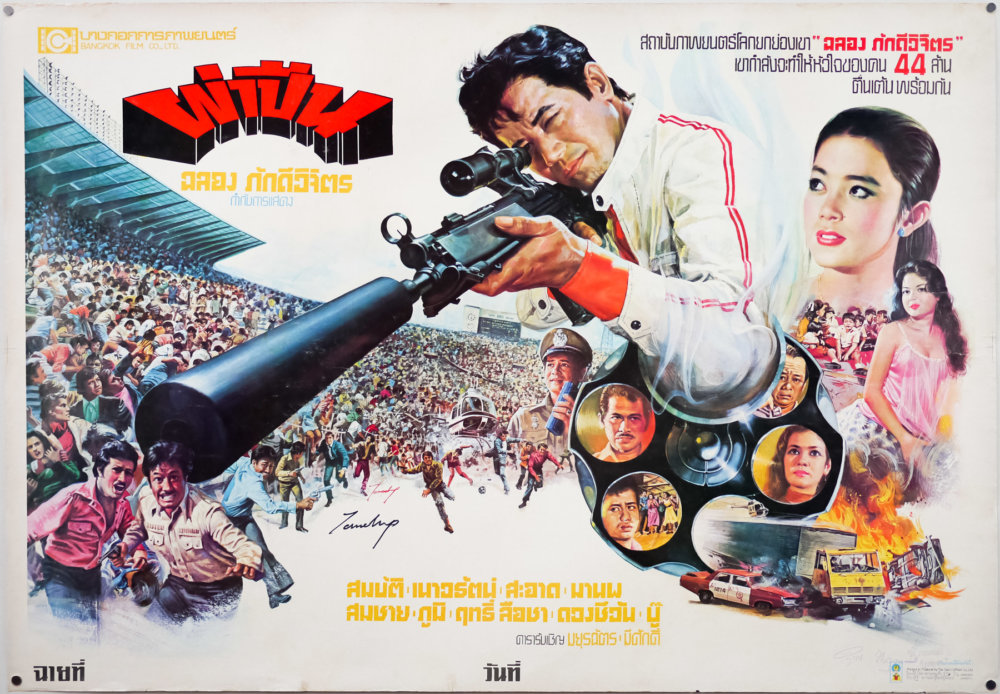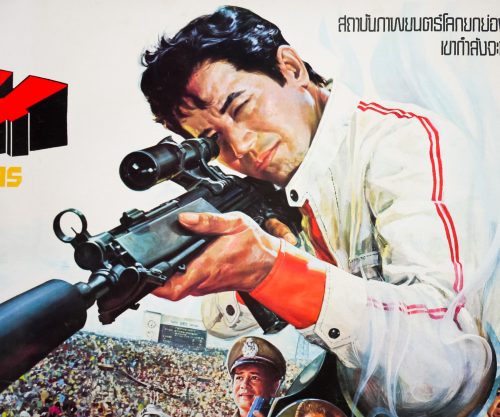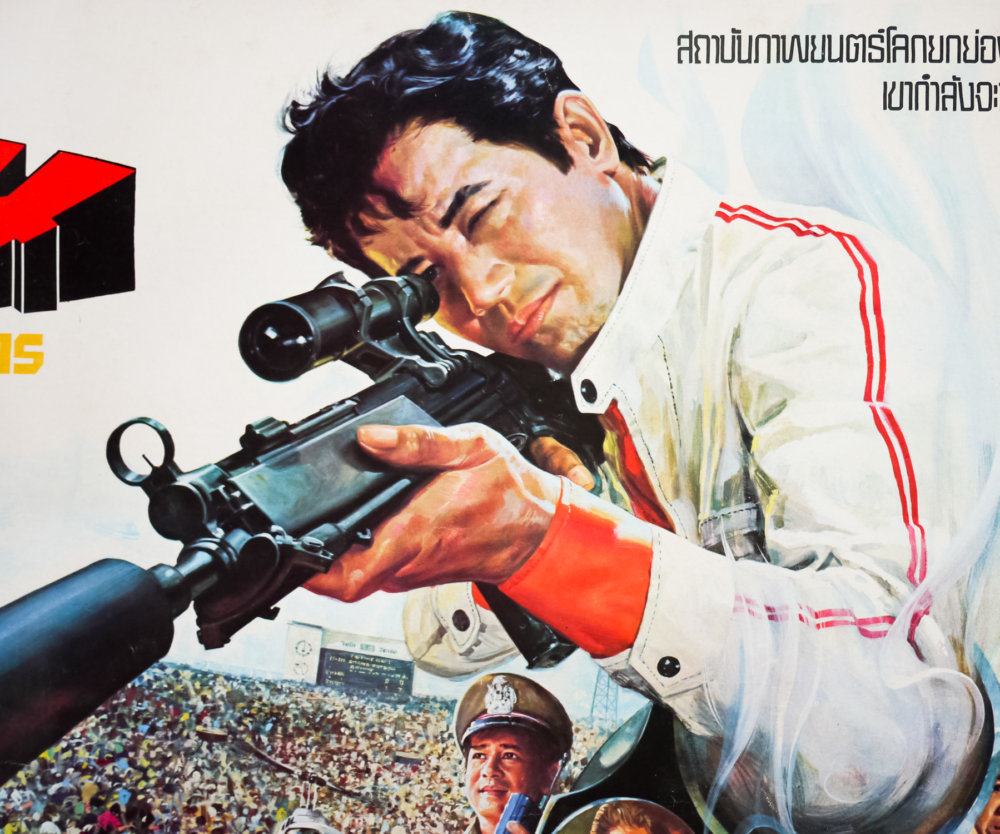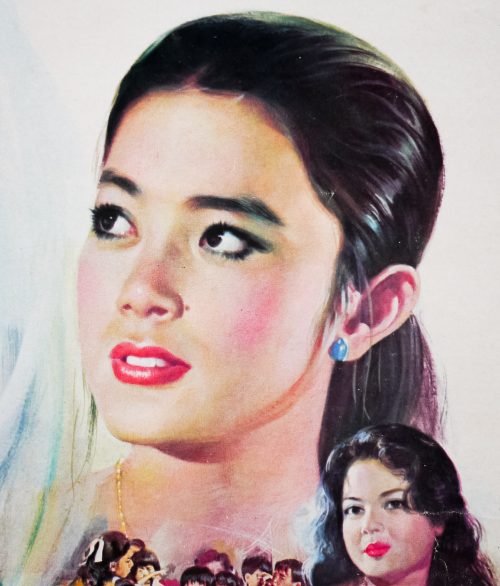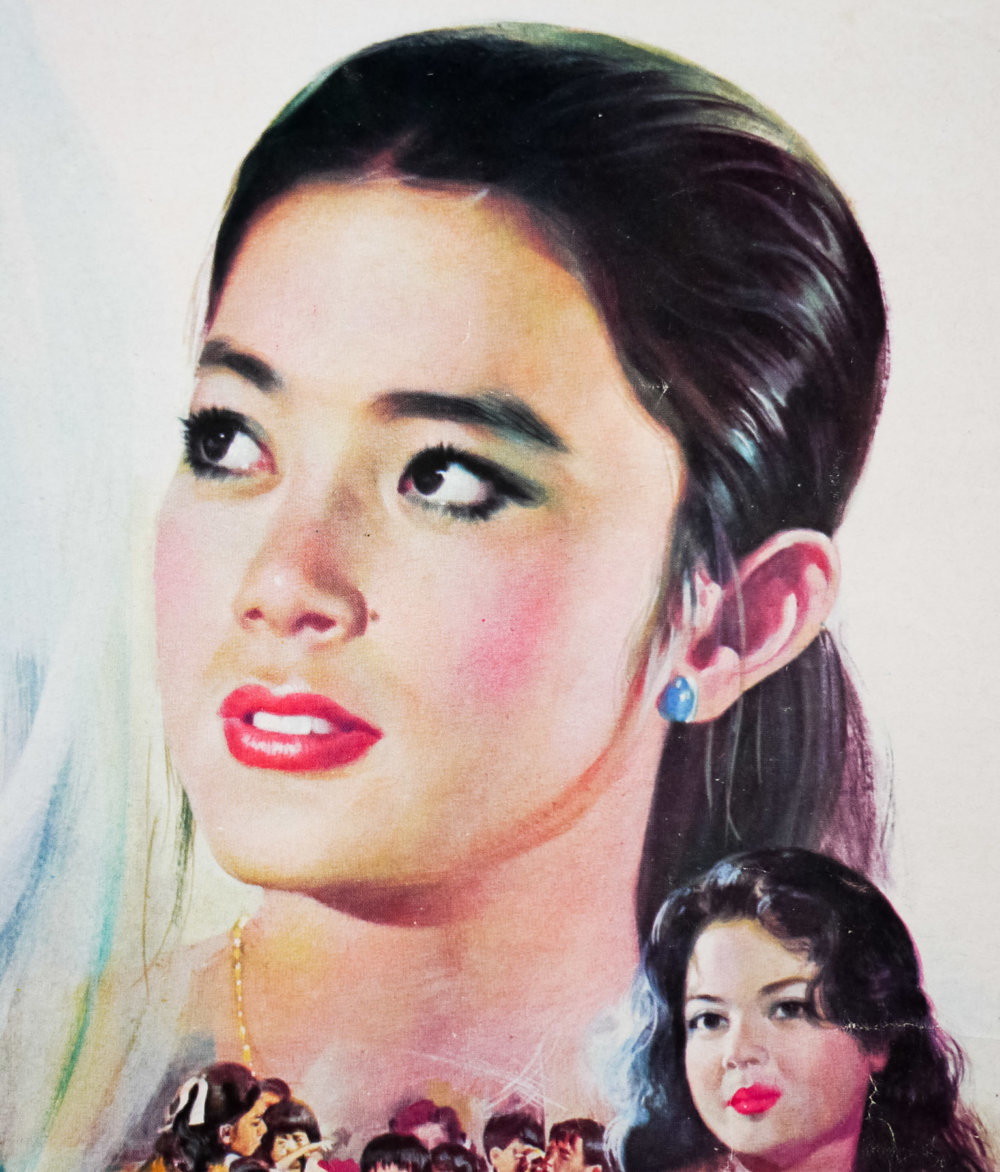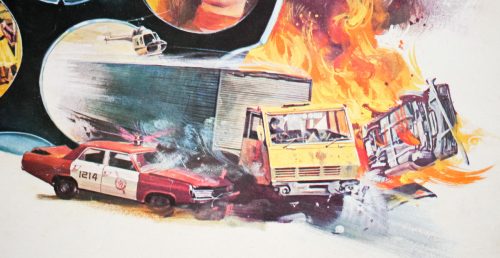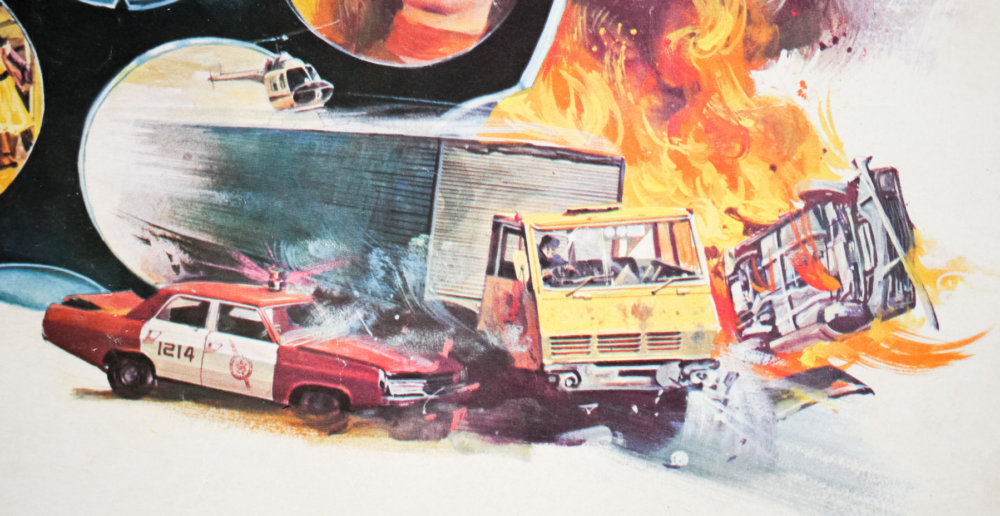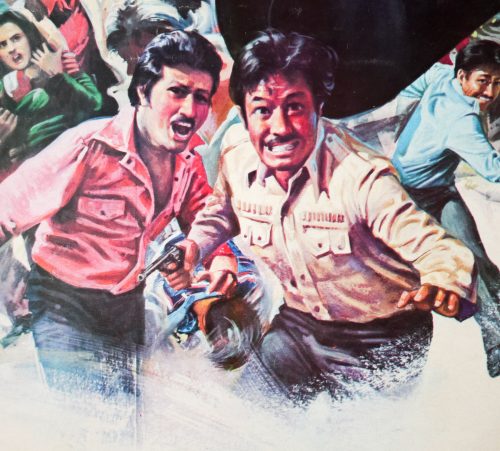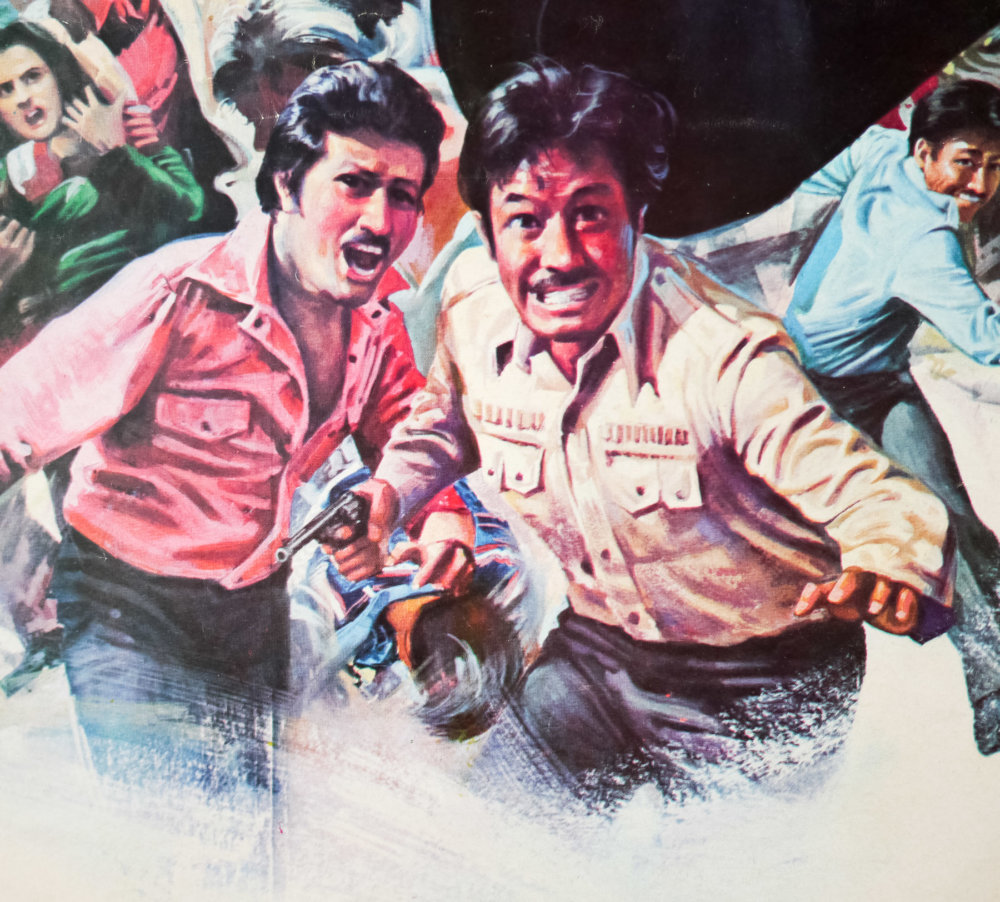 Title
AKA

ผ่าปืน (Thai - original title)
Year of Film
Director
Origin of Film
Type of Poster
Style of Poster

--
Origin of Poster
Year of Poster
Designer
Artist
Size (inches)

21 7/16" x 30 12/16"
SS or DS

SS
Tagline

--
Dramatic and detailed artwork by Tongdee Panumas features on this poster for the release of the Thai film 'Operation of the Gun' (AKA Gun Cut, AKA Rifle, AKA Gunpowder). The original title is ผ่าปืน and it is unlikely to have ever been officially released in markets like the US and UK so the English title is up for debate. If anyone knows for sure whether it was given an official international title, please get in touch.
I know very little about the film, other than that it stars the famous Thai actor Sombat Metanee, who at one point was in the Guinness Book of Records for the most appearances by an actor. It's calculated that he has starred in over 2000 film and TV shows during his career. Western audiences may have seen him appear in the Thai film Tears of the Black Tiger (2000). It was directed by Chalong Pakdeevijit (ฉลอง ภักดีวิจิตร) – the actual Western spelling of his name varies considerably from what I can tell – who directed a number of action thrillers, as this Thai Wikipedia page indicates.
Tongdee Panumas was an incredibly prolific film poster artist during the 70s, 80s and 90s. I've been unable to find out much about him, other than that he was born in 1947, so if anyone has any more details please get in touch.
Note that this particular copy of the poster has been hand-signed by Tongdee and I bought it from someone who had visited Thailand, met the artist and had him sign a few posters. I've seen photographic evidence that it's a genuine signature.