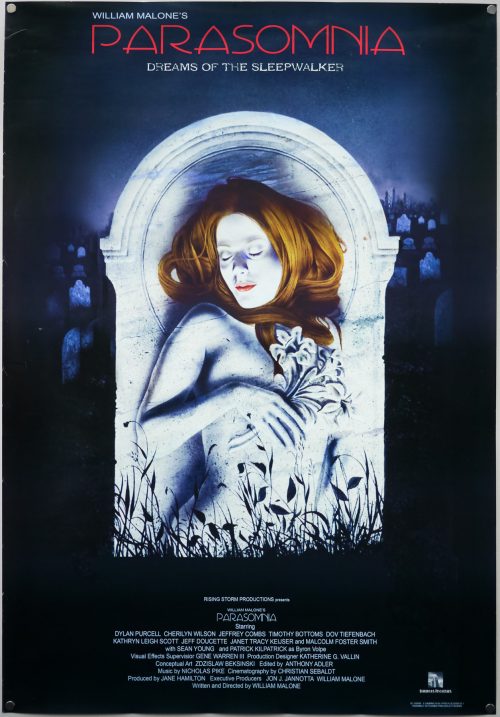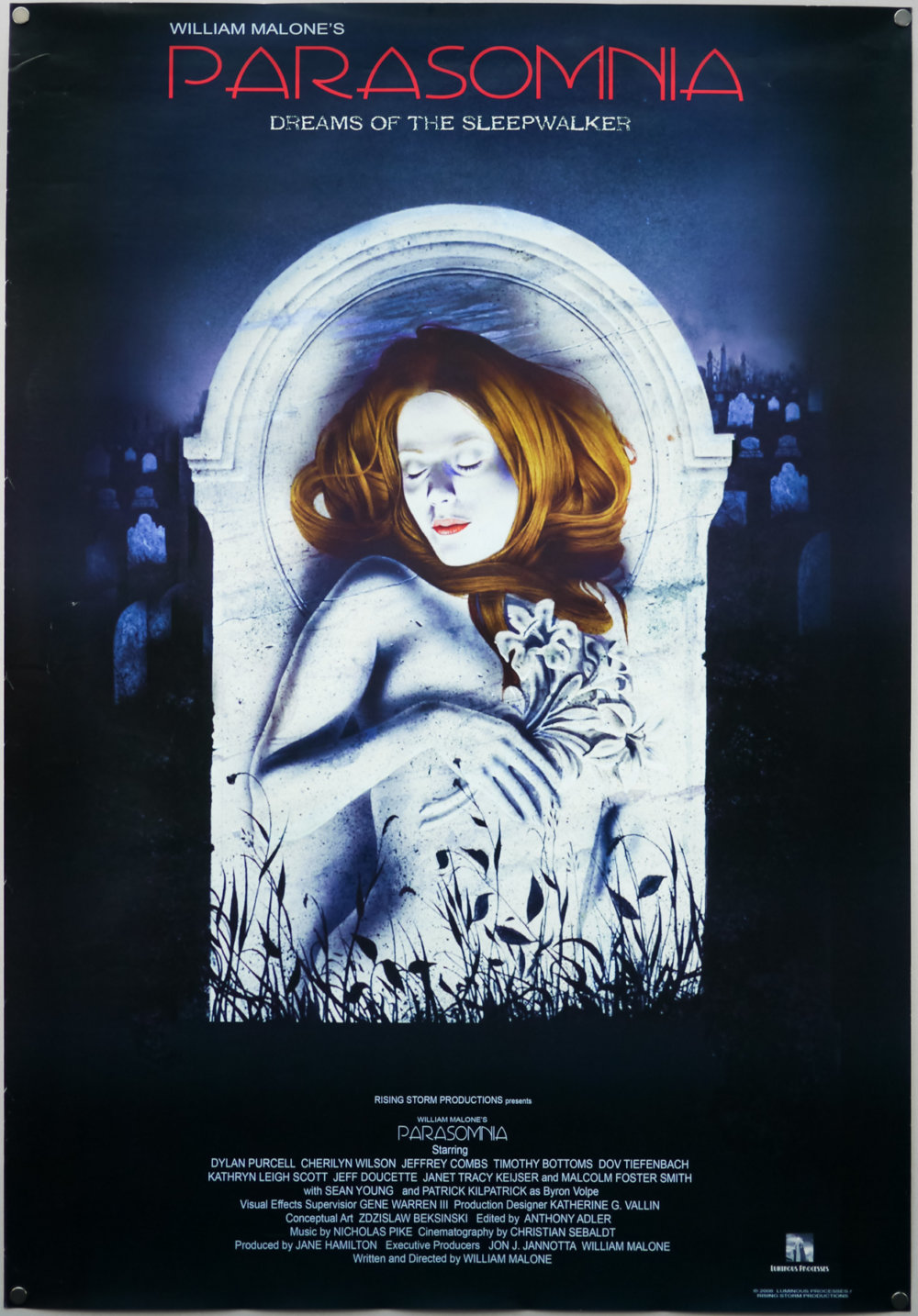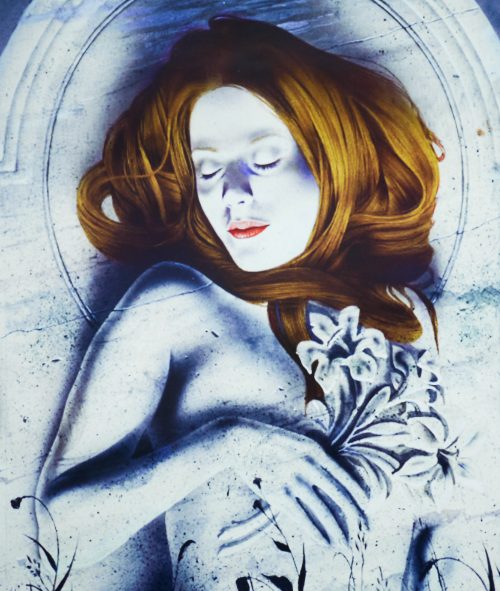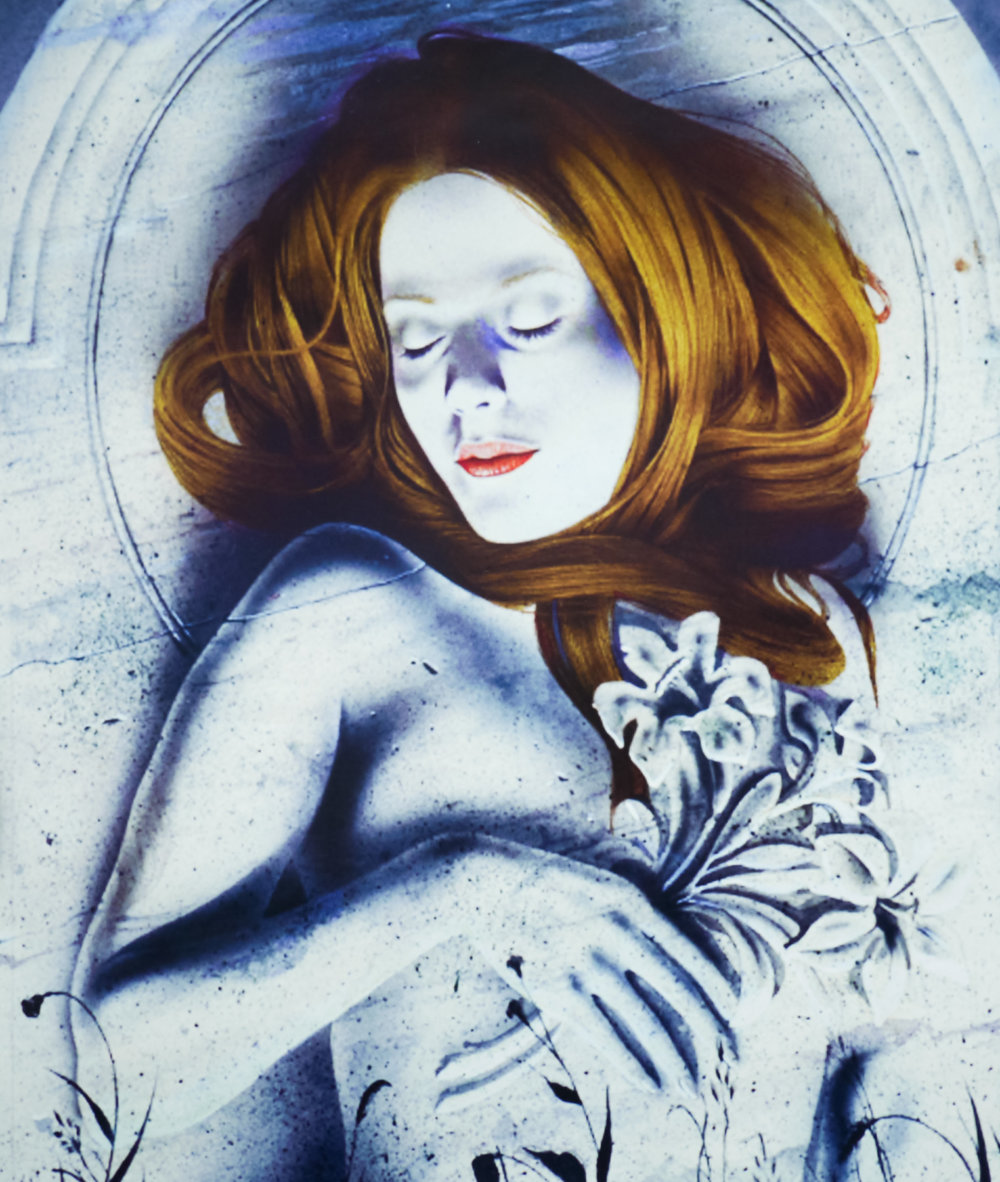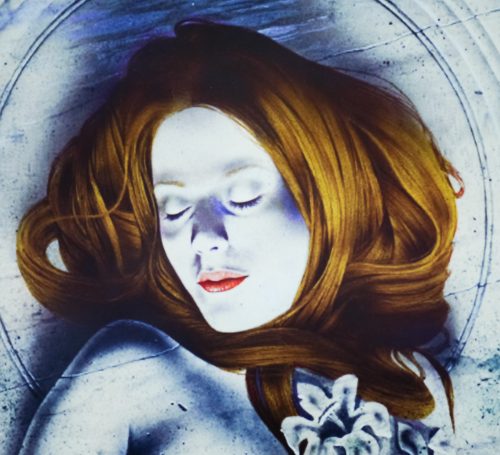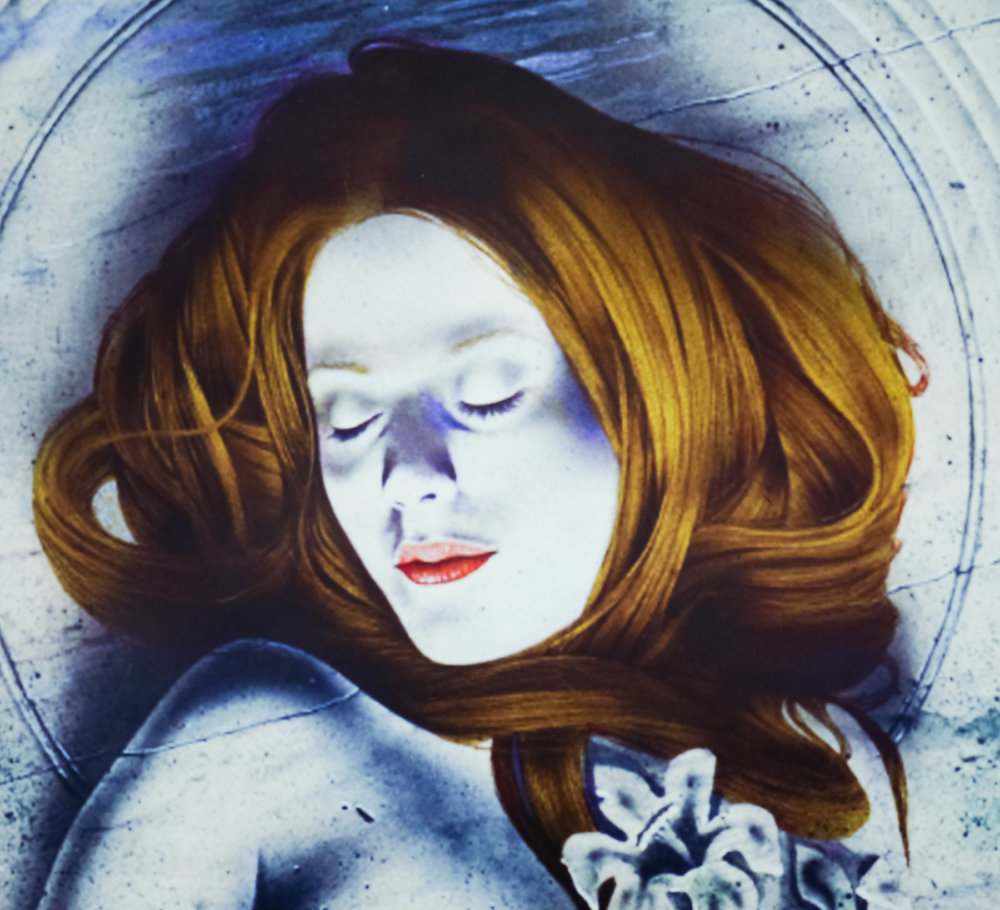 Title
AKA

--
Year of Film
Director
Starring
Origin of Film
Type of Poster
Style of Poster

Pre-release for festivals
Origin of Poster
Year of Poster
Designer
Artist
Size (inches)

27" x 39"
SS or DS

SS
Tagline

Dreams of the sleepwalker
You'd be forgiven for thinking this poster was advertising a film from the 1980s but it is actually an early pre-release/festival poster for the 2008 independent horror Parasomnia. Written and directed by William Malone, who is probably best known as the director of the 1999 remake of House on Haunted Hill, the film is a horror thriller that centres on Laura Baxter (Cherilyn Wilson), a young woman who suffers from the titular condition. Since a childhood accident Laura has been unable to stay awake for longer than a few minutes and has been kept in a hospital's psychiatric ward for a number of years.
When art student Danny Sloan (Dylan Purcell) visits his friend in the drug rehab wing of the same hospital he is encouraged to sneak into the psychiatric ward to take a look at notorious serial killer Byron Volpe (Patrick Kilpatrick). Volpe is kept chained in a padded cell after being convicted of killing his wife Madeline (Sean Young) and he is thought to have powers of hypnotism so strong that he has a black bag over his head at all times. Danny sneaks a look at Volpe and then notices Laura in a room nearby and soon becomes obsessed with her. When he learns that she's to be moved to a clinic to be part of an experiment he breaks her out of hospital, but what he doesn't realise is that Volpe has infiltrated Laura's mind and when his neighbour is brutally murdered he sets out to try and put a stop to Volpe. Danny underestimates the killer's powers and soon Volpe is on the run and looking for Laura.
The film is certainly stylish with some macabre sequences, particularly the nightmarish dreamscapes that were apparently influenced by the director's love for the surrealist painter Zdzisław Beksiński. The film received a full release at the US cinema with a different poster to this one but was a straight to video release in most other countries. Malone has not directed another feature film since this one.
I've been unable to discover who painted the artwork on this pre-release one sheet so if you have any ideas please get in touch. The only reference information that I could find was this page on Cinema Secrets that reveals there was a version of the artwork that featured nudity.