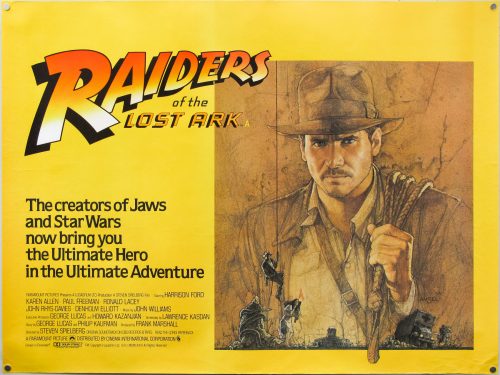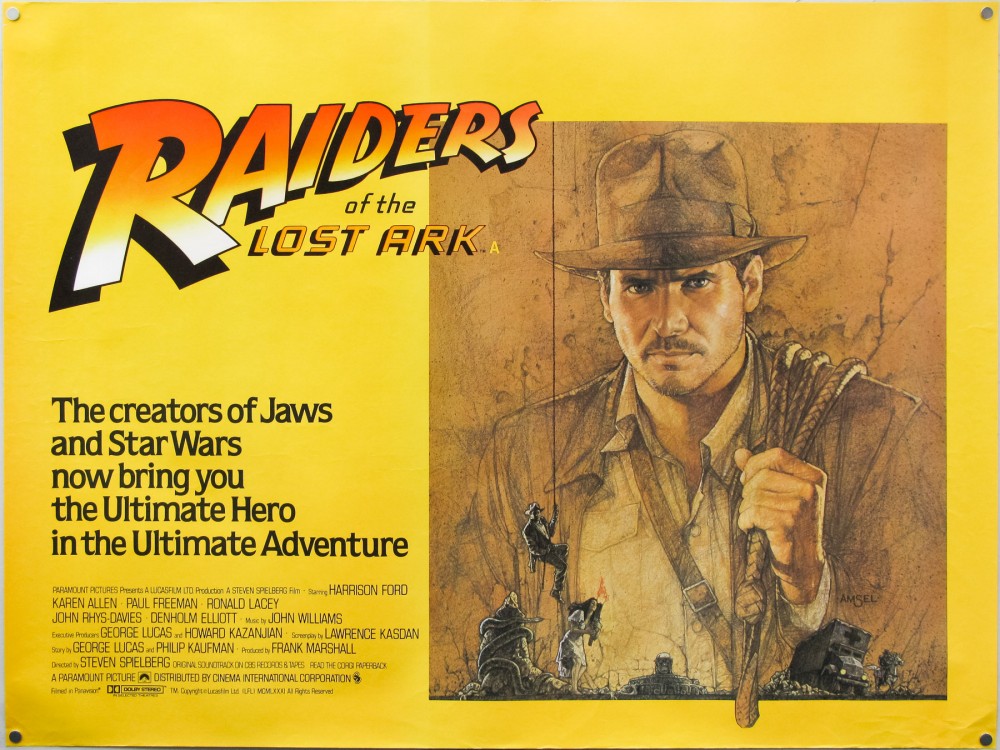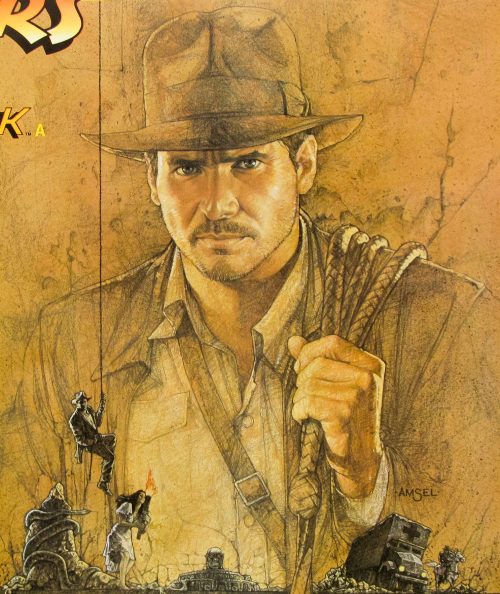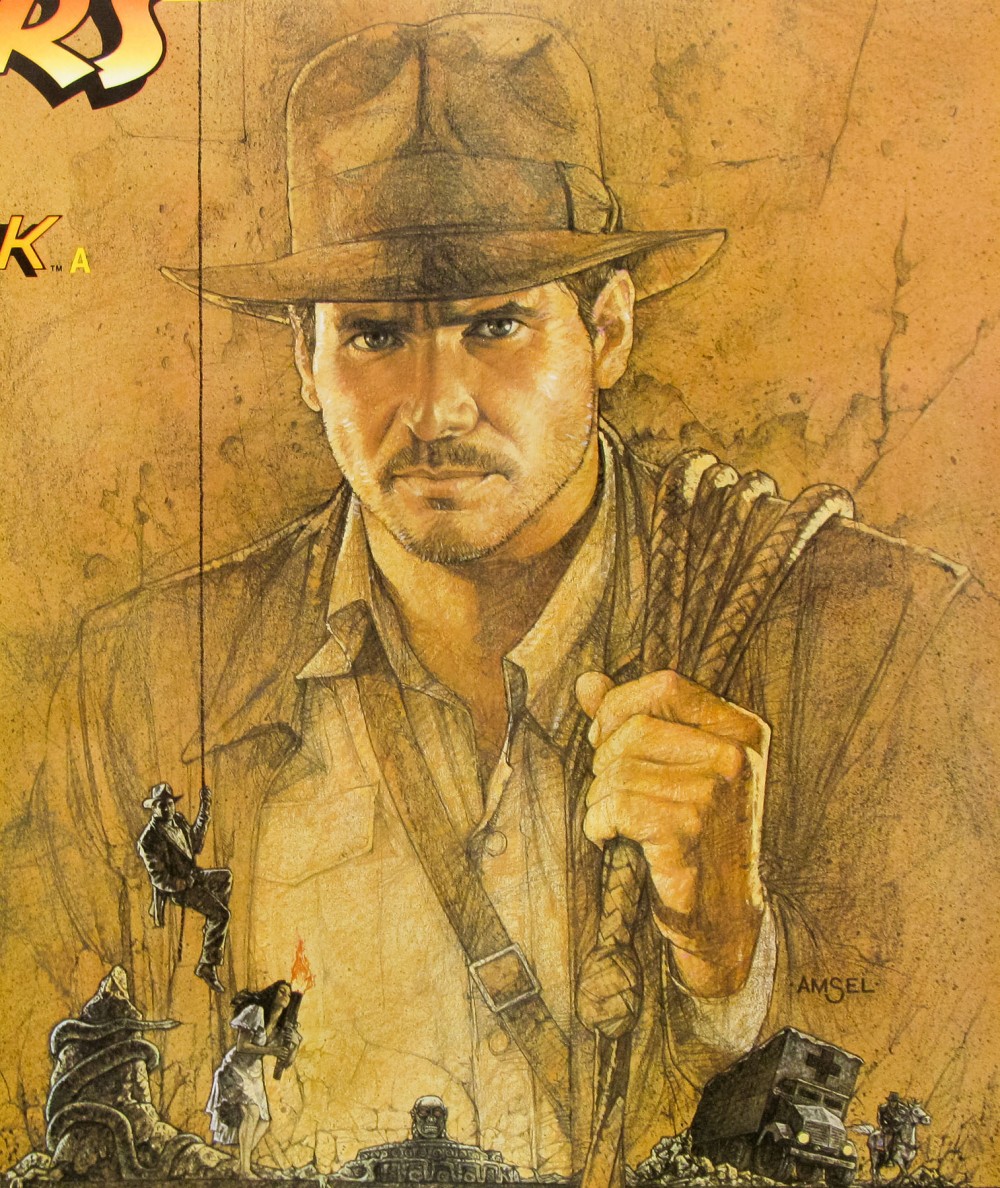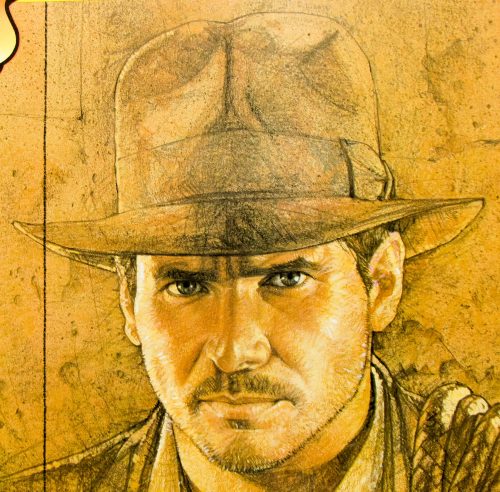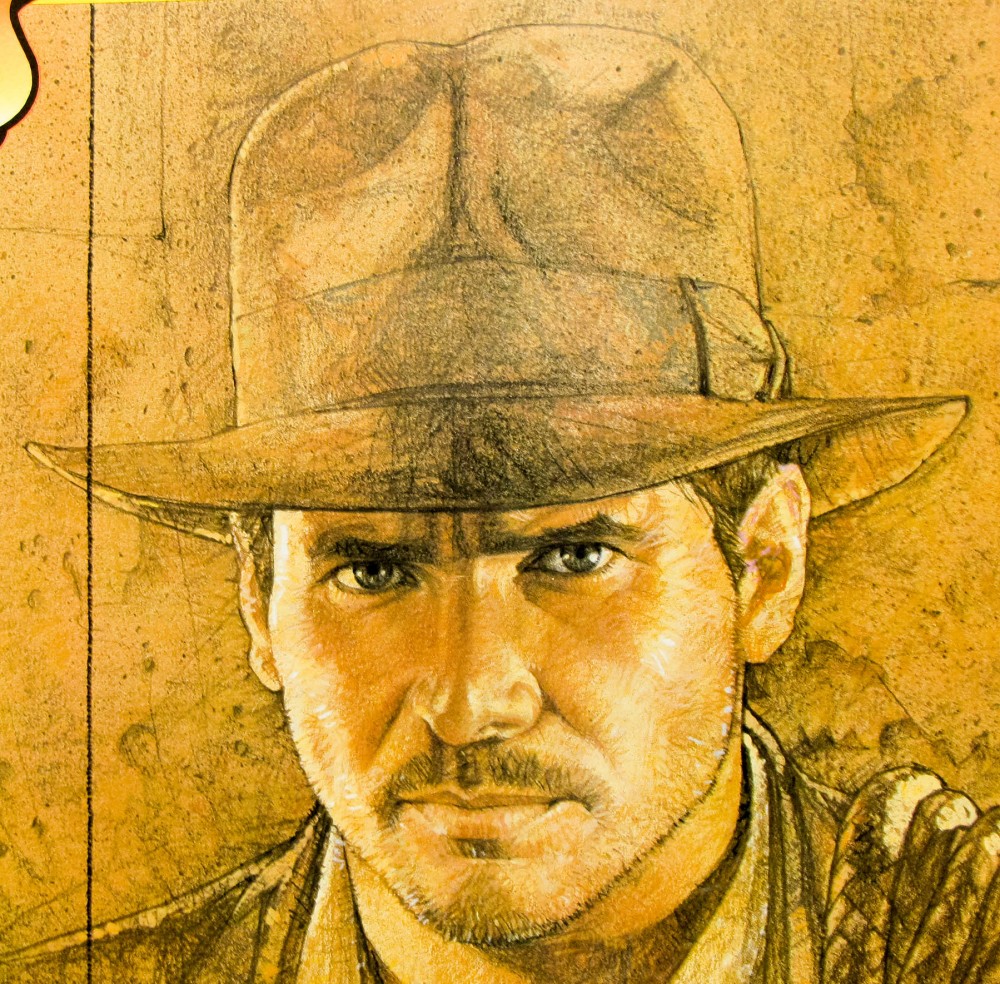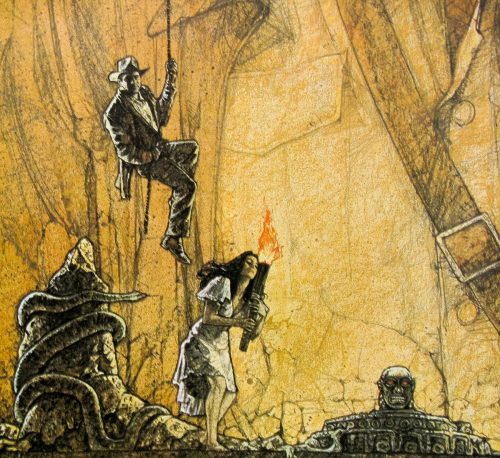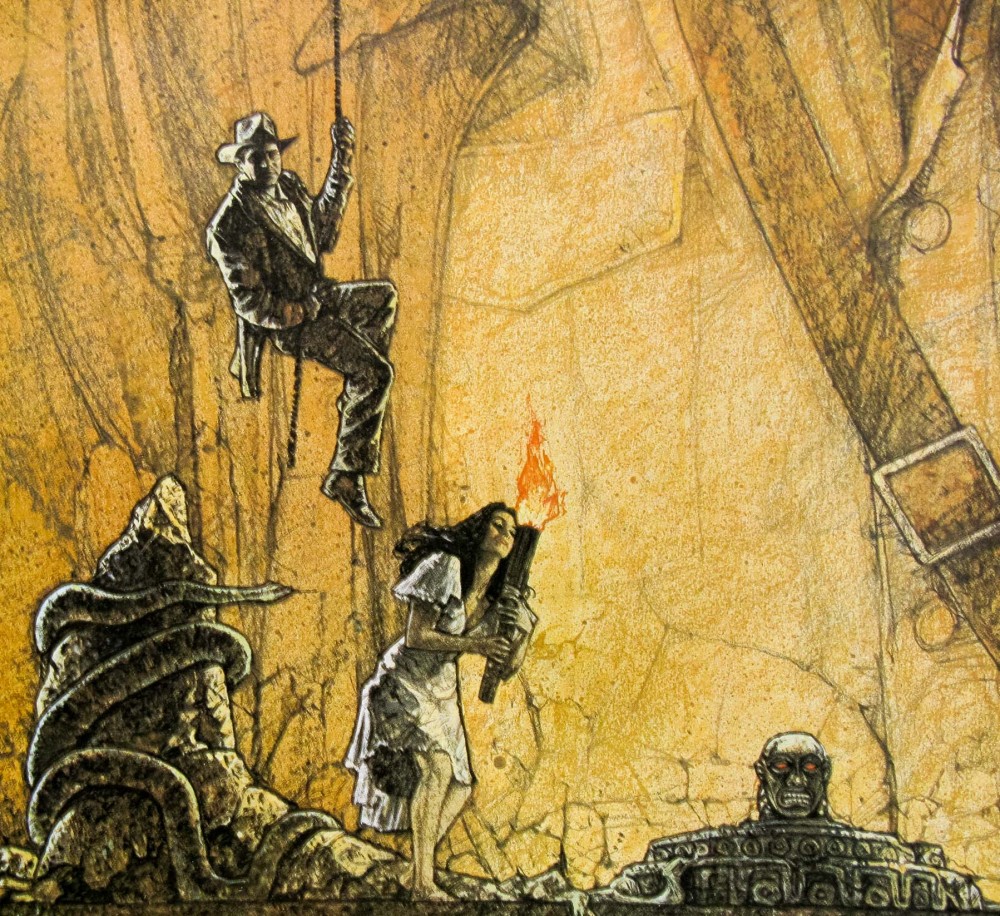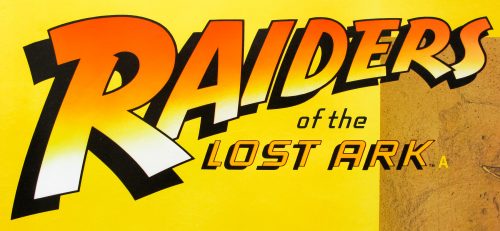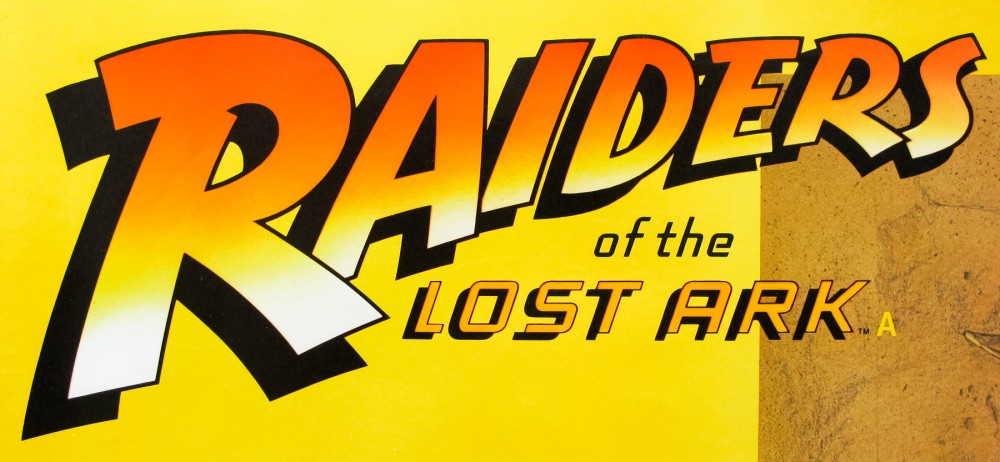 Title
AKA

--
Year of Film
Director
Starring
Origin of Film
Type of Poster
Style of Poster

Style A
Origin of Poster
Year of Poster
Designer
Artist
Size (inches)

30 1/16" x 39 15/16"
SS or DS

SS
Tagline

The creators of Jaws and Star Wars now bring you the Ultimate Hero in the Ultimate Adventure
This was the first British poster released for the first film in Steven Spielberg's legendary Indiana Jones series. The poster uses artwork by American artist Richard Amsel, as featured on the US one sheet. Both posters had the task of selling the new character to cinema-goers and you'll notice that they emphasise two previous hit films from Spielberg (Jaws) and George Lucas (Star Wars).
This is technically the style A quad because, as I understand it, the British distributors (Paramount UK?) decided that the artwork was too dark and Indy looks too dour and thus commissioned a second poster to be designed and printed. This resulted in the Style B quad with artwork by the great British artist Brian Bysouth. The montage on that poster leaves no doubt that the film contains plenty of action and adventure. It also ditches the now classic Indiana Jones logo and some folks balk at the fact that Indy is depicted without his fedora and leather jacket.
I believe this poster was then withdrawn once the Style B was available. I do like Richard Amsel's artwork but I feel that Brian Bysouth's portrait of Indy and the great composition of the other characters means the replacement is the better of the two posters.
My overall favourite Indiana Jones poster is by Richard Amsel and was for the 1982 re-release of the film in the US. It can be seen here.
Other posters by Richard Amsel I've collected can be seen by clicking here.