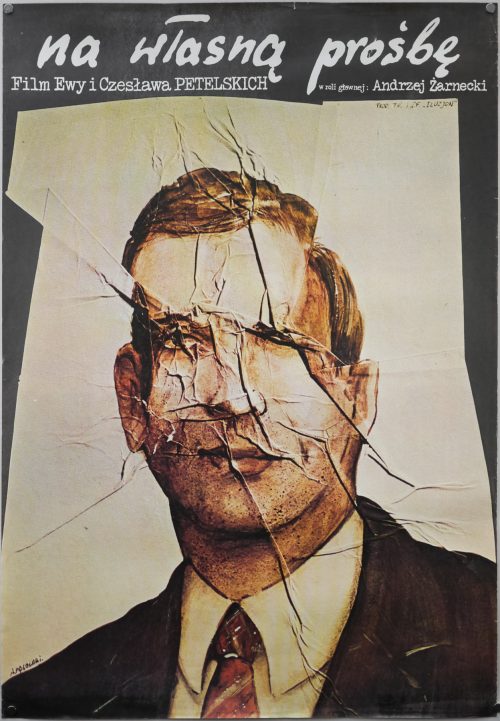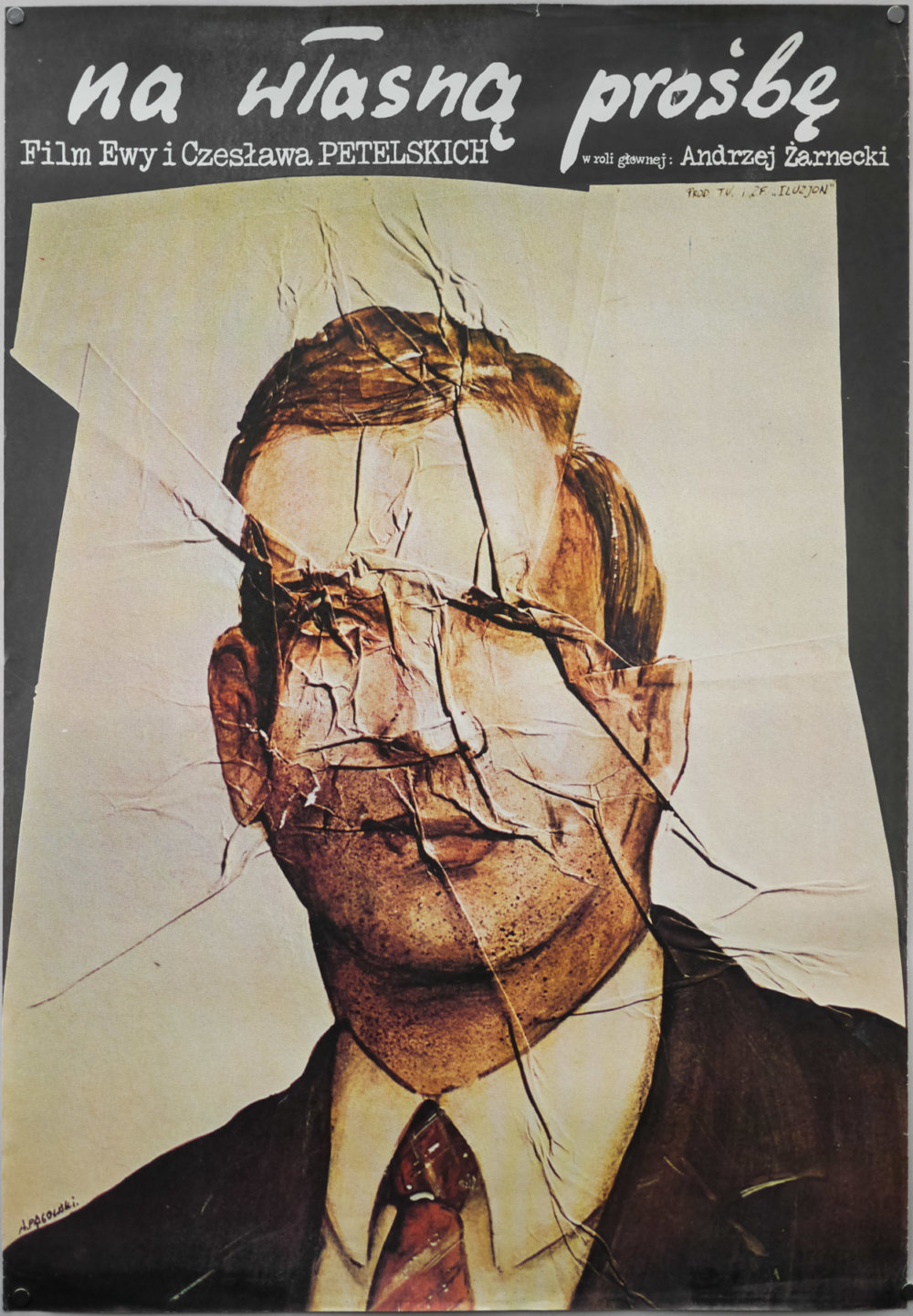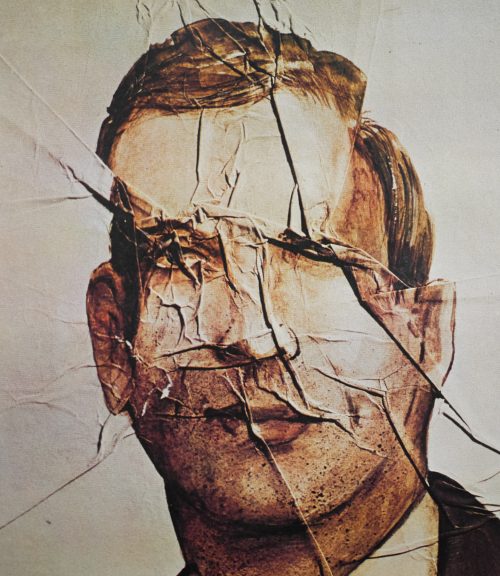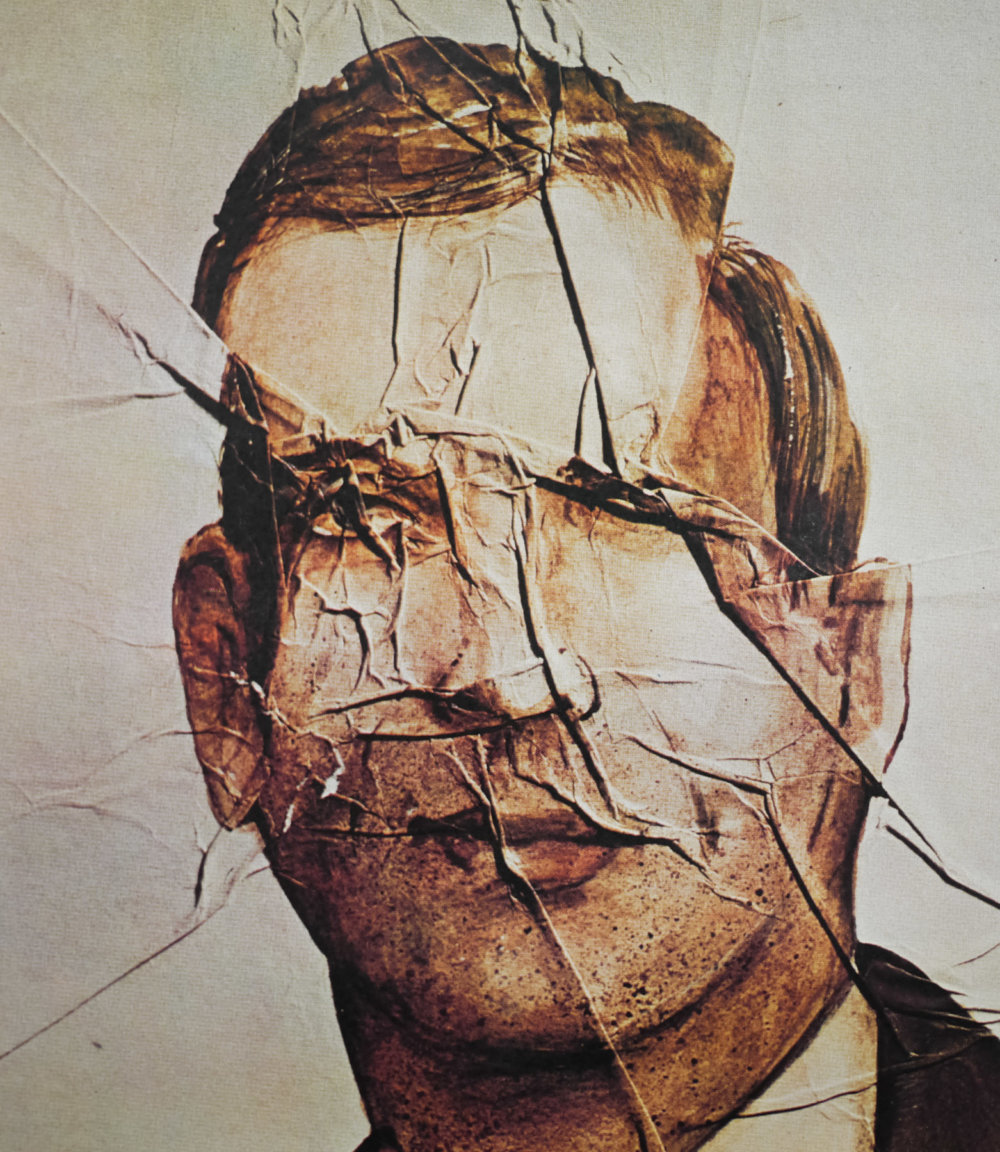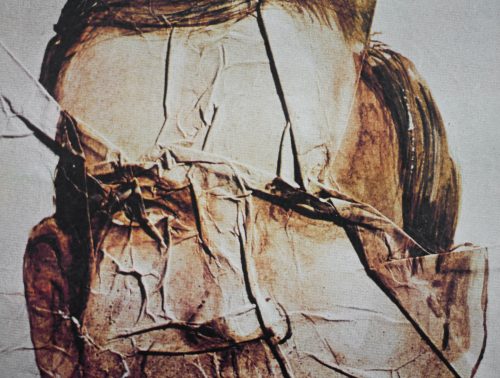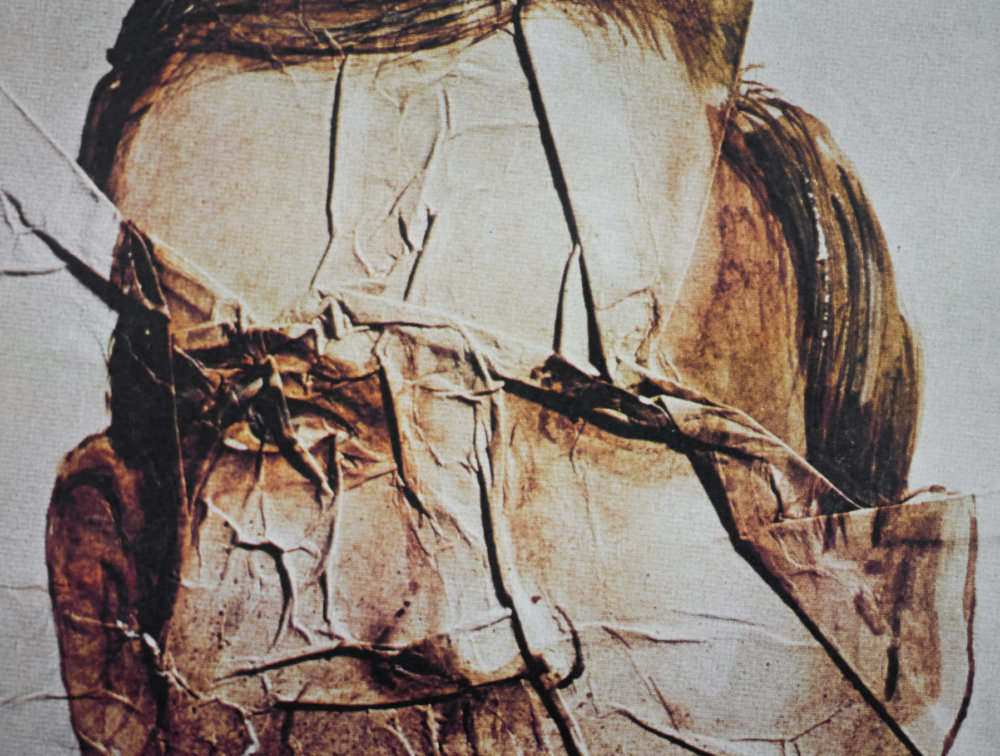 Title
AKA

Na wlasna prosbe (Poland - original title)
Year of Film
Director
Starring
Origin of Film
Genre(s) of Film
Type of Poster
Style of Poster

--
Origin of Poster
Year of Poster
Designer
Artist
Size (inches)

26 10/16" x 38 4/16"
SS or DS

SS
Tagline

--
A striking design features on this Polish poster for the domestic release of At Your Own Request (originally titled Na Wlasna Prosbe). The film was co-directed by husband and wife Ewa Petelska and Czeslaw Petelski, both of whom have since passed away. It must have been granted a release overseas, given that it has an English-language title, but I can find no evidence of which markets it appeared in. It's fair to say that it's a little-seen film, especially going by the lack of any user reviews on IMDb but it does have a plot description:
The story is of an engineer in conflict with his superior. He won't go along with the usual corruption and conformity. He is left to himself amid indifference and ineptitude by his fellow workers and the management.
It doesn't exactly sound like the most thrilling of dramas but at least this poster is interesting!
The poster was designed and illustrated by Andrzej Pagowski, a prolific film poster artist who was born in Warsaw in 1953 and studied at the celebrated University of Fine Arts in Poznań, graduating in 1978 under the tutorship of the noted artist Waldemar Świerzy. In 1990 he started his own graphic design studio called Studio P, which he developed into an advertising agency by 1993. According to the biography on his official site, Pagowski has illustrated over 1000 posters during his career and has also done work for books, magazines and music covers. In addition, he is also a TV and theatre stage designer and a screenwriter. Undoubtedly a man of many talents!
Pagowski's official site features an extensive gallery of his work, including several of the posters. Polishposter.com also features multiple pages worth of his movie posters and this culture.pl article is well worth a read too.
To see the other Pagowski-designed posters I've collected click here.