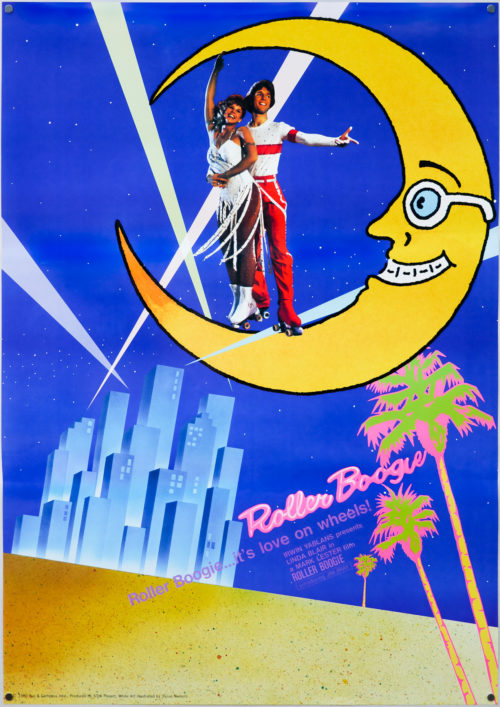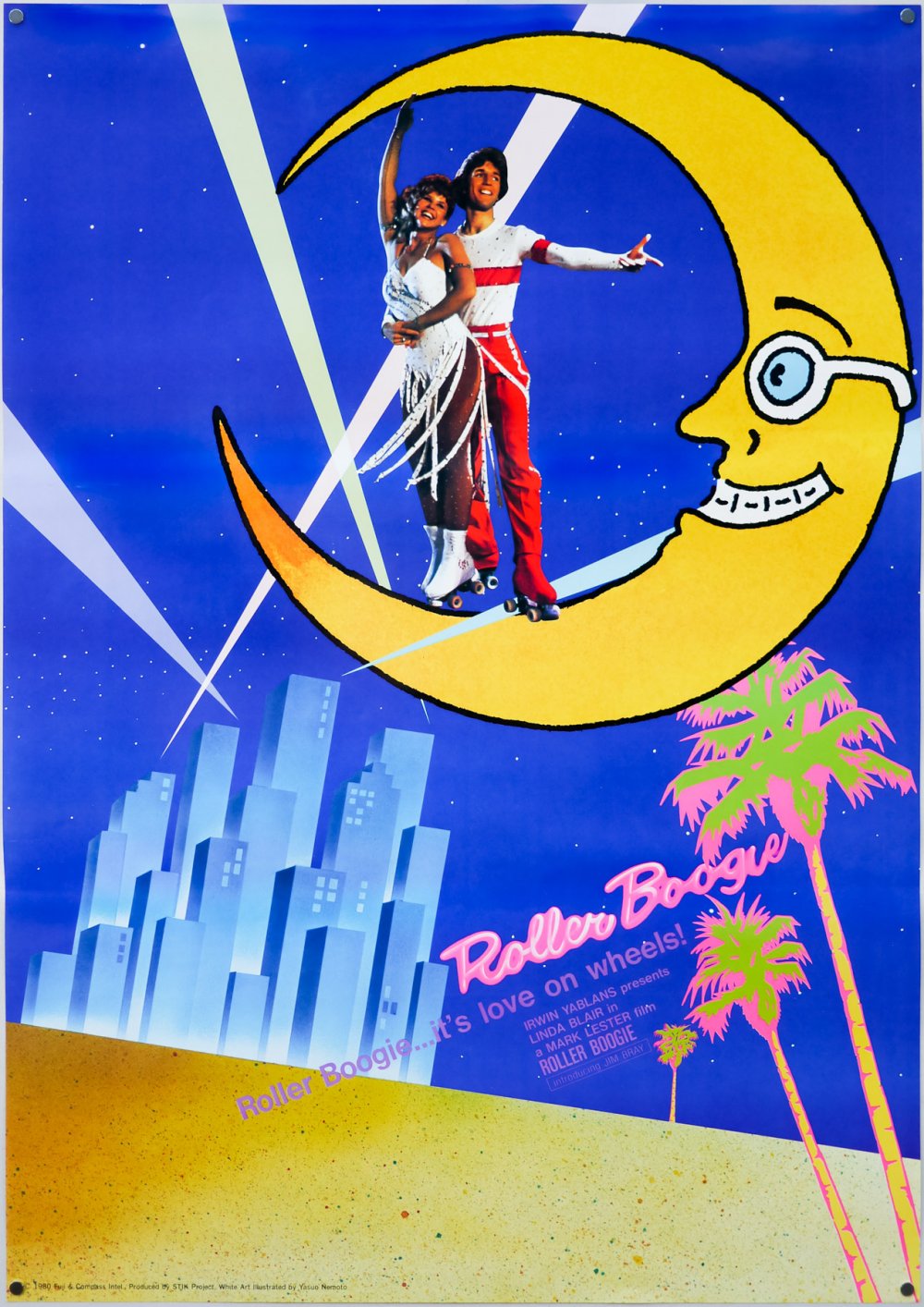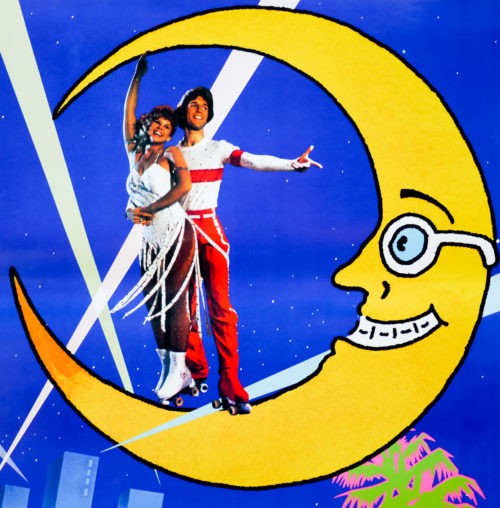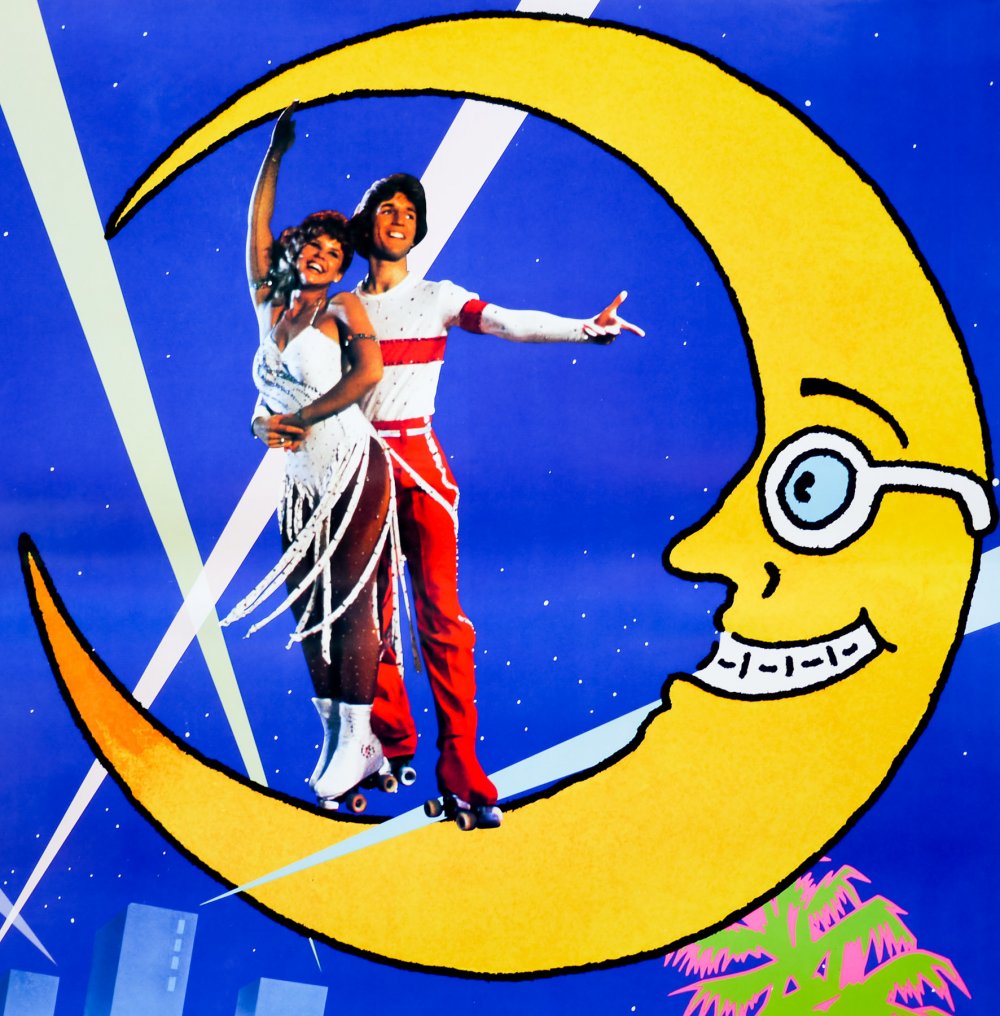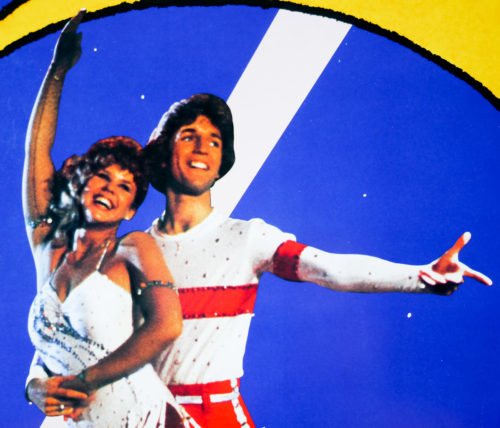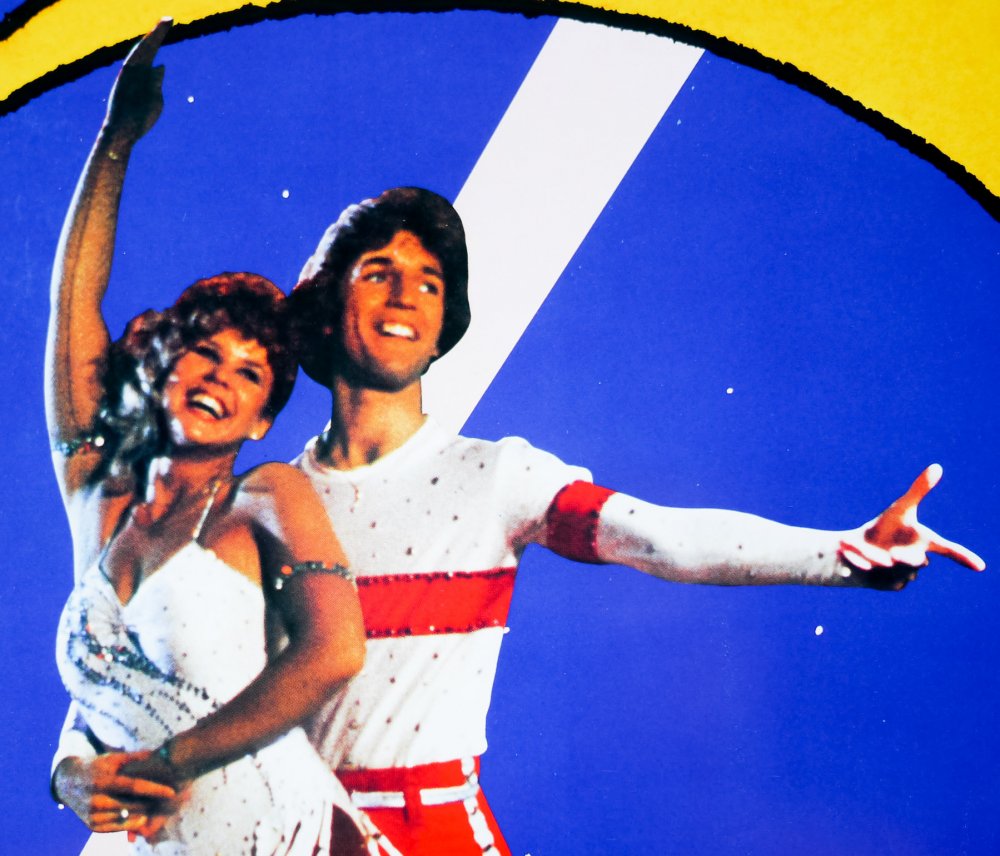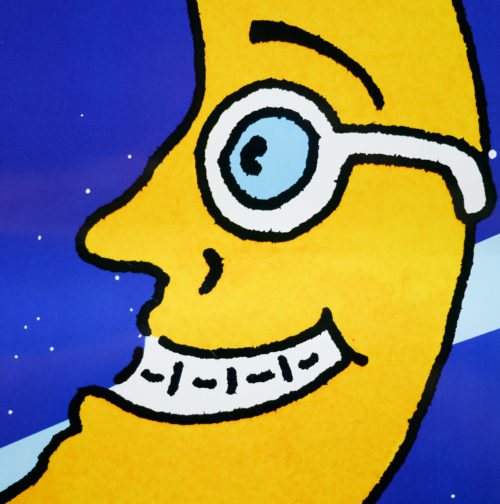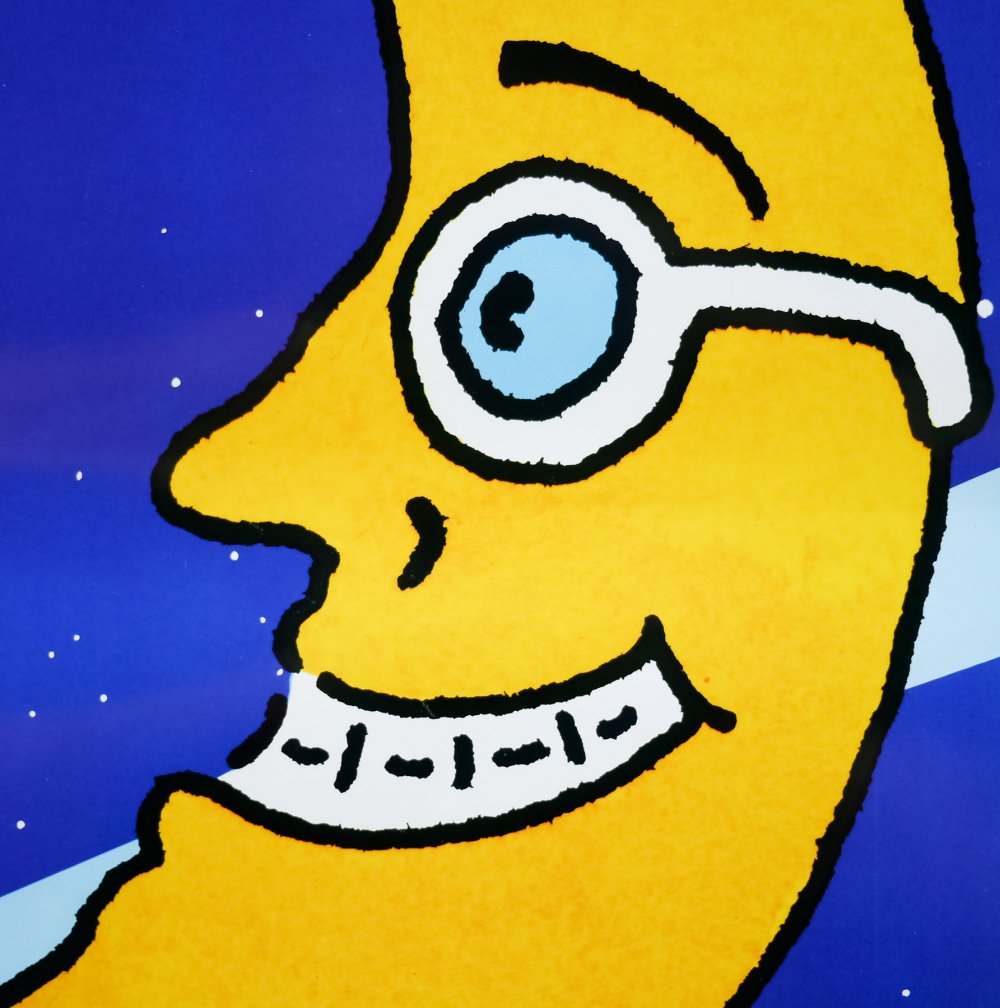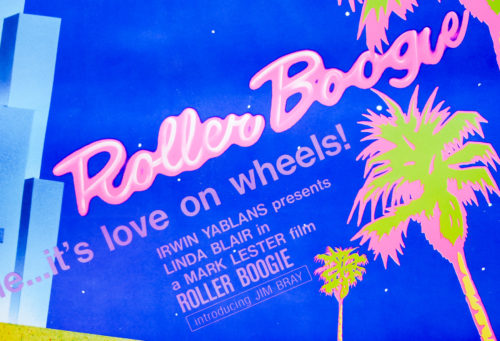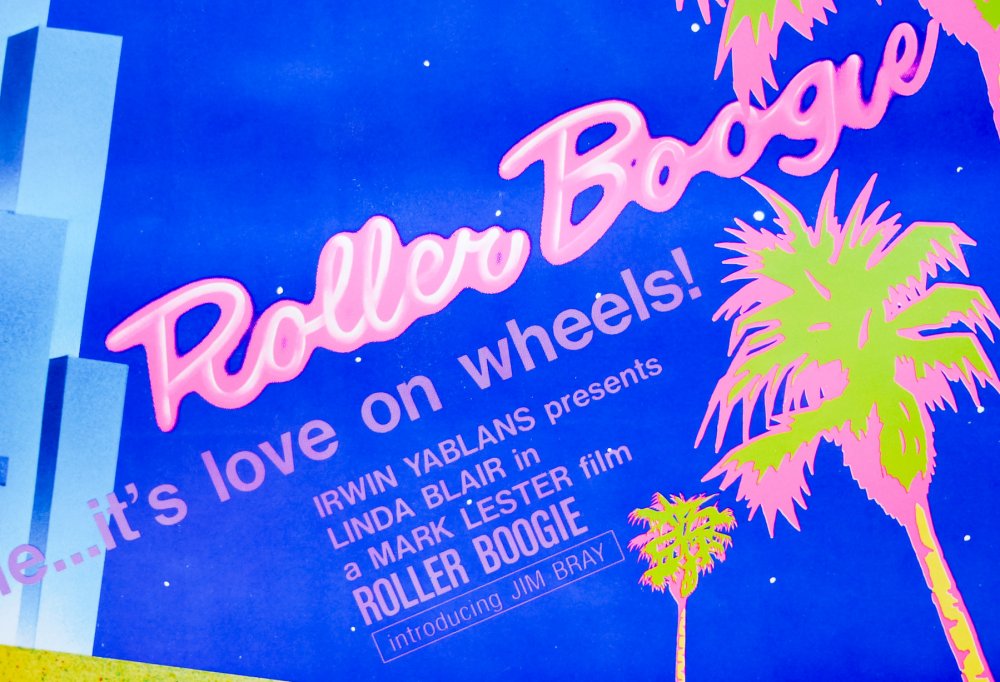 Title
AKA

--
Year of Film
Director
Starring
Origin of Film
Type of Poster
Style of Poster

Style A
Origin of Poster
Year of Poster
Designer
Artist
Size (inches)

20 6/16" x 28 14/16"
SS or DS

SS
Tagline

--
This is the style A Japanese B2 poster for the release of the 1979 musical oddity Roller Boogie, featuring artwork by Yasuo Nemoto. One of those films that's something of a time capsule, the film was put into production by Irwin Yablans the independent producer who had struck gold a year earlier with John Carpenter's Halloween. Yablans is credited with the film's story and the intention was to capitalise on the then craze for rollerskating that was sweeping the States.
 Mark L. Lester (known for Commando and Class of 1984) was hired to direct and Linda Blair (The Exorcist) was given the starring role opposite an award-winning amateur skating champion called Jim Bray who was originally attached as a stuntman but was later given acting lessons when the production struggled to find a leading actor.
Blair plays Terry Barkley a Beverly Hills rich girl who is largely ignored by her parents who are determined to see her attend a prestigious school in New York and carry on as a flautist. One day whilst visiting Venice Beach she meets a hotshot skater named Bobby James (Bray) who dreams of making it to the Olympics. The pair strike up a friendship and eventually Terry asks Bobby if she can teach him how to skate and create a routine for them both so they can compete in a Roller Boogie contest at a skating rink called Jammer's. Unfortunately a nefarious property developer plans to buy Jammer's and raze it to the ground, so the pair team up with other skaters to put a stop to the plans whilst practicing their routines ready for the big night.
The film was largely panned on its release but found success with teen audiences and has since gone on to have something of a cult following. Plans for a mooted sequel were scrapped when disco music and roller skating lost their popularity.
The artwork is credited to someone called Yasuo Nemoto but I've been unable to find out anything about them online. If anyone has any further details about Nemoto please get in touch. I also have the style B Japanese B2 in the collection and it can be viewed here.