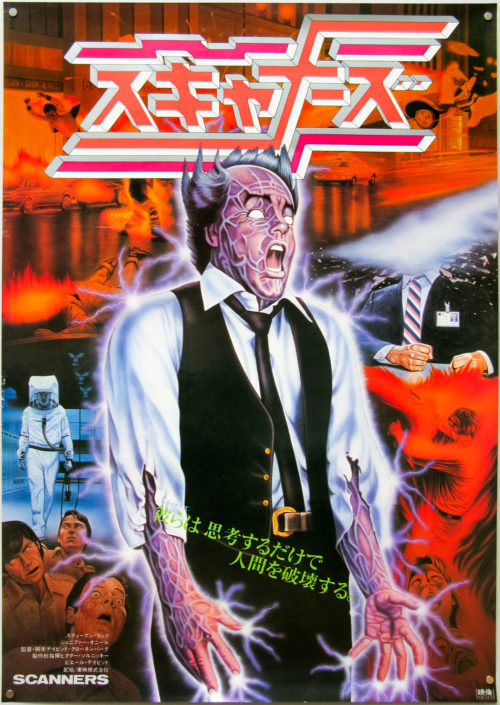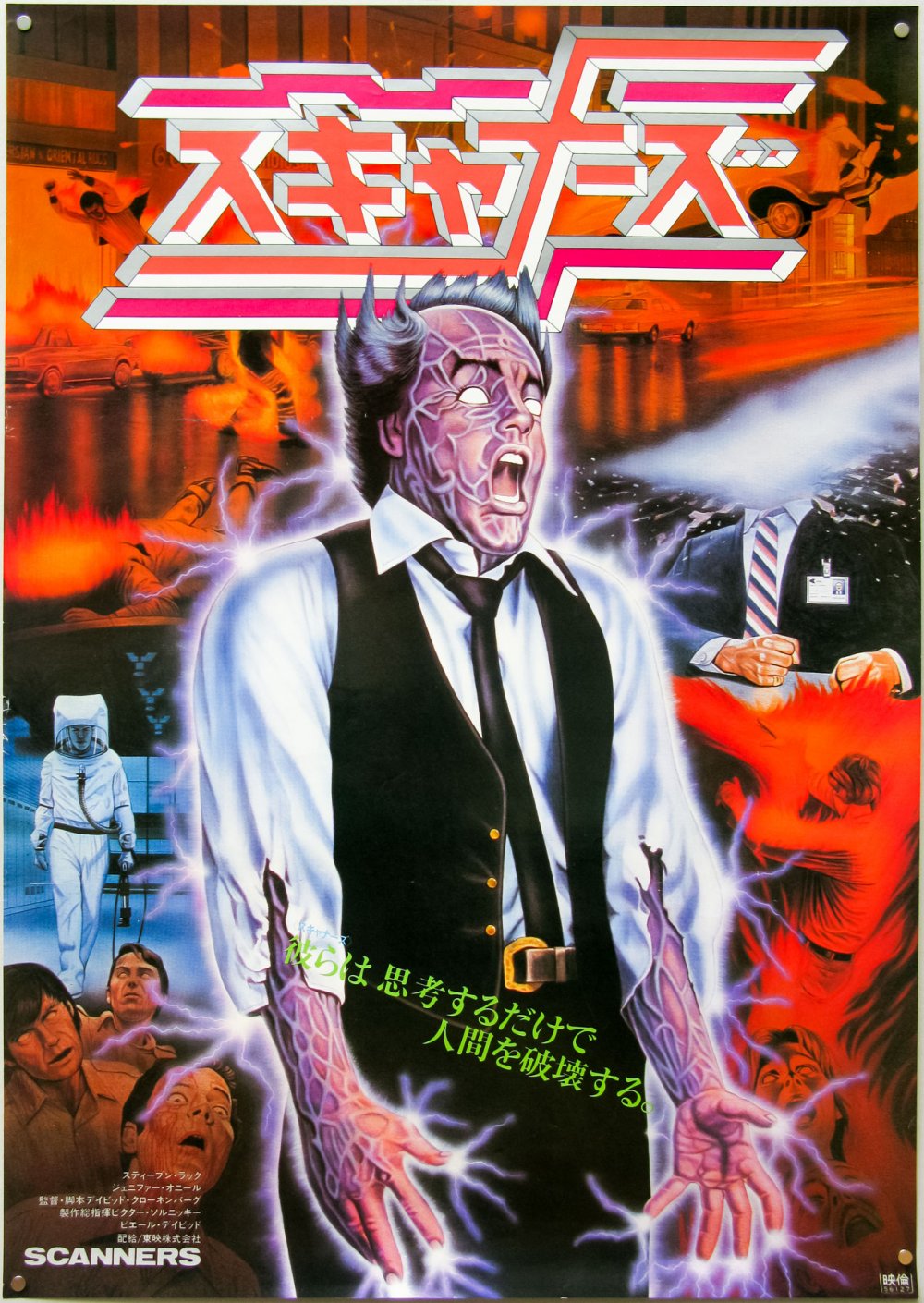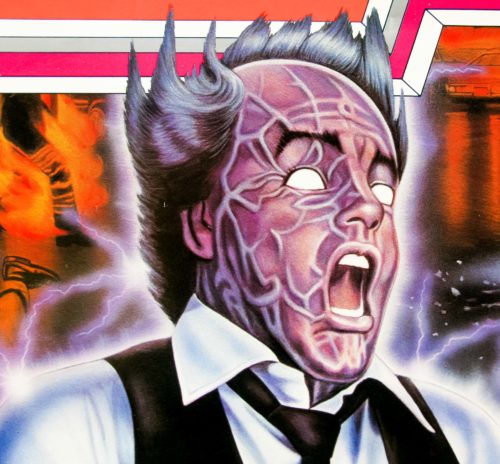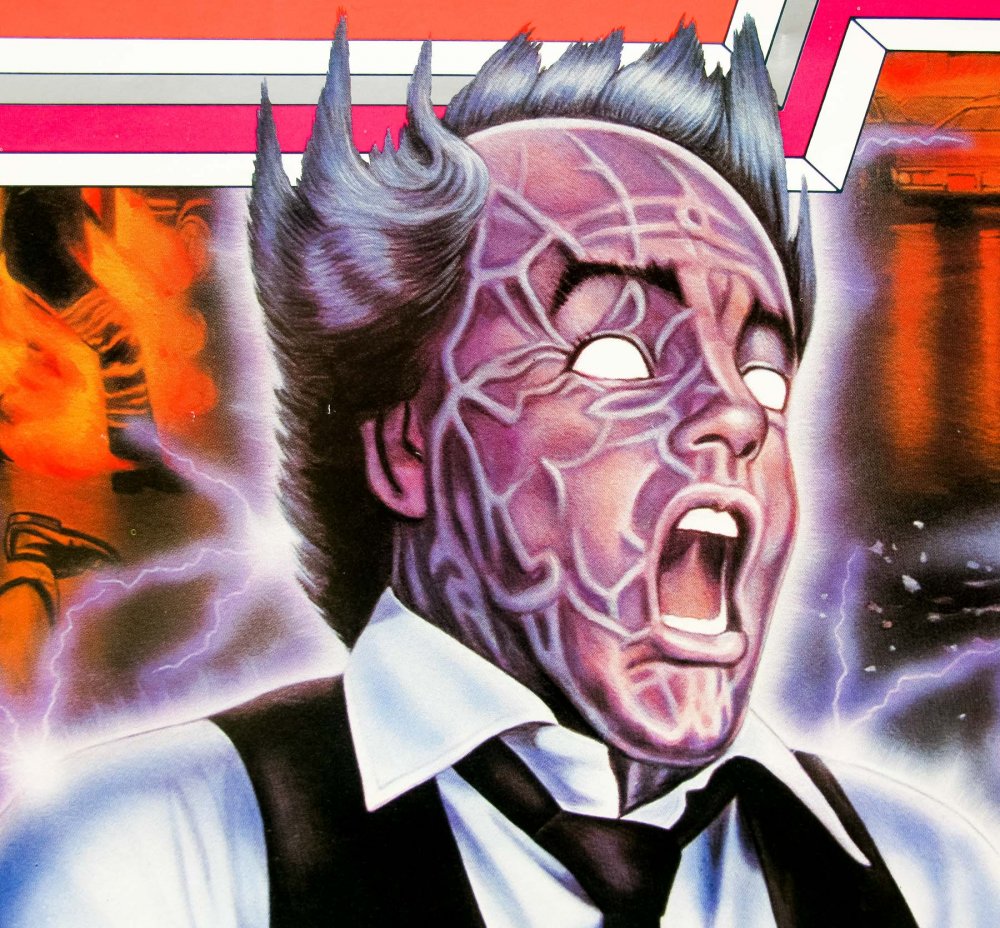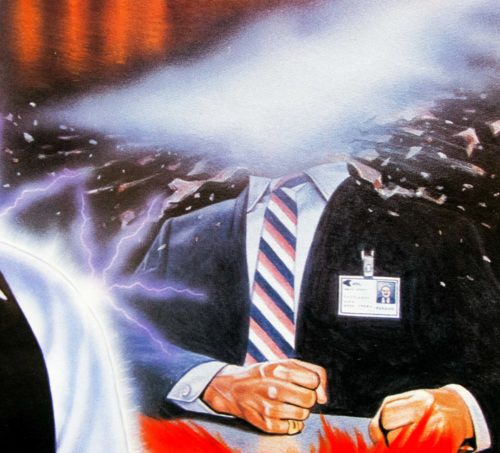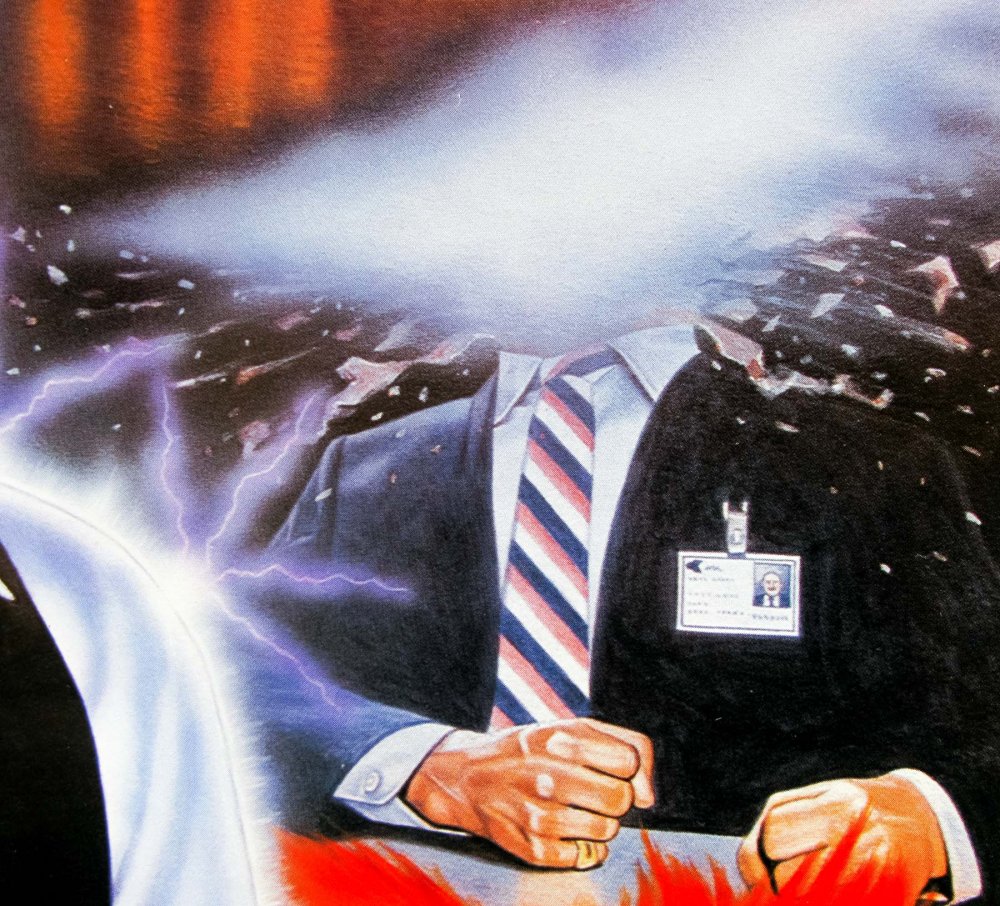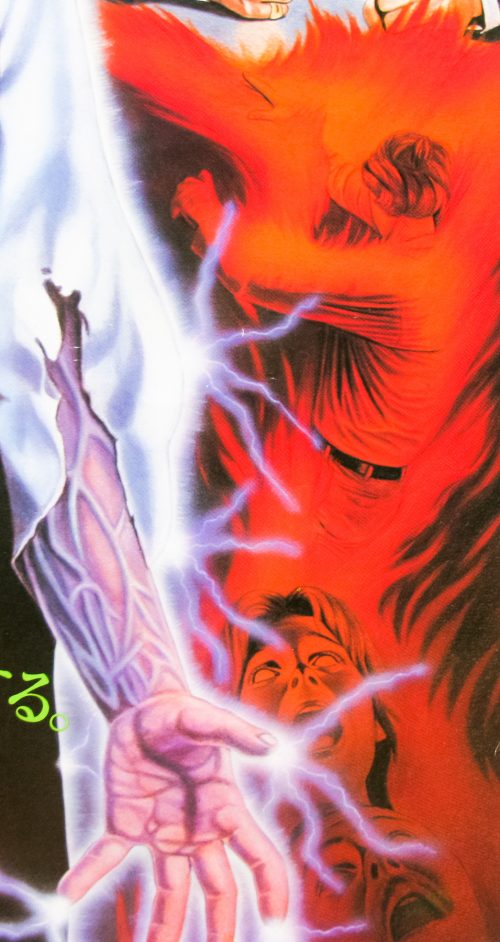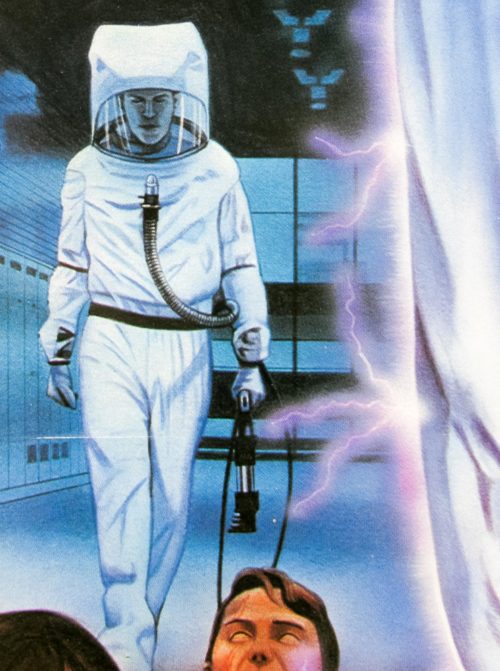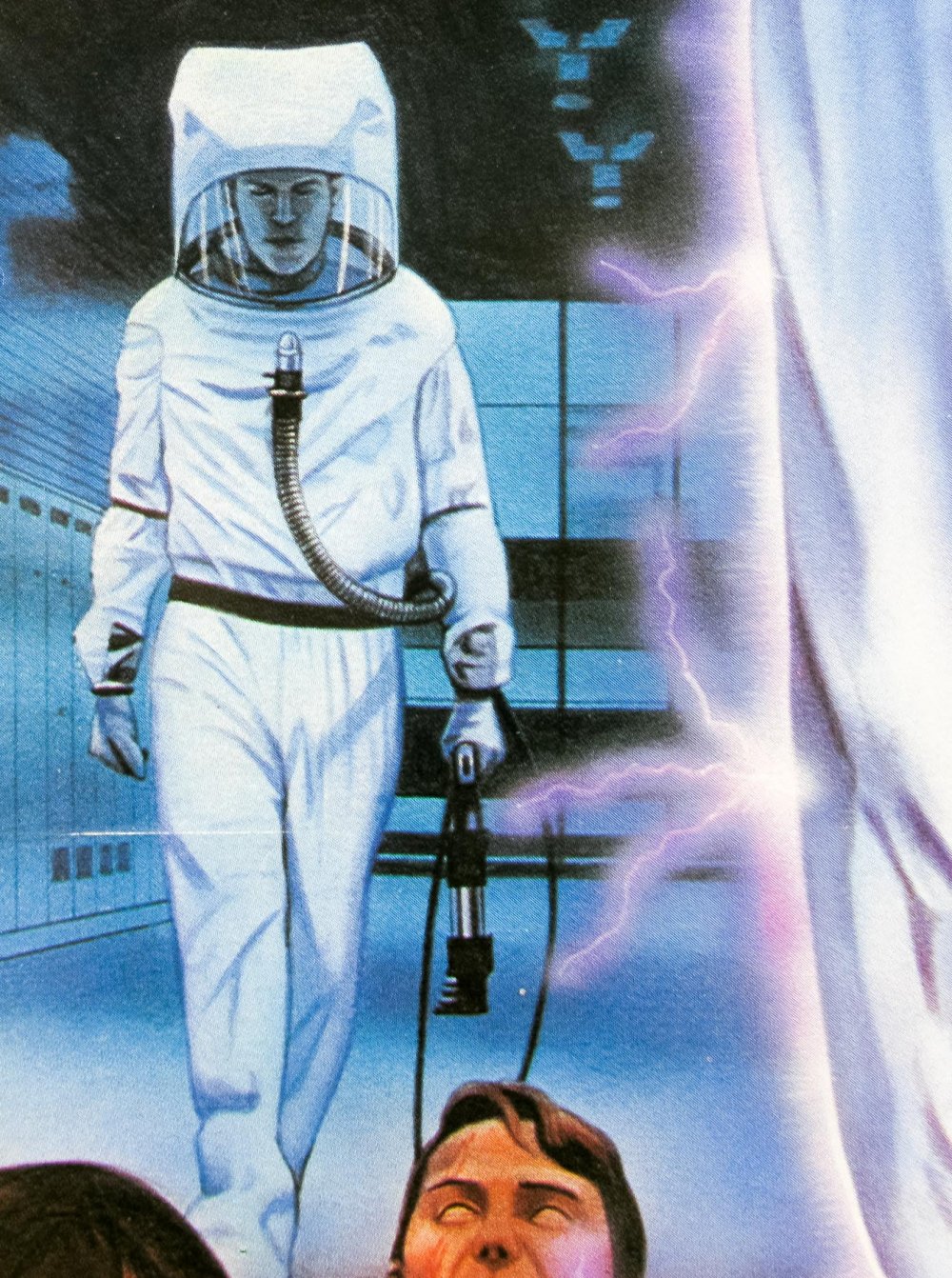 Title
AKA

Telekinesis (Mexico)
Year of Film
Director
Starring
Origin of Film
Type of Poster
Style of Poster

--
Origin of Poster
Year of Poster
Designer
Artist
Size (inches)

20 6/16" x 28 13/16"
SS or DS

SS
Tagline

--
David Cronenberg's 'future shock' classic features a memorable turn by Michael Ironside as the superbly-monikered Daryl Revok, the evil leader of a renegade group of 'Scanners'; mutant humans born with extreme telepathic and telekinetic powers who are capable of controlling machines and infiltrating the minds of others, often with head-popping consequences. The film is responsible for one of the best animated gifs on the internet.
This Japanese B2 features great artwork but I've been unable to identify the artist, so if you have any ideas please get in touch. The main figure is based on the one illustrated by Joann on the excellent British quad.
The film's original British trailer is on YouTube ("You pray it will end…and it will!").