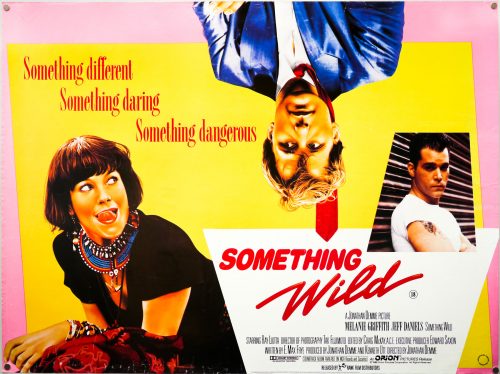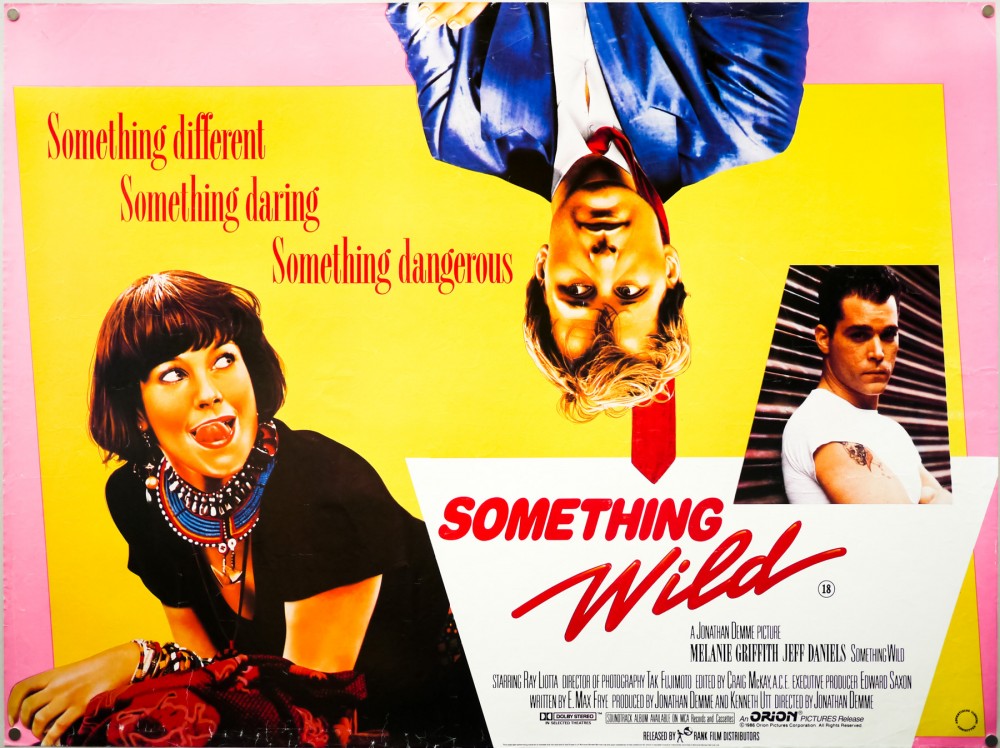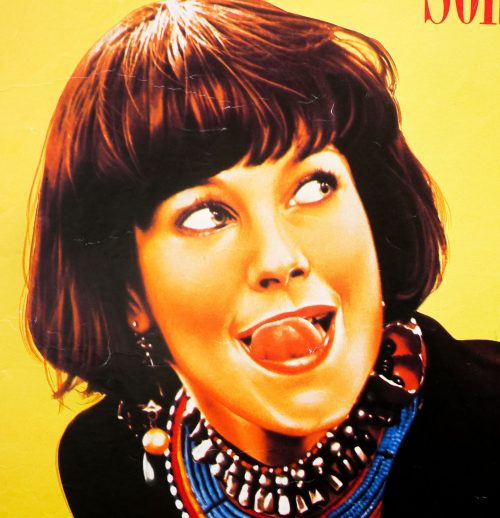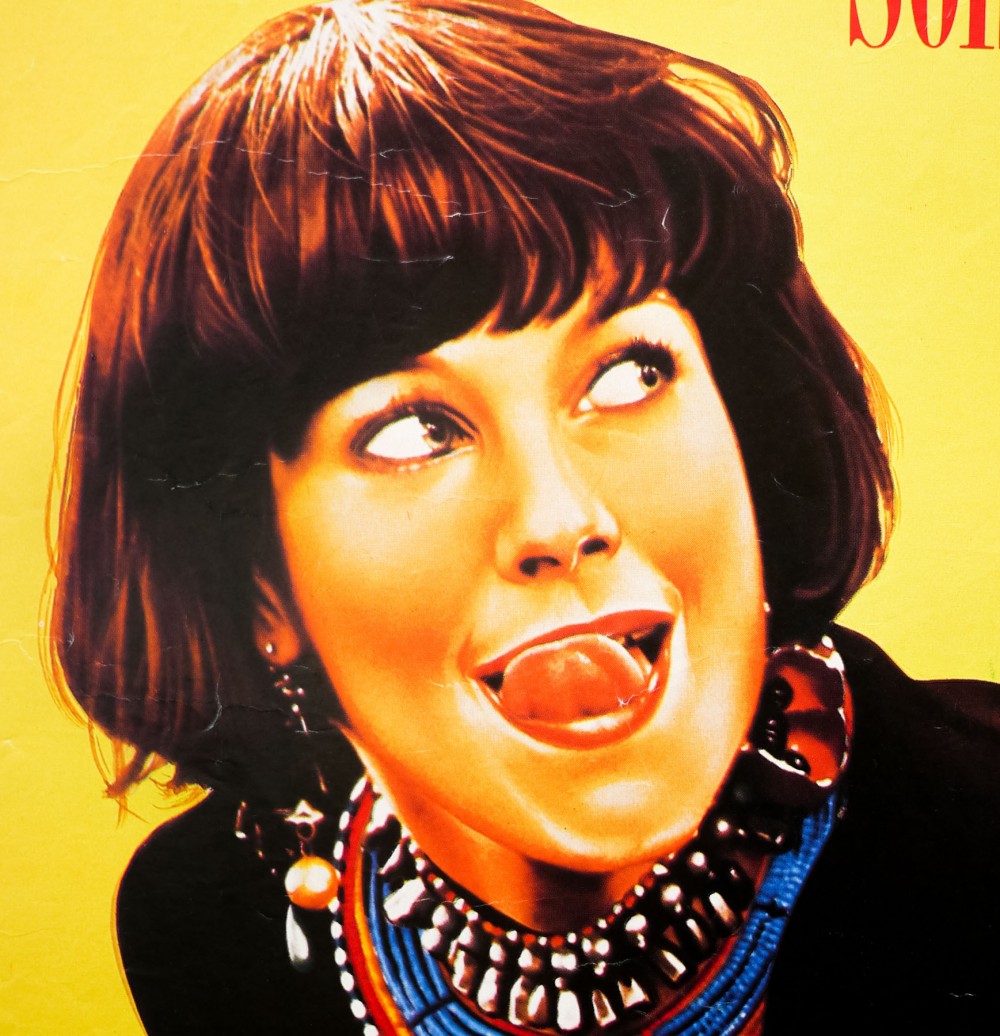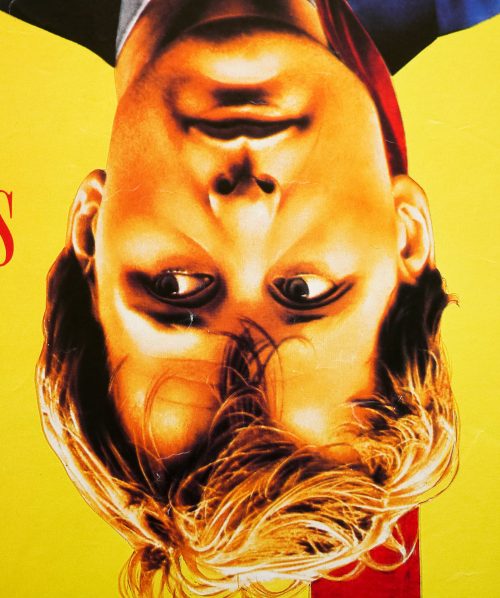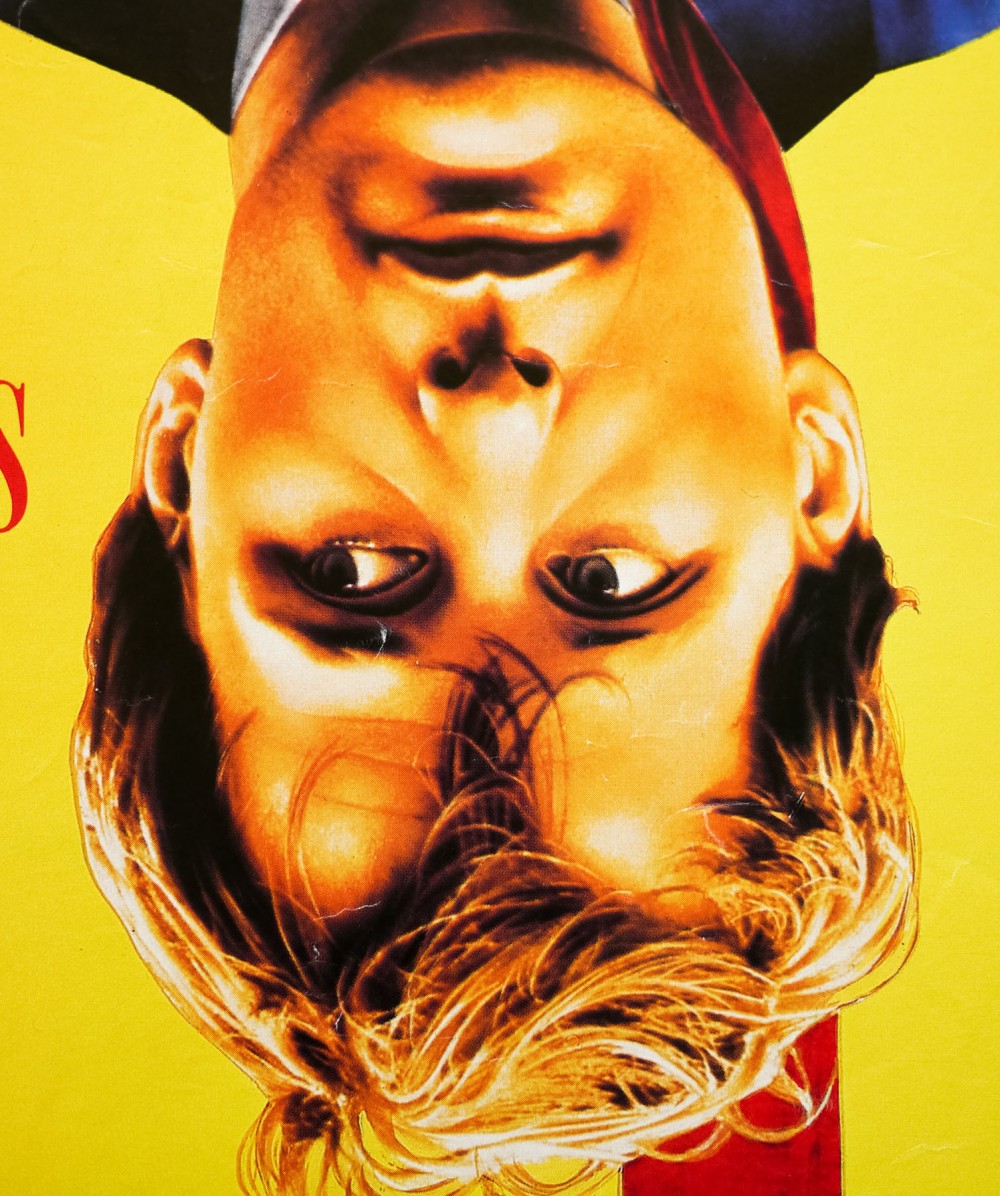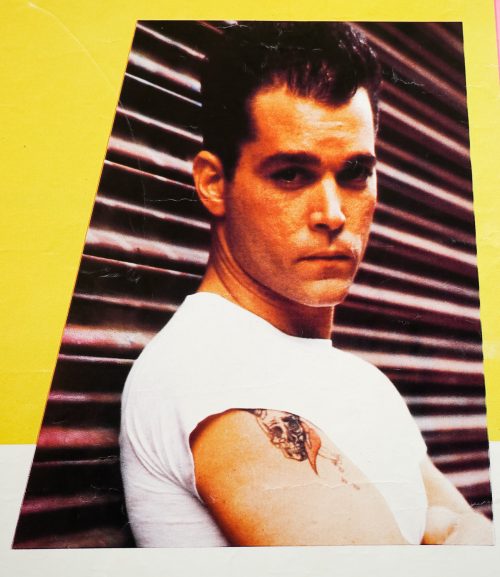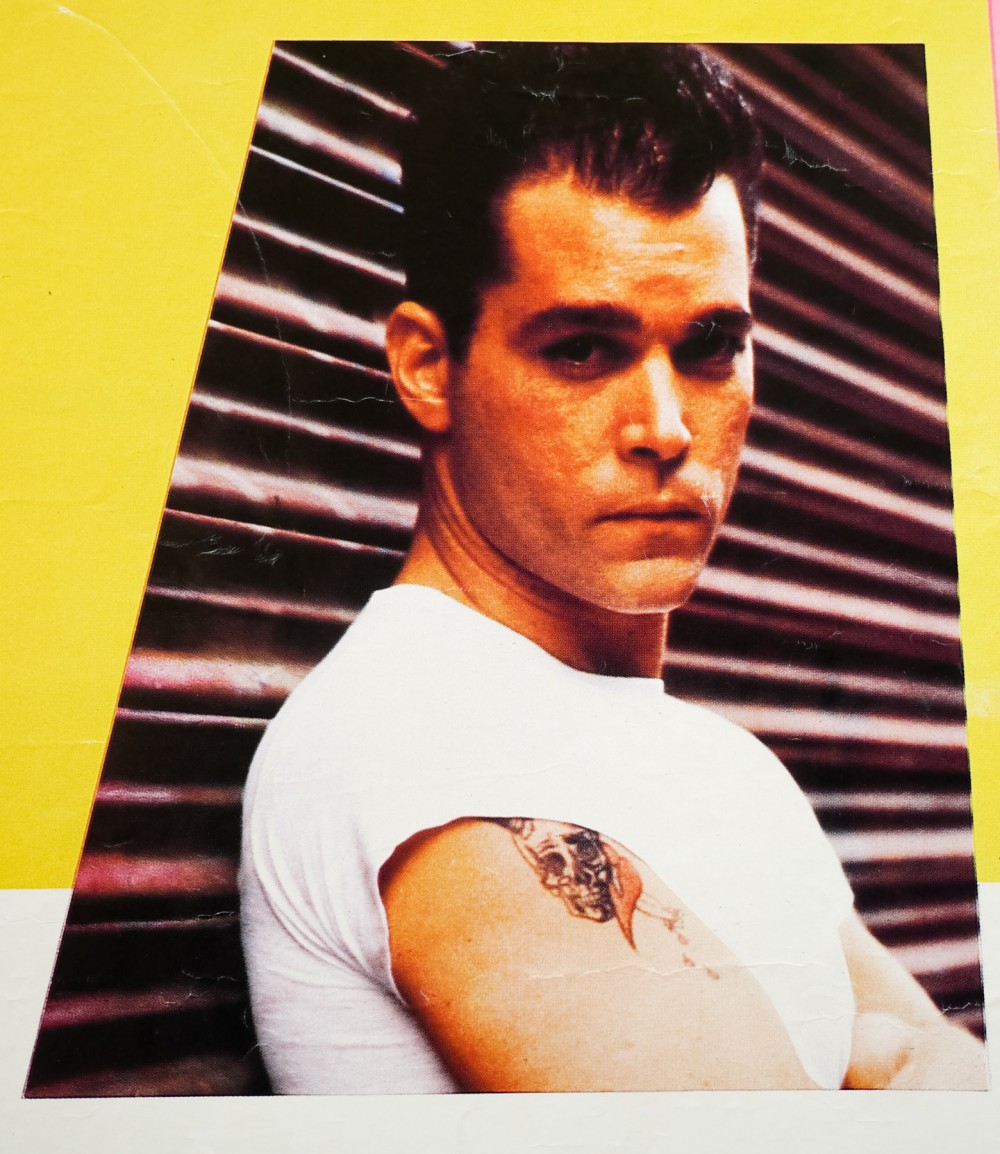 Title
AKA

--
Year of Film
Director
Starring
Origin of Film
Type of Poster
Style of Poster

--
Origin of Poster
Year of Poster
Designer
Artist
Size (inches)

29 15/16" x 39 14/16"
SS or DS

SS
Tagline

Something different, something daring, something dangerous
A colourful design features on this UK quad for the release of the 1986 cult flick Something Wild. Directed by Jonathan Demme (best known for Silence of the Lambs) the film is a difficult one to categorise as it has elements of comedy, action and also something of a road trip setup. The script was written by E. Max Frye whilst he was still at film school and made its way into Demme's hands, with the director committing to filming it straight away.
Jeff Daniels stars as the straight-laced financier Charles Driggs who lives in a New York suburb and commutes every day into Manhattan. We first see him inside a greasy spoon diner from where he sneaks out without paying (in what he later calls a small act of rebellion) but not without attracting the attention of a sultry brunette who calls herself Lulu (a sexy turn from Melanie Griffith). Although reluctant at first, Charles is persuaded to accompany her on a spontaneous road trip out of the city.
Lulu first seduces him in a hotel room and then the pair continue on to her home town in Pennsylvania where she introduces Charles to her mother, saying that the pair have recently married. Lulu, who reveals her real name is Audrey, takes Charles along to a high school reunion. Whilst there Audrey's ex-husband Ray Sinclair (an electrifying Ray Liotta), who she thought was still in prison for a string of robberies, appears and is initially friendly towards the couple. Things soon take a dark turn as Ray forces Charles to leave and drives off with Audrey. However, Charles realises how smitten he is with her and begins to tail them with a plan to prize her away from Ray.
The artwork on this UK quad is the same that is featured on the US one sheet and was clearly originally painted for that poster. I've struggled to identify who the artist is so if anyone has any ideas please get in touch. The colour schemes are similar on both posters but the logo is different and the quad has the additional photo of Ray Liotta.