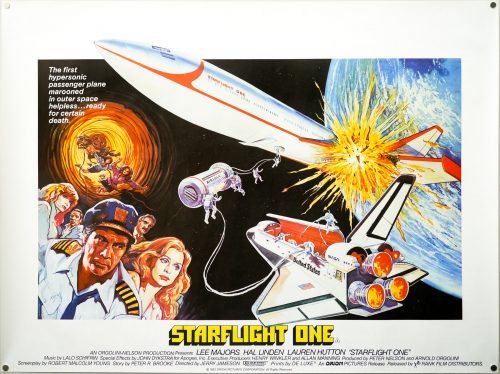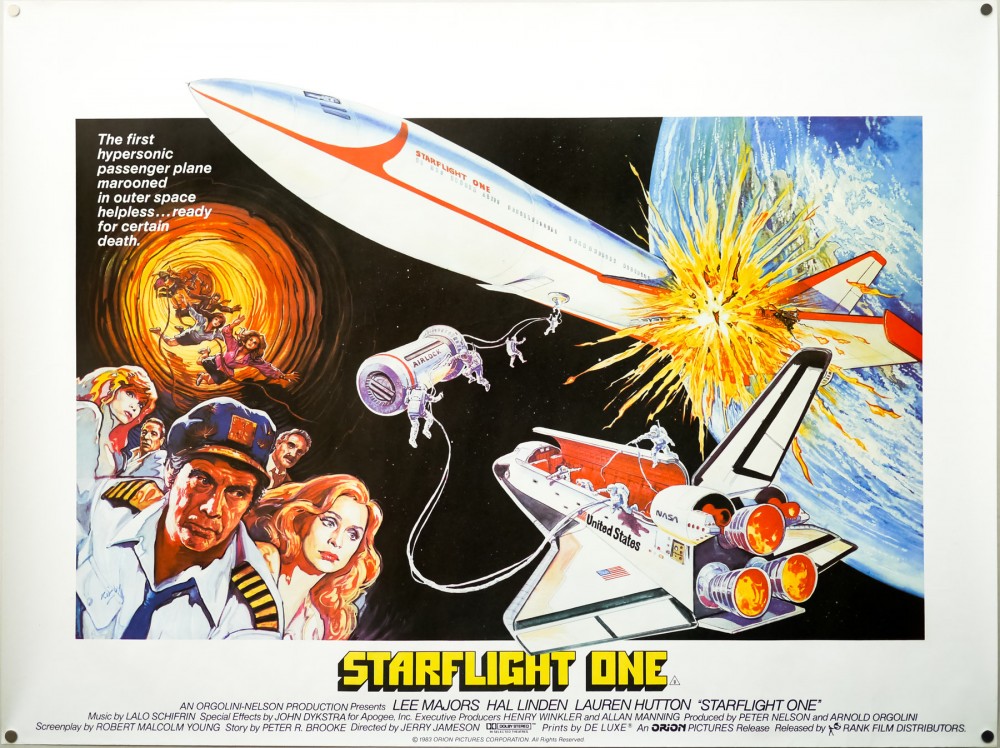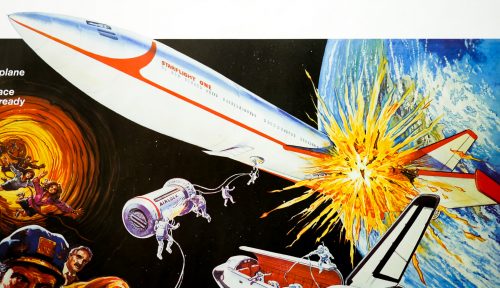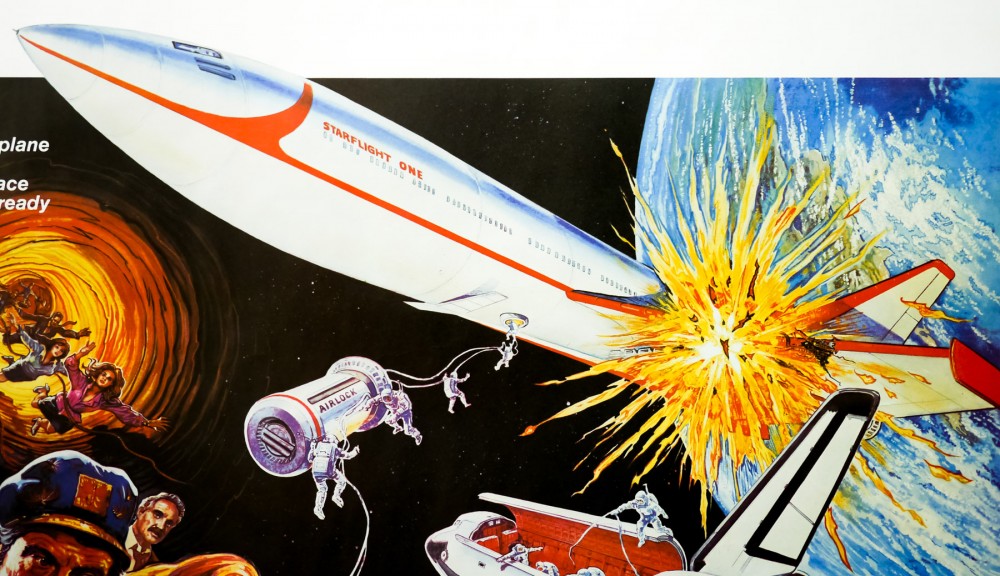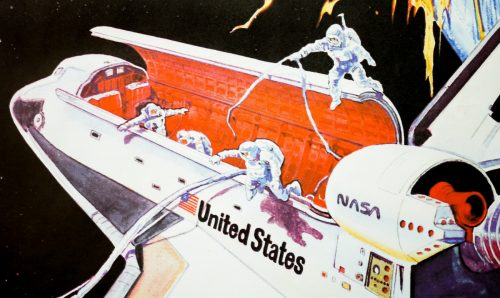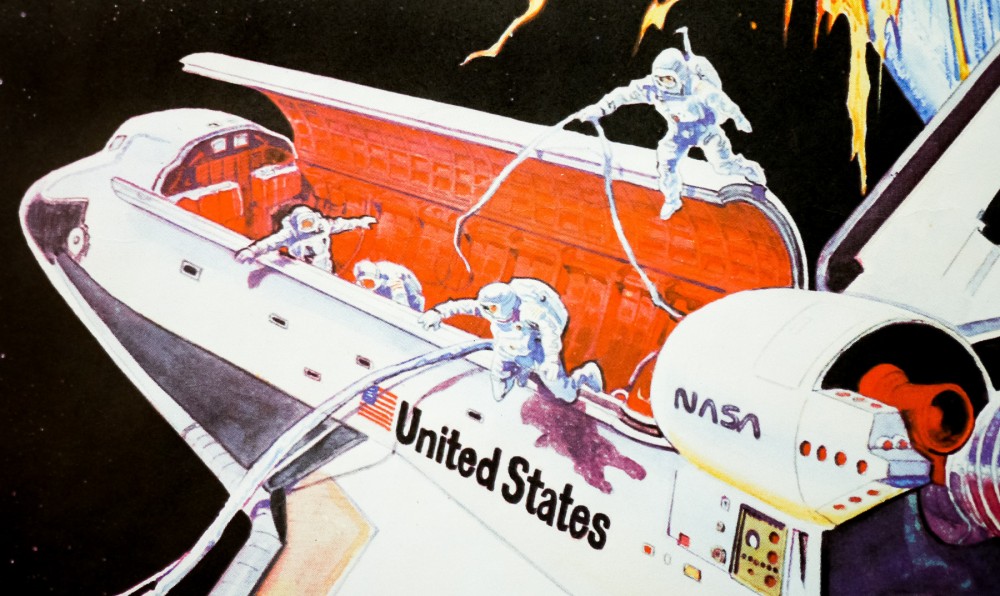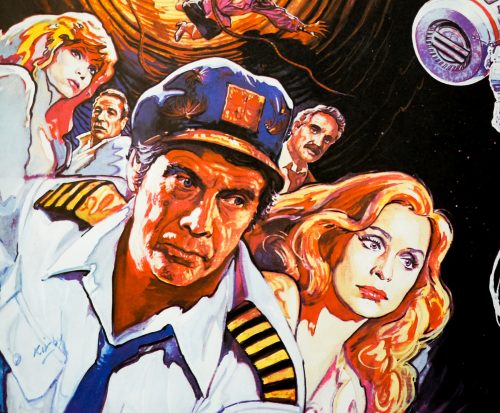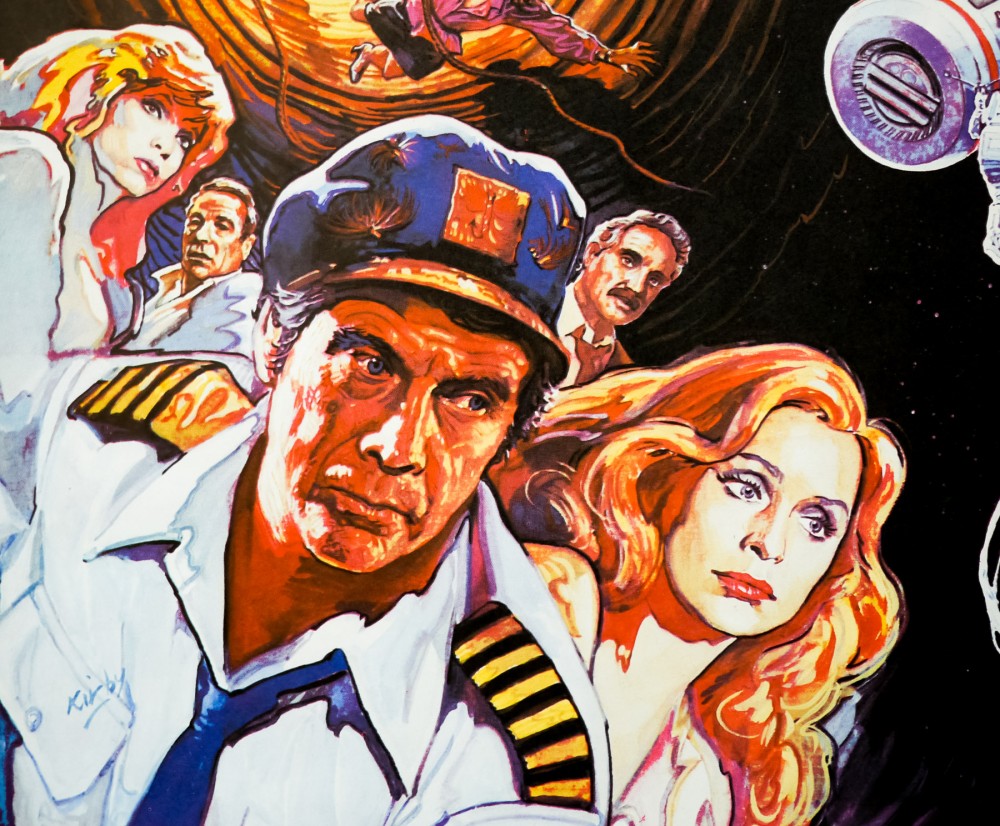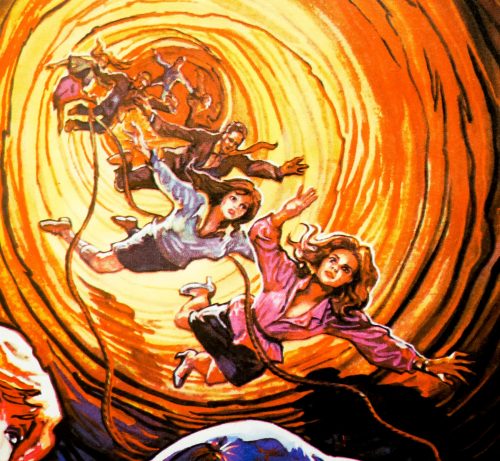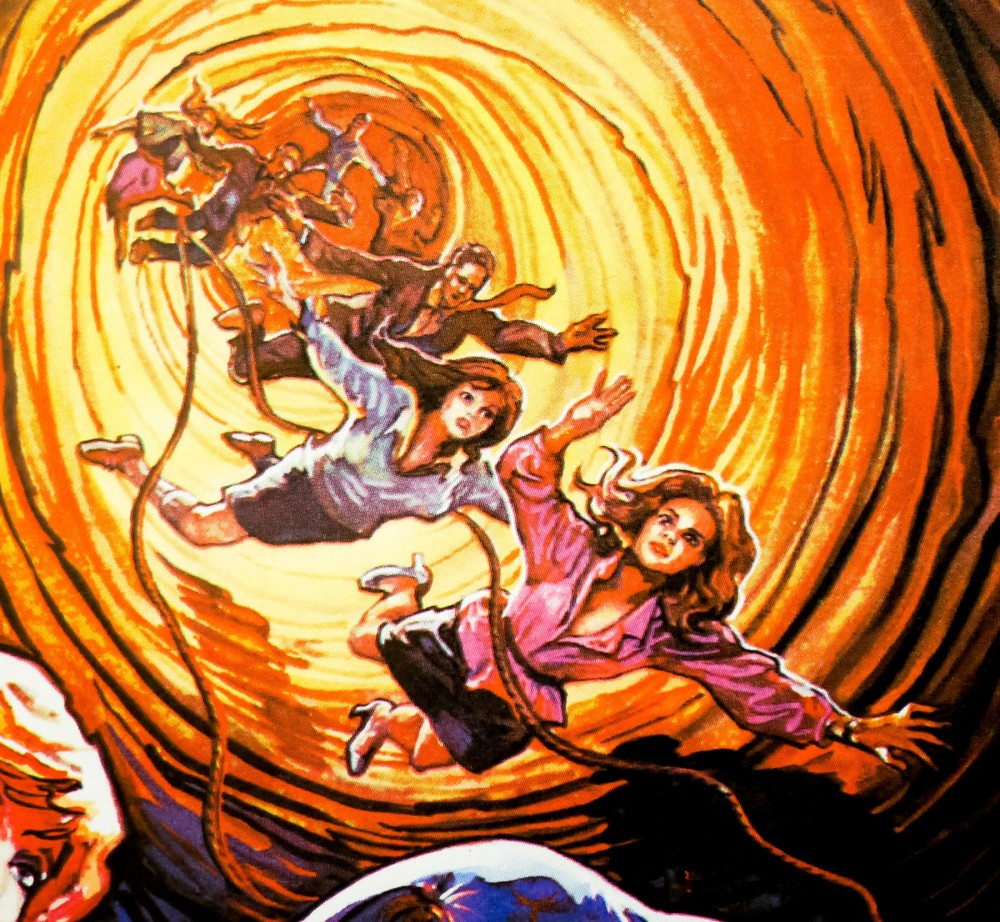 Title
AKA

Starflight: The Plane That Couldn't Land (USA - original title) | Airport 85 (Philippines)
Year of Film
Director
Starring
Origin of Film
Type of Poster
Style of Poster

--
Origin of Poster
Year of Poster
Designer
Artist
Size (inches)

30" x 39 14/16"
SS or DS

SS
Tagline

The first hypersonic passenger plane marooned in outer space helpless... ready for certain death
Superb artwork by the British artist Josh Kirby (not to be confused with the American comic book artist Jack Kirby) on this UK quad for the release of Starflight One, which was originally shown as a TV movie in the US with the considerably clunkier title of Starflight: The Plane That Couldn't Land. Unquestionably the final hurrah for the 'airplane in peril' subgenre of the disaster movie that started with Airport in 1970 – Starflight's director Jerry Jameson was actually at the helm of Airport '77 – the film was unofficially dubbed Airport '83. The world's first 'hypersonic' passenger plane, which can make the flight from New York to Sydney in a mere four hours, sets off on its maiden voyage before an unexpected encounter with a rocket sends it up into space and on a decaying orbit around earth. The plane will burn up on atmospheric re-entry and the crew and a team from NASA must work out a way to rescue the passengers before time runs out. The film is, by all accounts, significantly less interesting than that premise makes it sound.
Josh Kirby was born Ronald William Kirby in the town of Waterloo, Lancashire in 1928 and went on to study at Liverpool City School of Art from 1943 to 1949. He gained the nickname Josh after a fellow pupil noticed how similar his early work was to the painting of Joshua Reynolds. As detailed in Sim Branaghan's must-own book British Film Posters: An Illustrated History, Kirby moved down to London soon after graduating and secured a job at Pulford Publicity, an agency that specialised in the creation of film marketing materials. Kirby worked on a number of quads for Pulford publicity during the 1950s whilst also painting posters for a film company in Paris.
He also began work on book jackets for the likes of Pan Publicity, which included the first paperback edition of Ian Fleming's Moonraker in 1956, and eventually turned out over 400 of them. In the 1970s Kirby began freelancing for the film publicity agency FEREF, working with the likes of the designer Eddie Paul on a number of posters, including one for the 1972 film Henry VIII and his Six Wives. He worked on this superb illustration for Monty Python's Life of Brian in 1979 but it was unused, apparently because several of the character illustrations were considered too risqué for cinema-goers.
Kirby's preferred genres were unquestionably sci-fi and fantasy and much of his best-loved work was in this area, including the UK quads for The Beastmaster, Krull and probably most famously Return of the Jedi, for which he created a wonderfully colourful montage of characters and vehicles from the film. When the market for poster illustration dried up towards the middle of the 1980s, Kirby began what would prove to be a long relationship working on the brilliantly detailed book covers for author Terry Pratchett's Discworld series of novels. Josh Kirby passed away unexpectedly in his sleep at his home in Norfolk in October 2001 leaving behind an incredible body of work and a legion of fans.