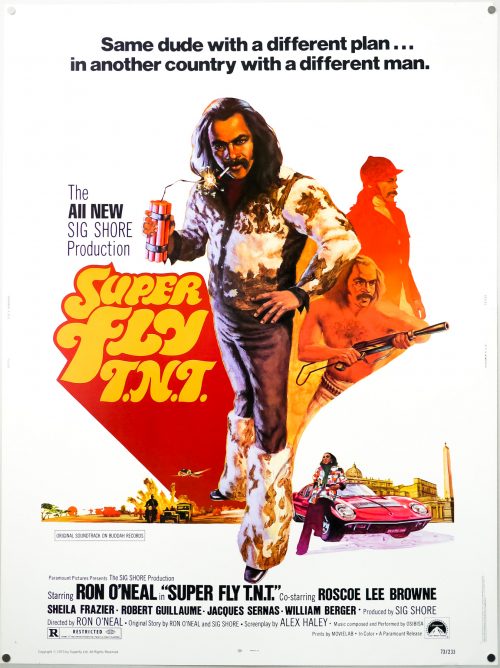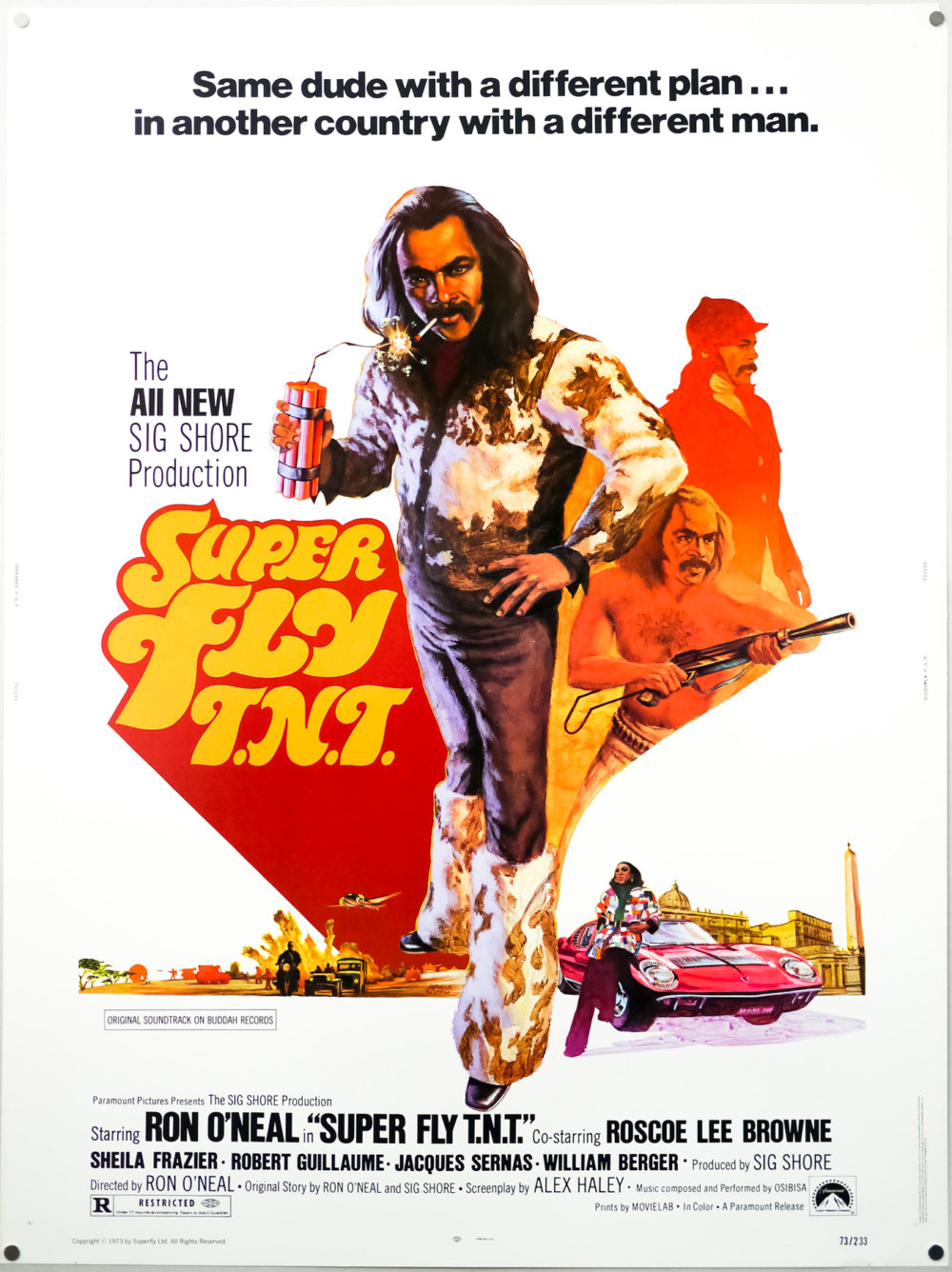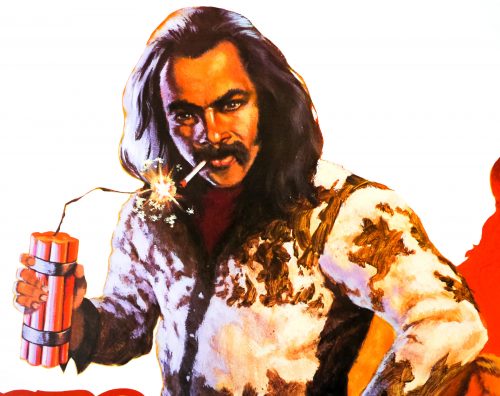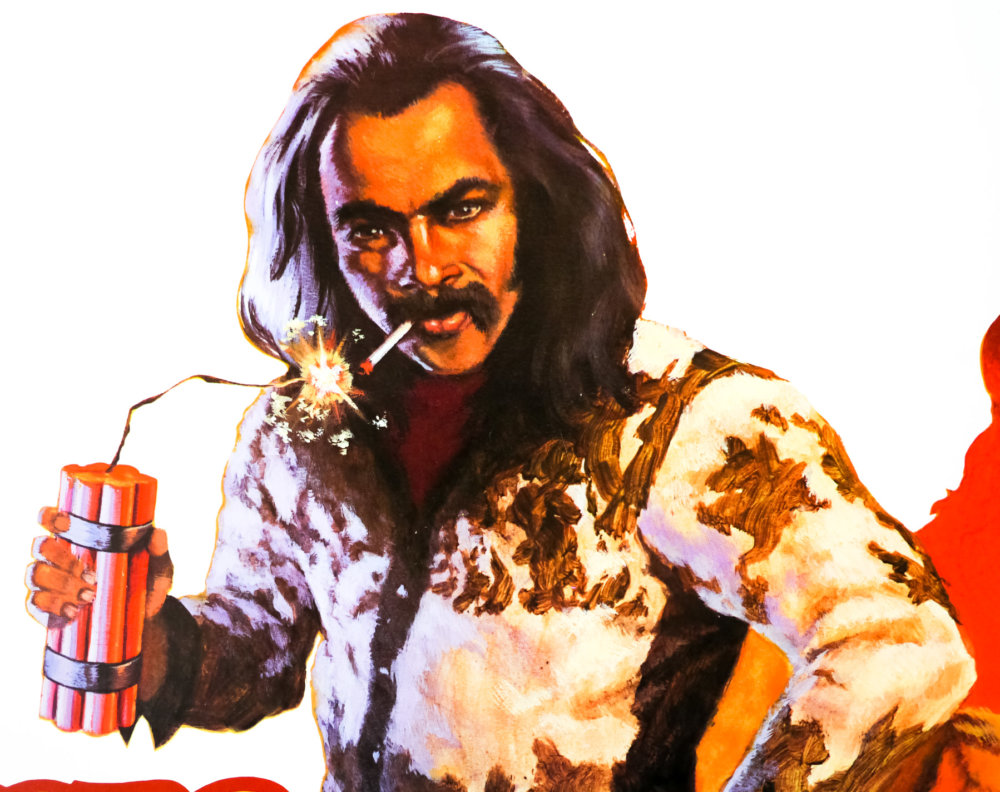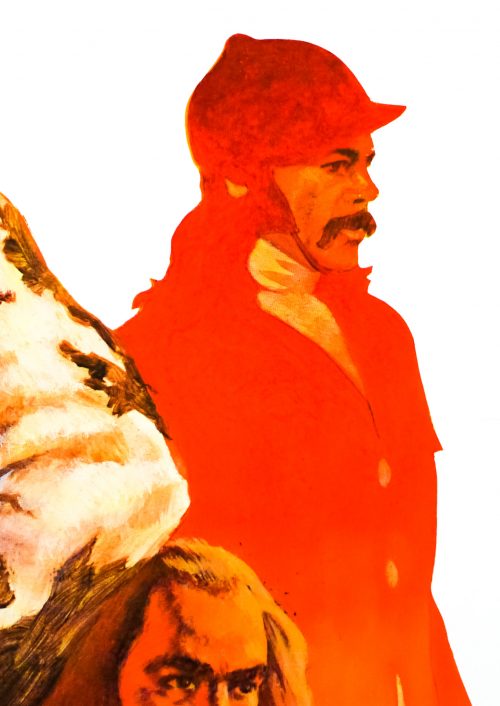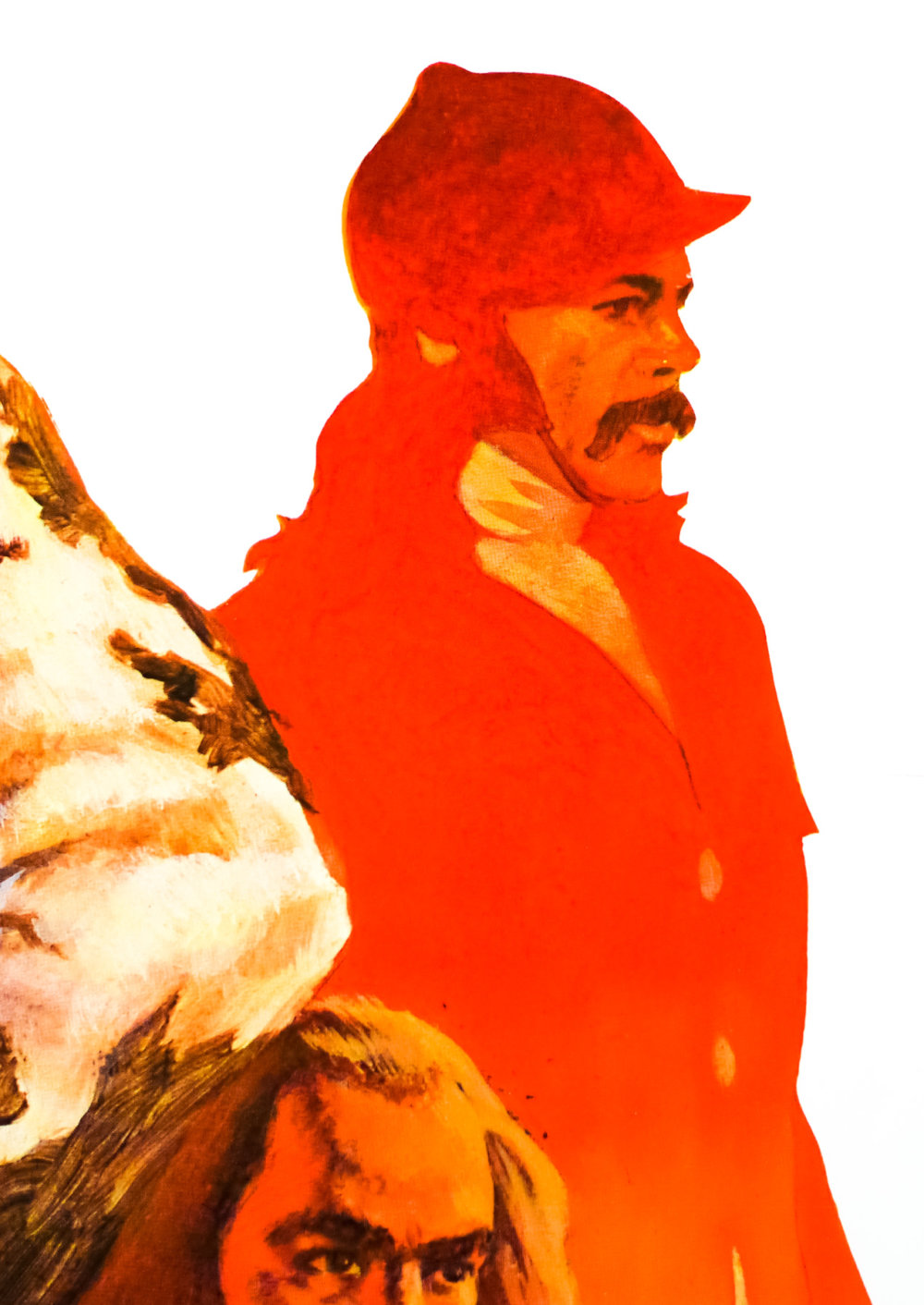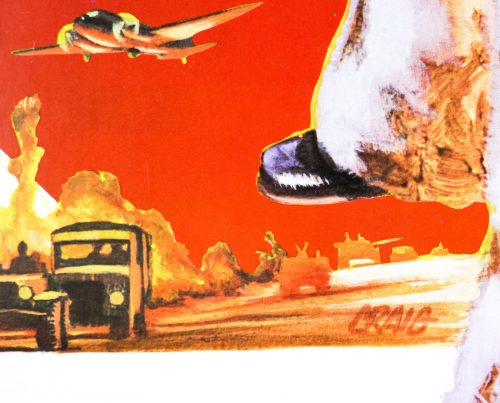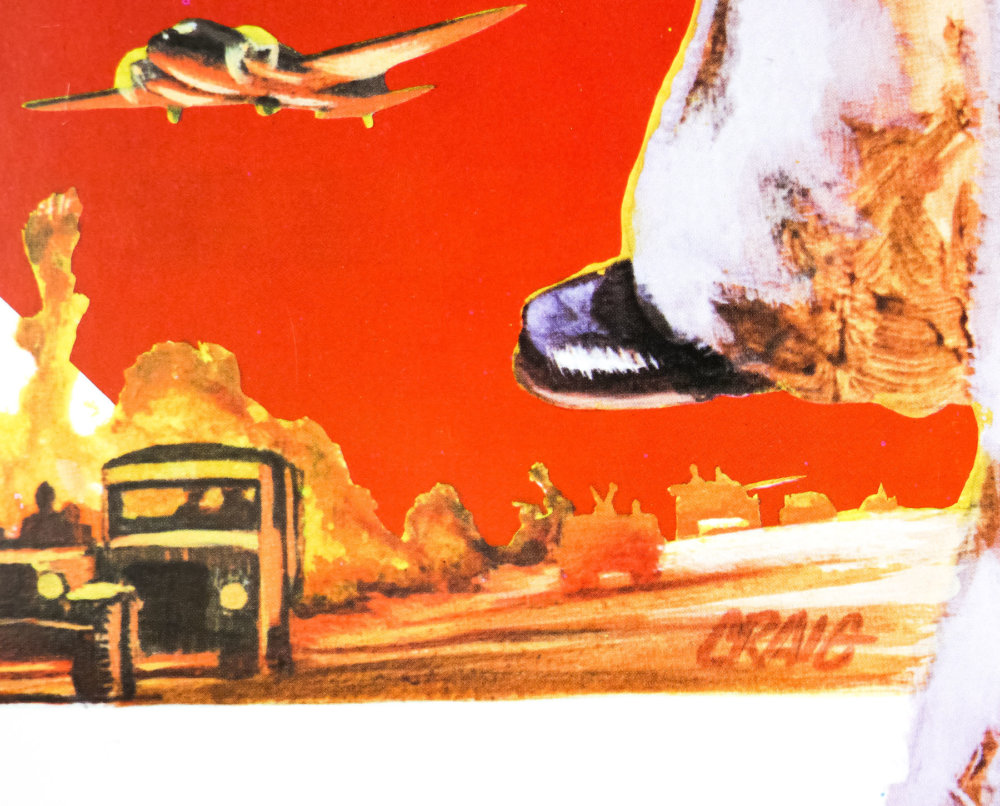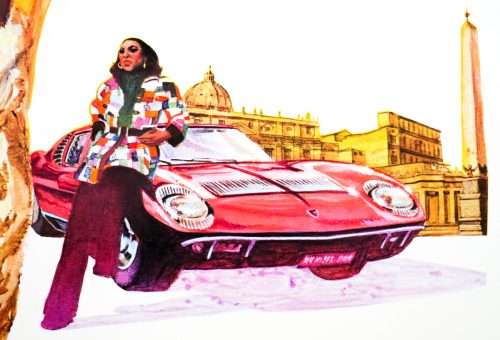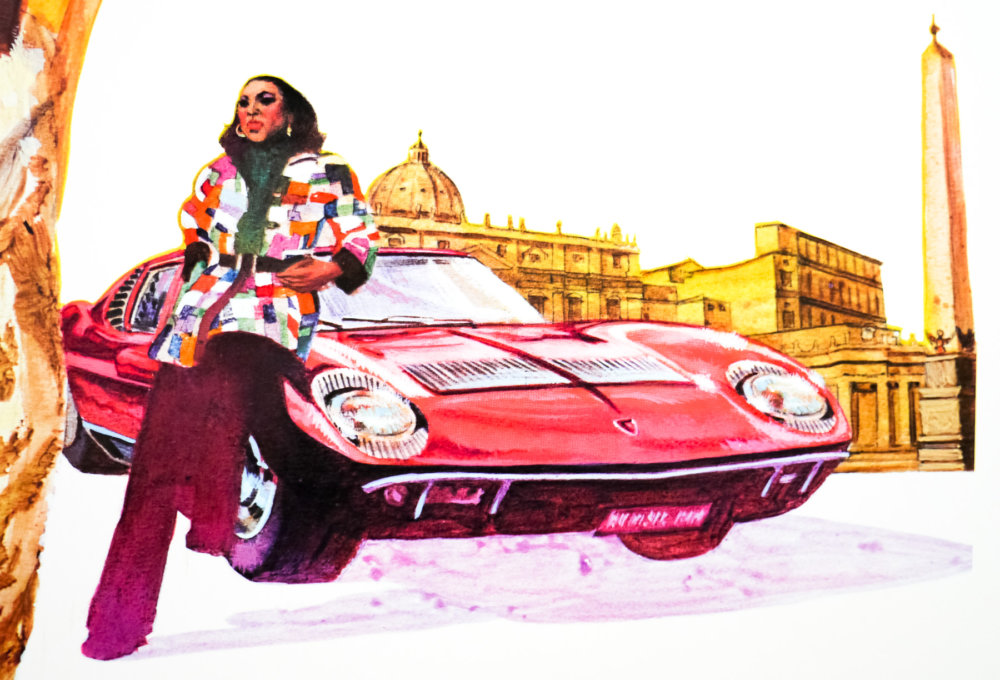 Title
AKA

--
Year of Film
Director
Starring
Origin of Film
Genre(s) of Film

Blaxploitation | Action | Crime | Drama
Type of Poster
Style of Poster

--
Origin of Poster
Year of Poster
Designer
Artist
Size (inches)

30" x 40"
SS or DS

SS
NSS #

73/233
Tagline

Same dude with a different plan... in another country with a different man.
Written, directed by and starring the late Ron O'Neal, Super Fly TNT was the hastily released follow up to the smash hit 1972 original Super Fly, one of the classic entries into the then burgeoning blaxploitation genre. Reprising his role as Priest from the first film, O'Neal would forever struggle to shake loose from the character and he was always to be known as 'that Super Fly guy'. In this film, the character has retired from hustling and is living the good life in Rome, Italy with his lady Georgia (Sheila Frazier). Although he's financially stable following a huge cocaine deal he manage to pull of back in New York, Priest is bored and spends his time playing cards against Italian businessmen.
One day he is approached by an African dignitary Dr. Lamine Sonko (Roscoe Lee Browne) who wants help with a gun smuggling operation that will help overthrow colonialism in his country. Initially reluctant to help, Sonko manages to convince Priest that he owes it to his 'African brothers' to help and, feeling a sense of guilt over his hustling days, the Super Fly guy decides to get back into action. The film was critically panned and faired poorly at the box-office; strong proof that rushing a sequel out to cash in on the success of an original usually ends in disaster.
This US 30×40 poster features artwork by the American artist Craig Nelson who has been painting for over forty years, and is an accomplished figure and landscape artist who also teaches at the Academy of Art College in San Francisco where he is Director of Fine Art, Drawing and Painting. Two other film posters that Nelson is known for are the US one sheets for The Monster Squad (1987) and Slap Shot (1977). The artist's official website can be viewed by clicking here and includes galleries of his fine art paintings and a biography that does have mention of his film work, but there are no galleries of his other posters.