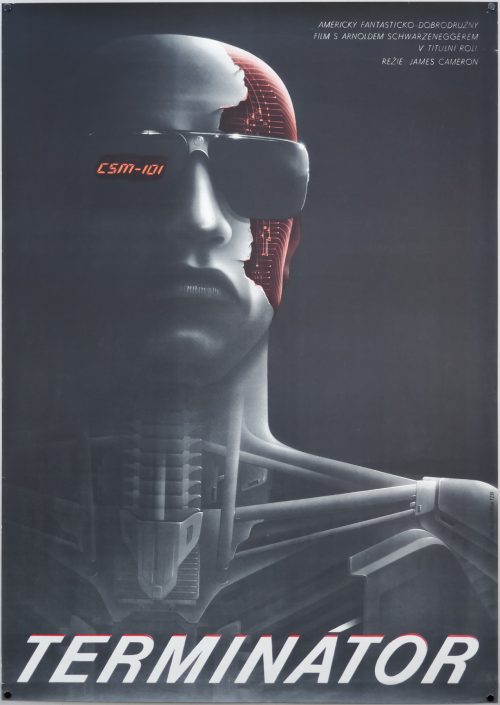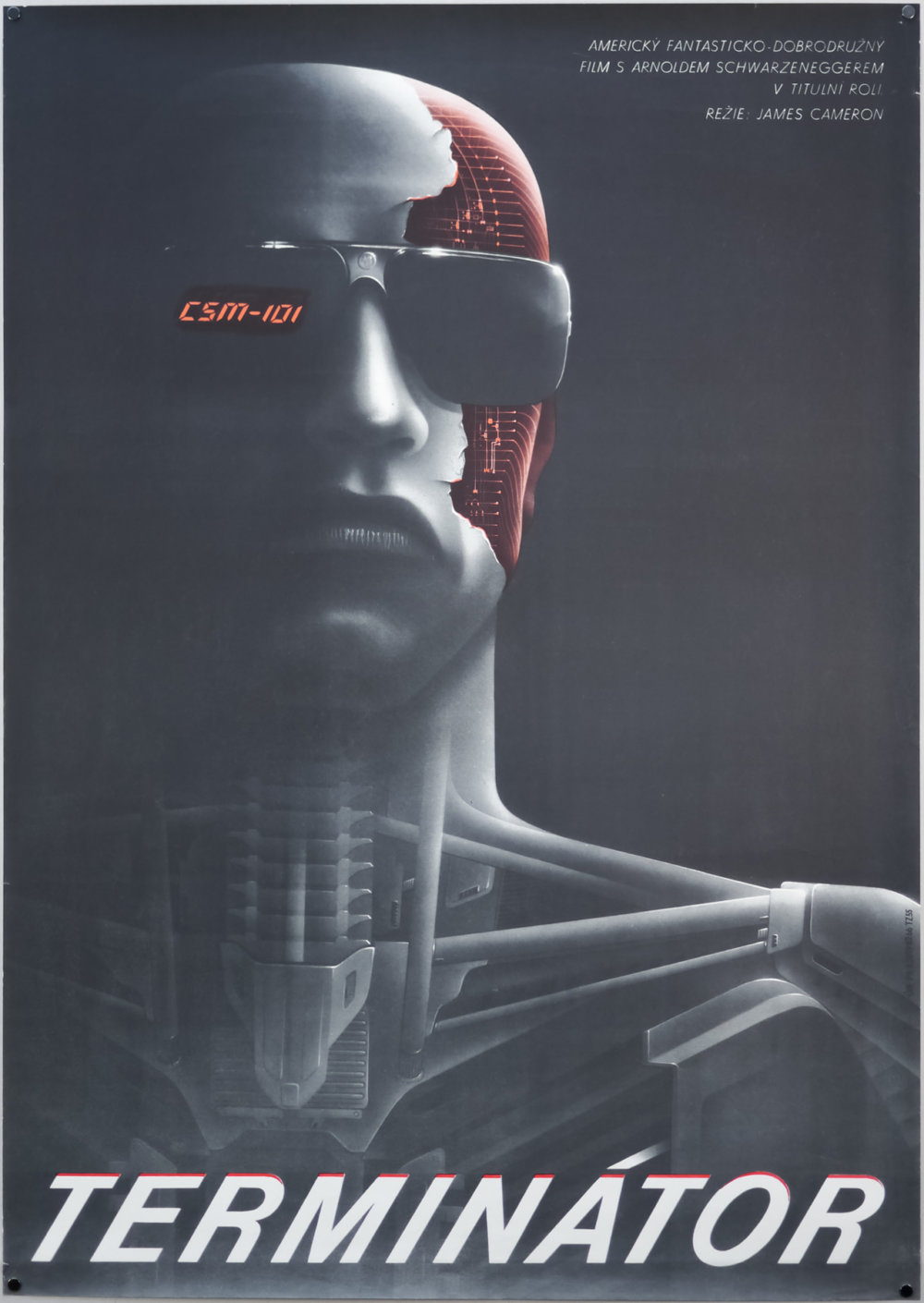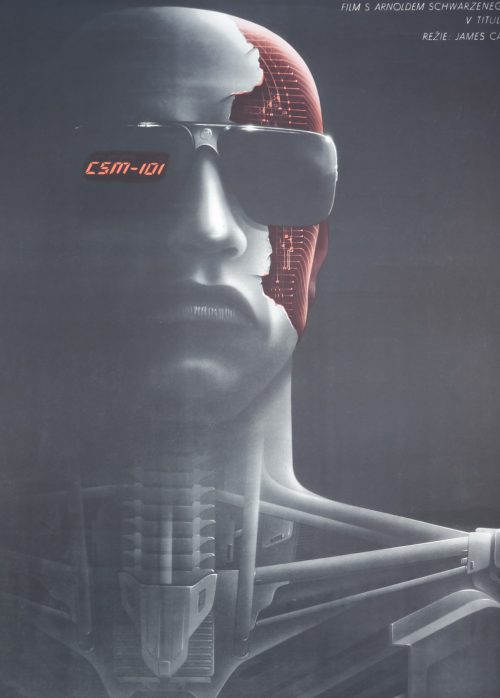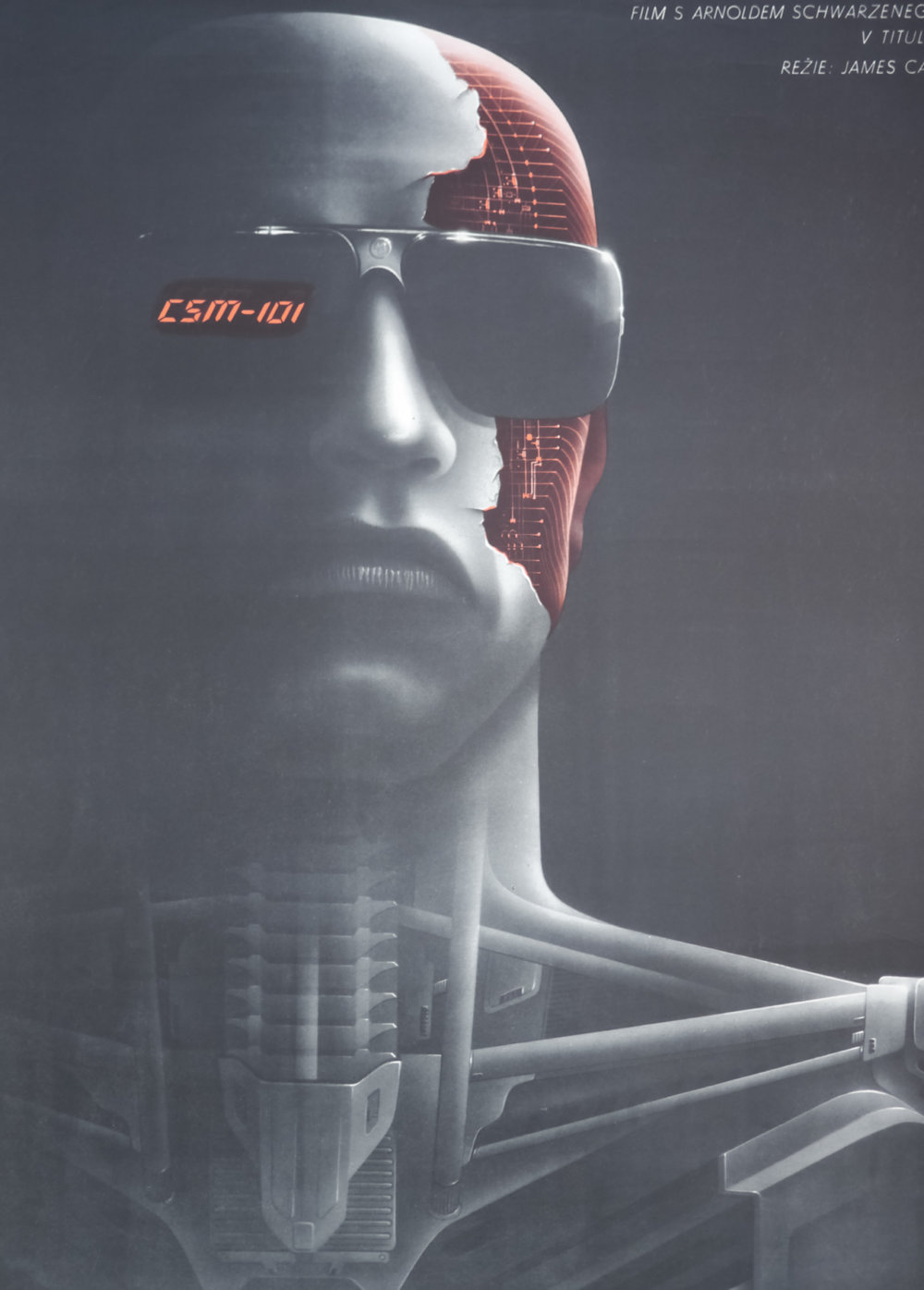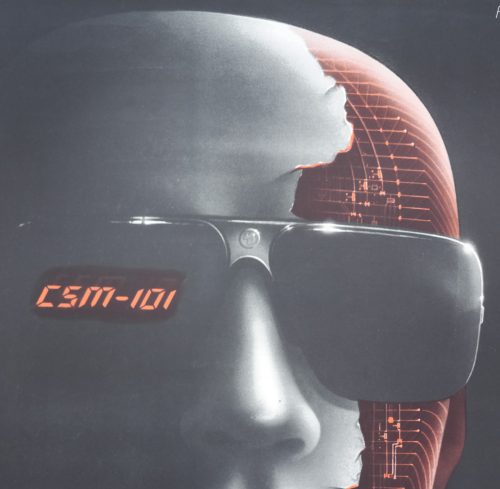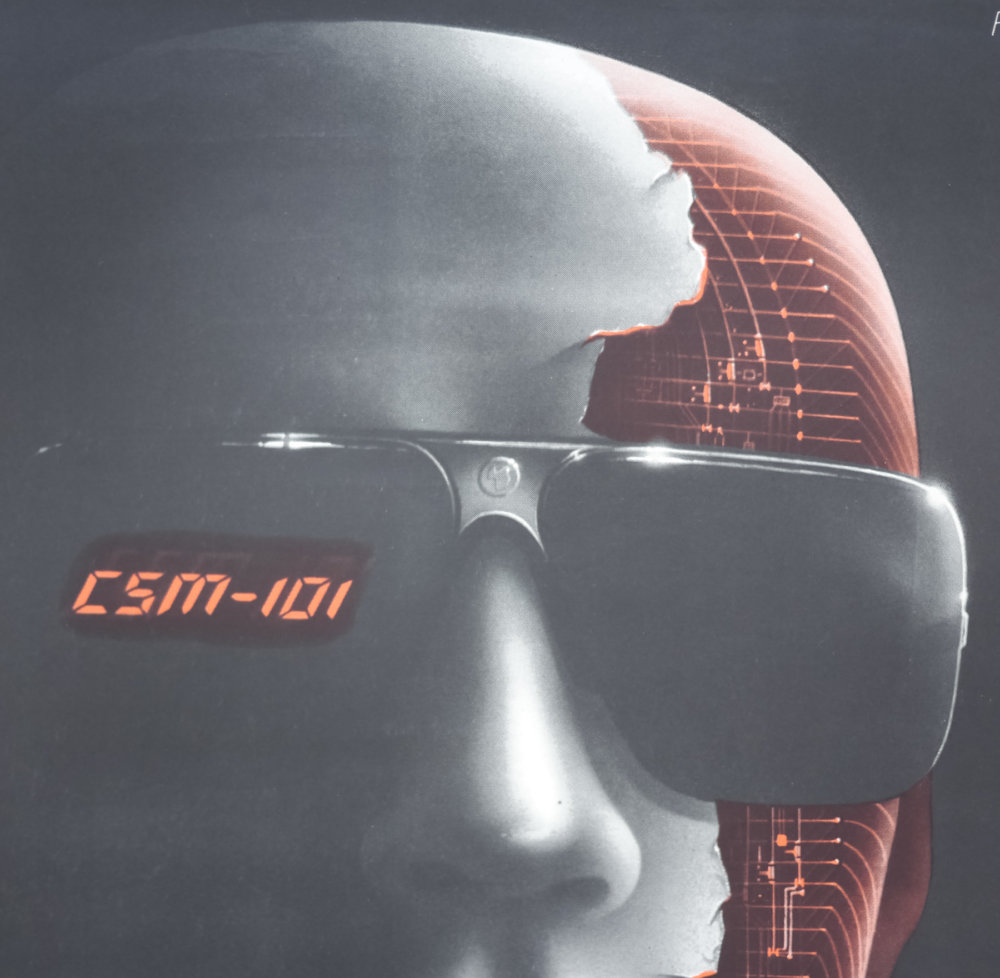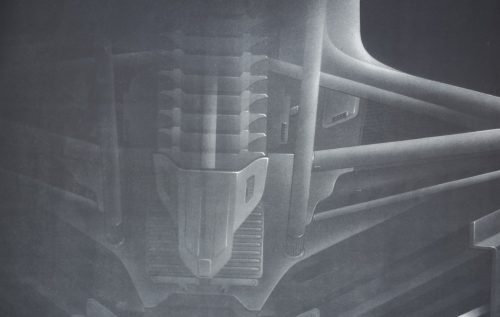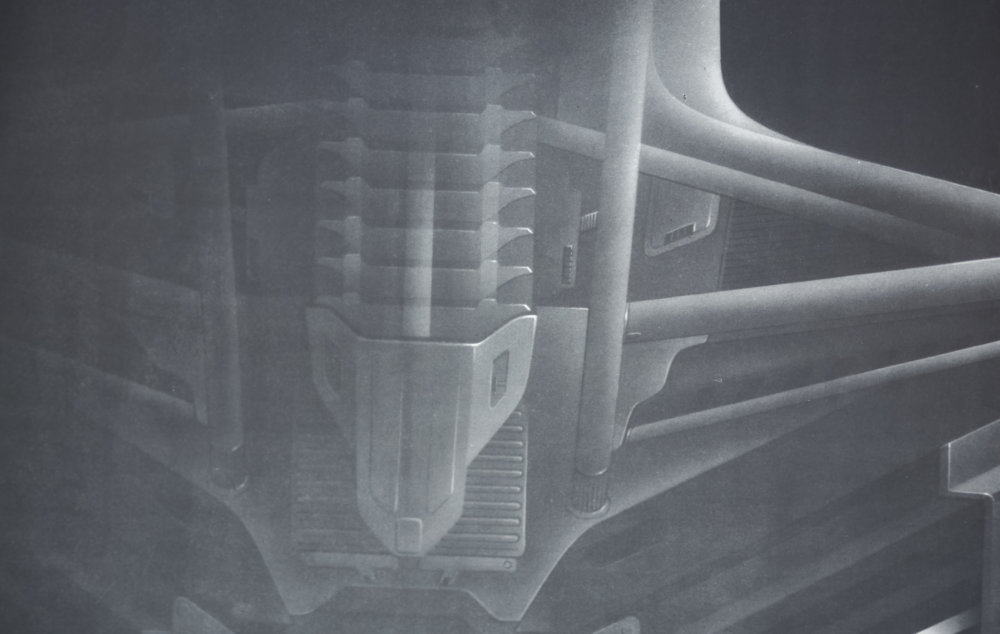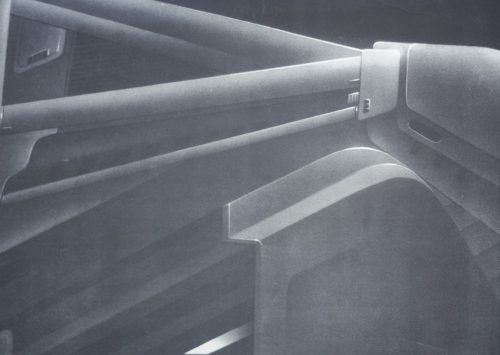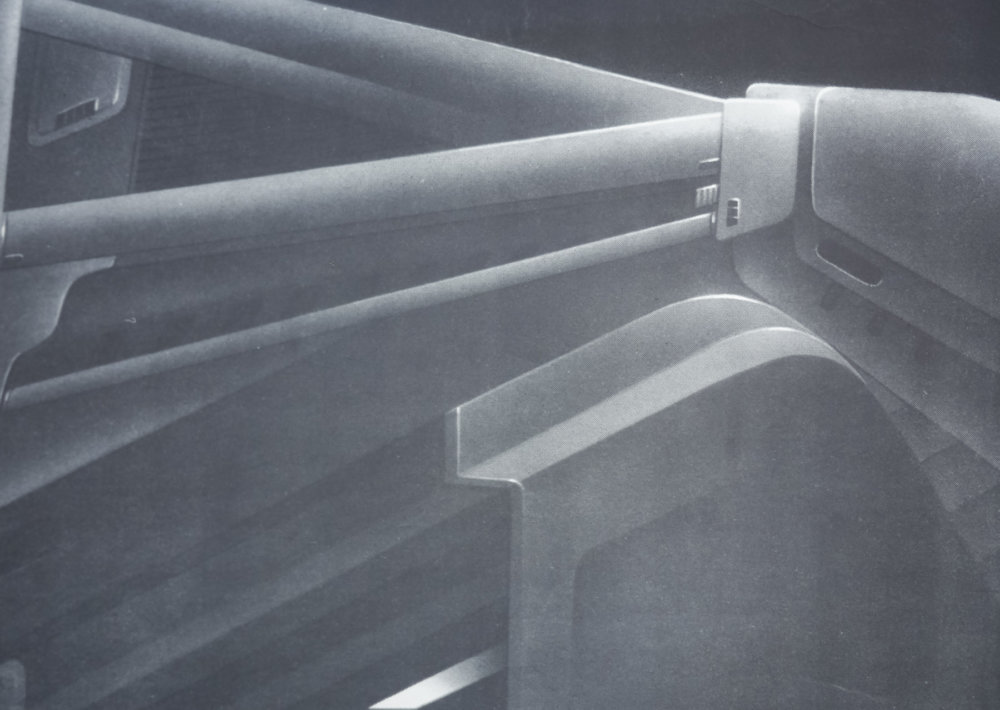 Title
AKA

O Exterminador do Futuro (Brazil)
Year of Film
Director
Starring
Origin of Film
Type of Poster
Style of Poster

--
Origin of Poster
Year of Poster
Designer
Artist
Size (inches)

22 11/16" x 31 13/16"
SS or DS

SS
Tagline

--
James Cameron's seminal sci-fi classic The Terminator celebrates its 30th anniversary this year and it cannot be overstated how much of an impact the film has had on cinema and culture in general. The careers of Cameron and star Arnold Schwarzenegger were given stratospheric boosts (not so much poor Michael Biehn) and the concepts of time-travel, and killer cyborgs will forever be tied to what would go on to become the Terminator franchise. The film is also arguably the original 80s action blockbuster and would be followed by a slew of increasingly more muscular, explosive flicks starring the likes of Sylvester Stallone, Bruce Wills and, of course, Arnie.
The US poster features an iconic photograph of Arnie alongside a lengthy tagline, whilst the UK quad went for an illustration depicting a battle-damaged Terminator showing the endoskeleton underneath. This poster for the Czechoslovakian release of the film in 1990 (two years before the sequel) features a fantastic illustration depicting the cold steel of the endoskeleton with Arnie's face above and an exposed cranium with what are clearly intended to be electronic pulses in place of a human brain.
The poster was designed and printed by the Czech artist Milan Pecák. A celebrated designer and artist, Pecák was born in 1962 and studied at the Vaclav Hollar School of Fine Arts in Prague before working as an architect and later as a set designer for several films. It was whilst working on the 1986′ 'Zastihla Me Noc' that he was first given the opportunity to work on the film's poster and from then onwards he was in demand as an artist for posters advertising Czech releases, as well as several American films, including Gorillas in the Mist, Mississippi Burning and Indiana Jones and the Temple of Doom. In addition to film posters, Pecák is also an accomplished book and magazine cover illustrator and in his spare time works on fine art painting as well as digital graphics.
Milan Pecák's official website can be viewed here and features several galleries of his work as well as a biography.