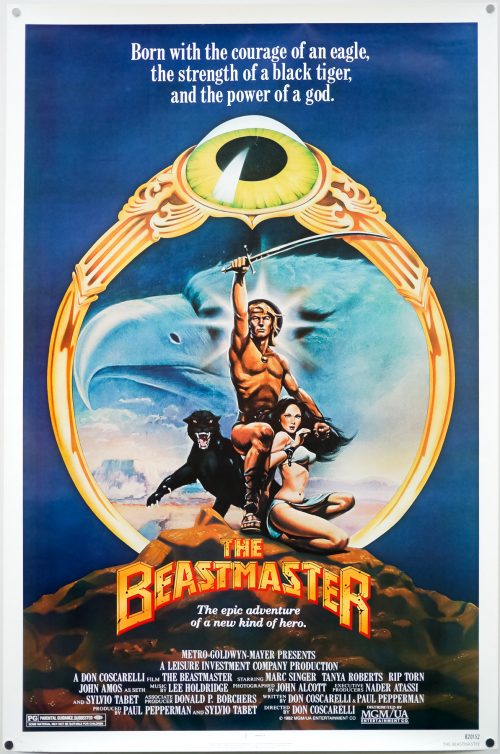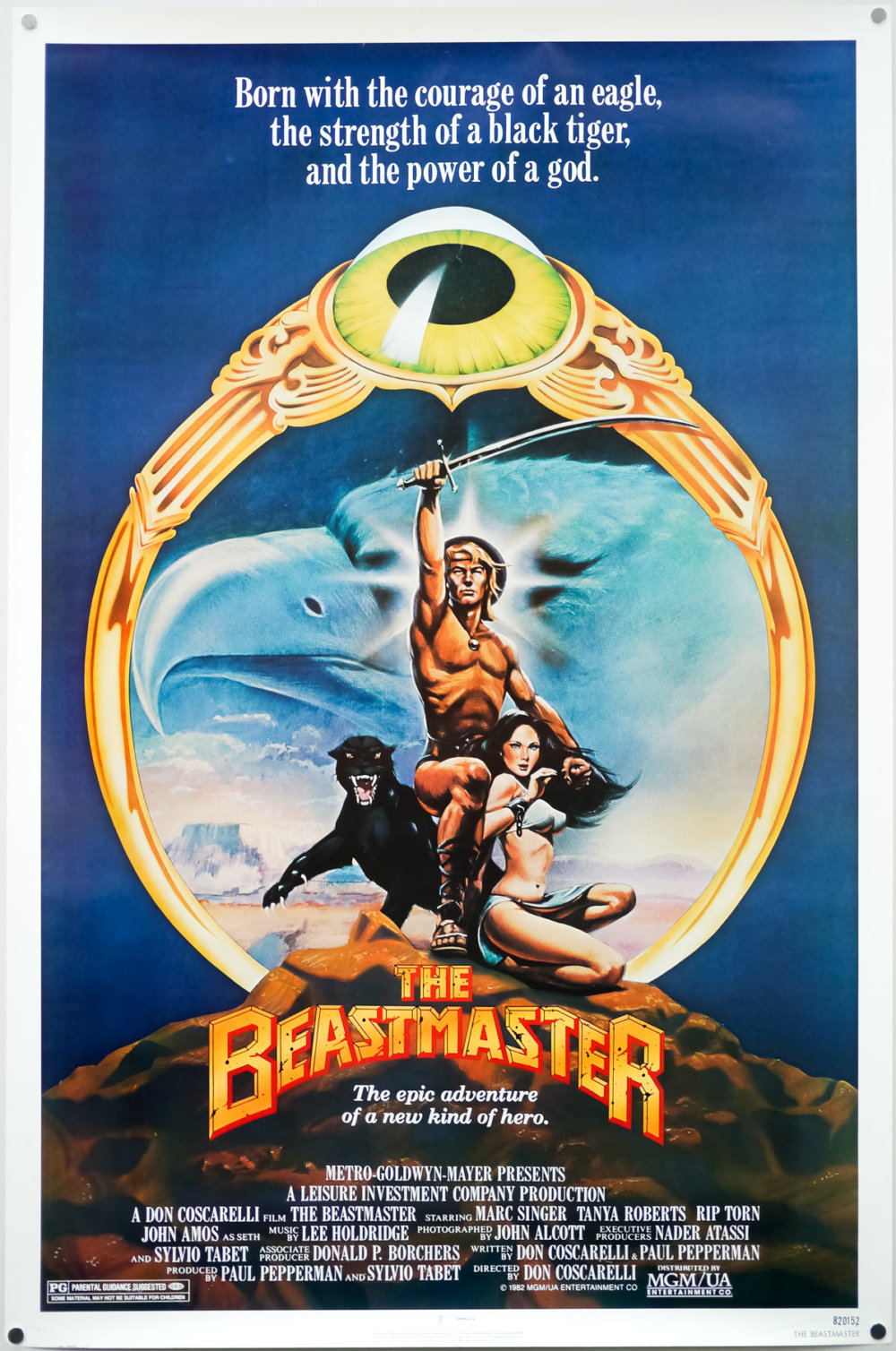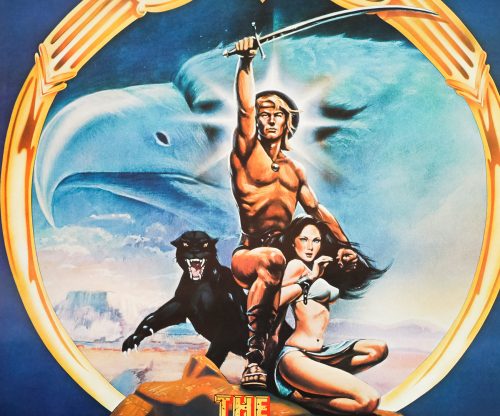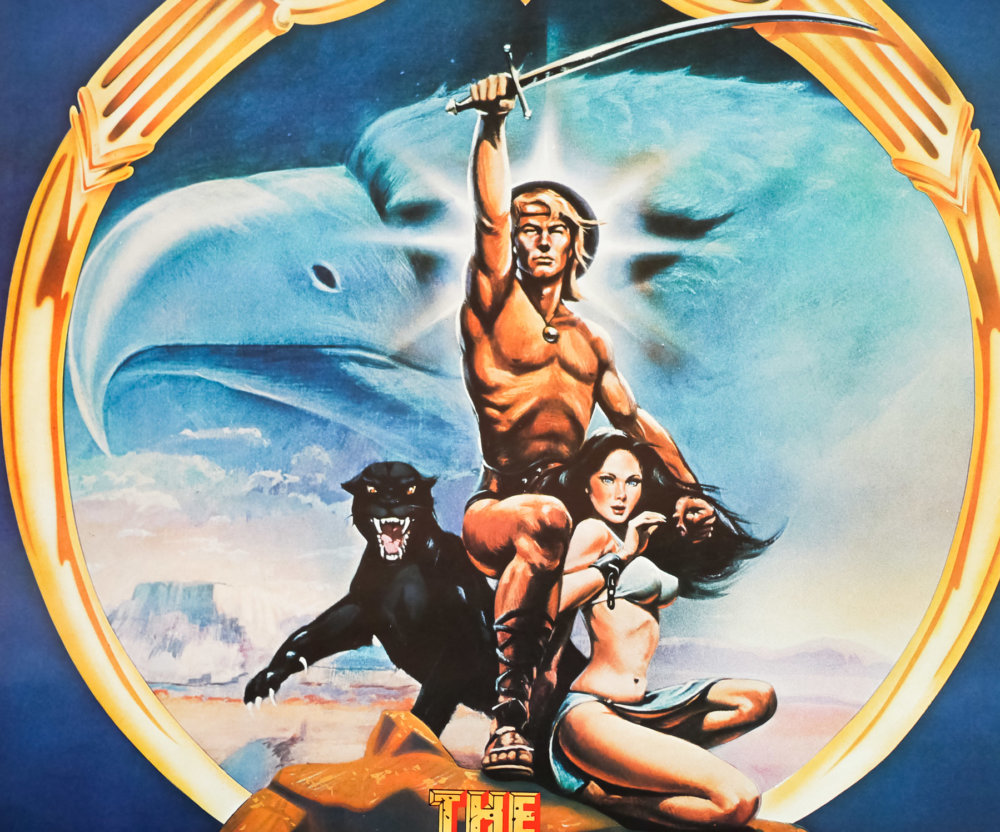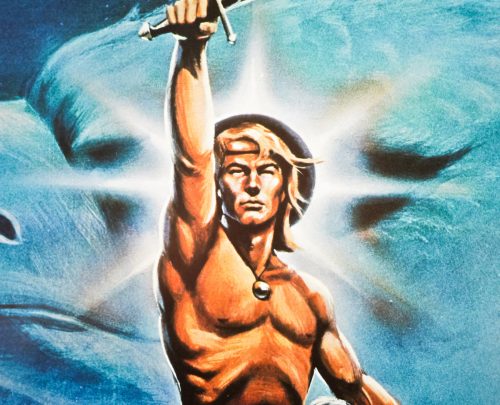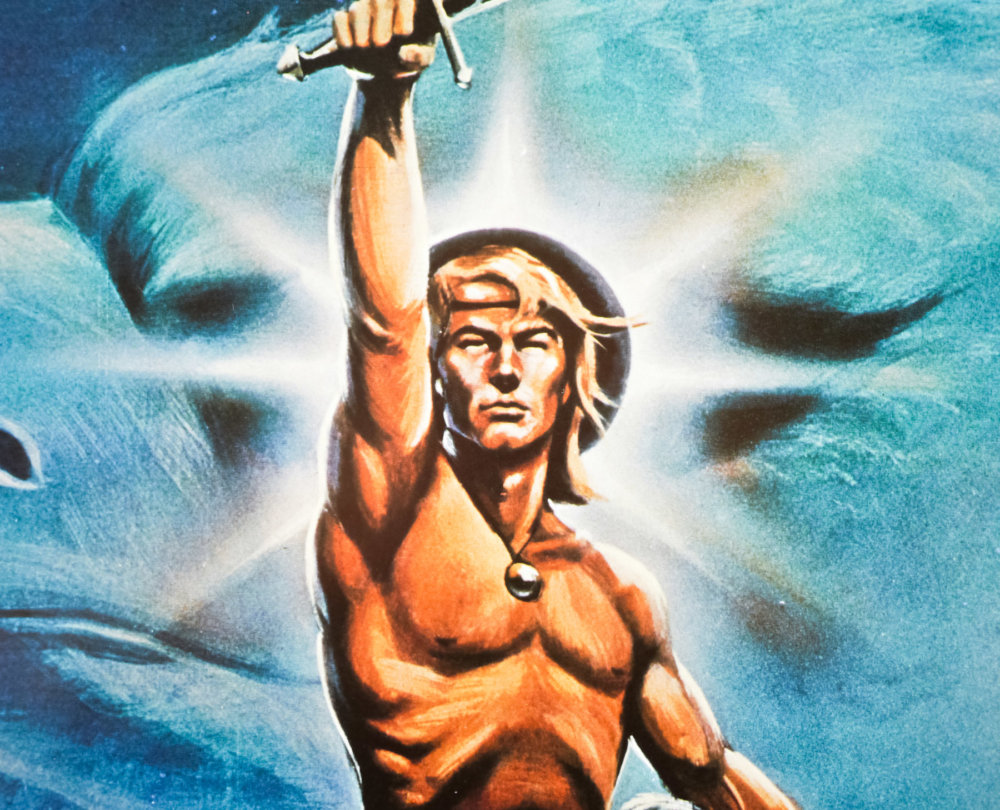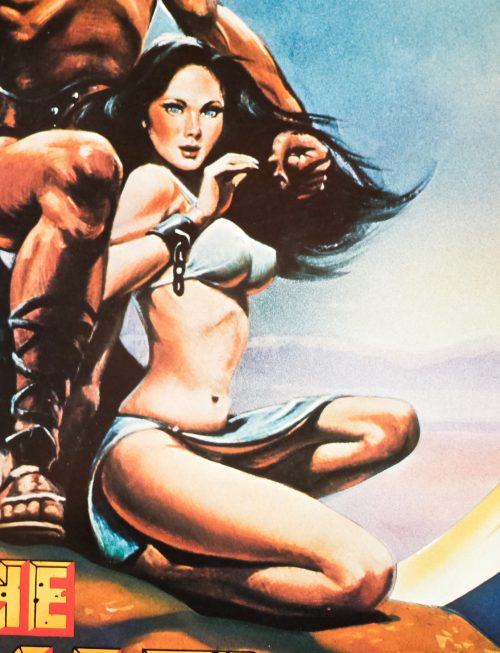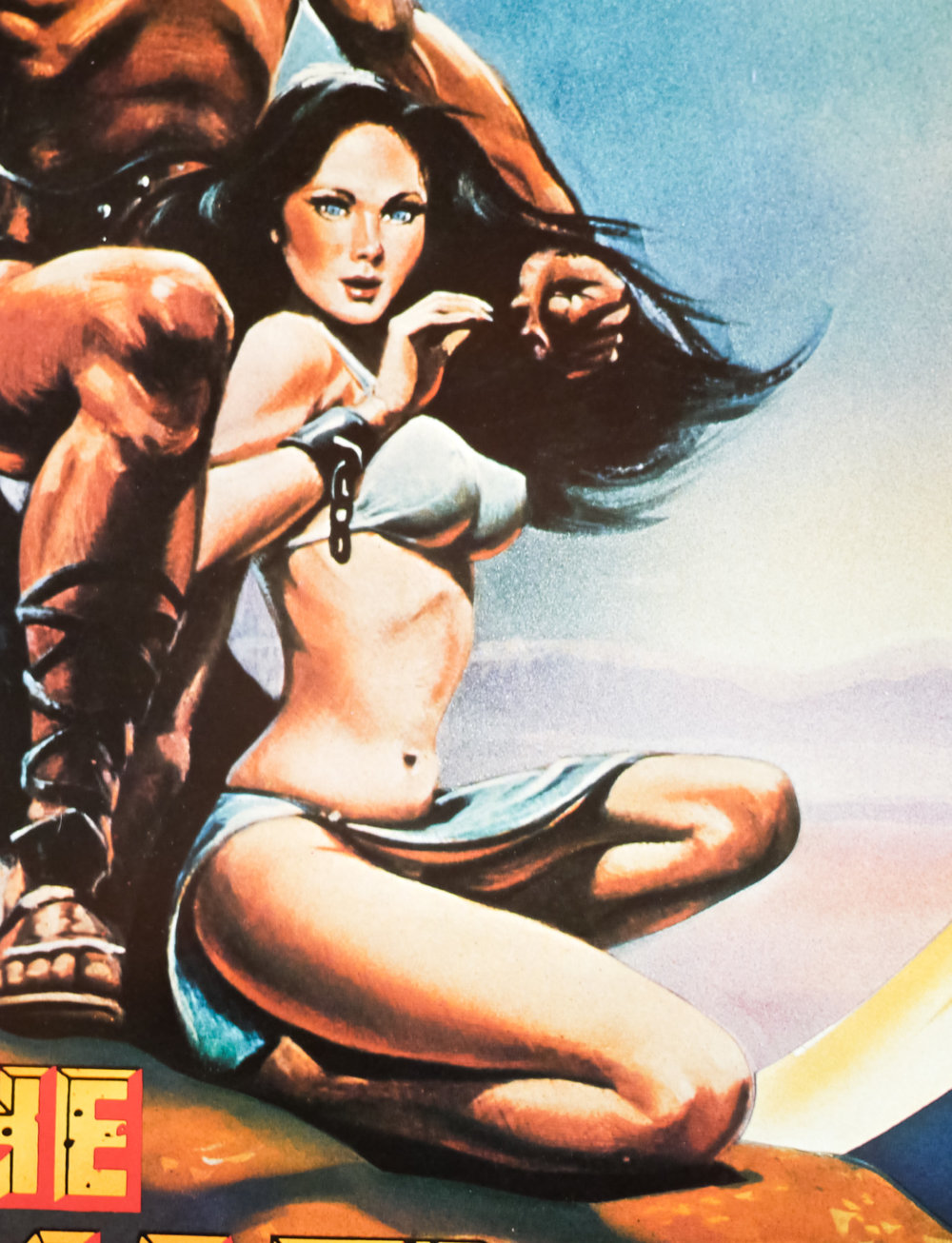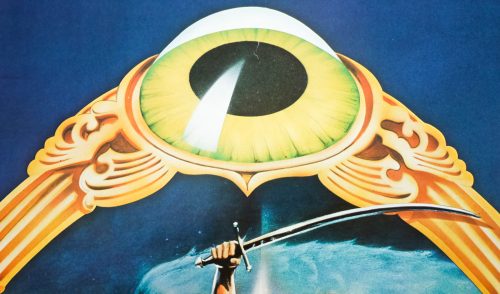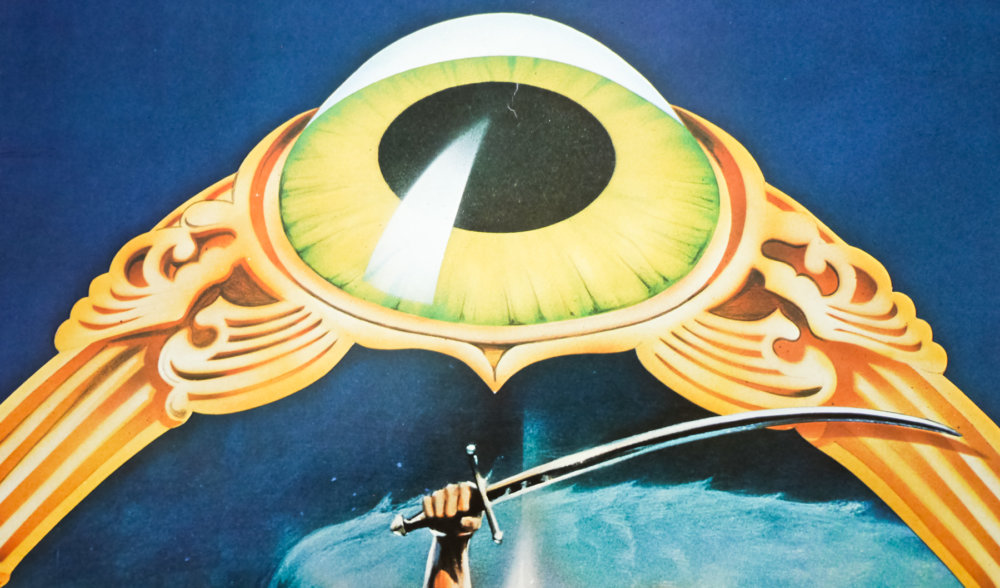 Title
AKA

Miraclemaster
Year of Film
Director
Starring
Origin of Film
Type of Poster
Style of Poster

--
Origin of Poster
Year of Poster
Designer
Artist
Size (inches)

27 2/16" x 41"
SS or DS

SS
NSS #

820152
Tagline

Born with the courage of an eagle, the strength of a black tiger, and the power of a god.
Cult filmmaker Don Coscarelli wrote and directed this 1982 sword and sorcery flick starring Marc Singer as the titular prince and the gorgeous Tanya Roberts as Kiri, his love interest. Dar (Singer) is the son of King Zed (Rod Loomis) who, in a bizarre sequence, is stolen from his mother's womb and placed inside the belly of an ox on the orders of evil priest Maax (Rip Torn). When born the prince is gifted with the ability to telepathically communicate with animals and after being adopted and raised by a lowly villager, Dar is trained to be a skilled swordsman. One day the village is attacked and burned by the rampaging Jun horde who are under the control of Maax, and the warrior sets on a quest for revenge with his animal friends, including an eagle, two ferrets(!) and a black panther.
According to the IMDb trivia page for the film, the black panther was actually a tiger with its fur dyed and whenever the animal took a drink the dye would wash off around its mouth, which is noticeable in several scenes. Also, rather brilliantly, the eagle often refused to fly on cue so in order to shoot footage of it in the air it was dropped from a trapdoor in a hot air balloon.
The artwork on this US one sheet is by an American artist called C. Winston Taylor, about whom very little can be found online. The Lost Video Archive blog has a post on the artist that features images of some of his other posters and video covers. In the 1990s the artist was hired to paint the covers for a Quantum Leap comic book series and a gallery of those images can be viewed on this site, which also features three images of the artist himself. Comicbookdb.com features a small profile of Taylor with the following mini-biography:
C. Winston Taylor always knew from a young age that he would communicate through his drawings. Fighting in the jungles of Vietnam, where he earned two Bronze Stars, helped solidify this vision. After graduating with honors from the Art Center College of Design, in Los Angeles, he quickly became a well-respected illustrator. His work has received numerous awards and he served as the president of The Society of Illustrators of Los Angeles.
The other posters I've collected with artwork by him can be seen by clicking here.