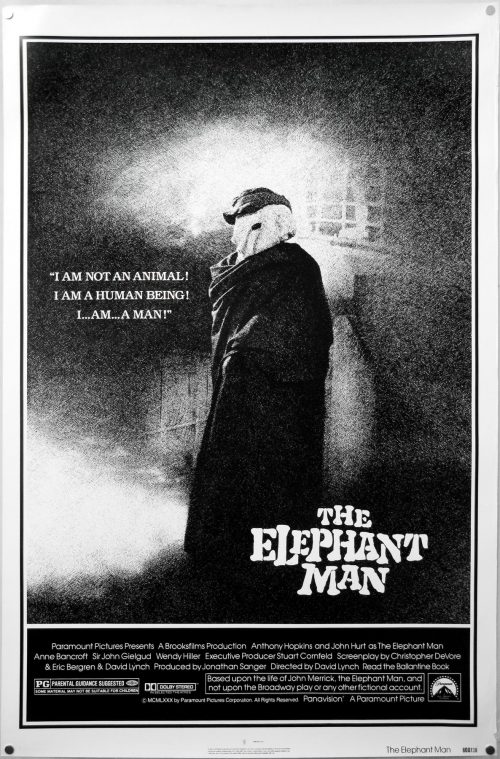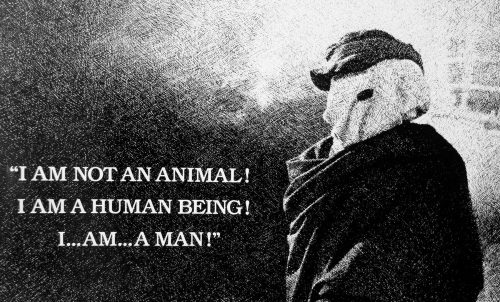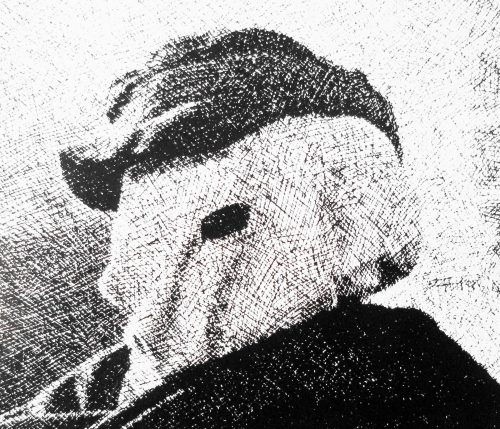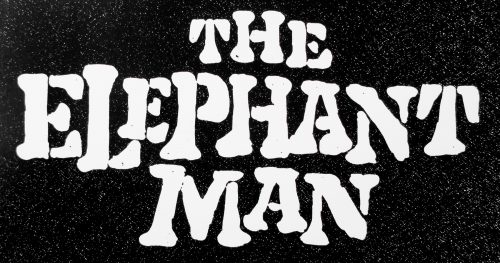 Title
AKA

--
Year of Film
Director
Origin of Film
Genre(s) of Film
Type of Poster
Style of Poster

--
Origin of Poster
Year of Poster
Designer
Artist
Size (inches)

27 2/16" x 41"
SS or DS

SS
NSS #

800138
Tagline

I am not an animal! I am a human being! I...am...a man!
The poster was designed by Spiros Angelikas who was a prolific designer and artist of film posters during the 1970s and 1980s. He owned a design agency called Spiros Associates. Some of his most famous work includes the poster he designed for Friday the 13th, with artist Alex Ebel, his work on the Indiana Jones series, and for his collaborations with the legendary artist Richard Amsel. They worked on Raiders of the Lost Ark and Nijinsky together and there's a great article on the late artist's website about their efforts. He also worked on several of the posters for the original Star Trek films, including the gorgeous Bob Peak original. There's an interesting article by Angelikas' son Harry on the Trek Core website which has photographs of concepts for the posters by Spiros that never made it to the print stage.
For this poster, not only did Spiros design the layout and type but he also put together the central stylised photographic image.