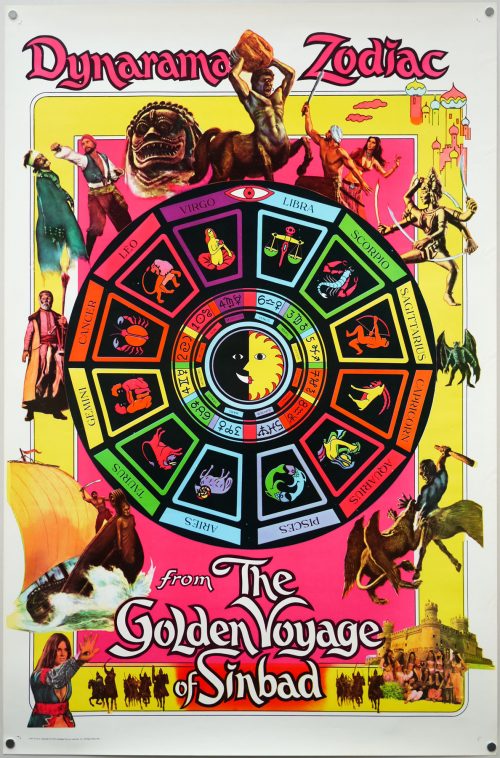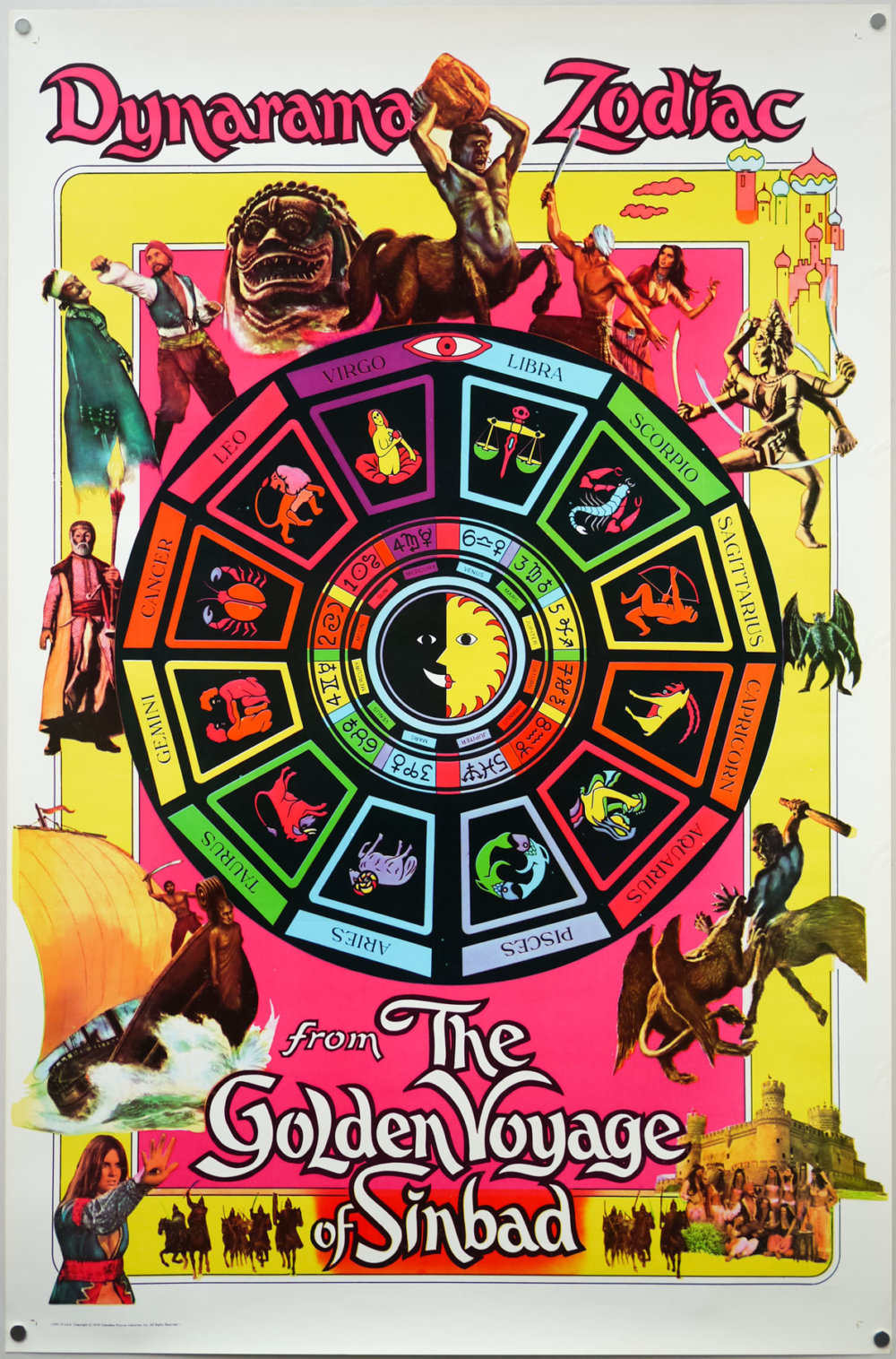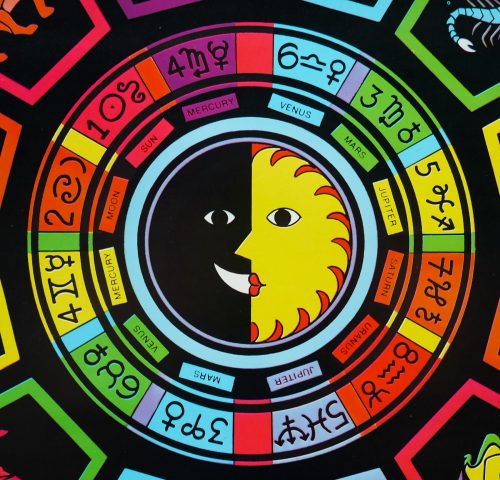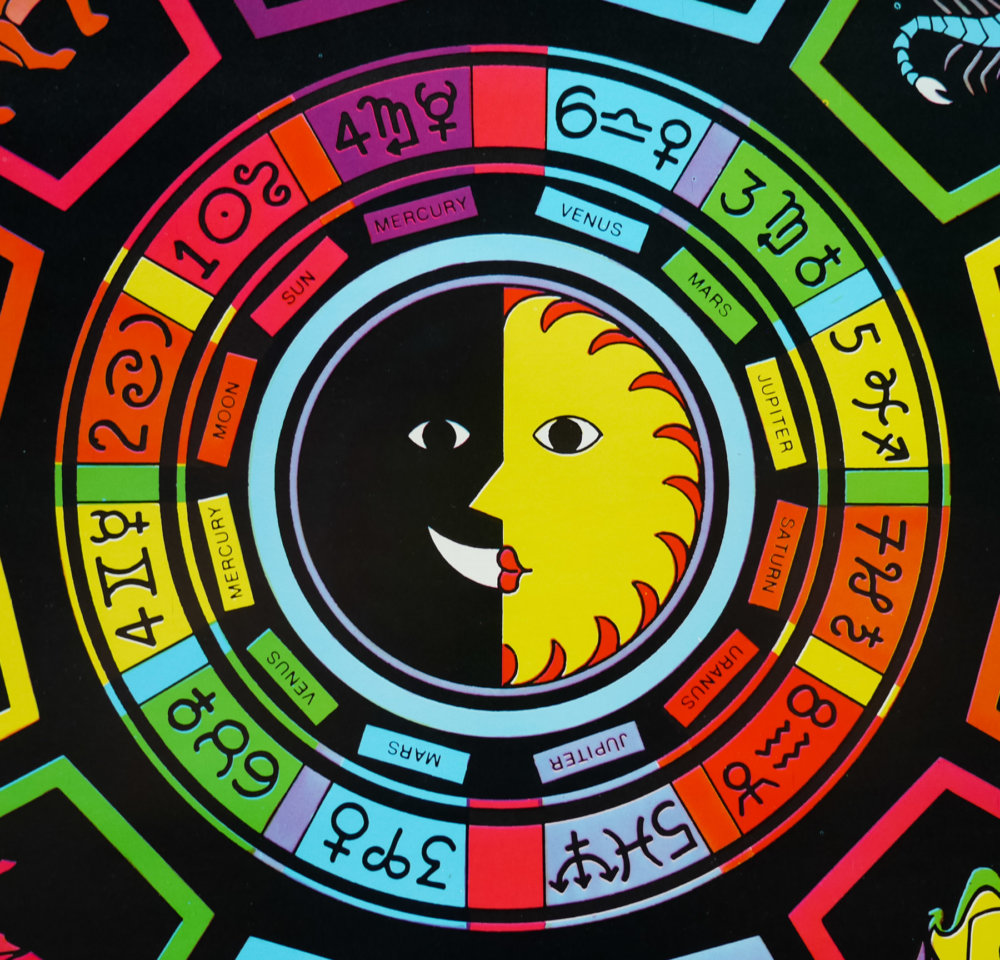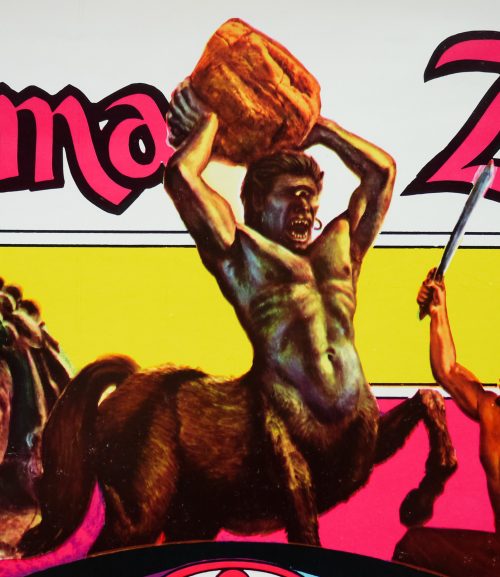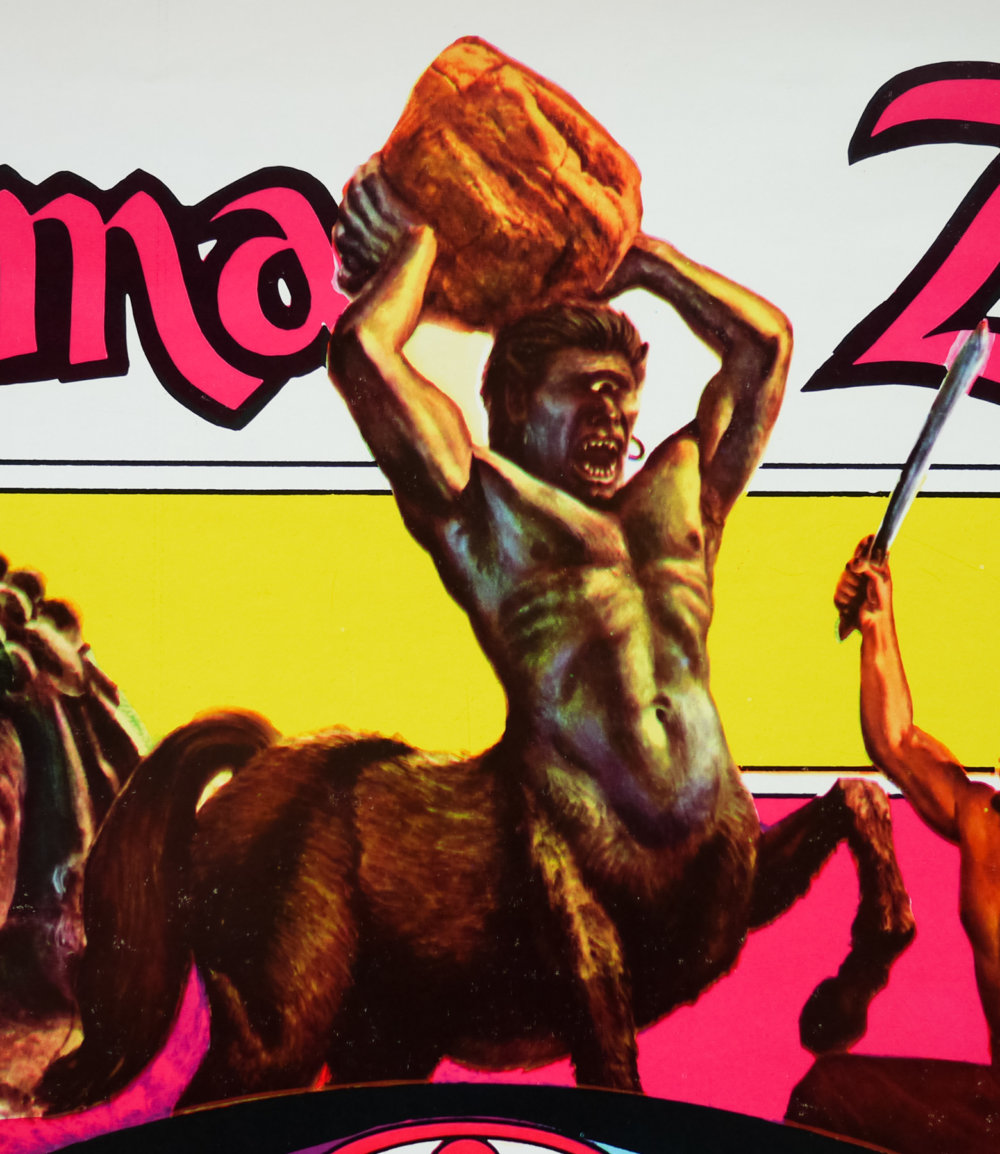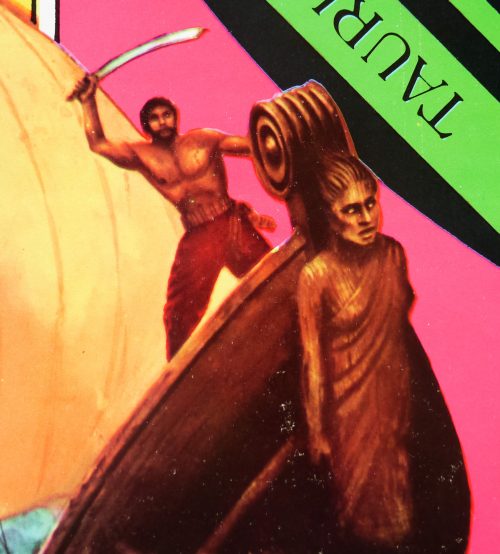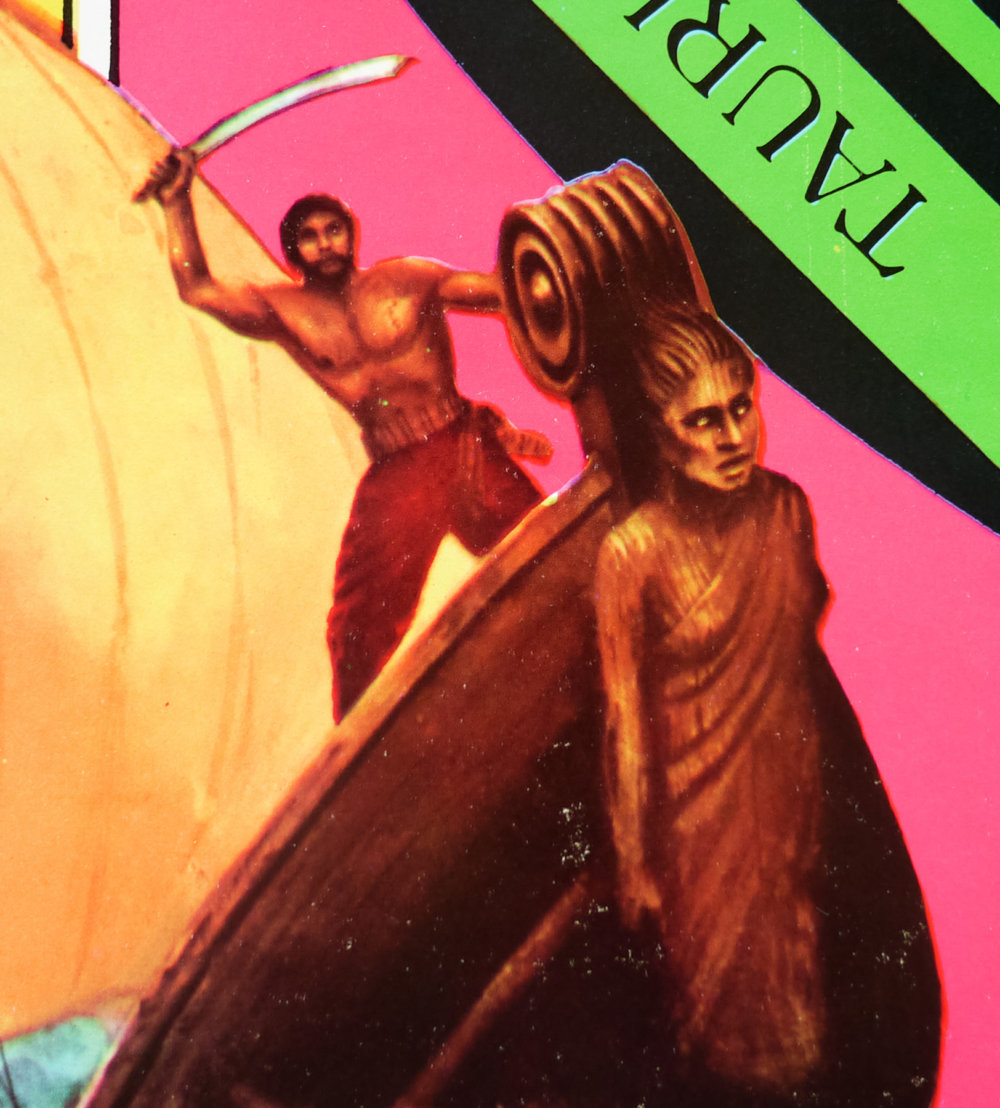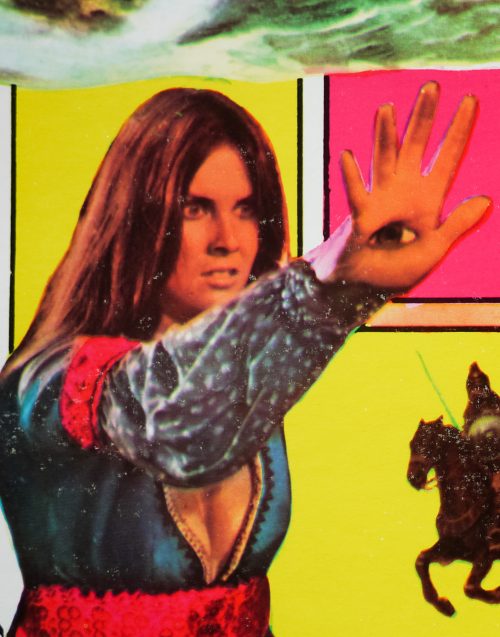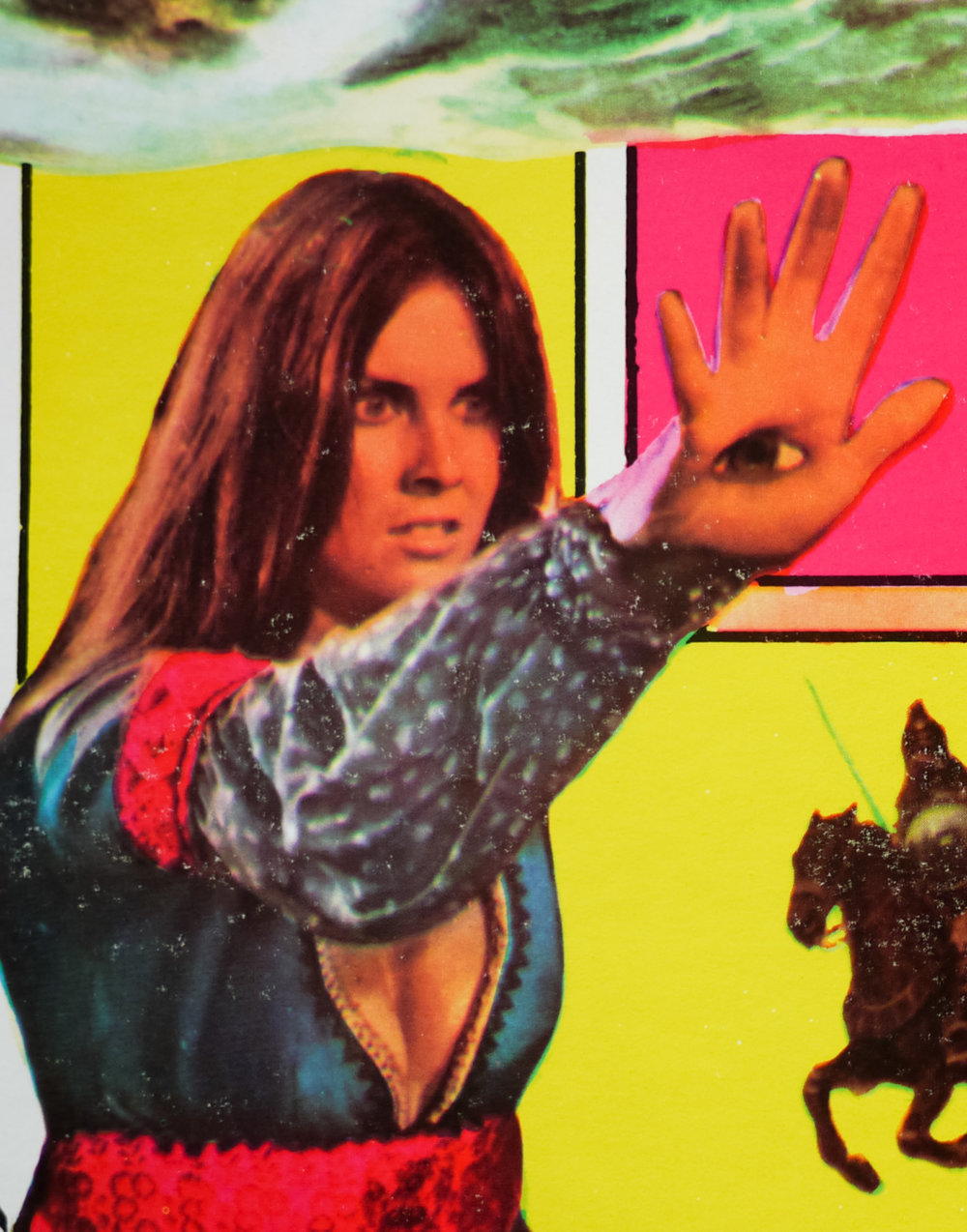 AKA

--
Year of Film
Director
Starring
Origin of Film
Type of Poster
Style of Poster

Teaser
Origin of Poster
Year of Poster
Designer
Artist
Size (inches)

27" x 41"
SS or DS

SS
NSS #

--
Tagline

--
A very unusual teaser one sheet for the release of the 1973 fantasy film The Golden Voyage of Sinbad. The poster is dominated by a Zodiac chart and the best I can figure is that this was due to the films links to Greek myths and legends (with the Zodiac having origins in Greek astronomy). The film is notable for being the second of three Sinbad films that feature work from the stop-motion animation pioneer Ray Harryhausen. The first was released in 1958 and was called The 7th Voyage of Sinbad whilst the third film was released in 1977 and named Sinbad and the Eye of the Tiger. The 'Dynarama' mentioned on this poster was a marketing term that was coined by Harryhausen's producer and partner and simply refers to the full-colour animation style (it started out as 'Dynamation').
Directed by the late Gordon Hessler, the film features the late American actor John Phillip Law as Sinbad and the lovely Caroline Munro as a slave girl who joins the adventure. Former Doctor Who Tom Baker appears as the evil prince Koura. The plot is described thusly:
Sinbad and his crew intercept a homunculus carrying a golden tablet. Koura, the creator of the homunculus and practitioner of evil magic, wants the tablet back and pursues Sinbad. Meanwhile Sinbad meets the Vizier who has another part of the interlocking golden map, and they mount a quest across the seas to solve the riddle of the map, accompanied by a slave girl with a mysterious tattoo of an eye on her palm. They encounter strange beasts, tempests, and the dark interference of Koura along the way.

The film was critically well-received at the time of release and made good at the box-office, which no doubt contributed to the short gap between this film and the sequel.
The standard one sheet features most of the images seen around the edges of this poster and can be seen here.