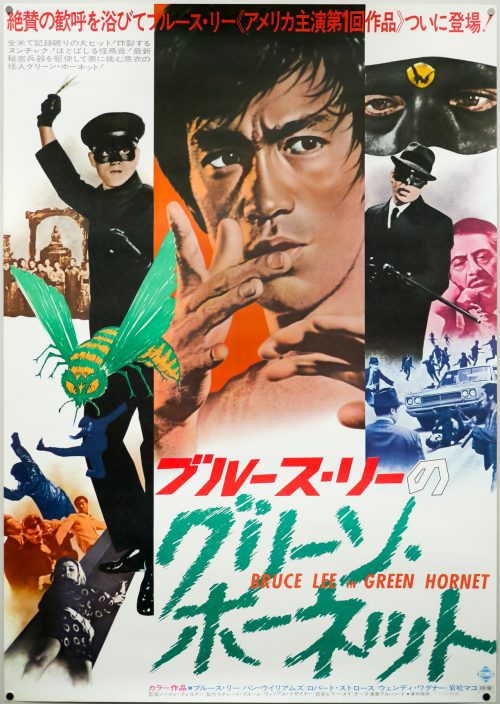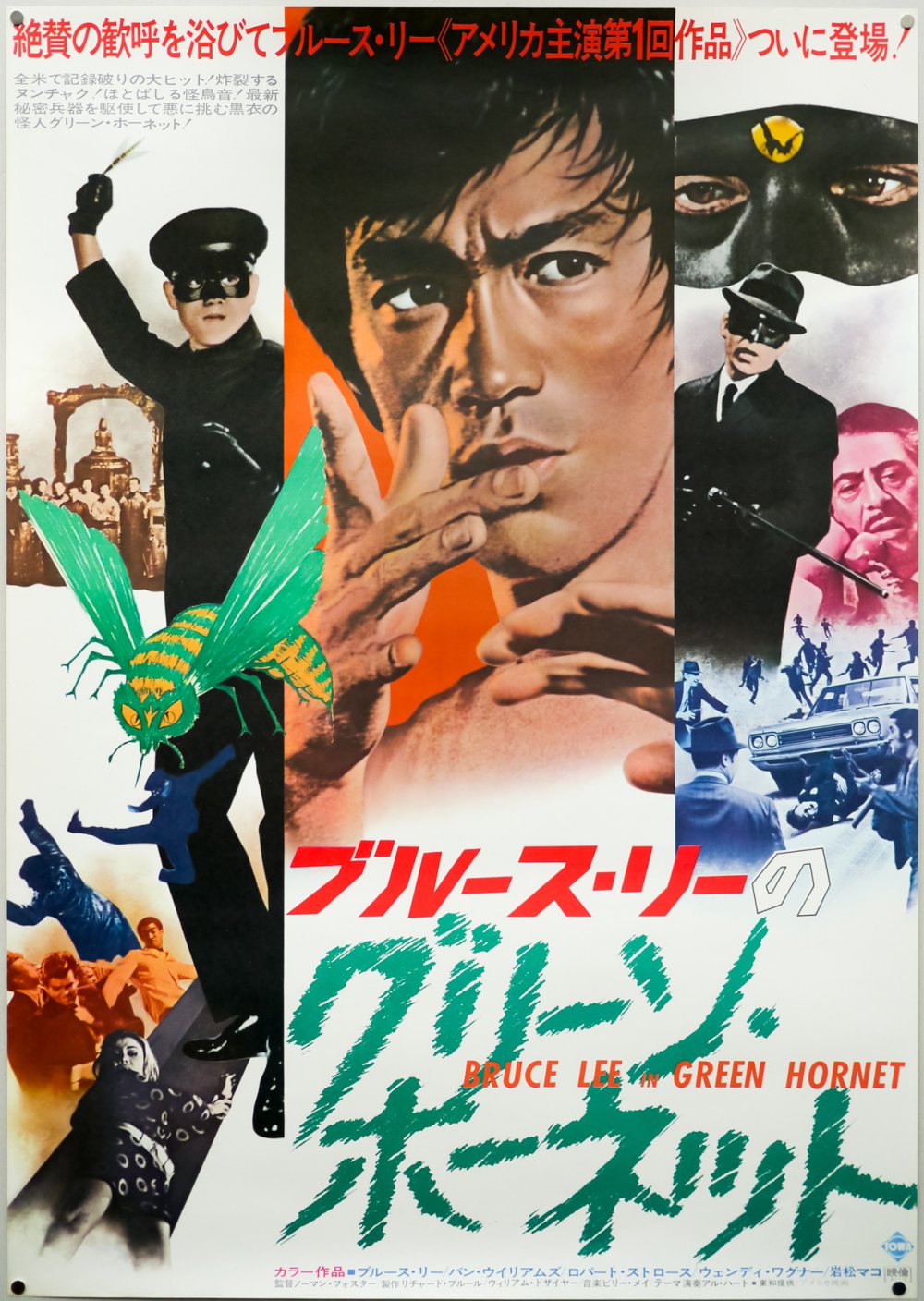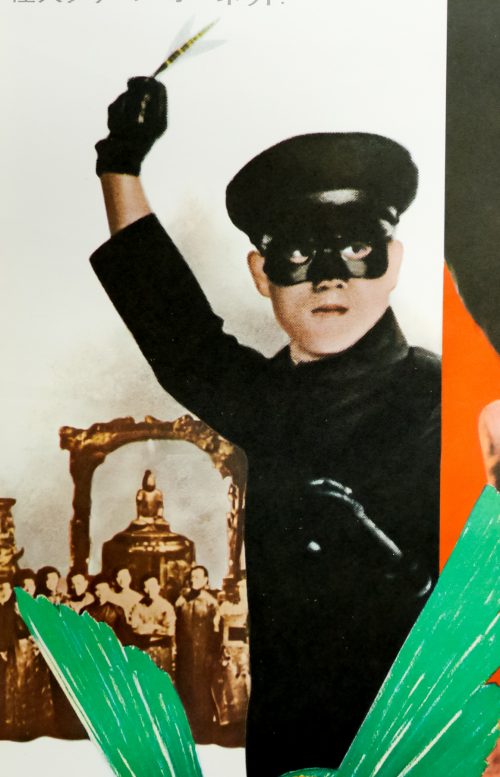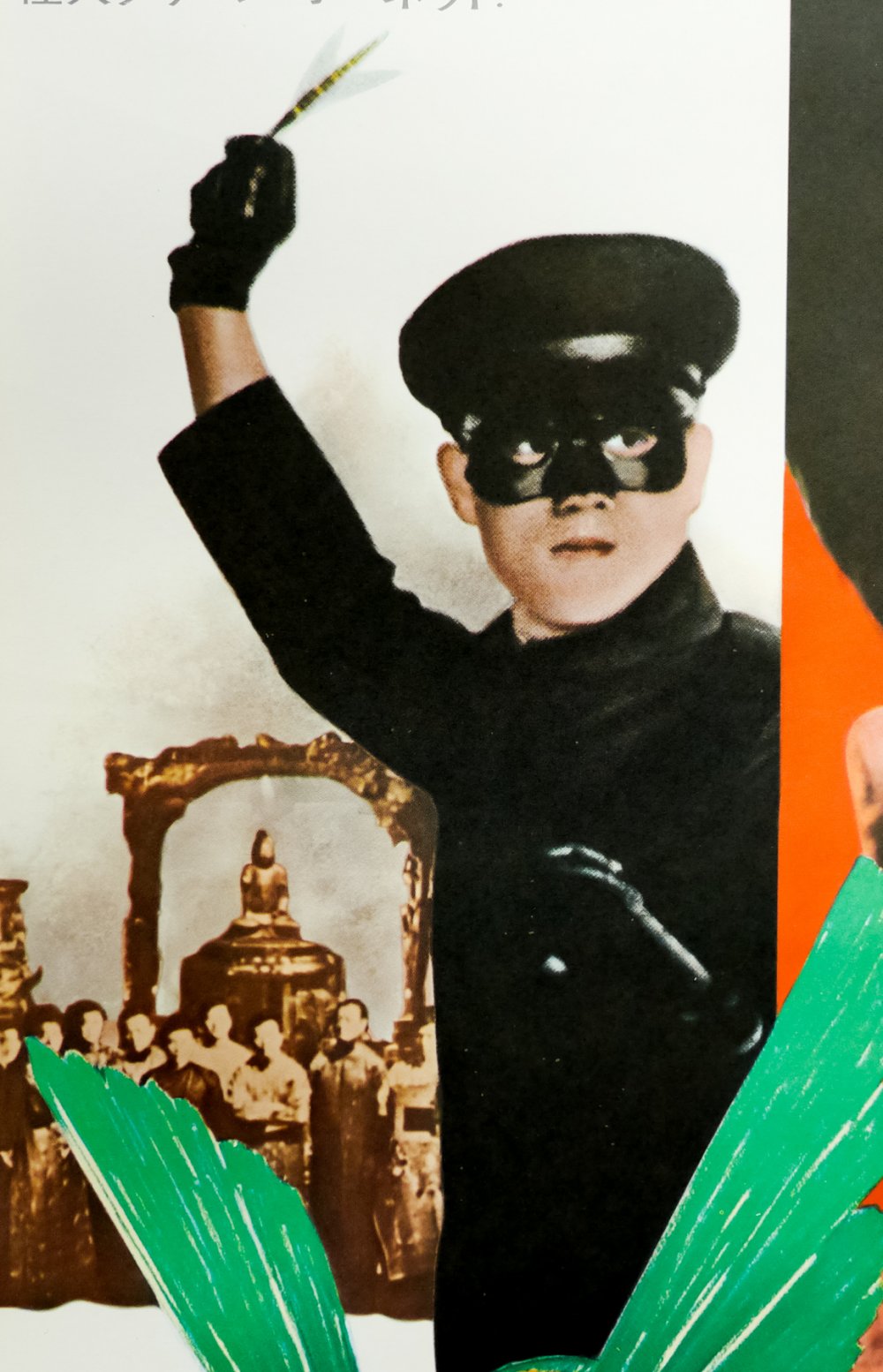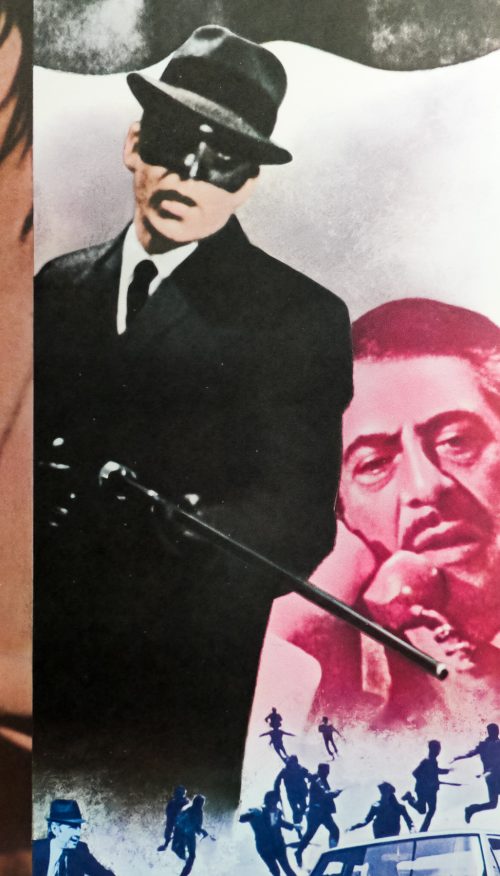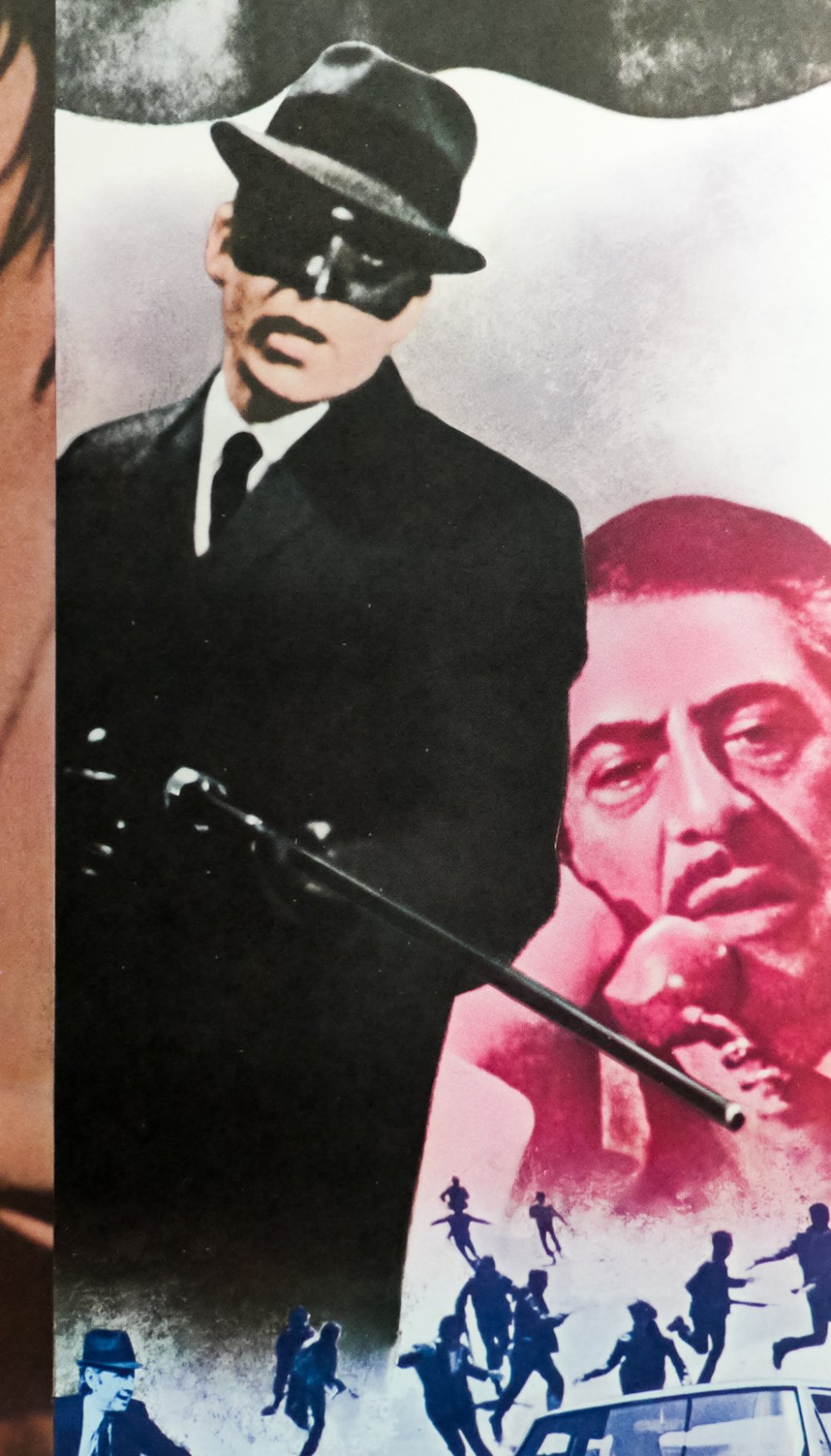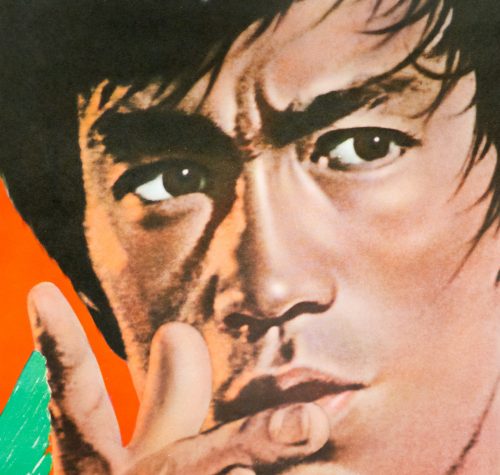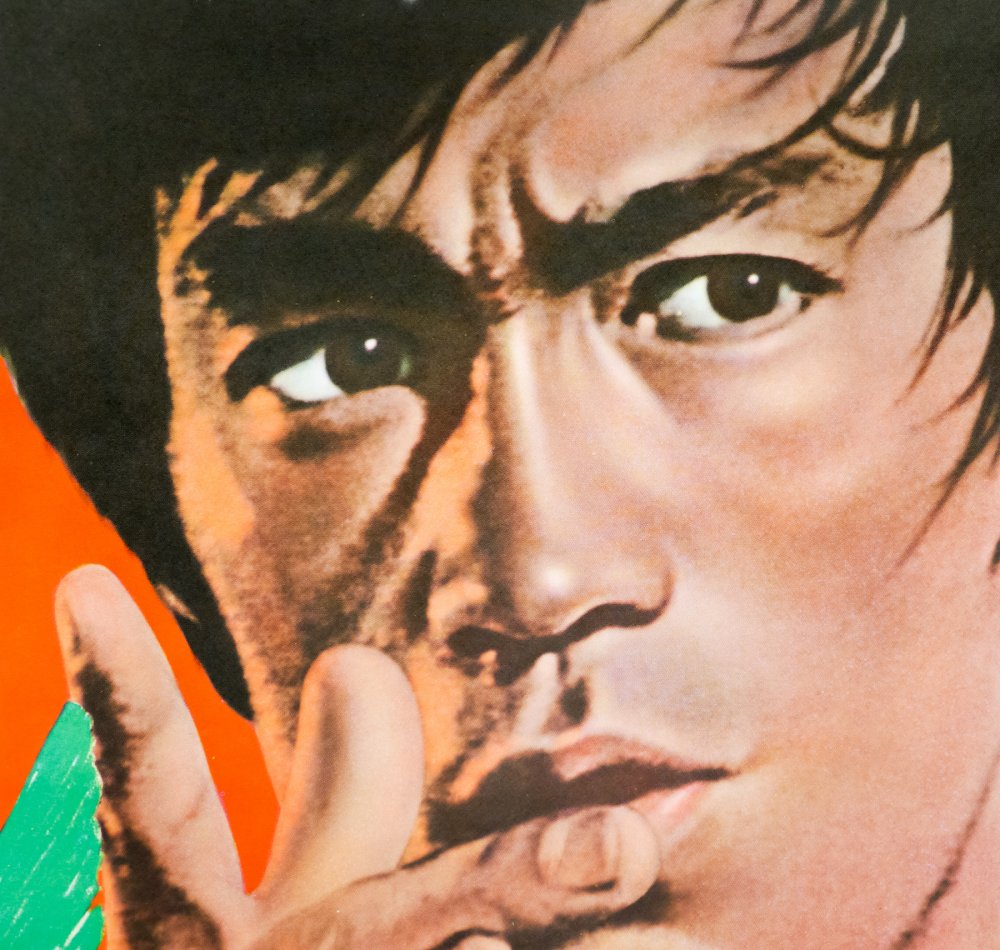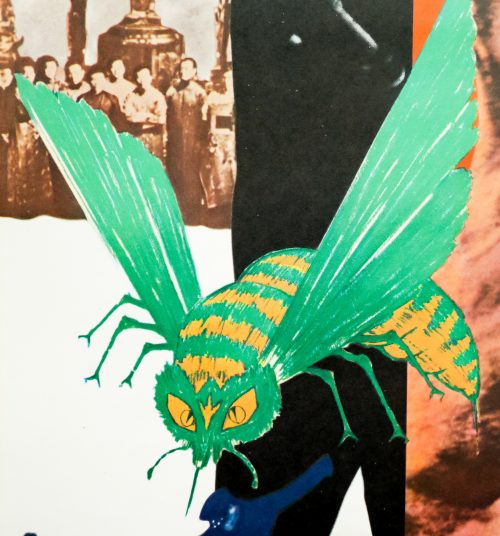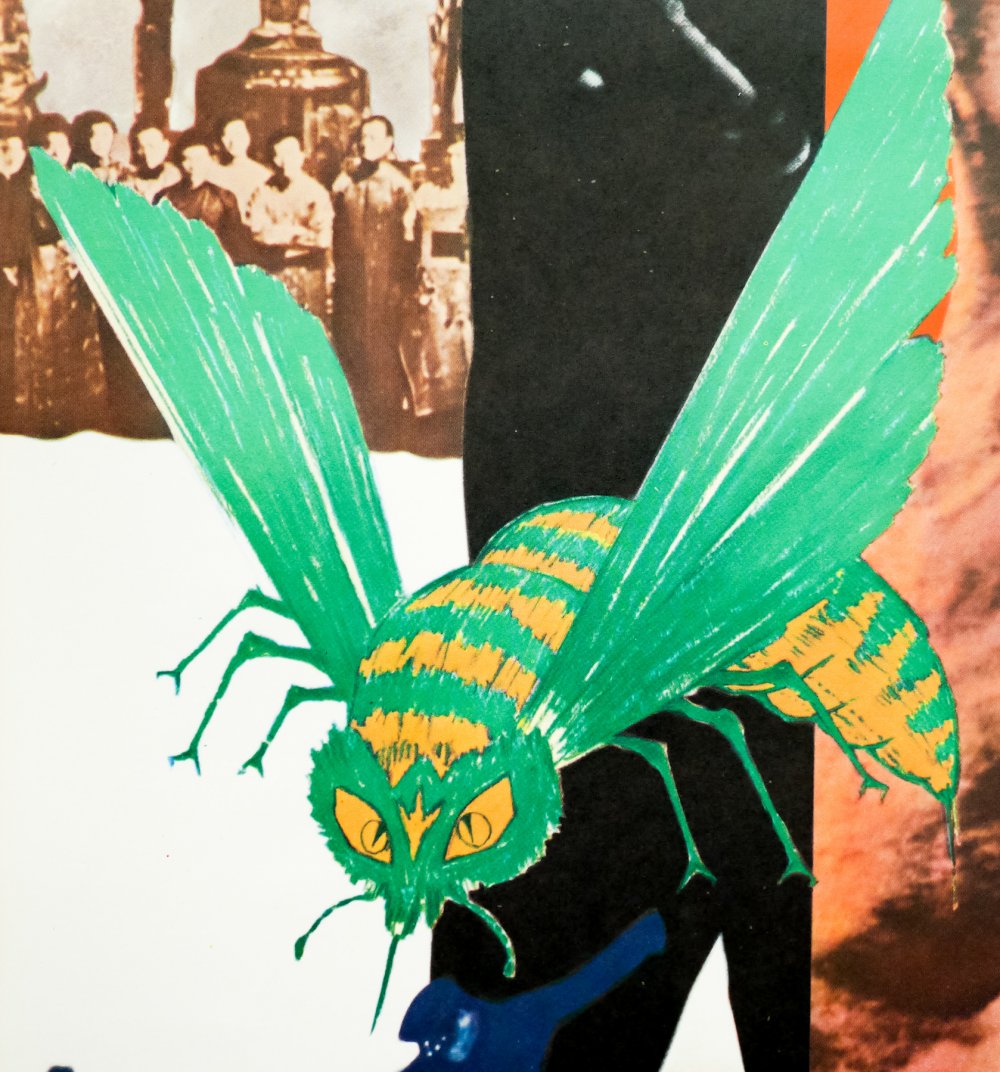 Title
AKA

--
Year of Film
Origin of Film
Type of Poster
Style of Poster

--
Origin of Poster
Year of Poster
Designer
Artist
Size (inches)

20 6/16" x 28 14/16"
SS or DS

SS
Tagline

--
Legendary action star Bruce Lee was given his break into acting after being cast as Kato, one half of the crime-fighting duo in the 1960s TV show The Green Hornet. The masked vigilante began life as a radio show that was created by George W. Trendle and Fran Striker and aired in 1936. It went on to be produced as film serials and as comic book series in the 1940s, before being adapted for a TV series in the 1960s.
Van Williams starred as Britt Reid, the playboy owner of The Daily Sentinel who runs his media empire whilst simultaneously fighting criminal gangs as the titular vigilante with assistance from his martial-artist sidekick Kato. The series was to only last for one season of 26 episodes but nevertheless proved popular in the States and elsewhere, with Lee being catapulted to fame on the back of the show. In Japan the series was apparently even aired as The Kato Show.
This Japanese B2 poster was printed for the 1975 release of the first of two films based on the character that were cobbled together from several episodes of the TV show and are apparently as incoherent as that would suggest. As can be seen from the design, the emphasis was placed firmly on Lee's character, particularly since the studio was clearly keen to cash in on the star's fame following his run of classic action films that ended with Enter the Dragon (1973) and his untimely death that same year.