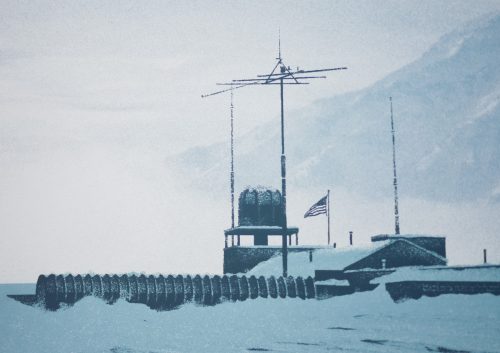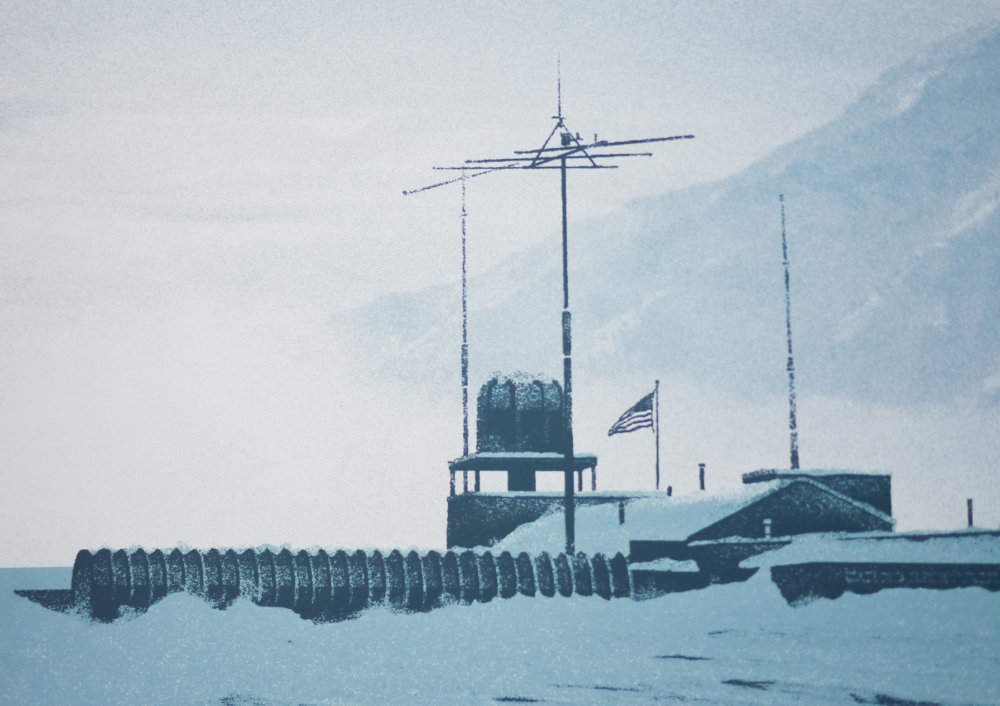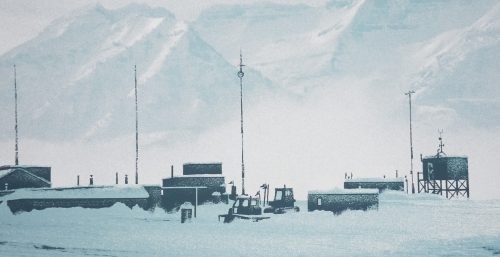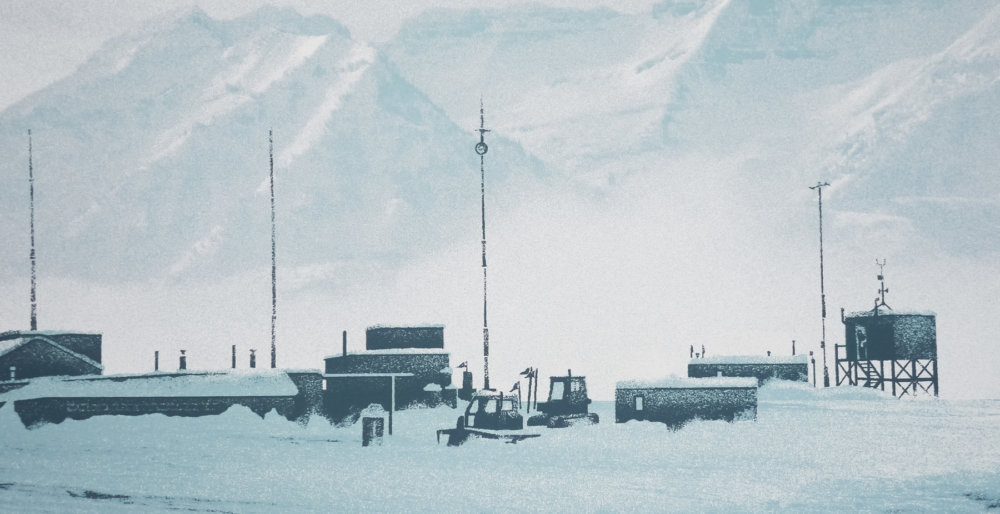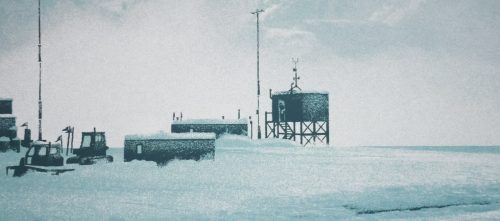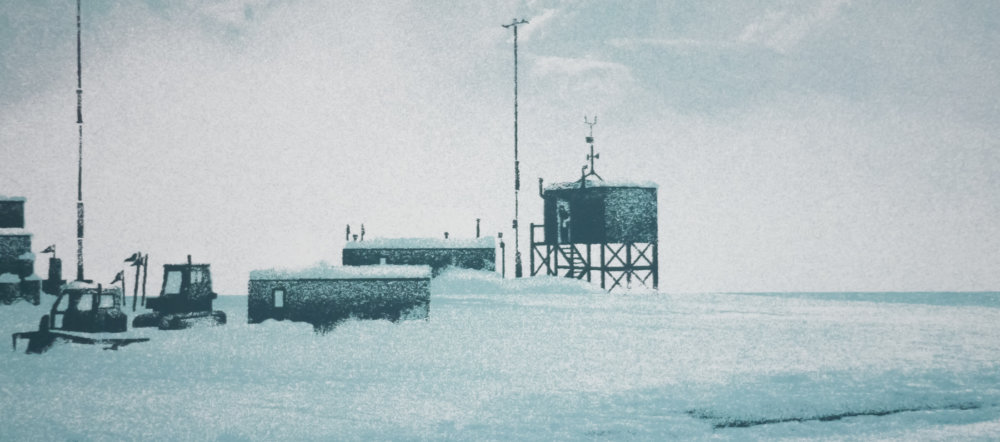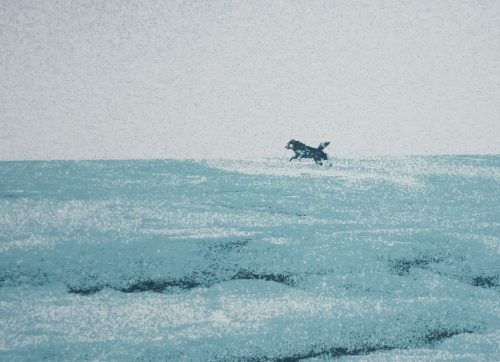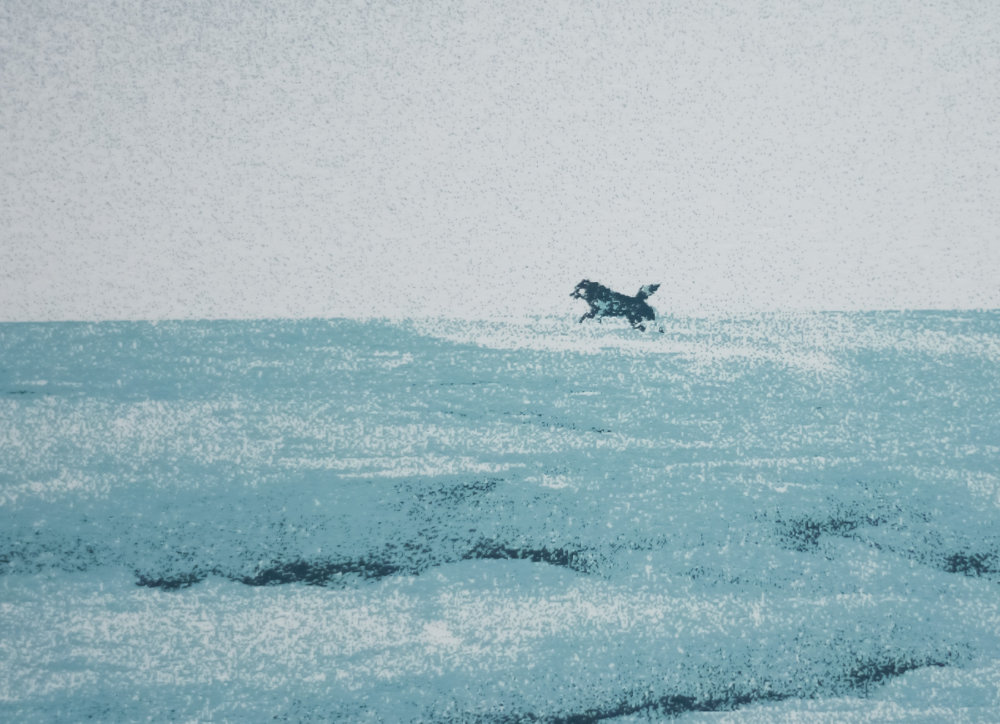 Title
AKA

John Carpenter's The Thing (USA - complete title) | Stvor (Serbia)
Year of Film
Director
Starring
Origin of Film
Type of Poster
Style of Poster

Regular
Origin of Poster
Year of Poster
Designer
Artist
Size (inches)

12" x 36"
SS or DS

SS
Tagline

--
John Carpenter's The Thing, one of my favourite films, has inspired many artists over the years and this screen print by the American artist Mark Englert was created in 2012. Englert, whose official website is here, has worked on a number of landscape format prints (typically 12″ x 36″) featuring scenes from cult films and TV shows. This print for the The Thing was the artist's first and was created in response to two other prints in a similar style that were done by artist's Englert admired. As detailed in this ExpressoBeans thread, he owned Dan McCarthy's Hoth and JC Richard's Fortress of Solitude prints, which both feature icy landscapes, and was inspired to create a third image to go with them. He chose The Thing and started to mock up ideas that he began posting in the thread. Over time it evolved into something he was happy with and he decided to have it printed.
Englert made it available for sale on his own site as a timed-edition and the final number sold was 232. There was also a variant version nicknamed 'yeah, fuck you, too' which featured a glow-in-the-dark ink layer of the giant creature seen at the end of the film. For more details and images of the elements check out this page on Posterocalpyse. On there he talks about his process:
"It's my first print, but I've been making a living doing illustration for over 12 years now, so I was fairly confident I could pull it off. I work in Photoshop, took pictures of some local mountains after a recent snow storm and drew the rest myself, piece by piece. I drew the dog, base and helicopter at a much larger size then they would be printed in the end, so that when I shrunk them down, they would have a comparable level of detail as the picture of mountains they were placed in front of. The movie is a long-time favorite… lots of note-perfect, iconic moments that are carved into my brain and just re-watchable as hell."
One of his most popular early prints was for The Walking Dead that was released around the same time as an Alien print. Each print is given a name that relates to the property in some way. In this case 'Det er en Slags Ting' is spoken by one of the survivors from the ill-fated Norwegian outpost.
Check out this interview with Englert on Collider.com which was carried out at the 2012 Comic Con and they also featured him in their first ever 'Limited Paper' column. Englert's own site features the posters and other items he's worked on so far, which includes vinyl sleeves and more. There's a short biography on his website which mentions he was born in 1979. There's an excellent interview with Mark on 411posters.com here.