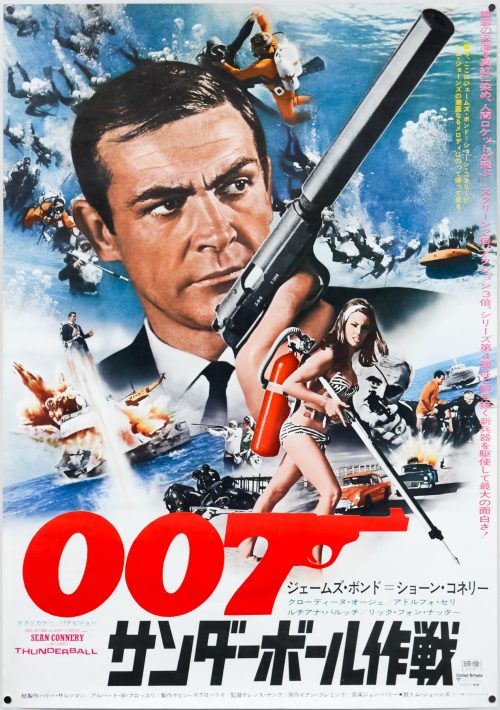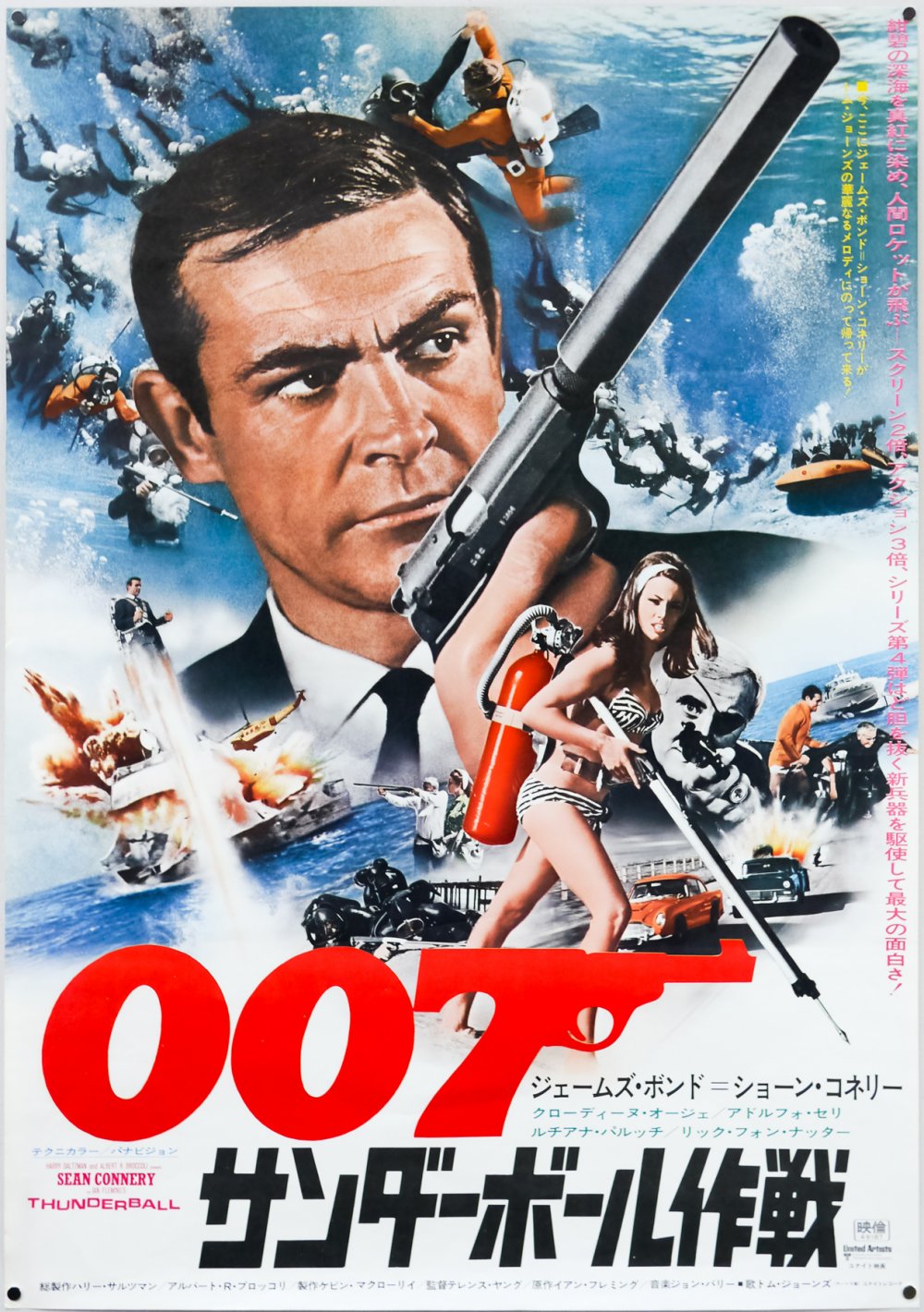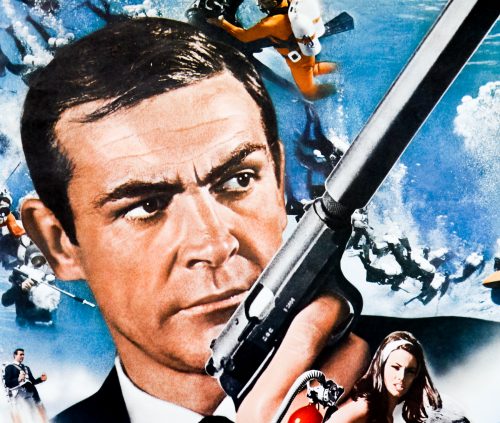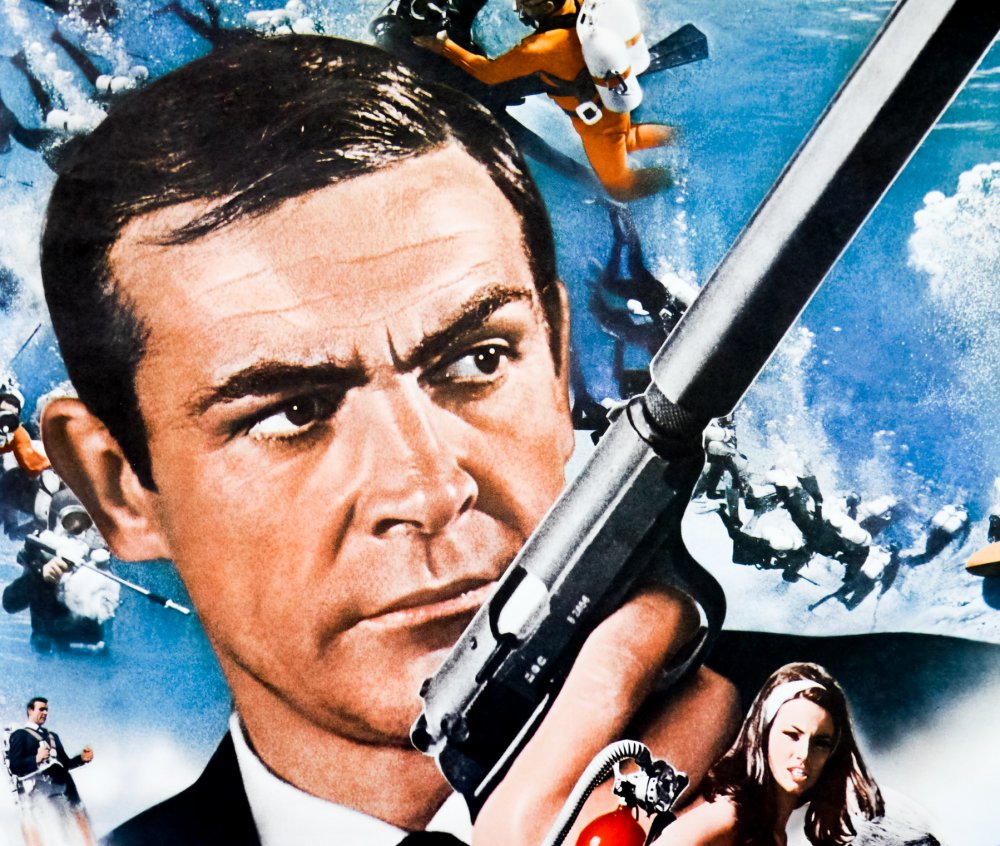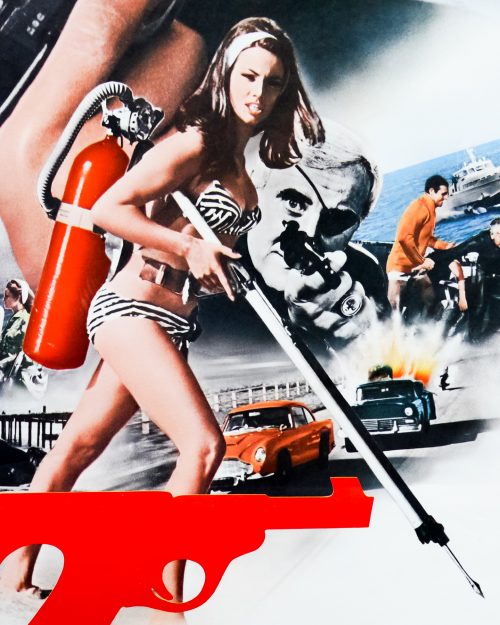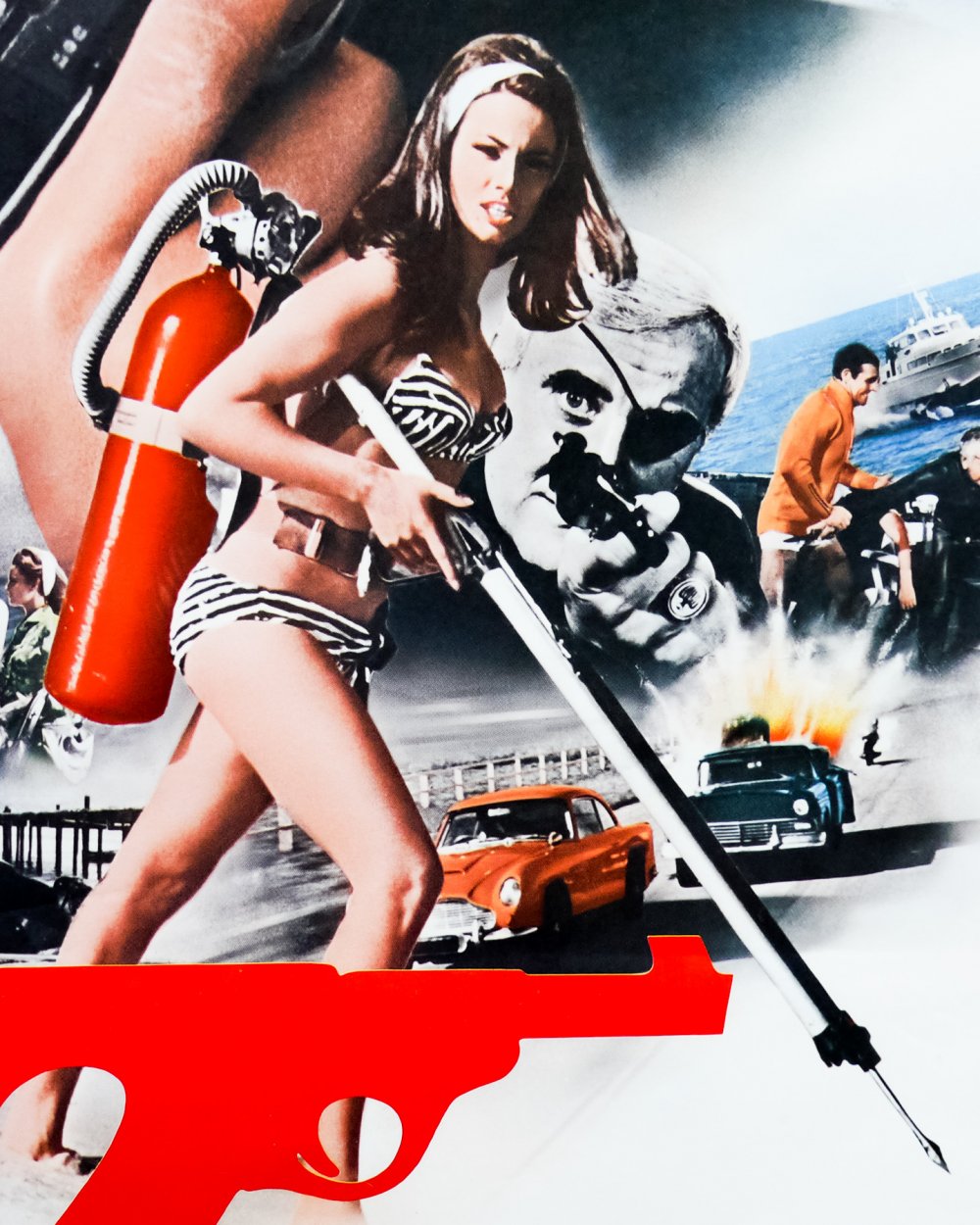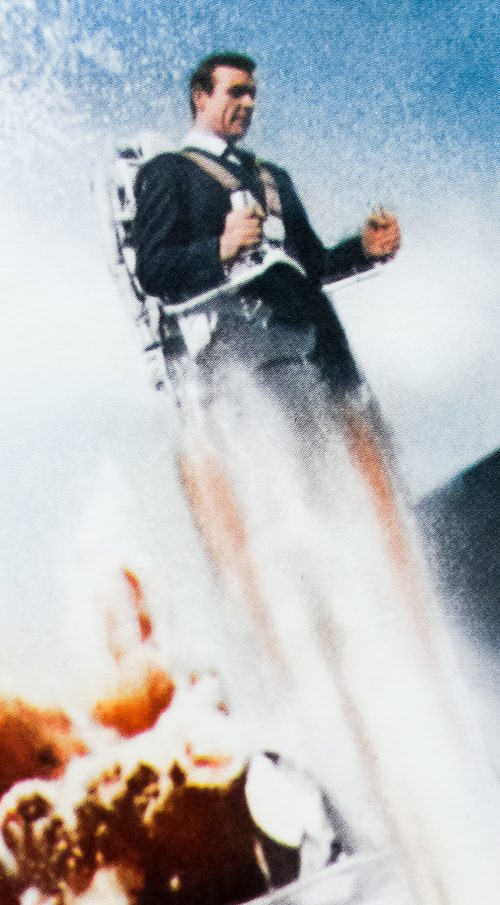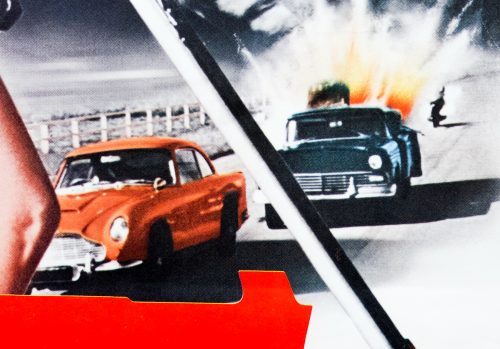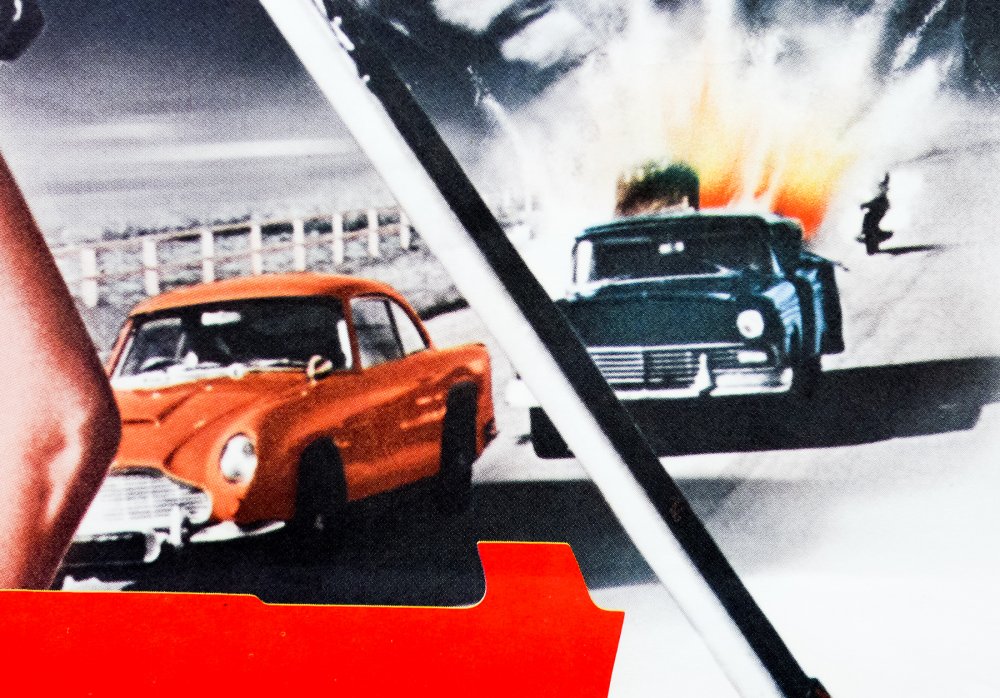 Title
AKA

--
Year of Film
Director
Starring
Origin of Film
Genre(s) of Film
Type of Poster
Style of Poster

Re-release
Origin of Poster
Year of Poster
Designer
Artist
Size (inches)

20 5/16" x 28 14/16"
SS or DS

SS
Tagline

--
An exciting montage on this Japanese poster for the 1974 re-release of Thunderball, Sean Connery's fourth outing as the legendary spy. The plot sees Bond on the trail of two nuclear bombs stolen from a British Vulcan bomber by Emilio Largo (Adolfo Celi), an agent of Spectre, which takes him to the islands of The Bahamas. Spectre requests £100million in uncut diamonds with a threat of detonating the bomb over a major city and Bond must track the weapons down before time runs out. The gorgeous Claudine Auger plays Domino, Largo's mistress and an eventual ally of Bond; to my mind one of the better Bond girls.
The film features a series of groundbreaking underwater action scenes and a number of memorable gadgets, including a jetpack used in the opening sequence. Viewed today, however, the final section featuring a fight onboard Largo's runaway jet-powered boat is completely cringeworthy as it uses sped-up footage with badly matched rear-projection that was meant to give the feeling of speed. Whilst it may have been acceptable in 1965, time has not been kind and it now looks unforgivably poor. I count Thunderball as one of the weakest of Connery's official Bond films.
With that being said, the advertising campaign and accompanying artwork used for the British and American releases was arguably the best of any in the series, and Robert McGinnis and Frank McCarthy's wonderful designs and illustrations are quintessential Bond.
This montage appears to have been colour-tinted by hand, as evidenced by the bronze Aston Martin seen between Domino and her giant spear gun. The image of Connery with the large, silenced pistol was previously used on a Japanese poster for From Russia With Love.