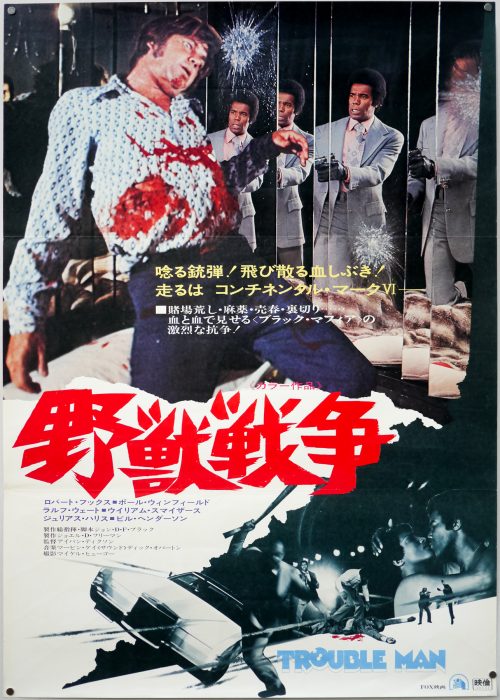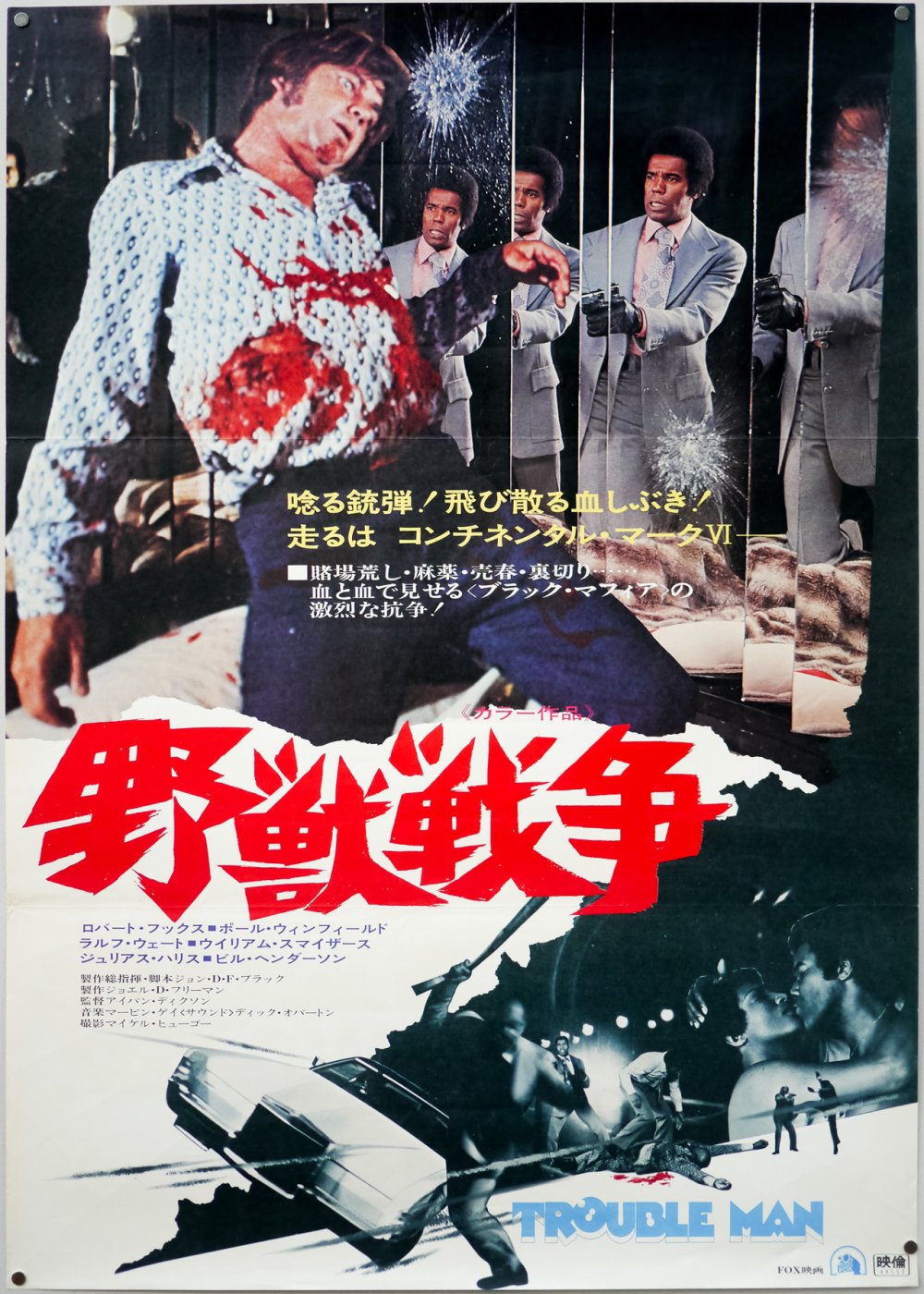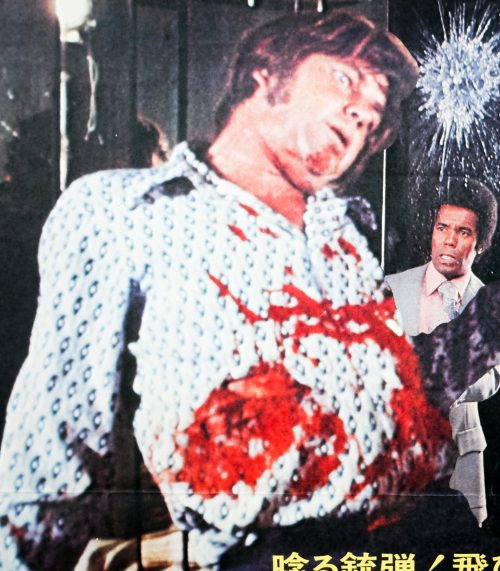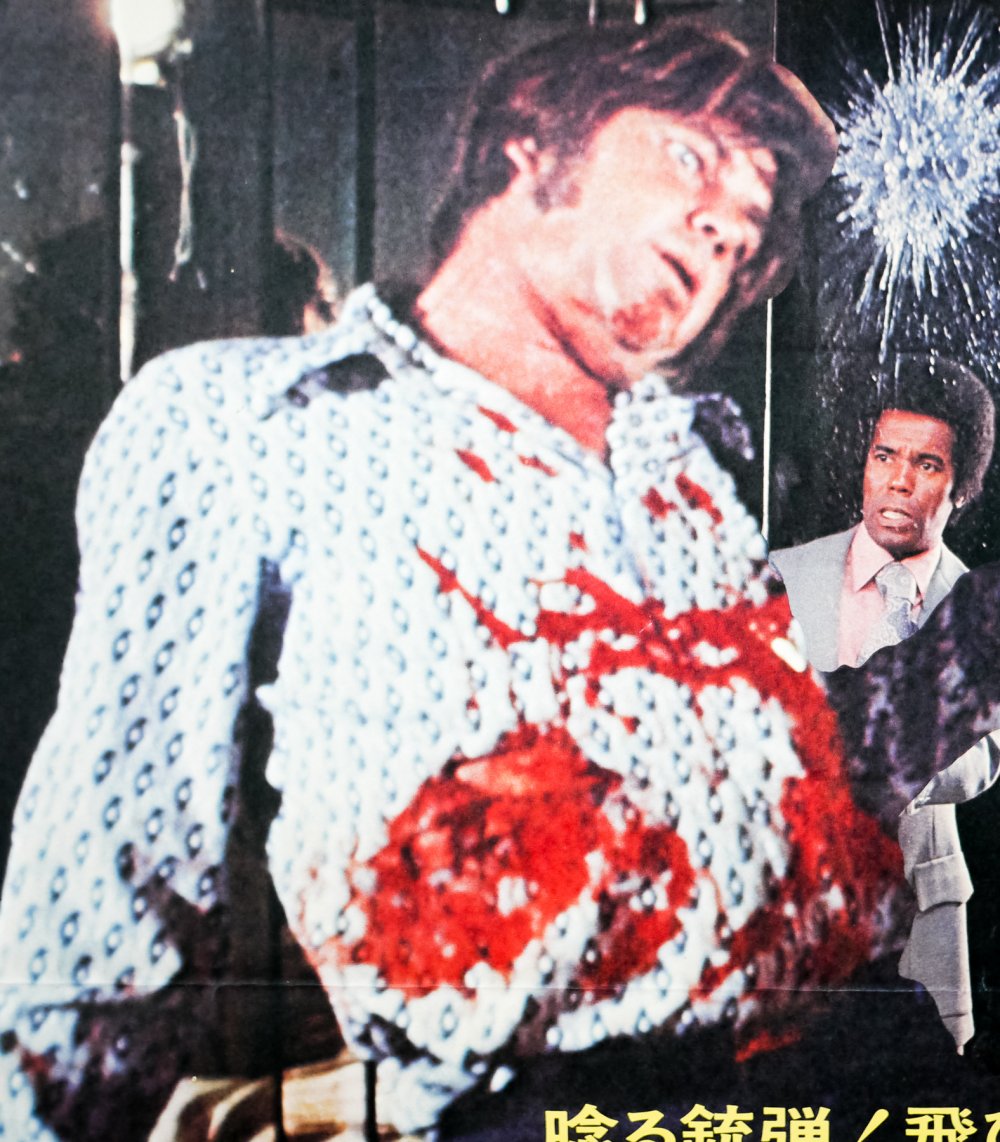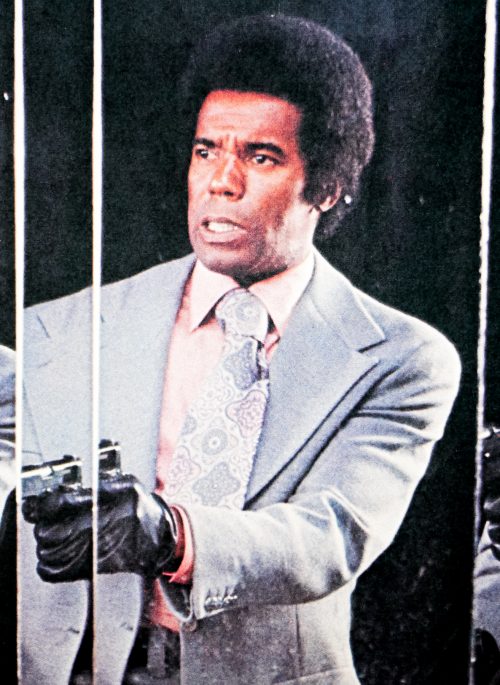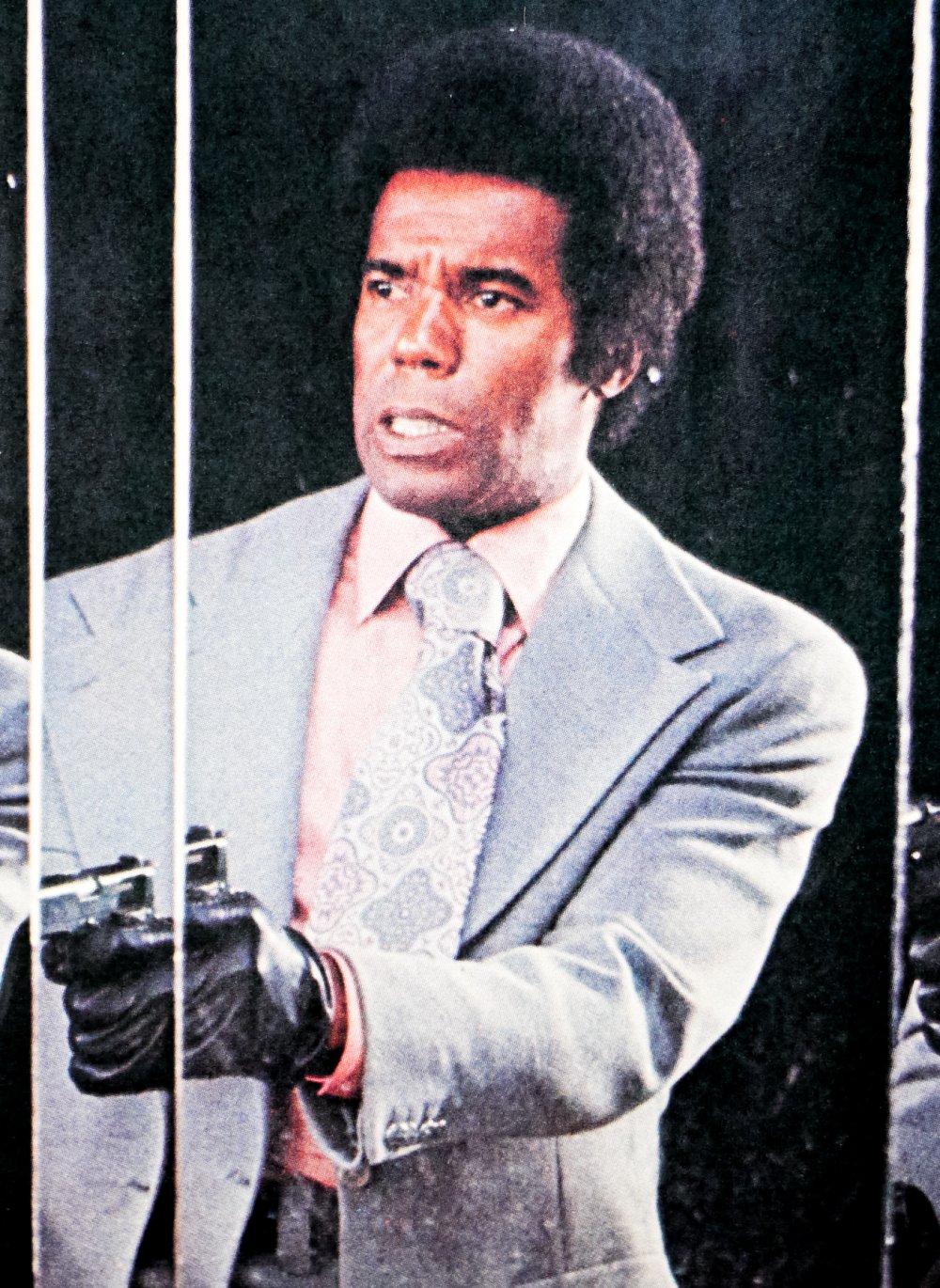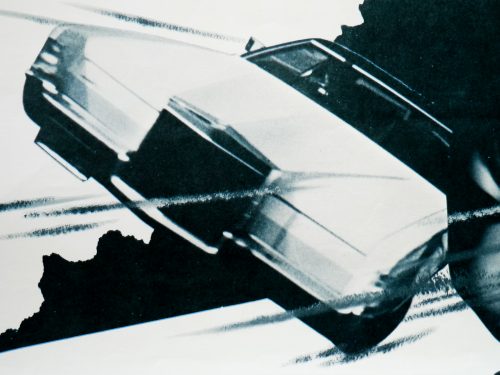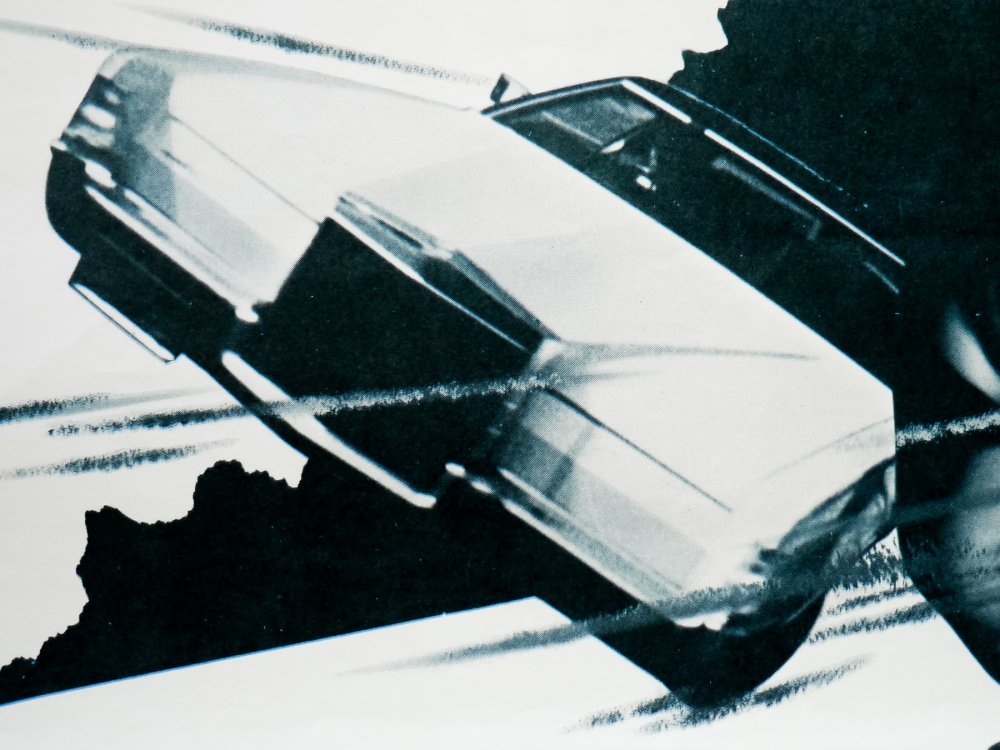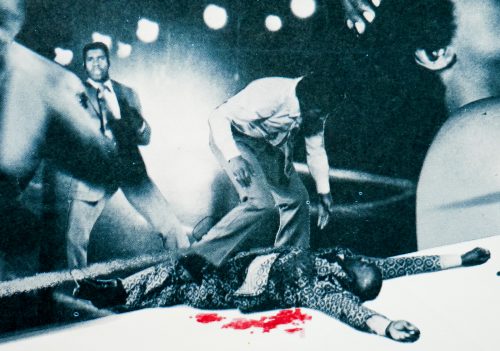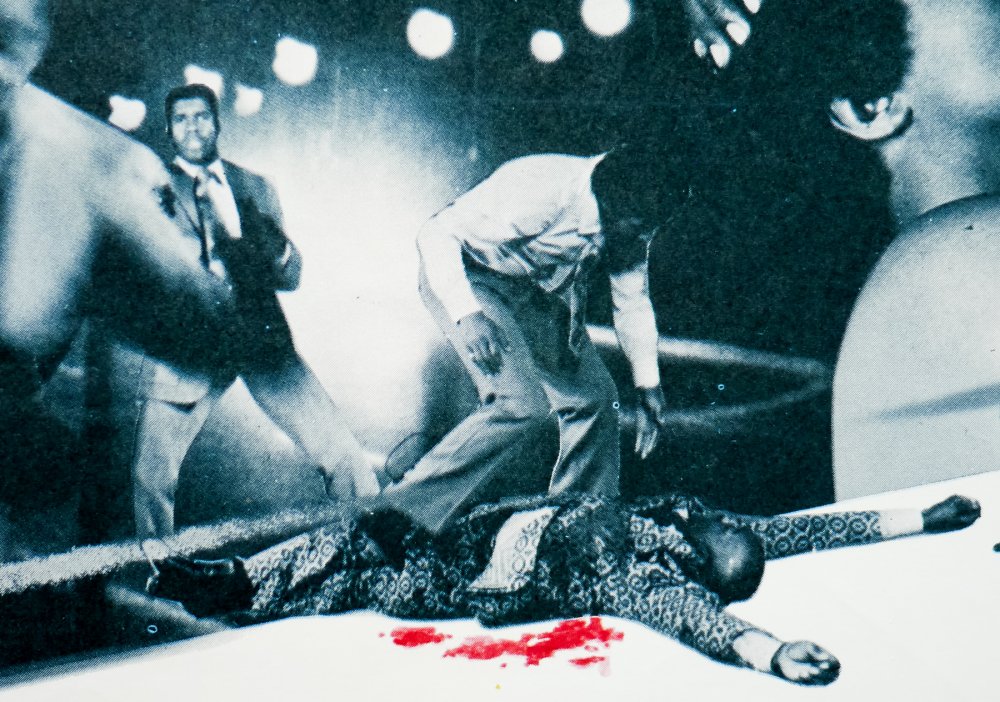 Title
AKA

Fureur Noire [Black Fury] (France)
Year of Film
Director
Starring
Origin of Film
Genre(s) of Film

Action | Crime | Drama | Blaxploitation
Type of Poster
Style of Poster

--
Origin of Poster
Year of Poster
Designer
Artist
Size (inches)

20 6/16" x 28 12/16"
SS or DS

SS
Tagline

--
Actor turned director Ivan Dixon helmed Trouble Man, a blaxploitation thriller from 1972, starring Robert Hooks and featuring an original soundtrack by Marvin Gaye. Mr T (Hooks) is a former hustler turned private eye who has allies on both sides of the law and operates out of a pool hall where he sharks during his spare time. One day he is approached by Chalky (Paul Winfield) and Pete (Ralph Waite), two former pimps who have been running illegal dice games around the local neighbourhood which they claim have been robbed several times by a gang of masked men, despite them having changed the location several times.
Mr T agrees to help the pair discover who's behind the heists for a price, but what he assumes to be a routine assignment soon turns out to be nothing of the sort when Chalky and Pete double cross him and leave him caught between a gang led by the kingpin Big (Julius Harris) and the local police captain. T must fight to survive and clear his name whilst getting even with Chalky and Pete before its too late. Often compared favourably to perhaps the best known blaxploitation feature Shaft, the film has something of a cult reputation today which is helped by the memorable Marvin Gaye soundtrack.
This Japanese B2 features a photo of Mr T in front of mirrors that is similar to the American one sheet, although this poster is obviously more violently explicit.
The excellent original trailer is on YouTube.