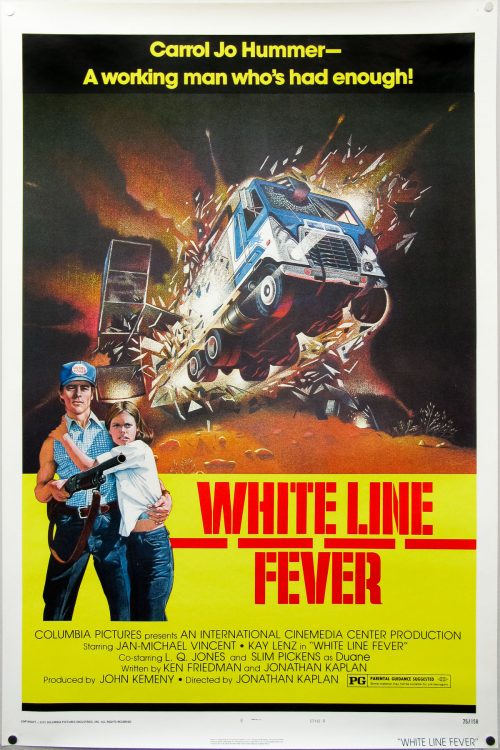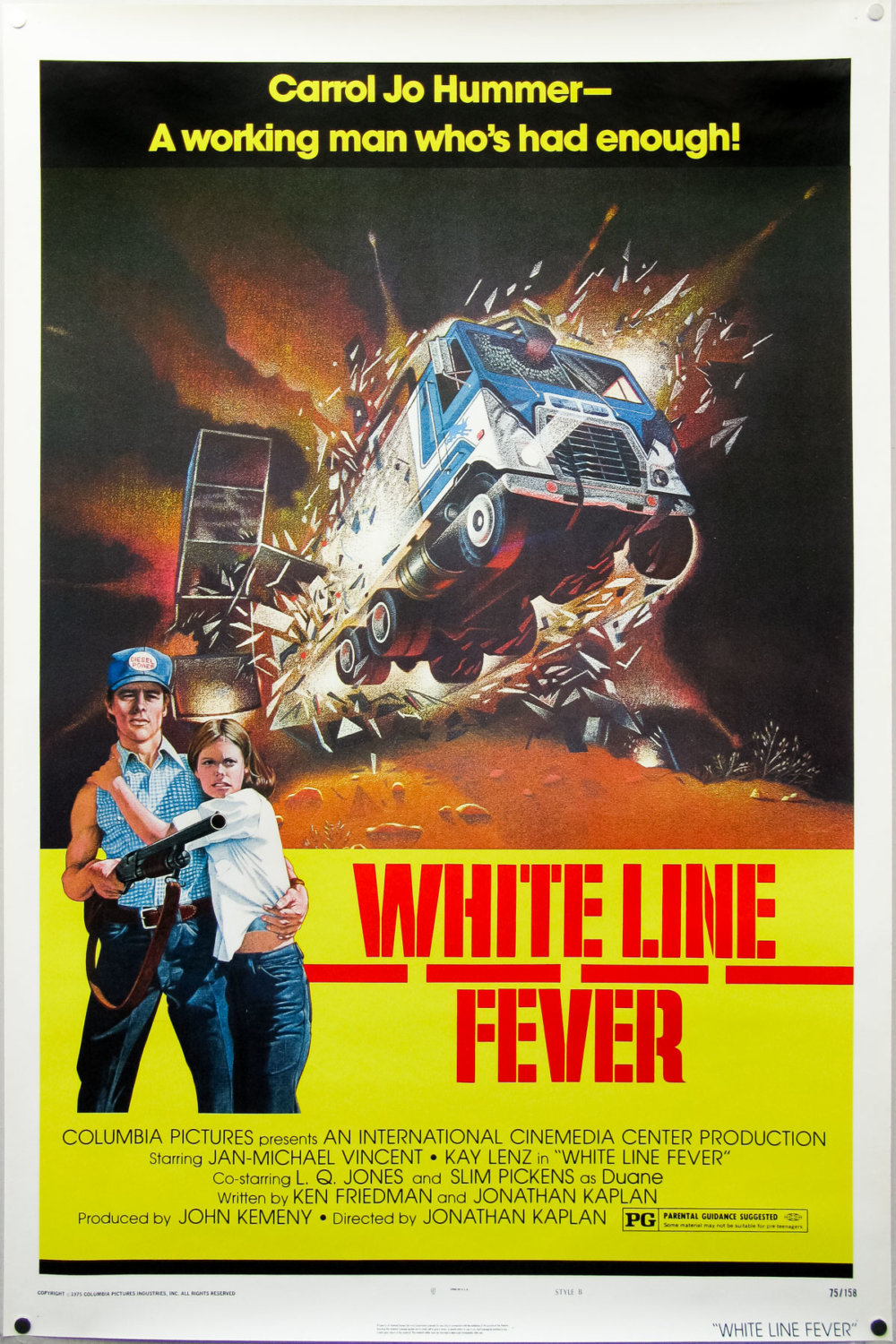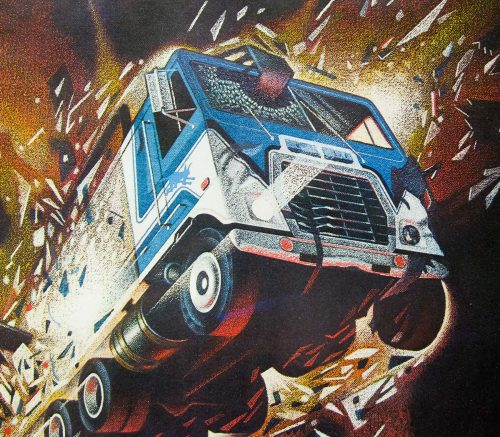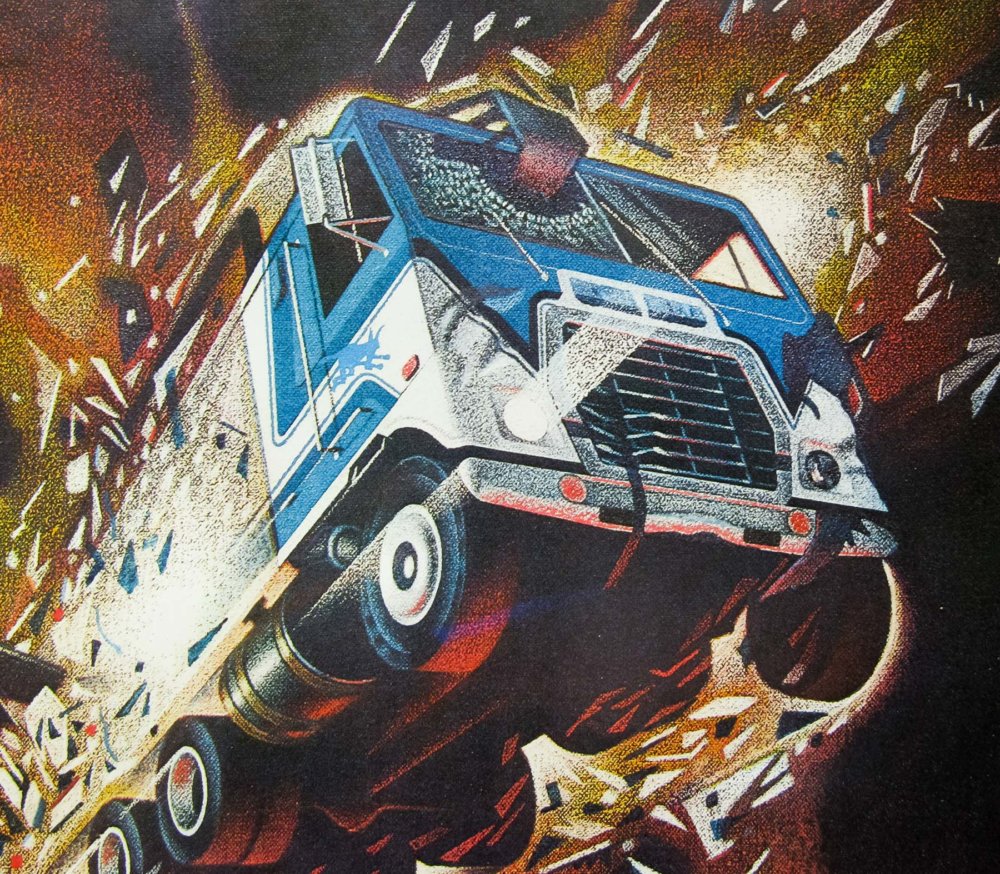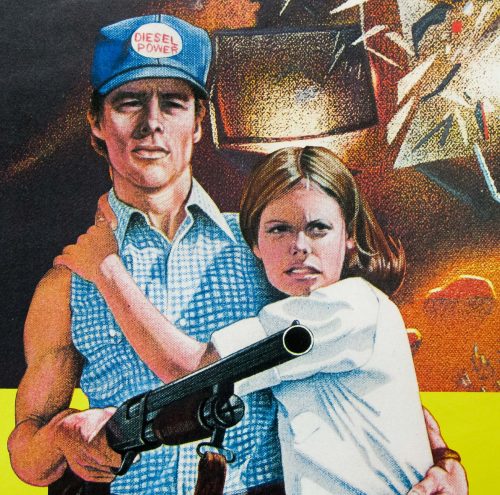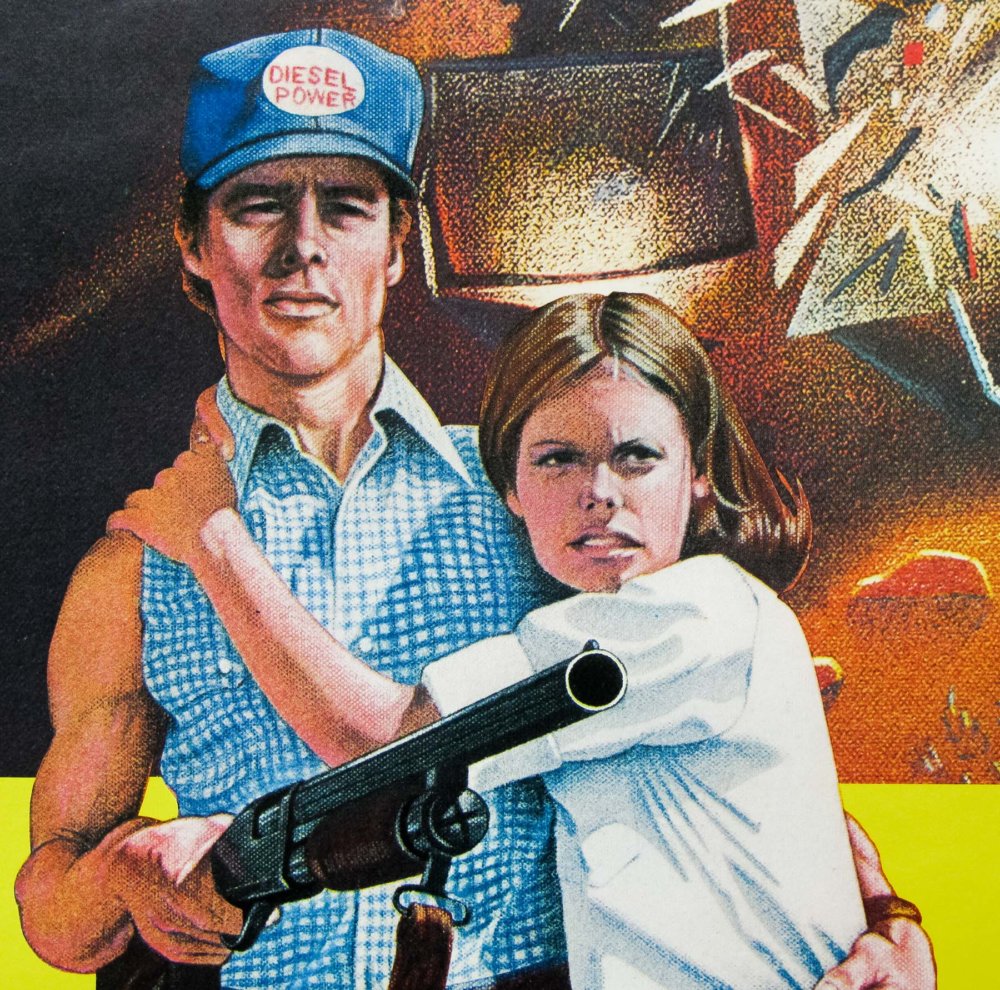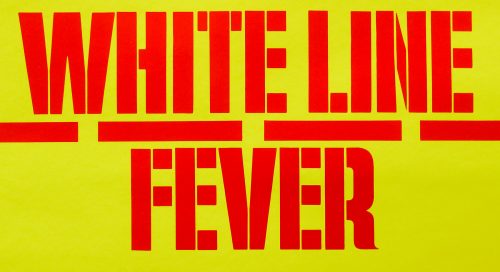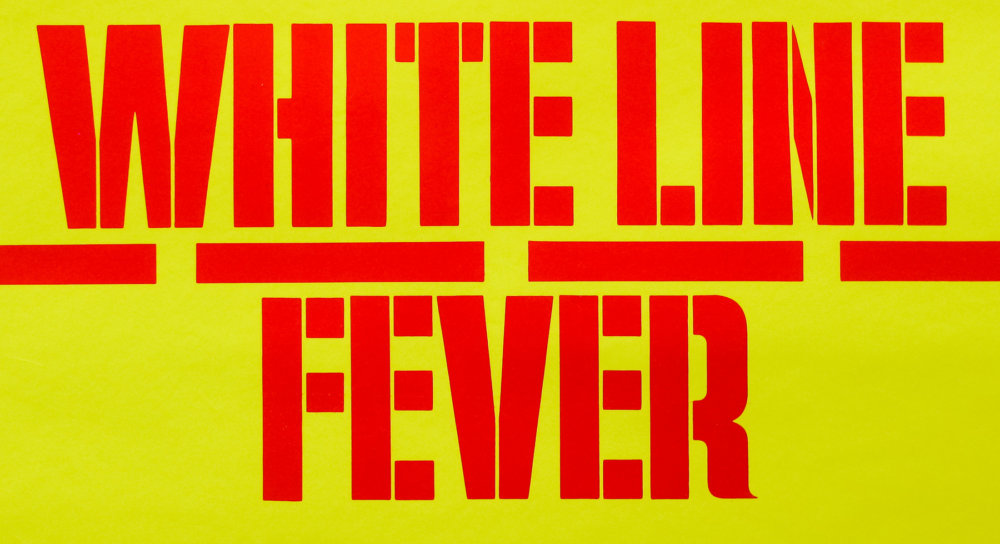 Title
AKA

--
Year of Film
Director
Starring
Origin of Film
Type of Poster
Style of Poster

Style B
Origin of Poster
Year of Poster
Designer
Artist
Size (inches)

27 2/16" x 41"
SS or DS

SS
NSS #

75/158
Tagline

Carol Jo Hummer - A working man who's had enough!
White Line Fever was made during the heyday of trucking in American popular culture and tells the story of Vietnam veteran Carol Jo-Hummer (played by Jan-Michael Vincent) who returns from the war and takes over his father's trucking business, only to run up against the corrupt shipping firm Red River who are a front for an organised crime gang. Kay Lenz stars as Carol's sweetheart Jerri who awaited his return from Vietnam and eventually helps him take a stand against the gang.
It would later be followed by other trucking-based action films such as the Burt Reynolds mega hit Smokey and the Bandit (1977) and Sam Peckinpah's Convoy (1978). Director Jonathan Kaplan would go on to direct Jodie Foster to an Oscar win in 1988's The Accused.
This style B US one sheet depicts a moment from one of the climactic scenes in the film and I'm unsure who is responsible for the artwork so please get in touch if you have any ideas.
The original trailer is on YouTube.