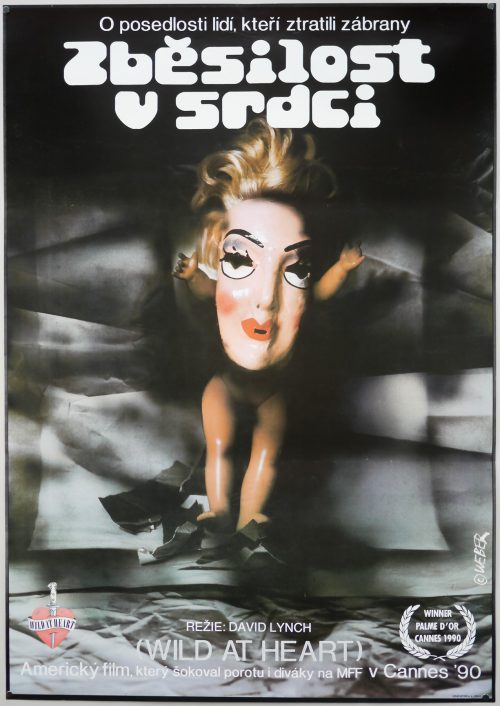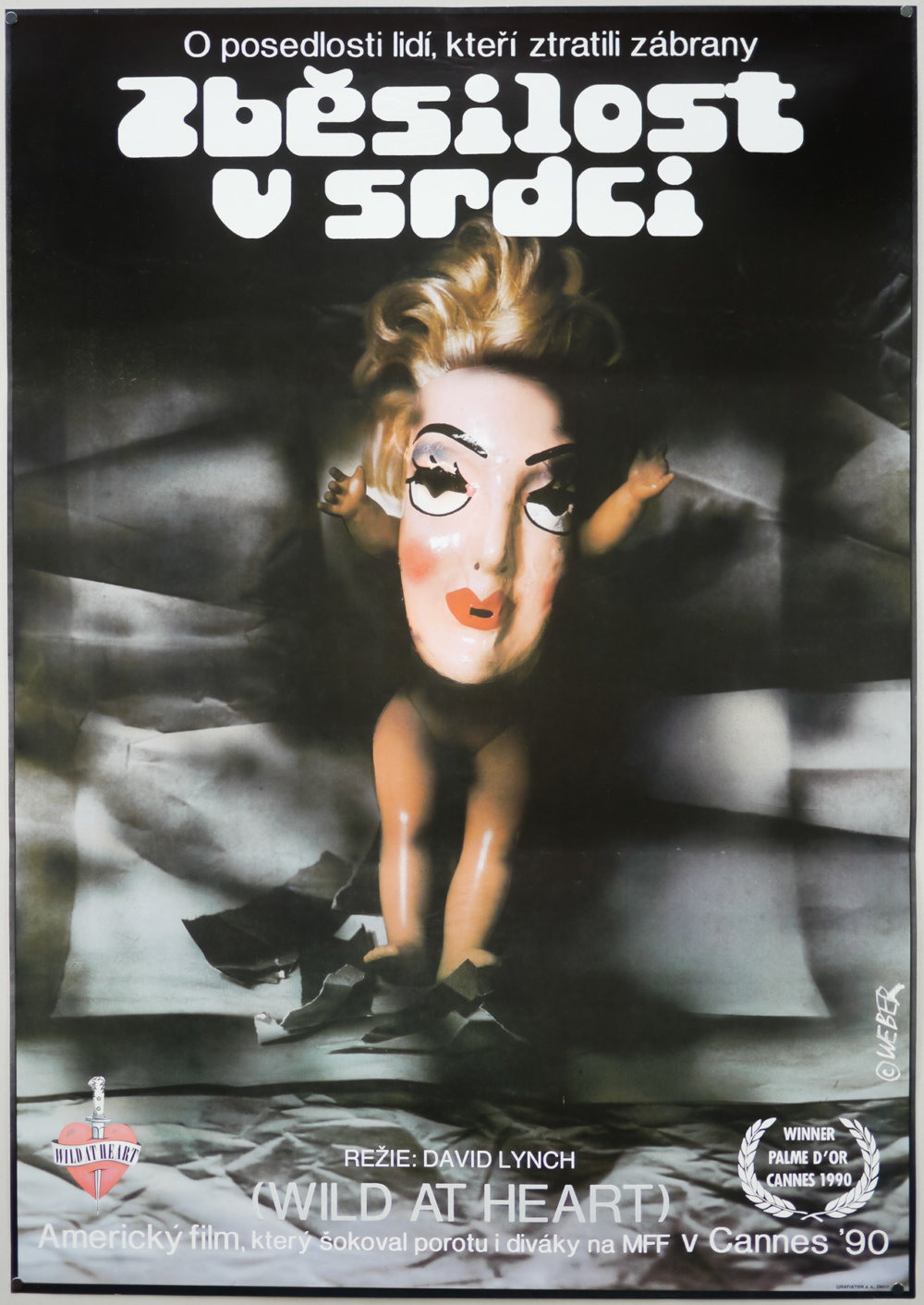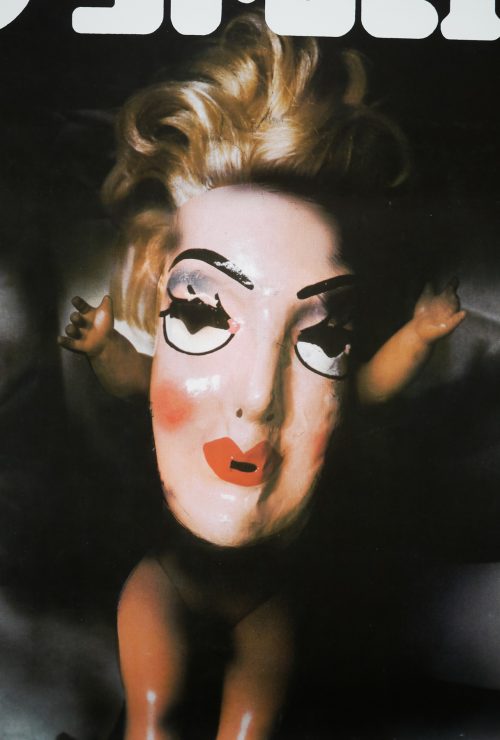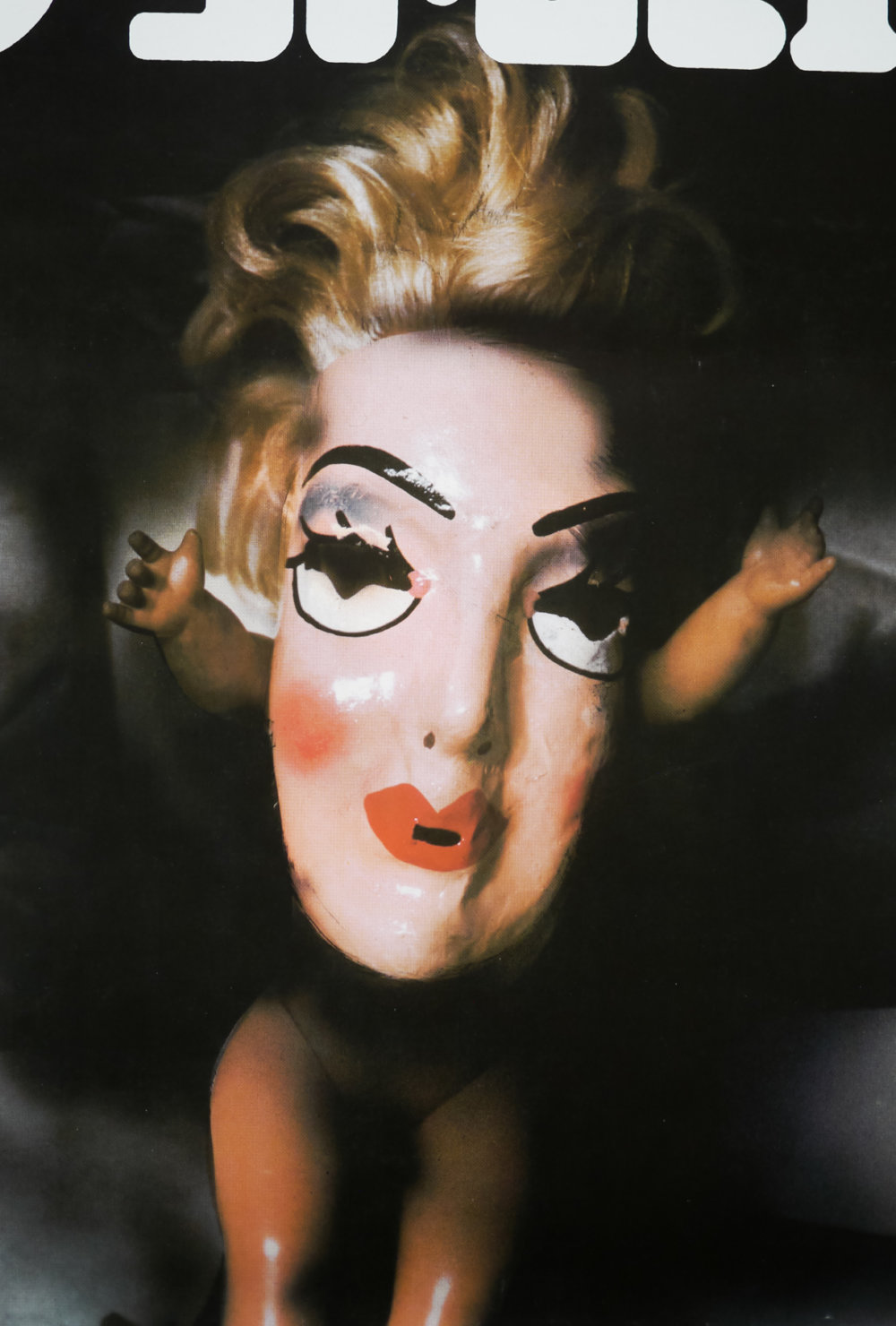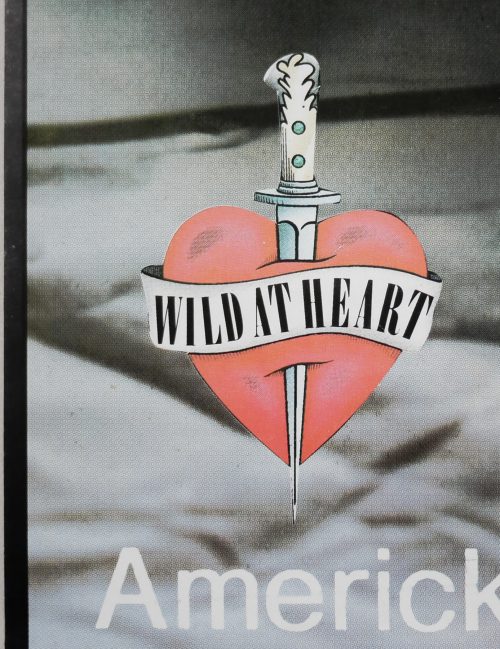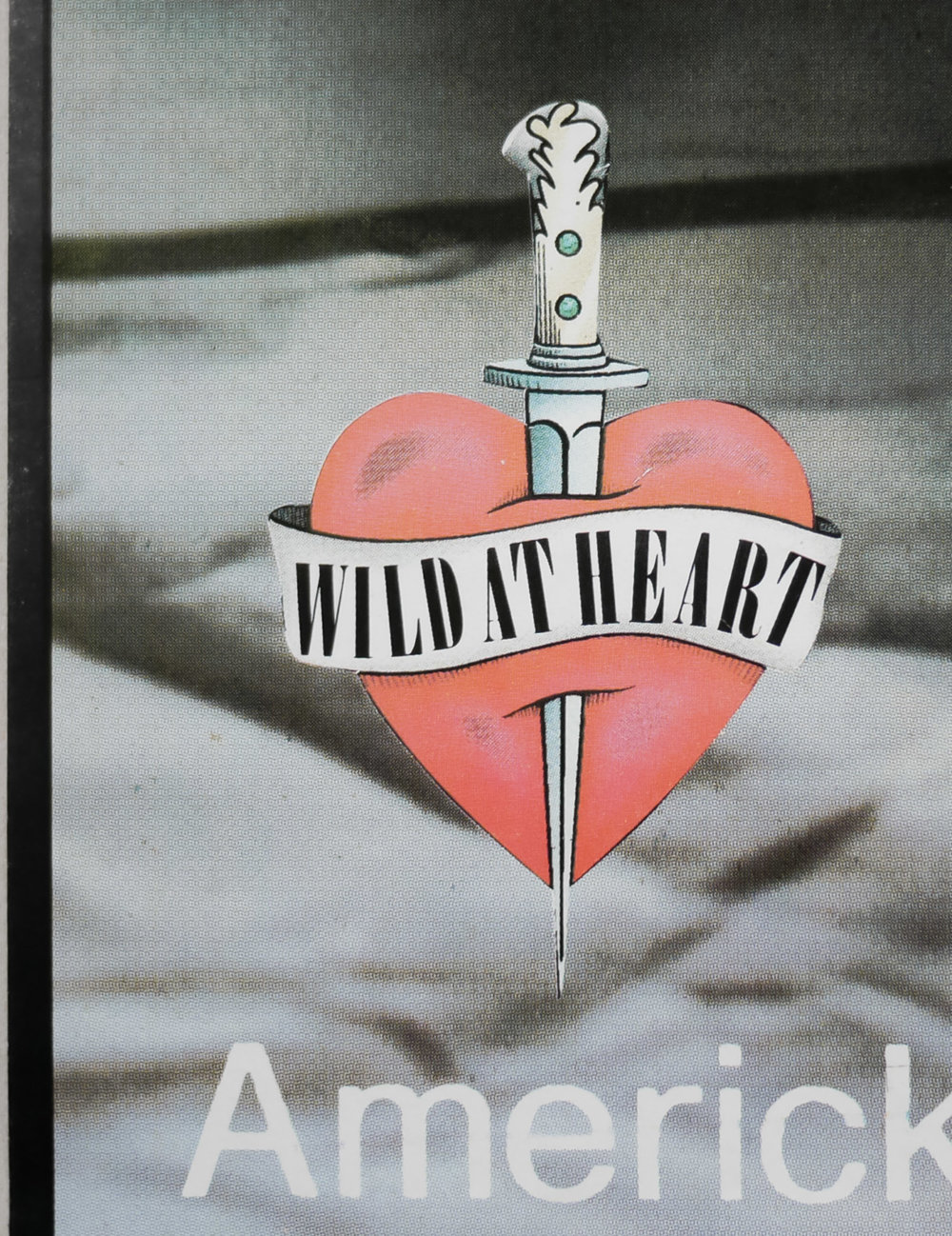 Title
AKA

Sailor et Lula (France)
Year of Film
Director
Starring
Origin of Film
Type of Poster
Style of Poster

--
Origin of Poster
Year of Poster
Designer
Artist
Size (inches)

23 6/16" x 33 2/16"
SS or DS

SS
Tagline

--
A suitably bizarre design features on this Czech poster for David Lynch's 1990 twisted road trip Wild at Heart. Based on Barry Gifford's 1989 novel of the same name, the film is arguably the most conventional film that Lynch has ever made, but it's no less weird and wonderful than the rest of his output. Nicolas Cage turns in one of his career best performances as Sailor Ripley, a young man sent to jail for killing a knife-wielding attacker in North Carolina.
Upon his release, he is met by his girlfriend Lula Fortune (Laura Dern) at the prison gates and the pair decide to run away to California to escape her domineering mother Marietta (a memorable performance by Diane Ladd). Marietta is a twisted bully and totally disapproves of Sailor and Lula's relationship. It's revealed that she sent the knife-wielding killer after him to begin with and when they disappear she hires both a private detective and a dangerous mobster to track them down.
The lovers end up in Texas where they meet an old friend called Perdita Durango (Isabella Rossellini) who they hope will be able to help them, but also encounter the psychotic gangster Bobby Peru (a terrifying Willem Dafoe) who leads Sailor astray with terrible consequences. The film is full of Lynch's trademark surreal sequences and shocking moments of violence, including one involving a shotgun that is hard to forget. Apparently the film tested badly upon completion and Lynch recalls that over 100 people walked out during one screening. It received a pretty mixed critical reception but it did win the coveted Palme d'Or at the Cannes Film Festival and was a moderate financial success in the US and internationally.
This Czech poster was designed by Jan Weber about whom I've been able to discover very little, other than that he was active from the 1970s to the 1990s and mainly specialised in posters for Hollywood films being released in Czechoslovakia. The site Terry Posters has a gallery of many of his posters.