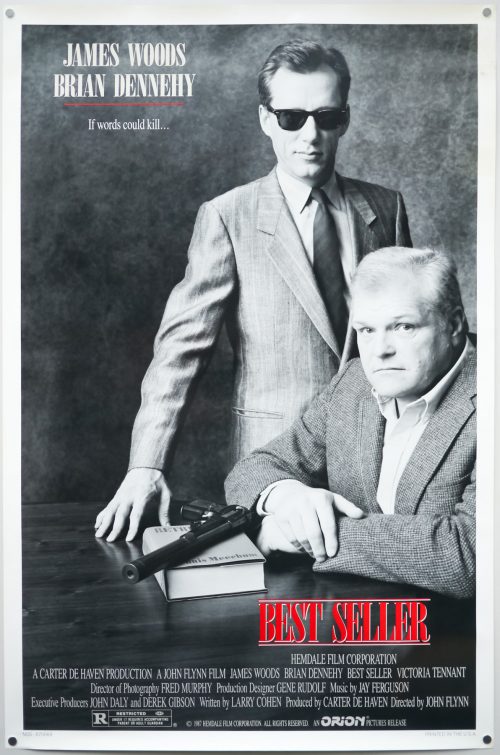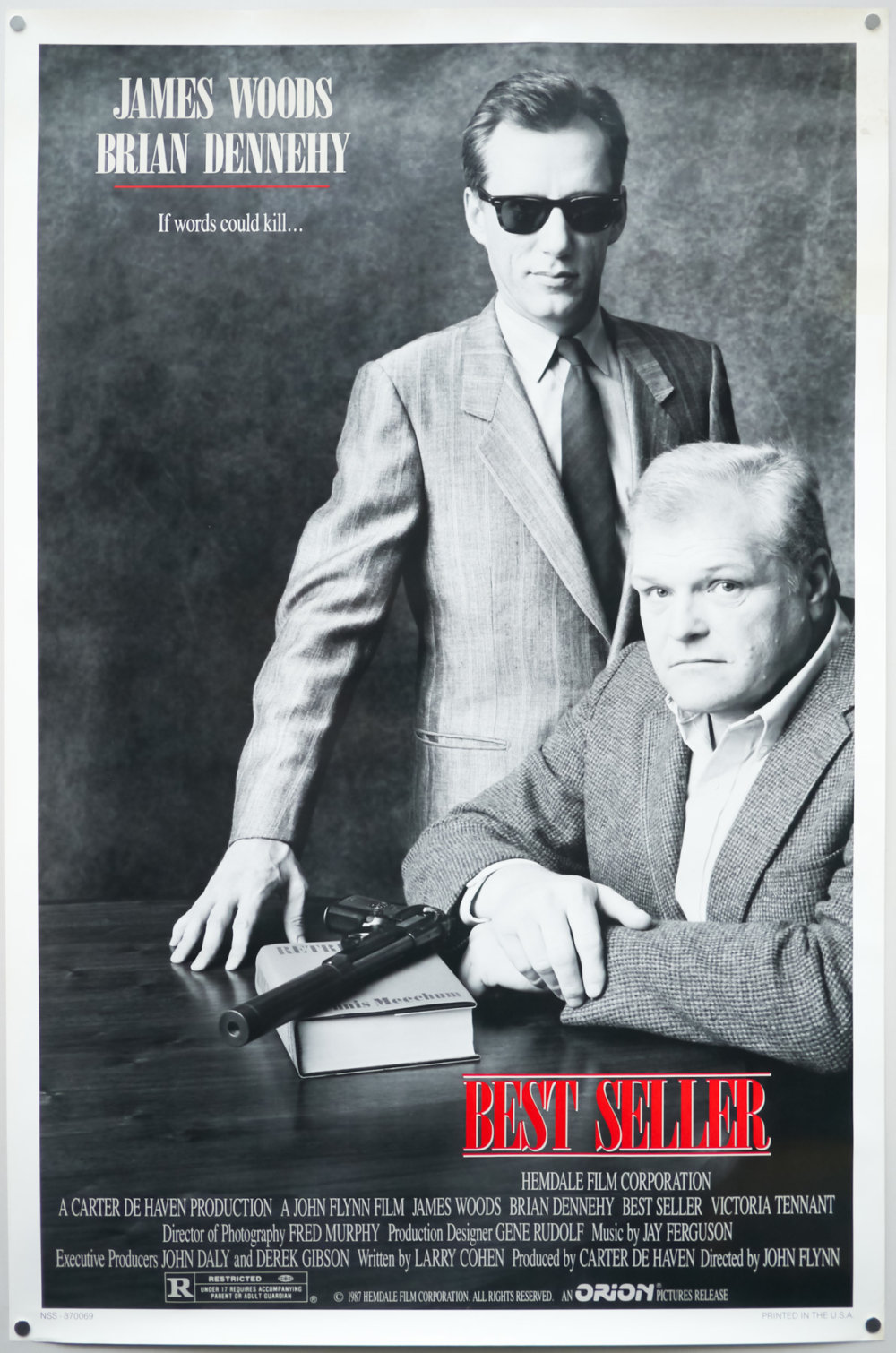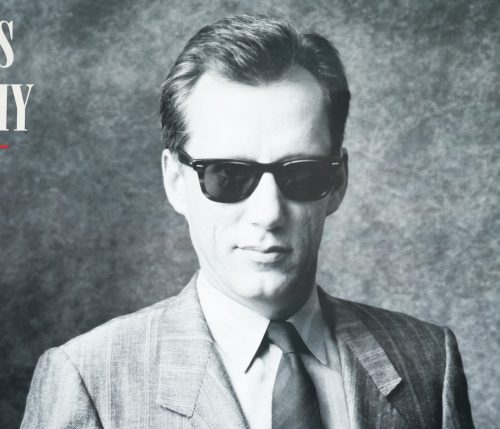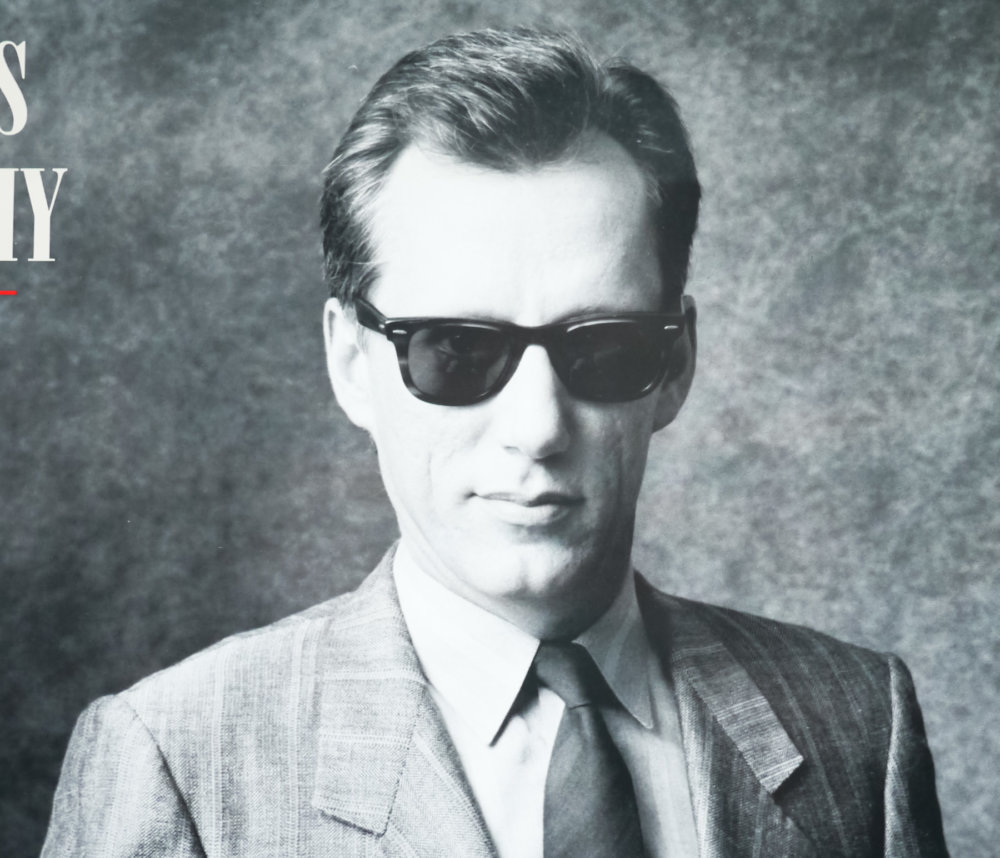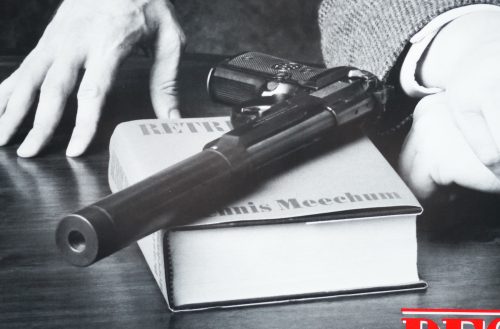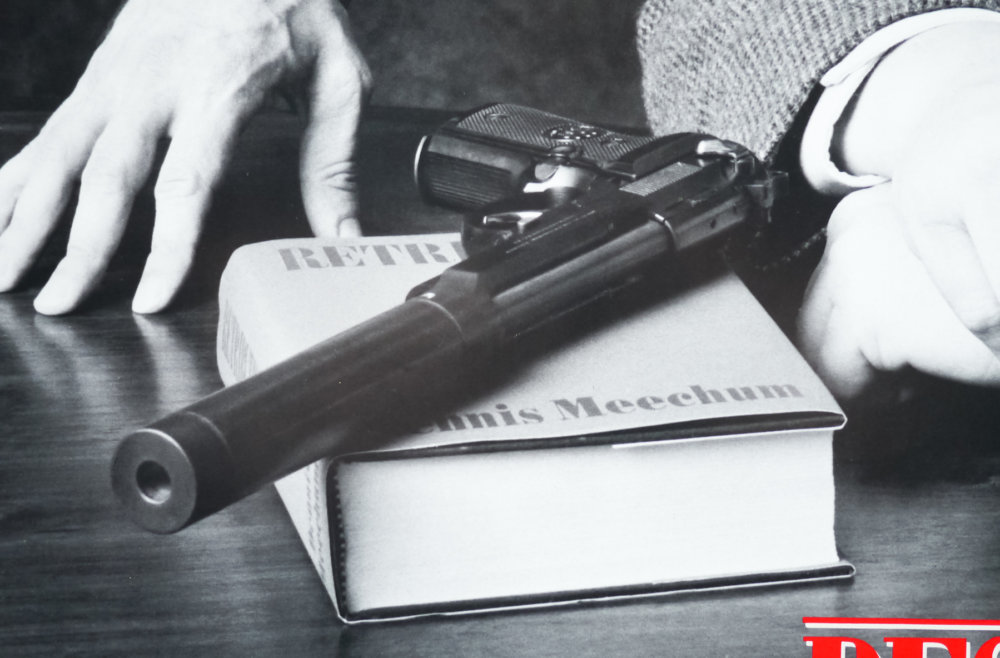 Title
AKA

Bestseller (alt. spelling)
Year of Film
Director
Starring
Origin of Film
Type of Poster
Style of Poster

--
Origin of Poster
Year of Poster
Designer
Artist
Size (inches)

27 1/16" x 41"
SS or DS

SS
NSS #

870069
Tagline

If words could kill...
A great photograph of James Woods looking his devilish best alongside Brian Dennehy on this US one sheet for the 1987 crime film Best Seller. Directed by the late John Flynn (Rolling Thunder) and written by the prolific Larry Cohen, the film stars Dennehy as Dennis Meechum, a police officer who is wounded during an attempted robbery on an evidence locker in 1972. He writes a memoir of his experience which is published to great success. Years later he is shown to be struggling with writer's block whilst raising his daughter alone after being made a widower.
During a research visit to a court room, one of the suspects escapes the court and Meechum chases after him along with a man called Cleve (Woods). The suspect nearly kills Meechum but Cleve intervenes, shooting the suspect before disappearing. Later Cleve meets with Meechum and trues to persuade him to write a new book about his work as a hitman for a shadowy company called Kappa International. The pair travel around the country gathering proof of the hits that Cleve carried out, but David Madlock (Paul Shenar), Kappa's founder, understandably wants to keep this sordid history under wraps and the pair are soon in grave danger. Madlock even goes after Meechum's daughter and the stage is set for a final showdown.
I'm unsure who designed this one sheet so if you have any ideas please get in touch.