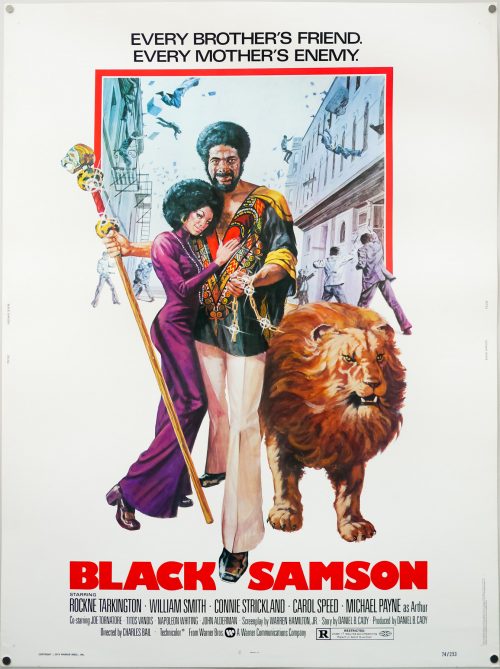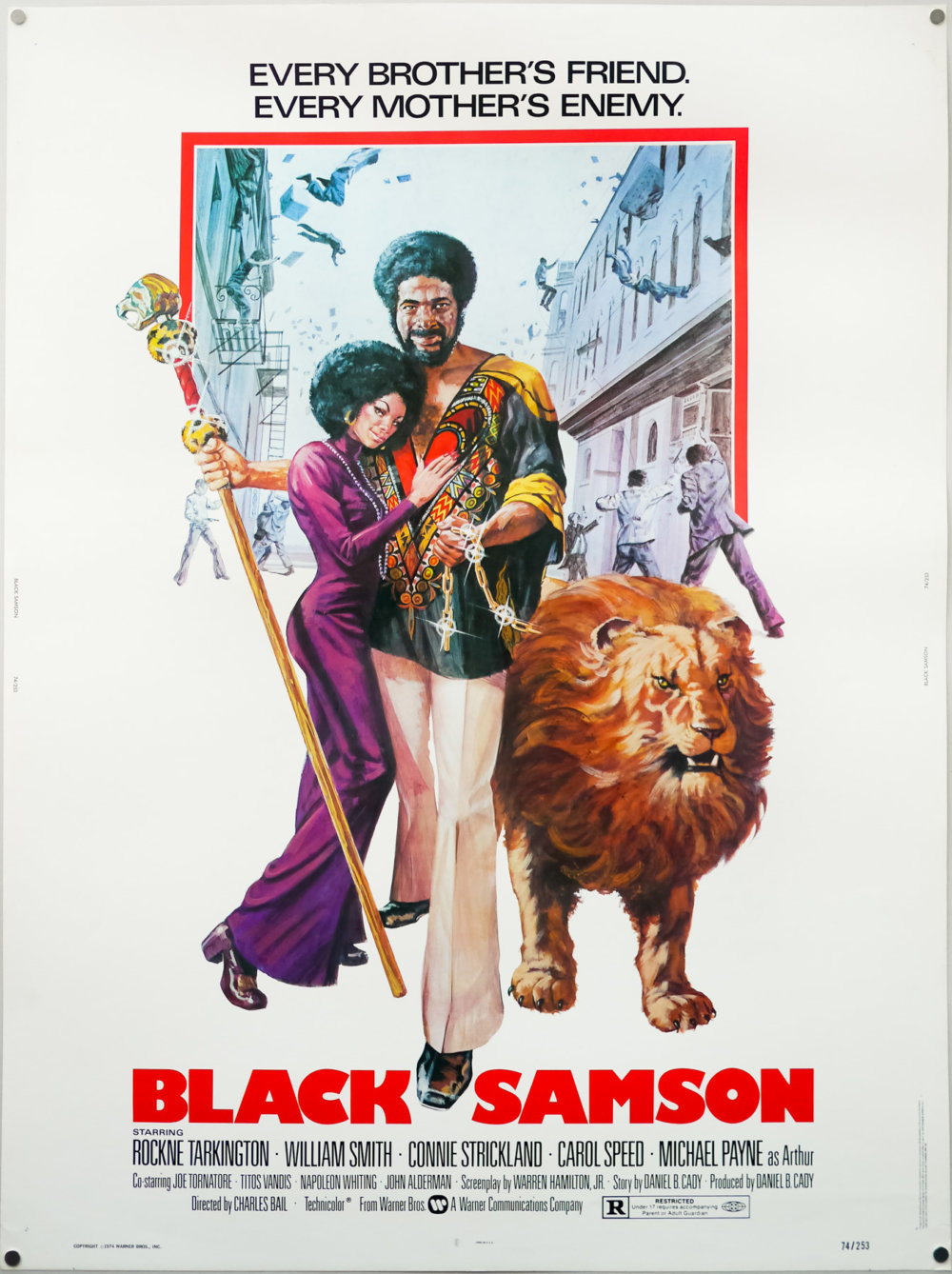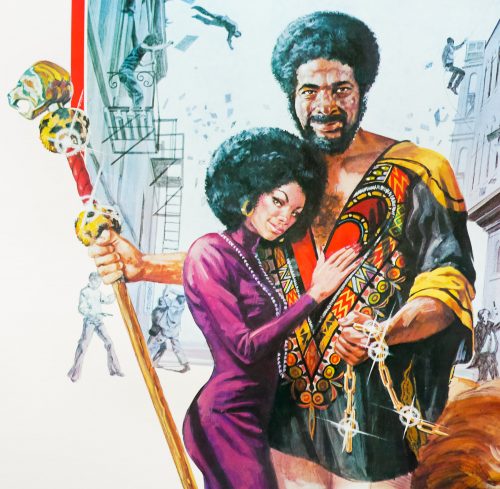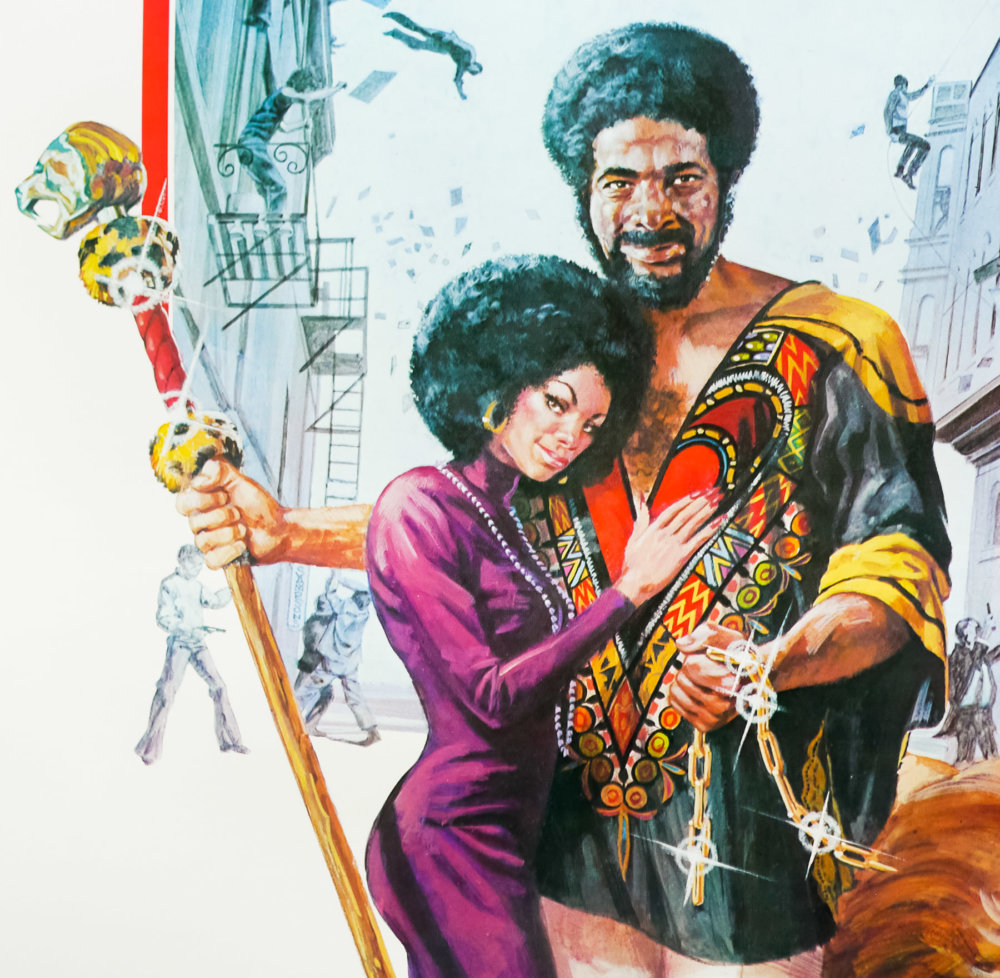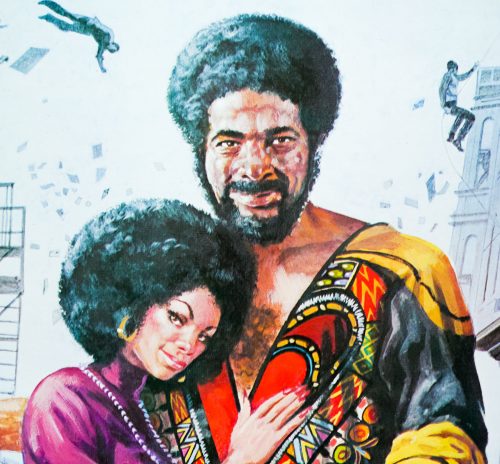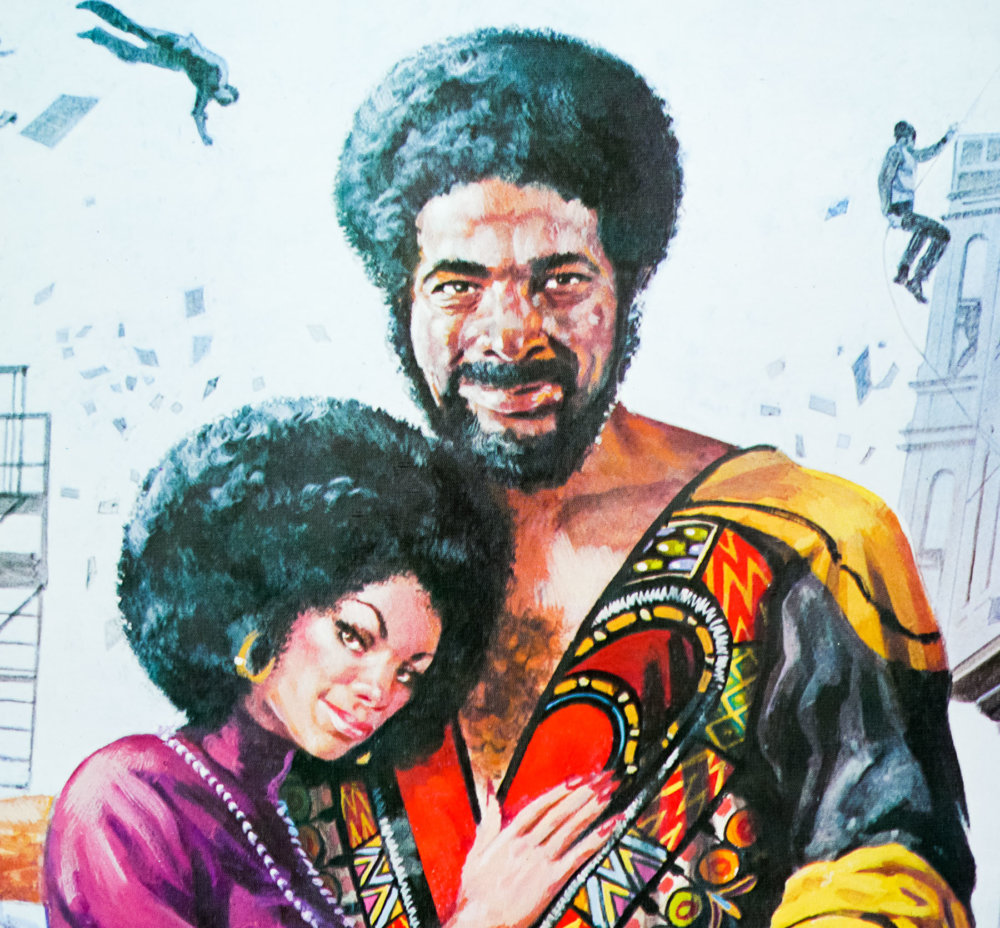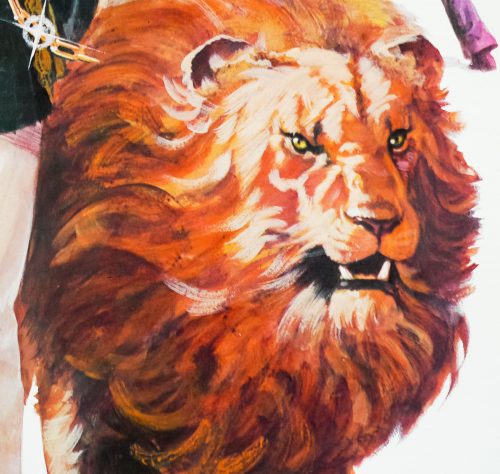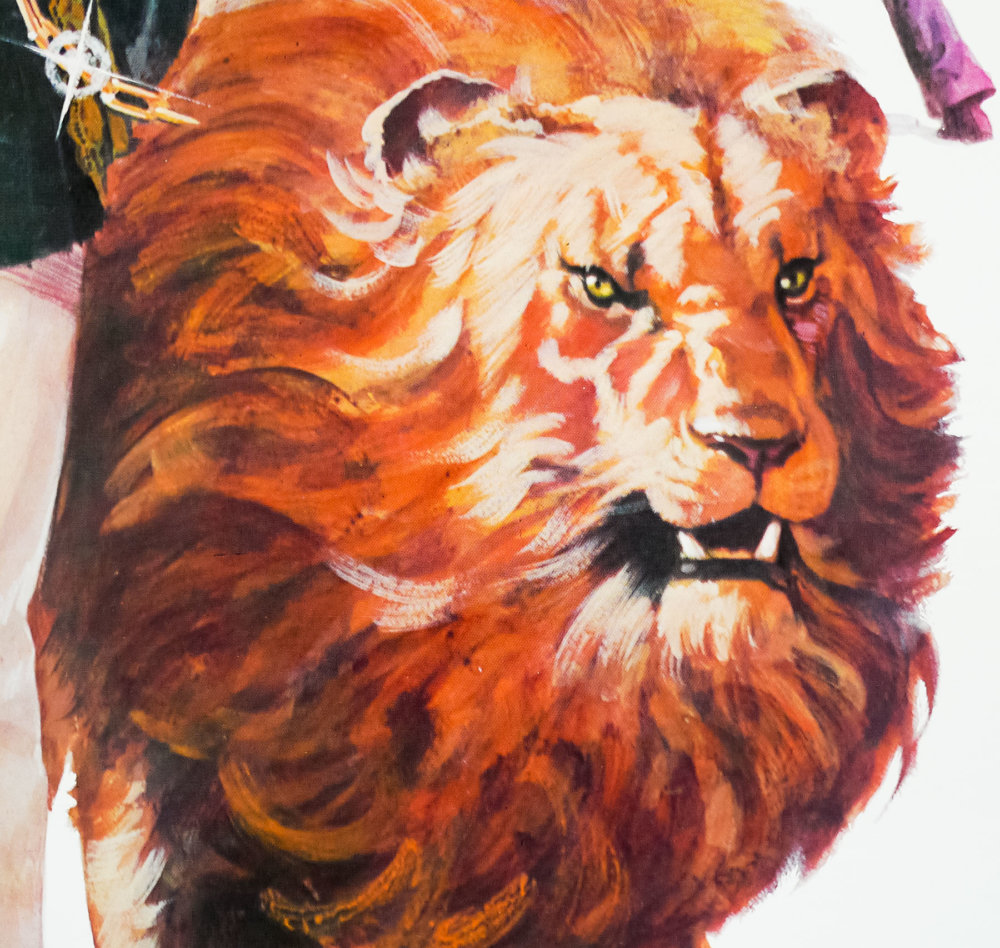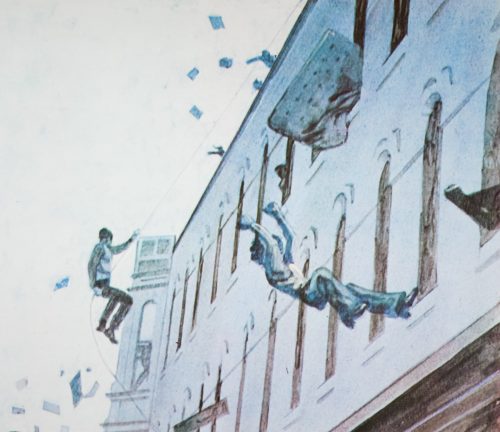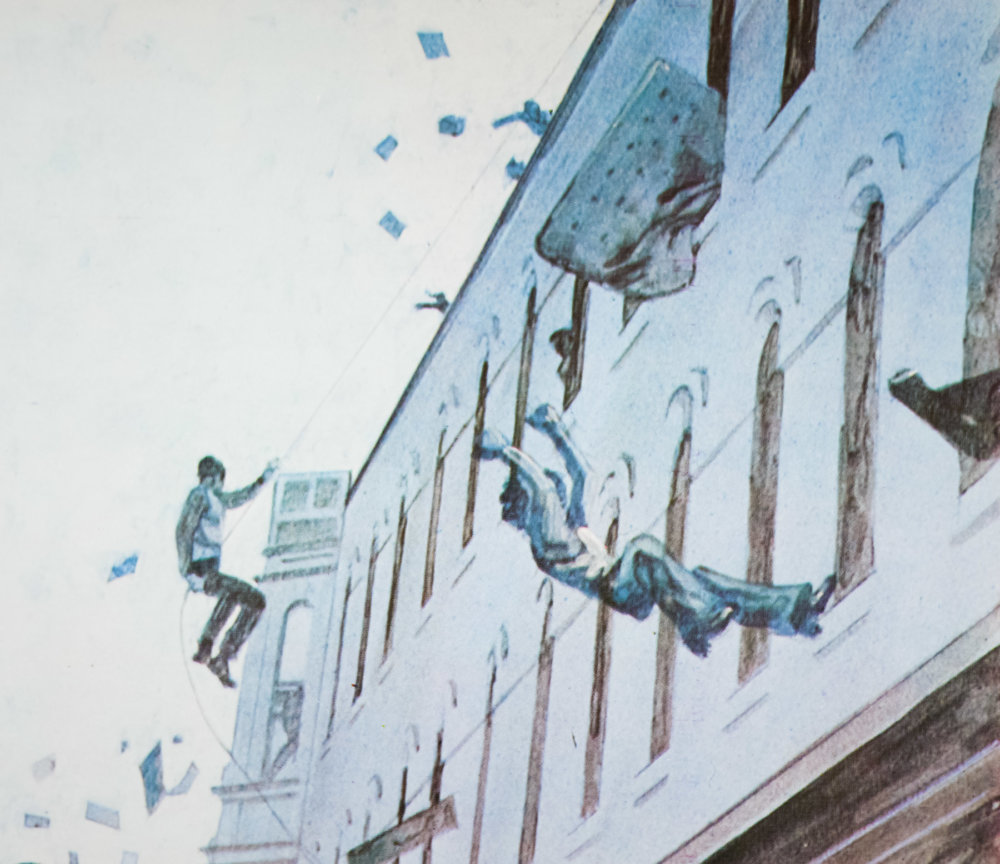 Title
AKA

--
Year of Film
Director
Starring
Origin of Film
Genre(s) of Film
Type of Poster
Style of Poster

--
Origin of Poster
Year of Poster
Designer
Artist
Size (inches)

30 1/16" x 39 15/16"
SS or DS

SS
NSS #

74/253
Tagline

Every brothers friend. Every mother's enemy.
Excellent artwork on this 30×40 poster for the 1974 entry into the blaxploitation genre, Black Samson. The film was directed by Charles Bail, who also had a career as an actor and starred in several TV series throughout the 1960s, including The Big Valley and Batman (as a henchman). He was also a prolific stuntman and stunt coordinator, lending his talents to such films as The Green Berets and Freebie and the Bean. This film was his directorial debut but he went on to work on another blaxploitation caper, Cleopatra Jones and the Casino of Gold (1975) and the road race comedy The Gumball Rally (1976).
The plot follows nightclub owner Samson (the brilliantly named Rockne Tarkington), who keeps his neighbourhood clear of drugs and crime, face up against a mob gang led by Johnny Nappa (William Smith) who are trying to muscle in on his territory. Carol Speed (The Mack) stars as Samson's love interest, alongside his pet lion and gigantic bashing stick!
I'm unsure who is responsible for the artwork on this poster so please get in touch if you have an idea.
The original trailer is on YouTube.