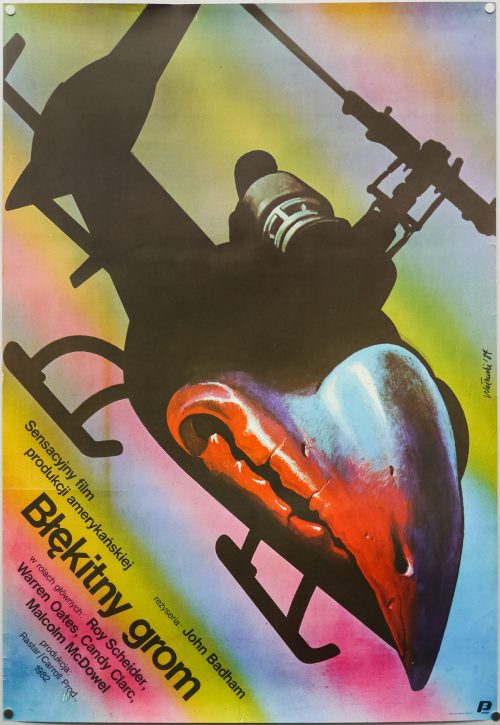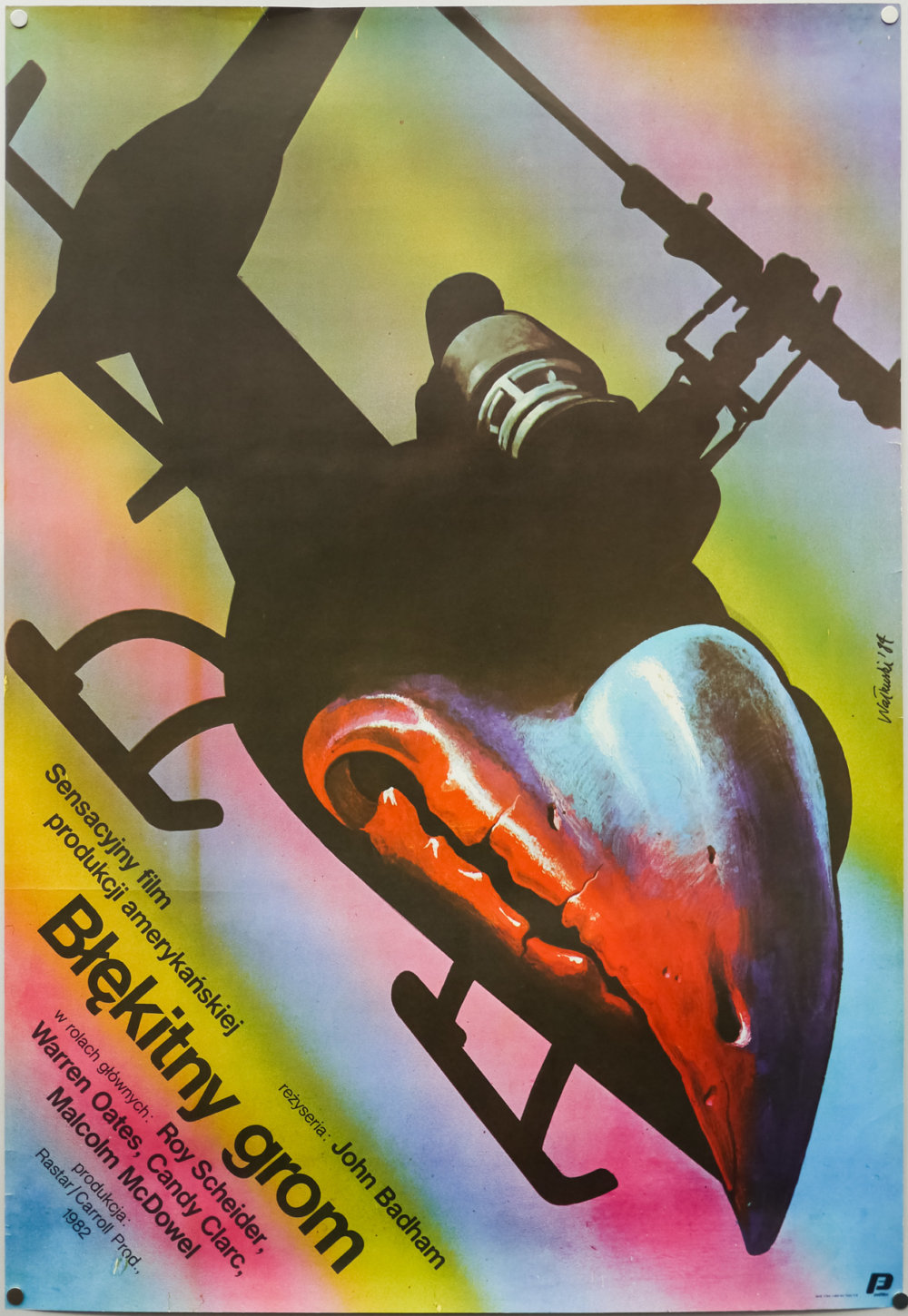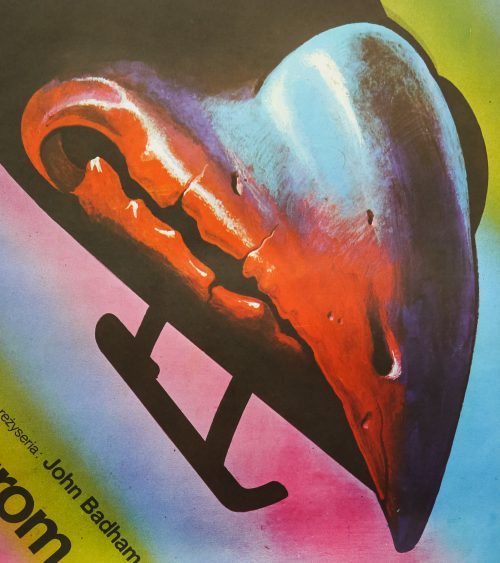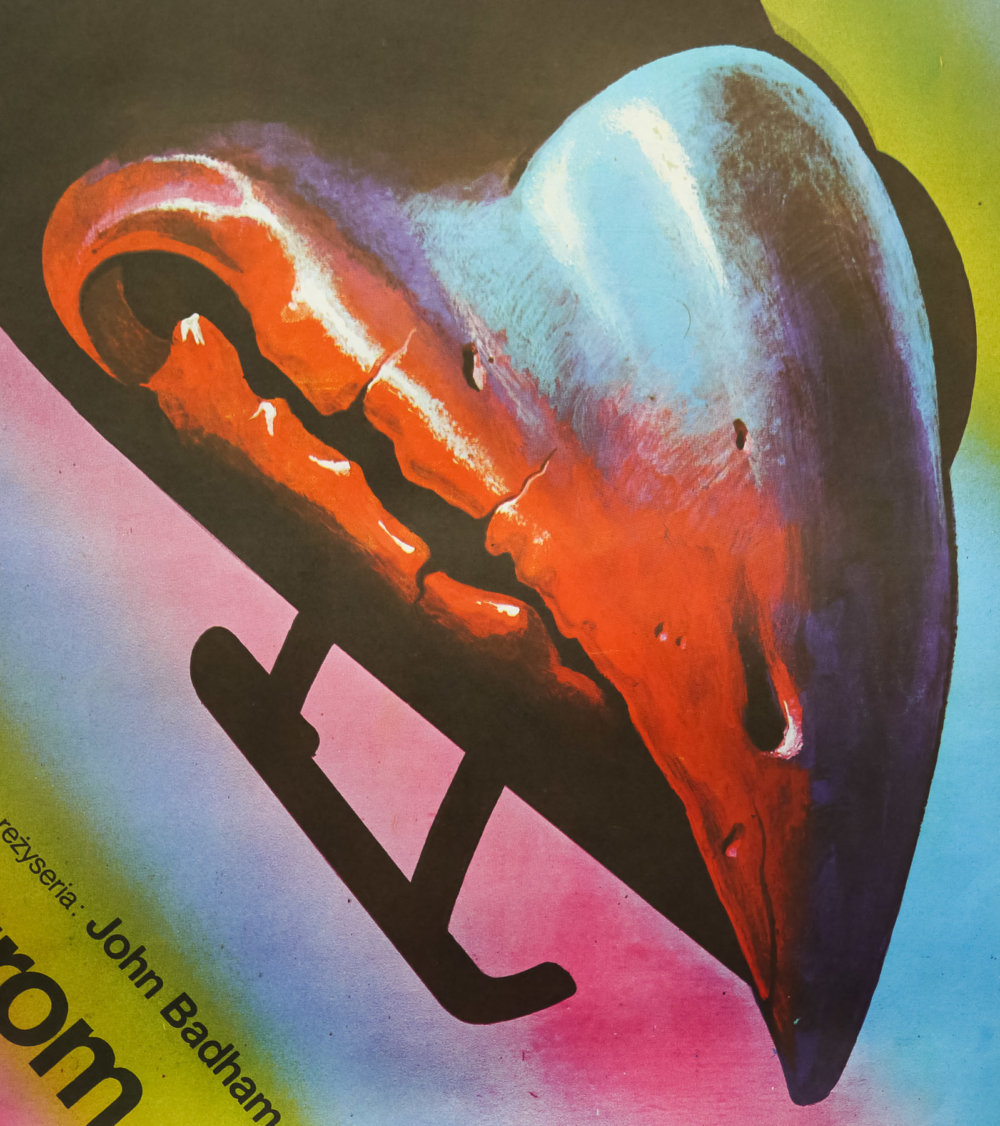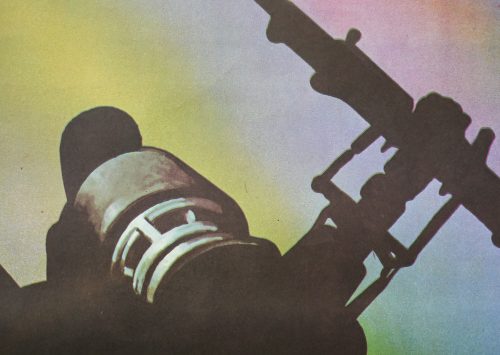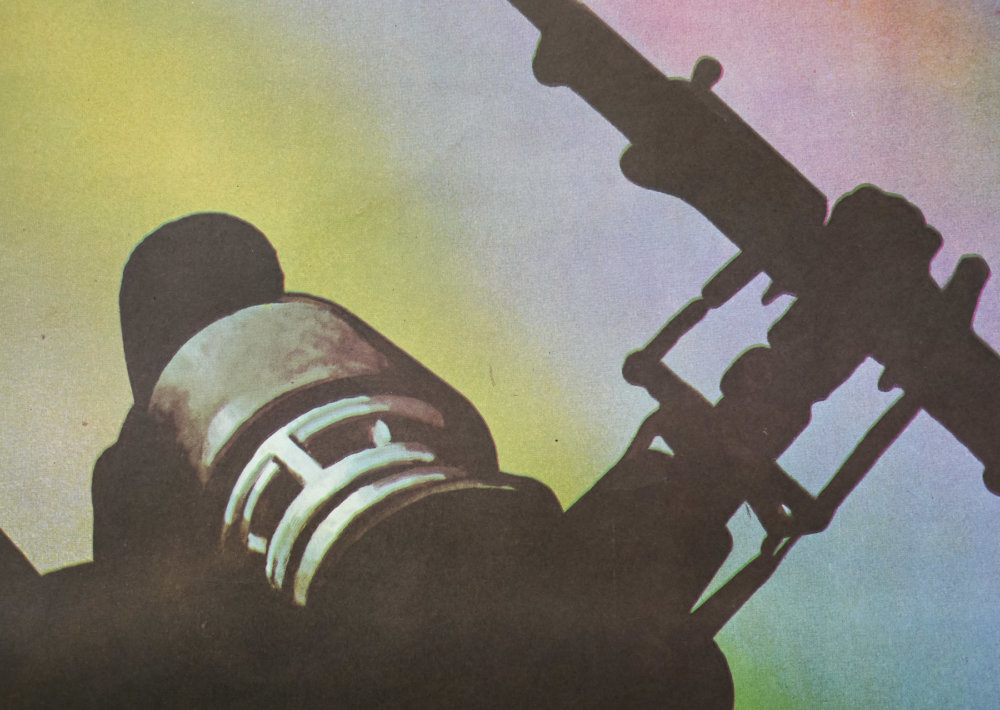 Title
AKA

Blekitny grom (Poland)
Year of Film
Director
Starring
Origin of Film
Type of Poster
Style of Poster

--
Origin of Poster
Year of Poster
Designer
Artist
Size (inches)

28.5" x 38 6/16"
SS or DS

SS
Tagline

--
A wild design on this Polish poster for the 1983 American action film Blue Thunder. The late Roy Scheider stars as Frank Murphy, an LAPD pilot who's given the chance to fly the world's most advanced helicopter, nicknamed Blue Thunder, and use it in the war against crime. Following the death of a city councilwoman Frank begins a covert investigation and discovers that there are corrupt forces at work who plan to use the stealth helicopter for more than just crime prevention.
The artwork on the poster is by Wieslaw Walkuski who was born in 1956 and studied at the Academy of Fine Arts in Warsaw. Since 1981 Walkuski has worked as a graphic designer and artist for publishing houses and theaters, as well as for the Polish film organisations Polfilm and Film Polski. He's worked freelance since 1987 and has painted over 200 film posters. He continues to live and work in Warsaw. Walkuski's official website features galleries of many of his designs and images of his other work.
He's responsible for some incredible designs and two of my favourites include those he painted for Lars Von Trier's Breaking the Waves and the Dustin Hoffman comedy Tootsie.
The trailer for Blue Thunder is on YouTube.