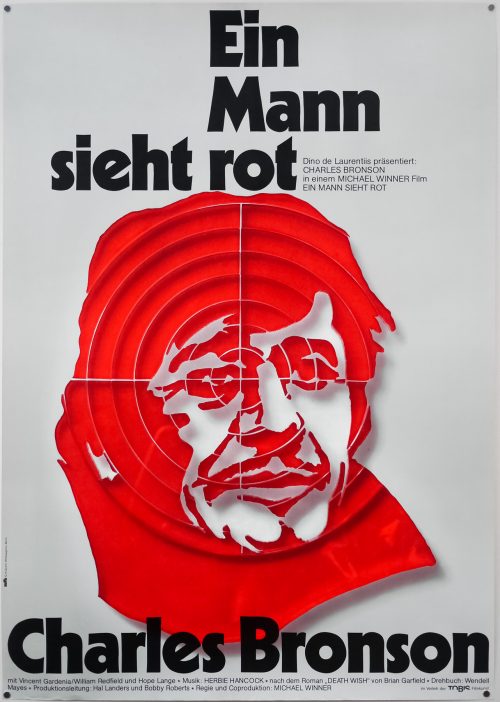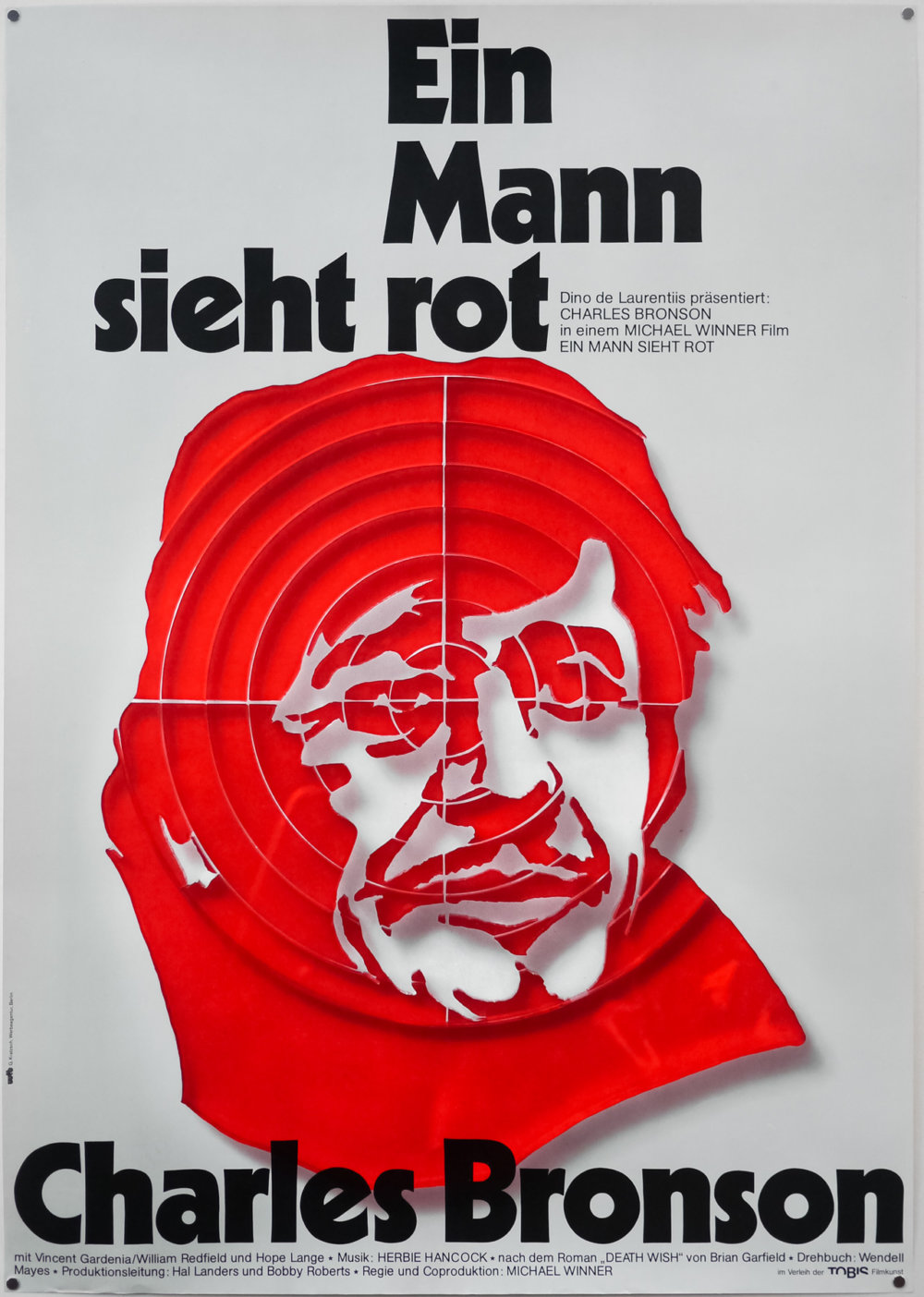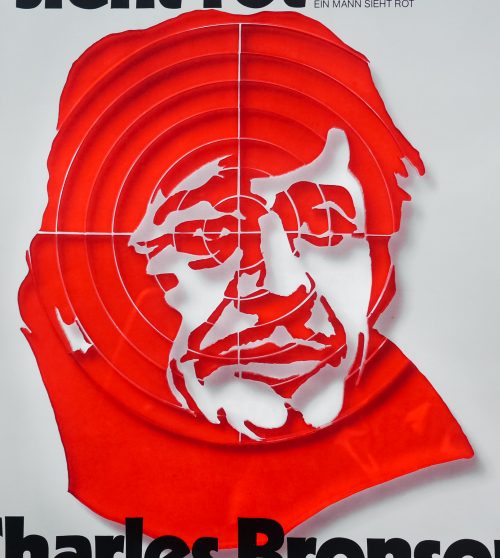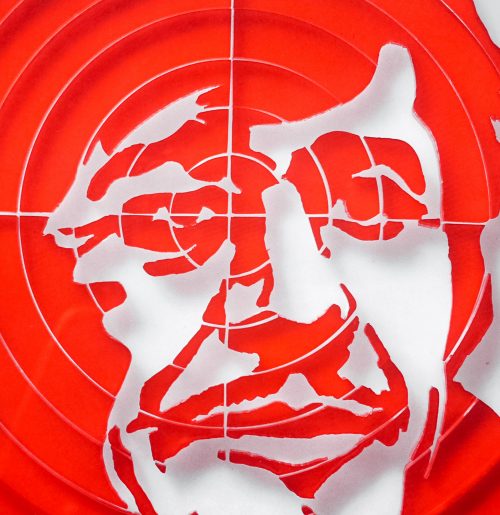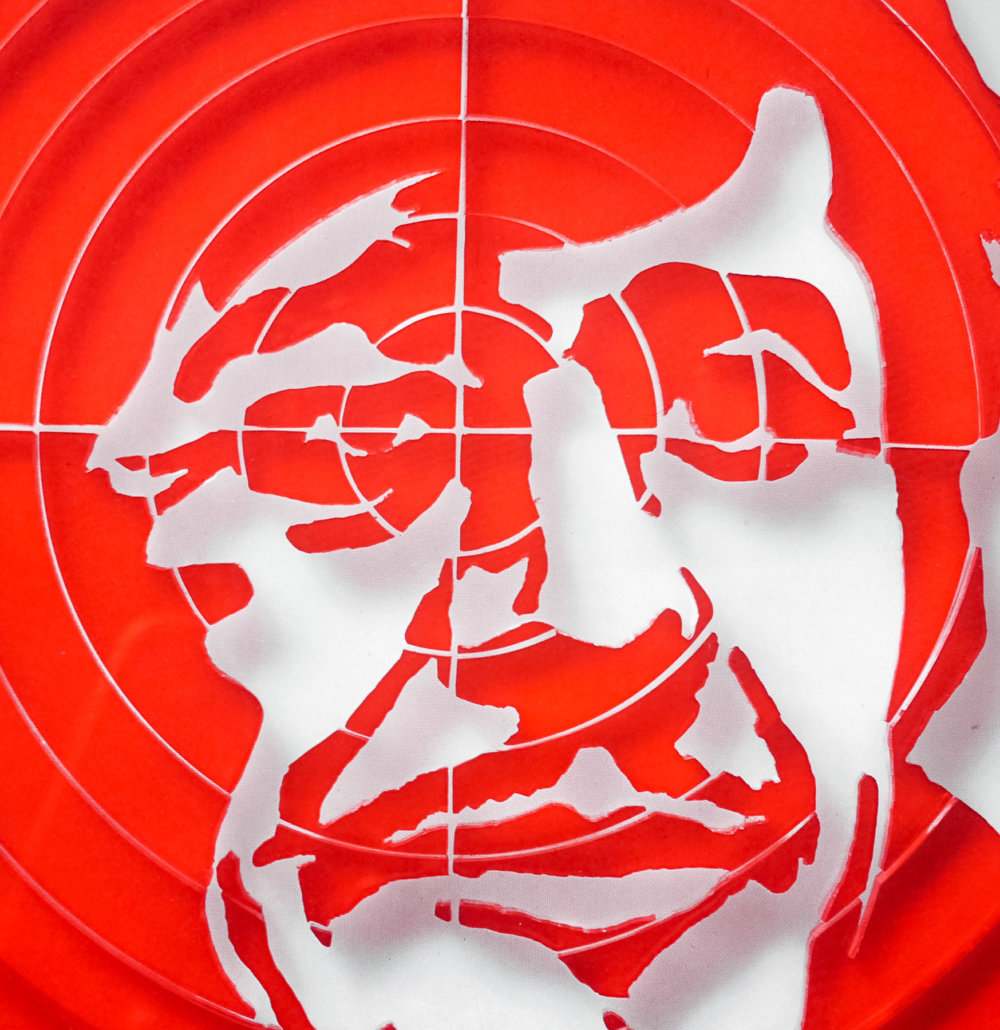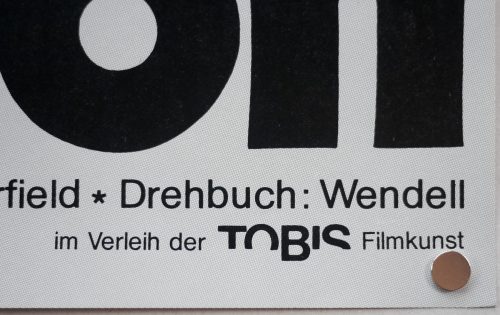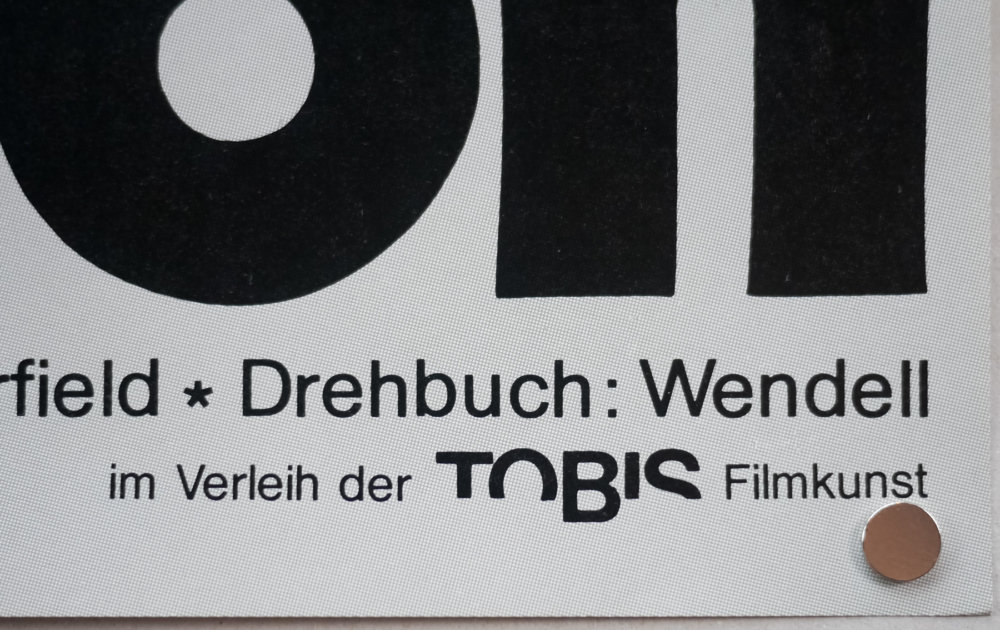 Title
AKA

Ein Mann sieht rot (Germany) | Il giustiziere della notte [The vigilante of the night] (Italy)
Year of Film
Director
Origin of Film
Type of Poster
Style of Poster

--
Origin of Poster
Year of Poster
Designer
Artist
Size (inches)

23 7/16" x 33 1/16"
SS or DS

SS
Tagline

--
This is the original German A1 poster for the release of director Michael Winner's infamous Death Wish, the good-guy-turned-vigilante flick that marked a turning point in star Charles Bronson's career, launching him to international stardom and establishing his brand as a tough-guy leading man. Based on the novel of the same name by Brian Garfield, the original script by Wendell Mayes went through multiple revisions and the film itself was in protracted development before it was handed to Winner who was chosen thanks to his track record with gritty thrillers, including The Mechanic  and The Stone Killer, both starring Bronson. Winner pushed to get the star onboard but his agent's concerns about the content and the script's description of the main character as a meek accountant meant negotiations stalled.
Eventually the film passed into the hands of legendary producer Dino De Laurentiis who, after securing distribution and financing, requested script revisions that made the role more suitable for Bronson, plus Winner tweaked a few scenes that meant upping the violence. Filming eventually took place in New York City during the winter of 1973-74. Bronson plays architect Paul Kersey whose wife and daughter are viciously attacked one day in their apartment with his wife later dying from her injuries and the daughter being left in a catatonic state.
After the funeral, Kersey flies to Arizona to meet a business client and before leaving a few weeks later he is given a Colt revolver as a gift. One night following his return to New York he is approached by a mugger who attempts to rob him, but Kersey pulls his own gun and shoots him dead. Although initially sick that he killed another human, Kersey's motivation for revenge gets the better of him and he deliberately starts to put himself at risk by walking around the city at night looking for criminals and the body count starts to mount.  Unbeknownst to Kersey, the police are starting to close in and it's not long before his risk taking catches up with him.
The film was savaged by most critics on release for what they saw as its celebration of vigilante violence, with some calling it an 'immoral threat to society' and voicing concerns that it would encourage similar behaviour in society. It was, however, a box office success and audiences responded positively amidst a climate of rising violence on American streets. The film spawned four sequels all starring Bronson, and all of steadily diminishing quality, although the first film definitely still has a cult following forty years later.
According to the credit on the lower left hand side of the poster it was designed by the Gerold Kratzsch advertising agency who appear to have been based in Berlin in Germany (I don't believe they still exist).