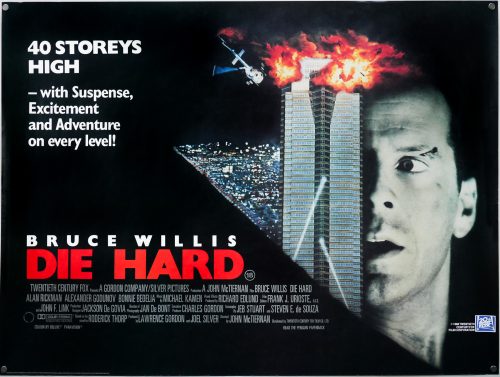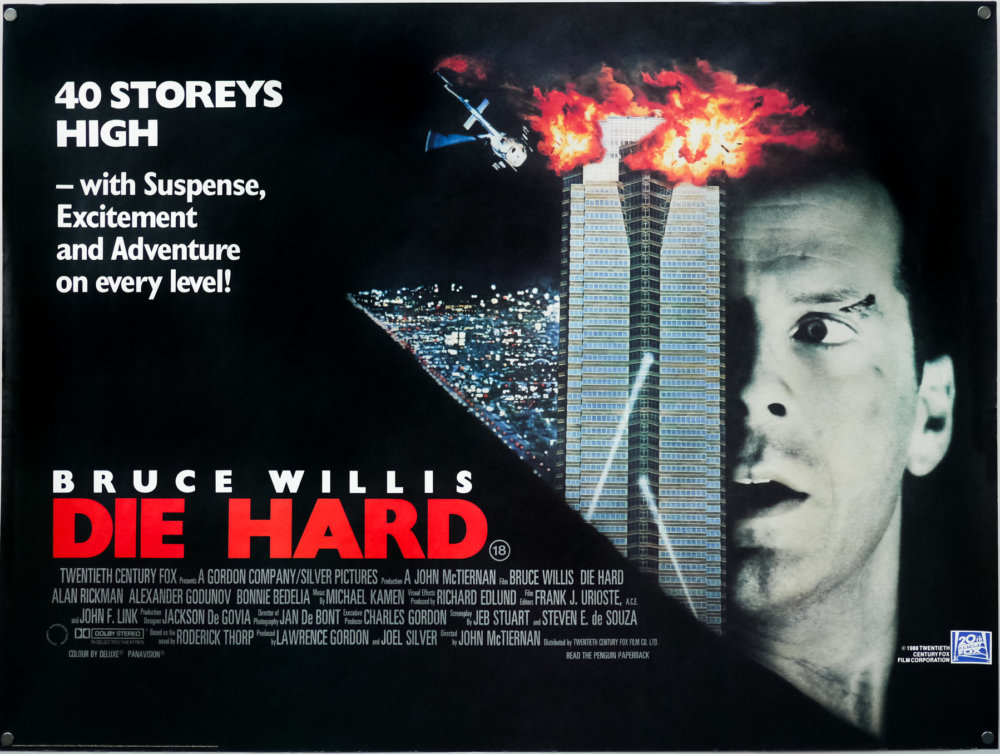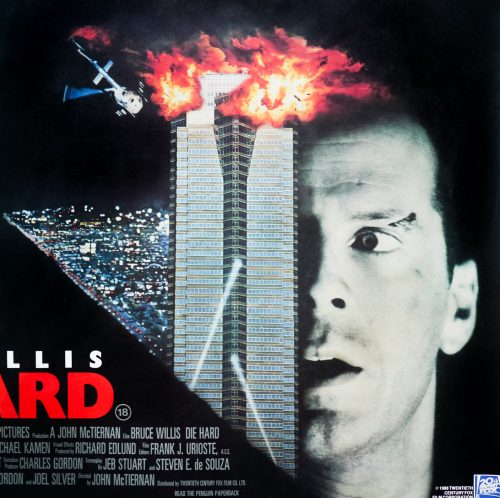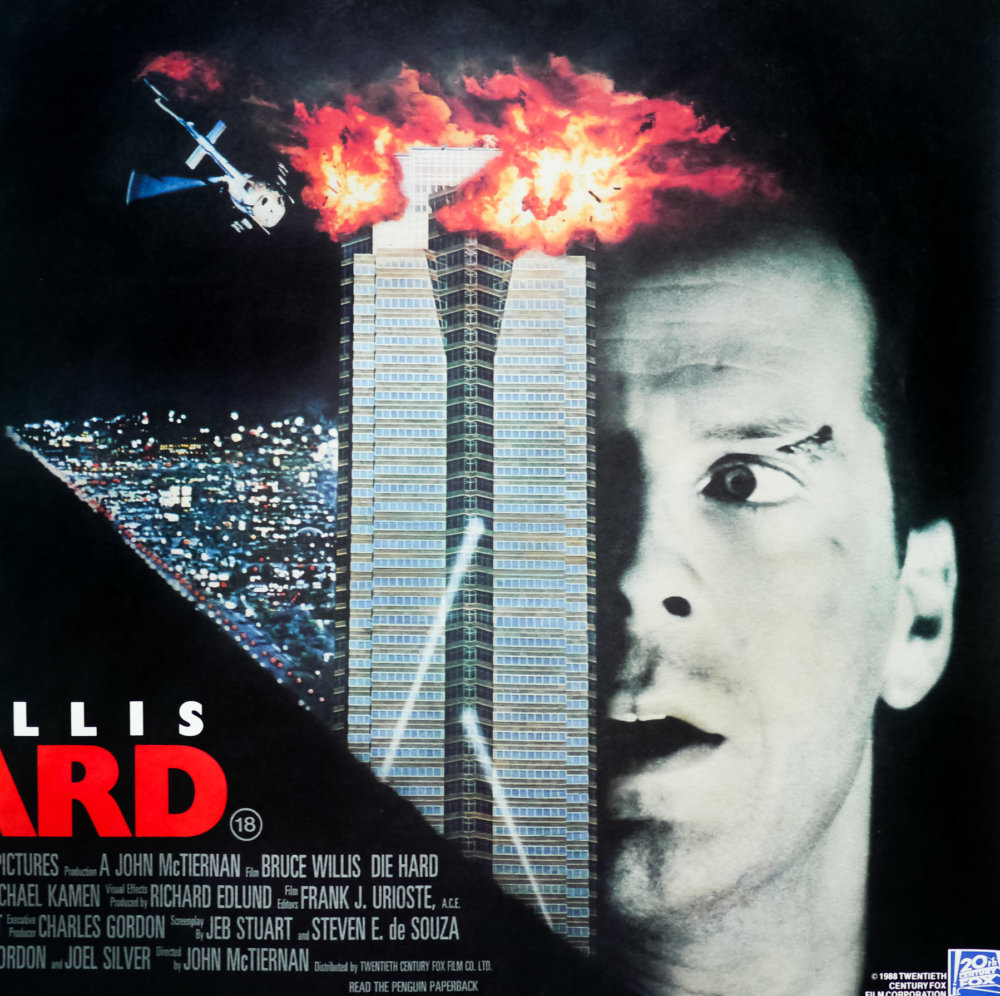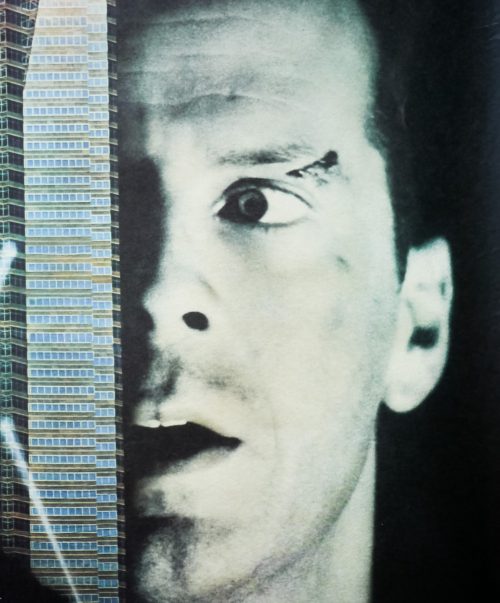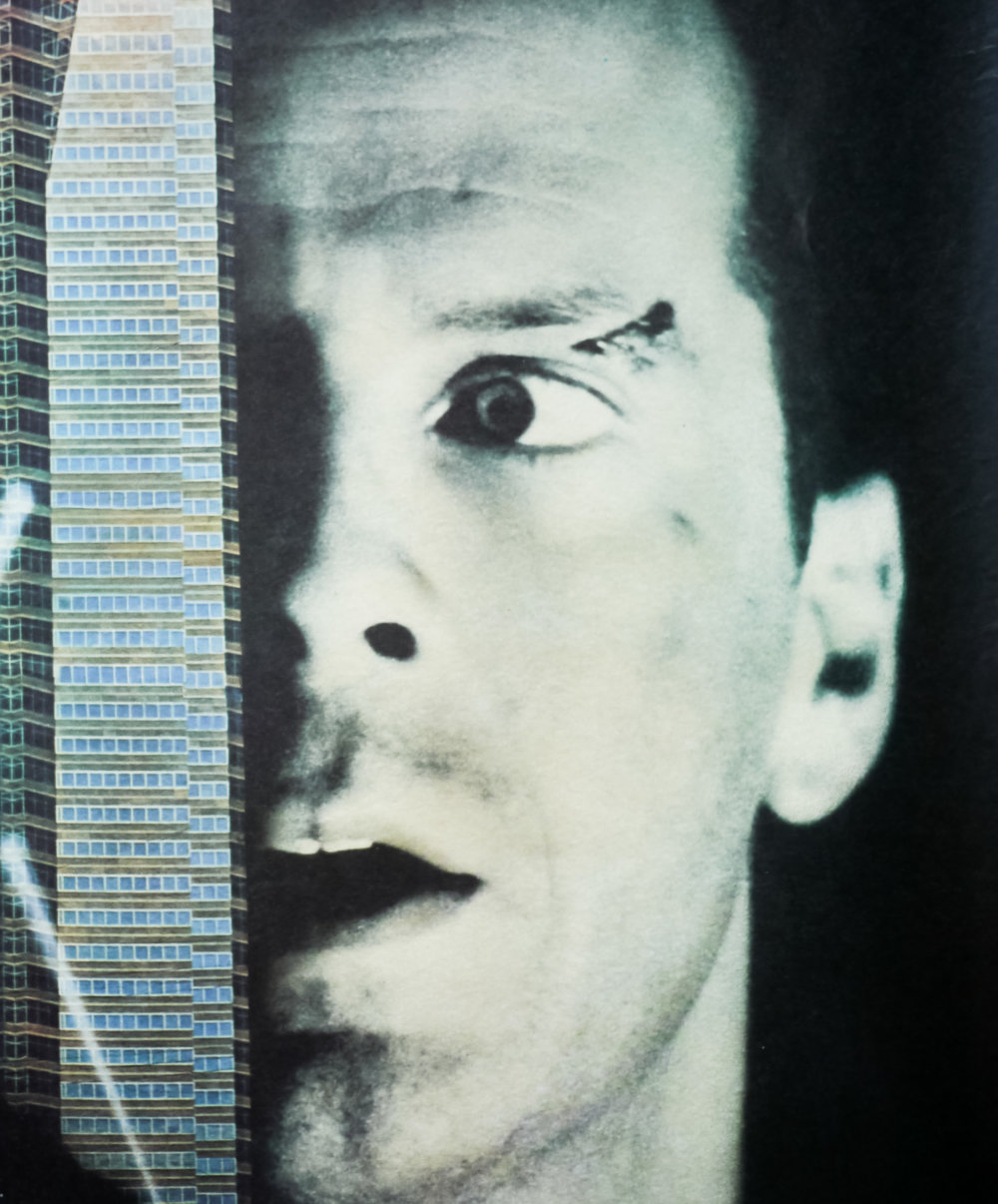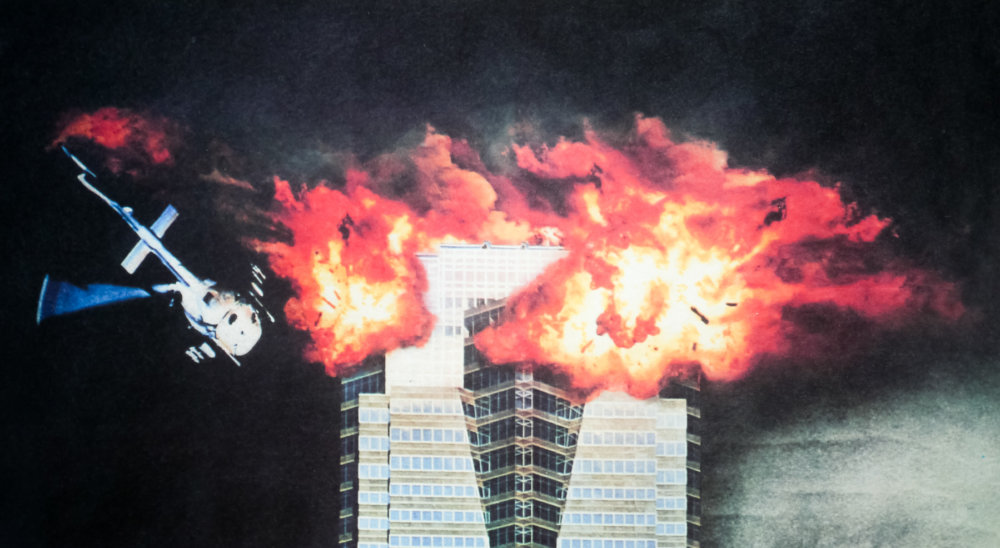 Title
AKA

Jungla de cristal (Spain) | Die hard: Operasjon skyskraper (Norway)
Year of Film
Director
Starring
Origin of Film
Type of Poster
Style of Poster

--
Origin of Poster
Year of Poster
Designer
Artist
Size (inches)

30" x 39 15/16"
SS or DS

SS
NSS #

--
Tagline

40 Storeys High - with Suspense, Excitement and Adventure on every level!
As the depressingly poor fifth entry into the Die Hard franchise hits cinemas this month, it's very clear that the series will never again hit the heights of the original 1988 classic. Regarded by many film fans as the best action movie of all time, Die Hard stars Bruce Willis in arguably his most iconic role (certainly the part that made him a megastar) as John McClane, the good cop having a very bad day when a terrorist group takes control of Nakatomi Plaza, the office building in which his wife works. John McTiernan was the right director to deliver excitement and unremittingly violent thrills since he'd proven his skill with the superb Predator (1987) and the action in Die Hard continues to escalate to a nail-biting crescendo, with several unforgettable set-pieces.
Alan Rickman delivers an iconic performance as the leader of the terrorists, Hans Gruber, who meets his demise in an oft-parodied, slow-motion manner. What makes the film work so well is the perfectly-balanced script that features a great mix of nerve-shredding action with just the right amount of humour and a series of well-realised characters. The other thing the script does well is to not make the character of John McClane an unstoppable, invincible superhero – he's a flawed man with his own set of problems and he bleeds when cut just like the rest of us – think the glass on the floor!
This is the UK quad and features an image of Nakatomi Plaza and its exploding roof, with the face of a concerned-looking Bruce Willis. The advance American one sheet features a sweaty Willis clutching a gun but I much prefer this darker image that also features on the final American one sheet (note the different spelling of storeys/stories).