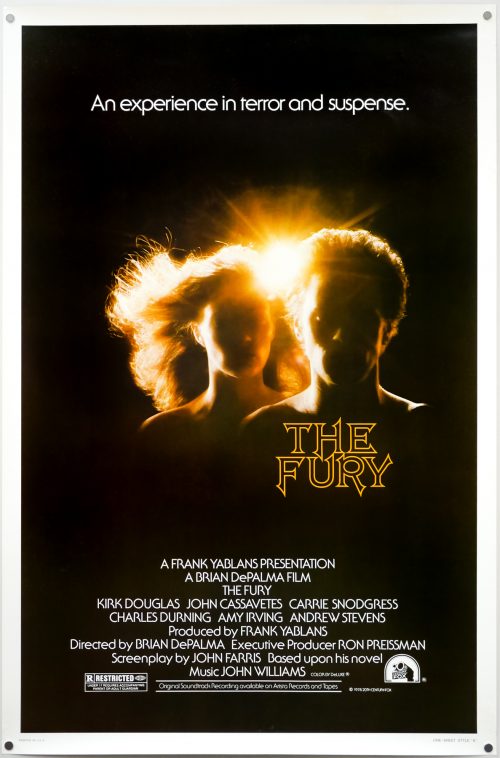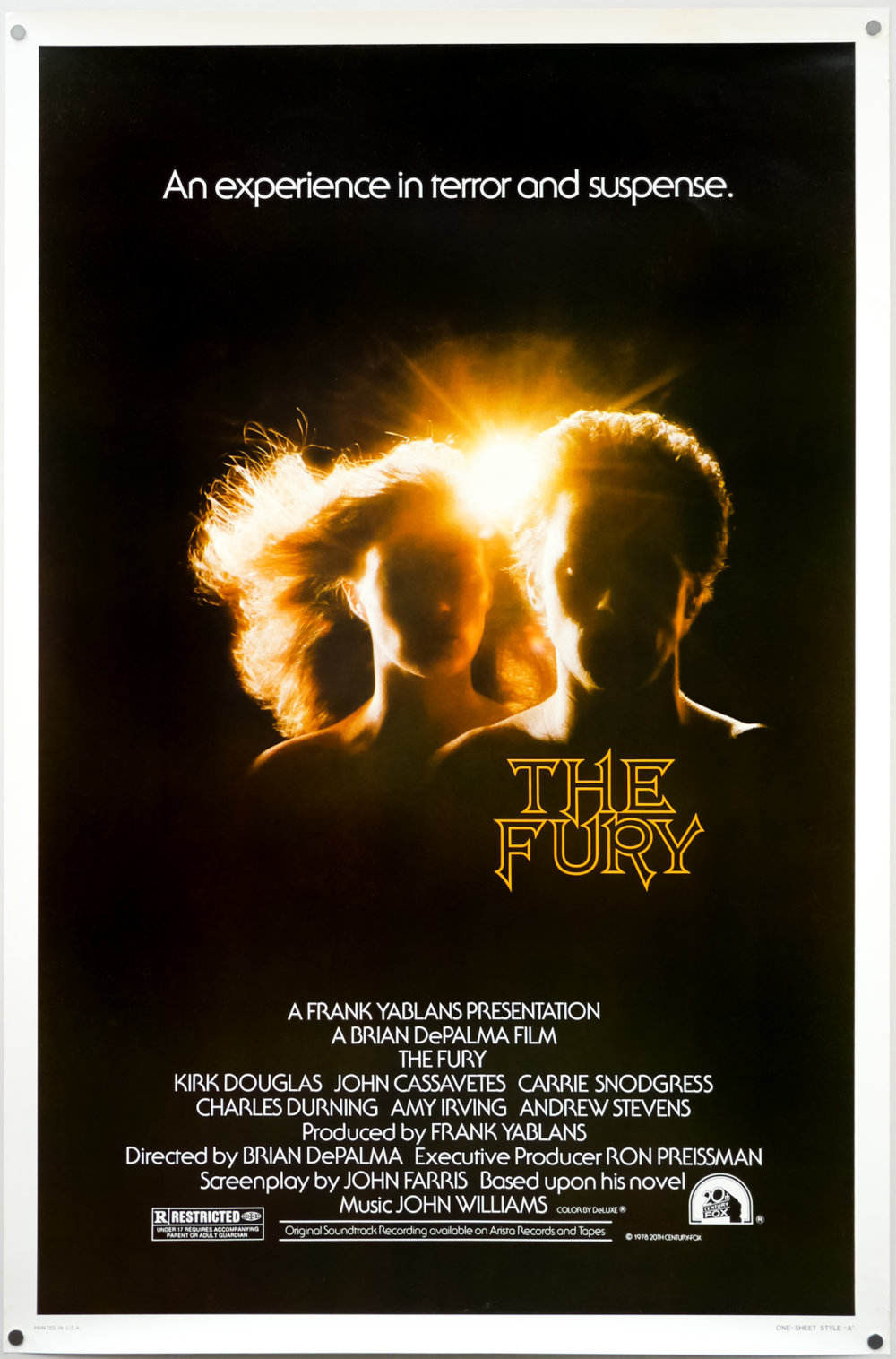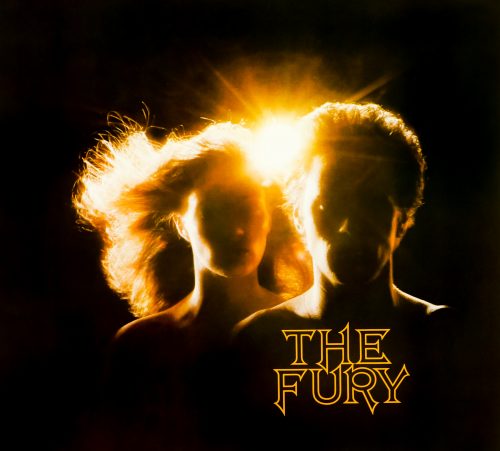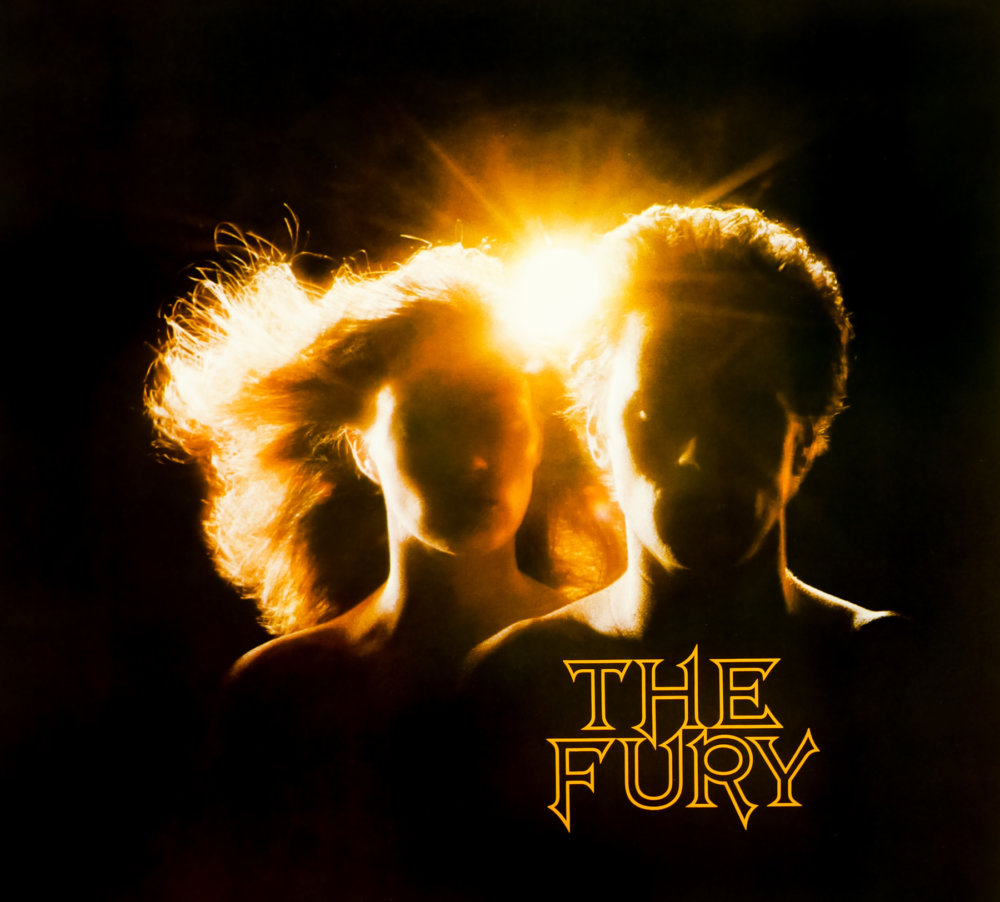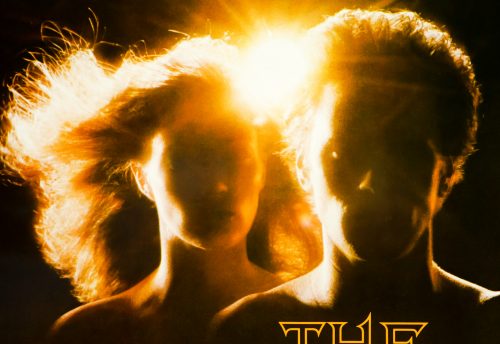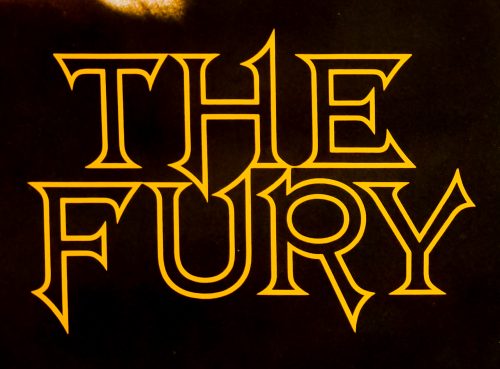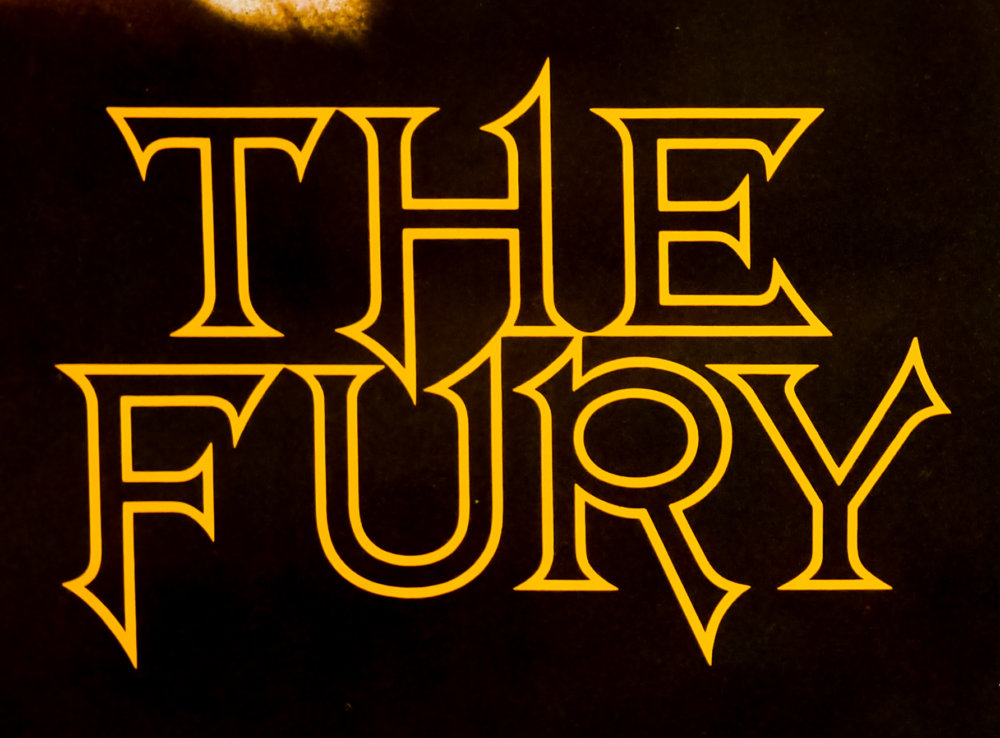 Title
AKA

--
Year of Film
Director
Starring
Origin of Film
Type of Poster
Style of Poster

Style A
Origin of Poster
Year of Poster
Designer
Artist
Size (inches)

27" x 41"
SS or DS

SS
NSS #

--
Tagline

An experience in terror and suspense.
A striking design on this poster for the US release of Brian De Palma's The Fury, the movie that followed his horror classic Carrie (1976). The director continued the theme of telekinesis that he'd started with Sissy Spacek's teenager pushed over the edge, and in this picture there are two young telekinetics who start the picture unsure why they've been granted this strange power and who are unable to control it. The film opens with Kirk Douglas' Peter Sandza, an agent for an 'organisation you didn't even know exists', and his son Robin relaxing on a beach in the Middle East with Sandza's colleague Ben Childress (played by John Cassavetes). Suddenly the peace is shattered with an attack by terrorists who rush the crowded beach and attempt to shoot Peter who manages to fight several of them off before being seemingly killed in an explosion. The audience soon discover that Childress has double-crossed his friend in order to kidnap Robin and investigate his apparent telekinesis for shadowy means. Peter survives the explosion and realises what his friend has done, almost killing him with gunfire, but Childress escapes with Robin.
Fast forward a few years and we learn that Peter has been obsessively searching for his son whilst being pursued by the shadowy agency intent on killing him. At the same time, teenager Gillian Bellaver (Amy Irving, a Carrie alumni) is struggling to understand the powers she's been gifted with and, after a few incidents involving other pupils at her school, her mother decides to put her into a special institution that has been set up to deal with those with psychic potential. The viewer discovers that the place is actually funded by Childress and his nefarious organisation but, unbeknownst to them, Peter has a mole inside the school and is hoping that Gillian will be able to help find the whereabouts of his son. After Gillian makes a connection with Robin, Peter and his compatriot stage a breakout and set off to try and rescue Robin, but it may already be too late…
The Fury is definitely one of De Palma's better efforts, even if it's not up there with Carrie. It features several exciting sequences, including the initial faked terrorist attack, and at least one trademark bravura slow-motion sequence that's impeccably executed. Both Douglas and Cassavetes are excellent and Amy Irving also puts in a decent performance. The special effects mostly stand-up and it's a thrill to see the full power of telekinesis being unleashed after having it teased at several points in Carrie (we see what happens if the power is directed at a single human body, pre-Scanners). I'm unsure who's responsible for this poster so please get in touch if you have any ideas.