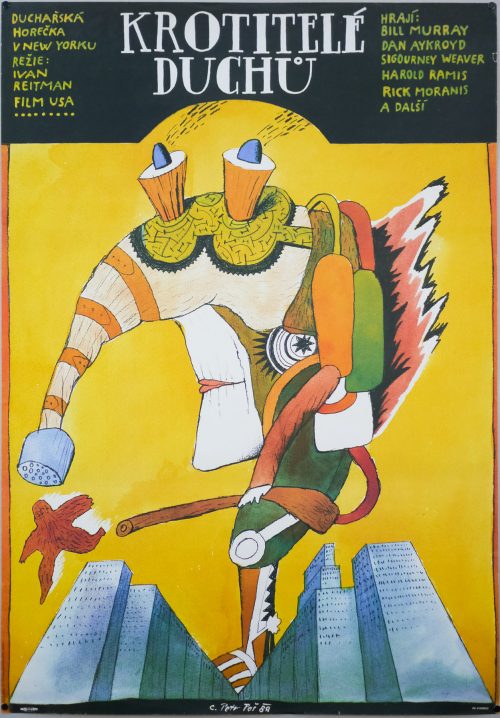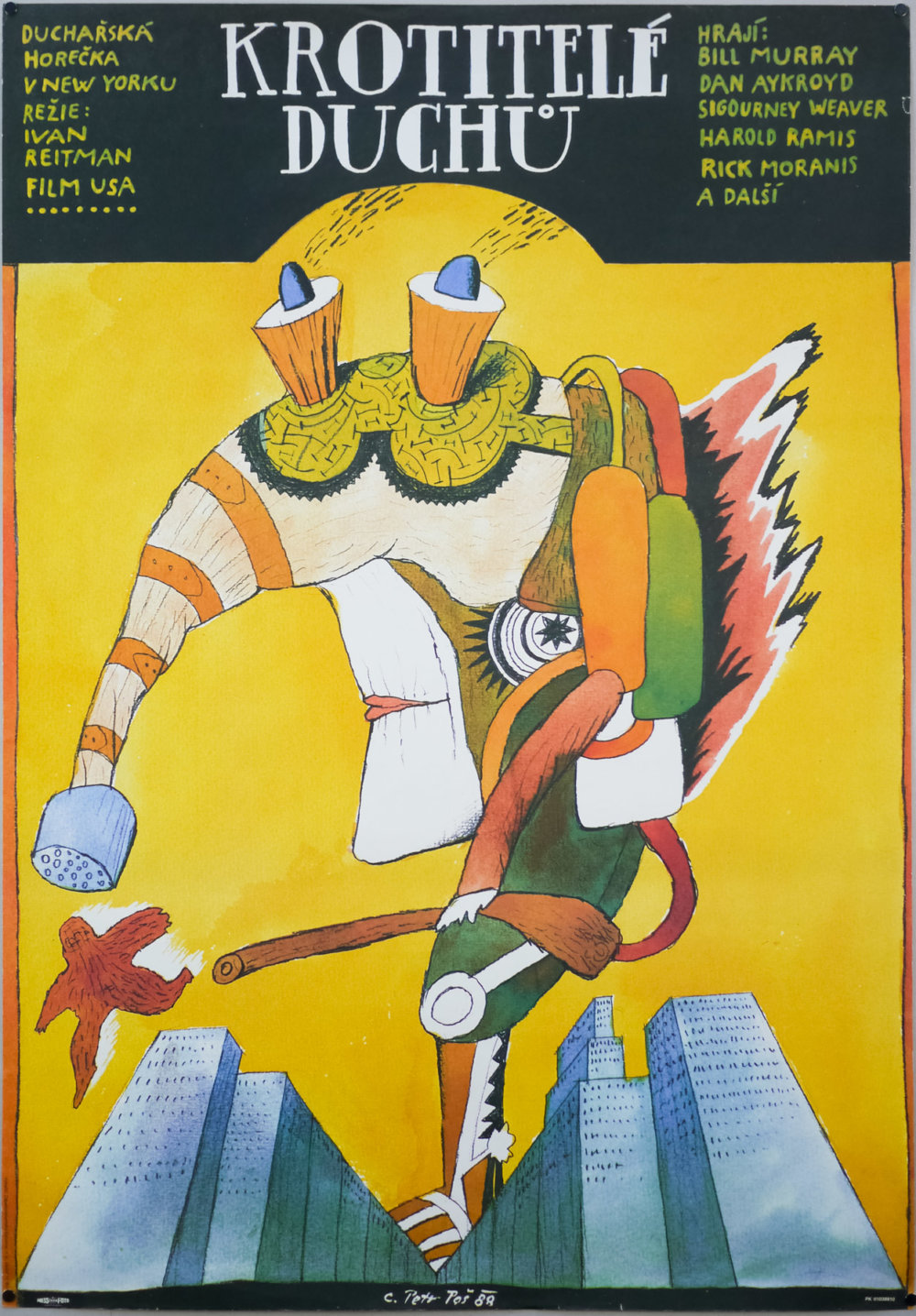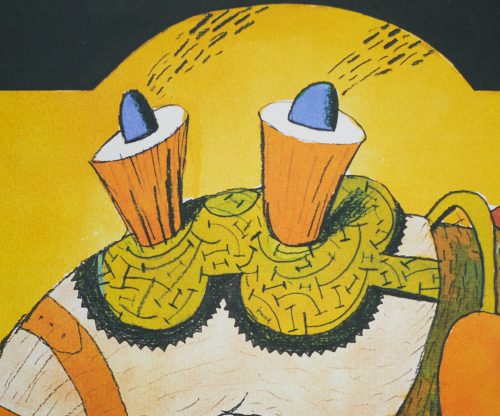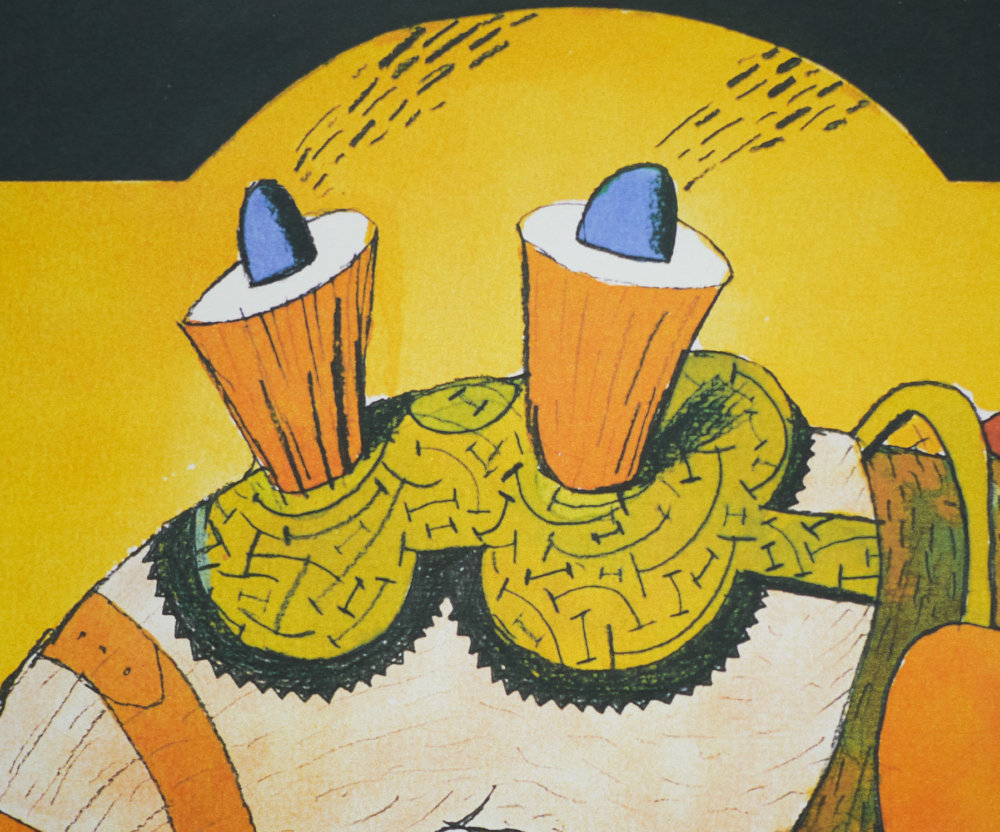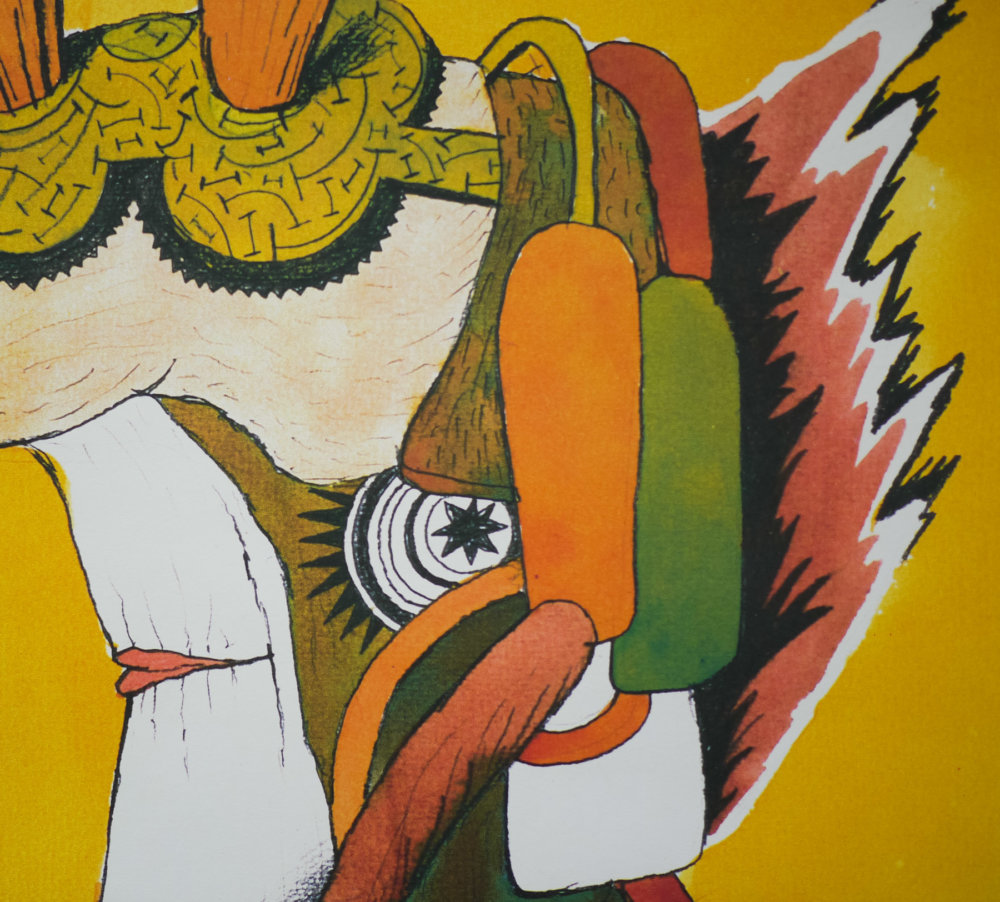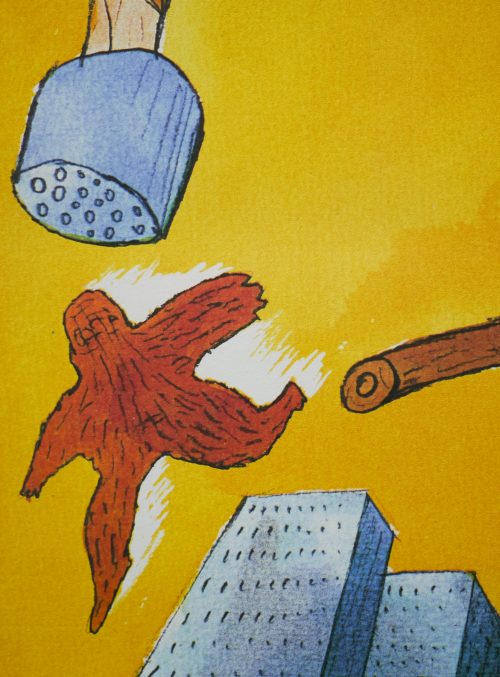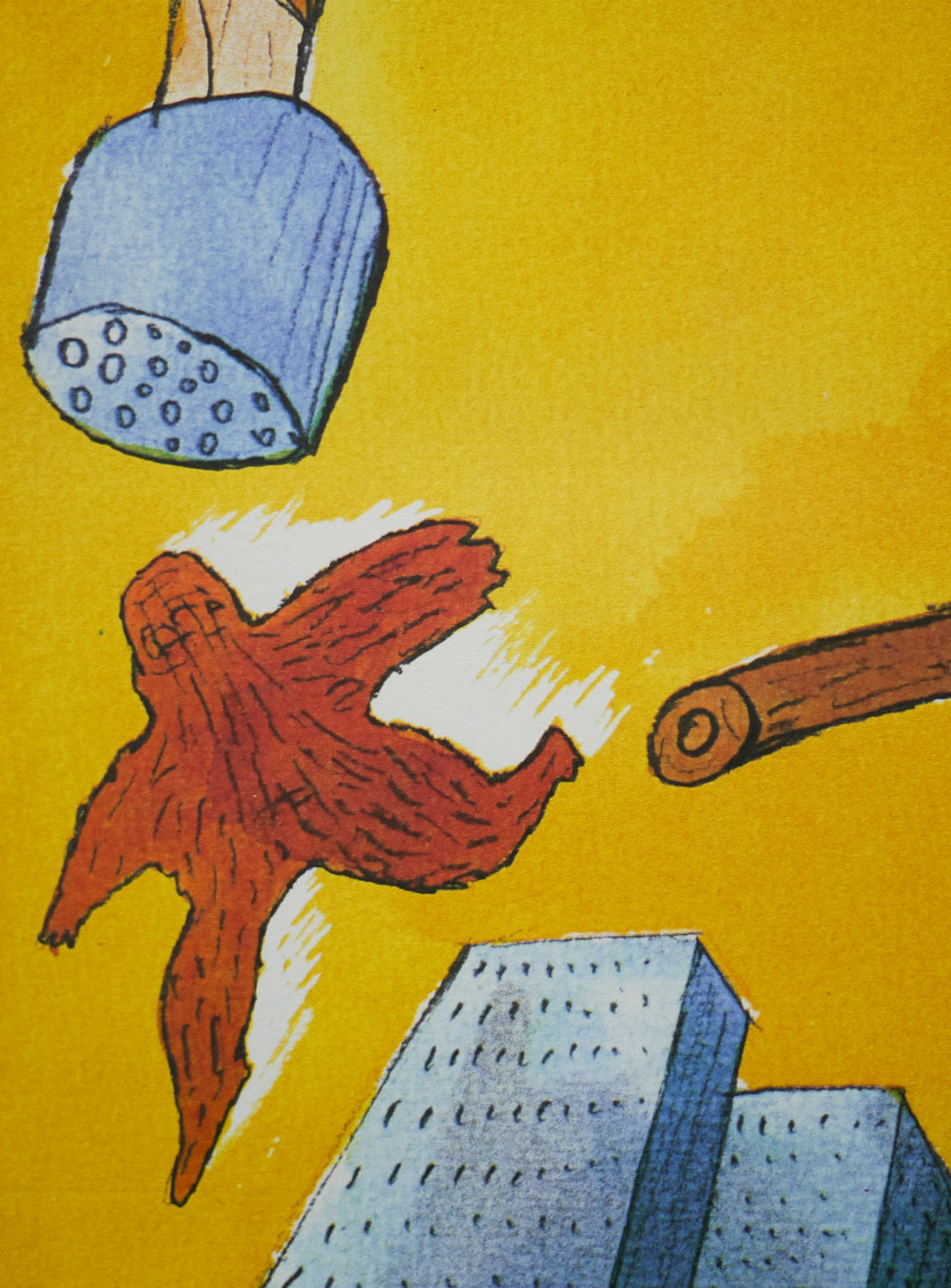 Title
AKA

--
Year of Film
Director
Starring
Origin of Film
Type of Poster
Style of Poster

--
Origin of Poster
Year of Poster
Designer
Artist
Size (inches)

22 4/16" x 31 13/16"
SS or DS

SS
Tagline

--
Another film that is celebrating its 30th anniversary this year, Ghostbusters, like James Cameron's 1984 sci-fi classic Terminator, has had a lasting cultural impact and recent announcements of a long-awaited sequel helped to reinforce how big its worldwide fan base is. Director Ivan Reitman helped comedian and actor Dan Aykroyd develop his original concept into the New York-set story of three nerdy parapsychologists – Dr. Peter Venkman (Bill Murray), Dr. Raymond Stantz (Aykroyd) and Dr. Egon Spengler (Harold Ramis) – setting up a ghost-hunting team to take care of pesky spooks around the city.
Demand for their services quickly escalates and they end up hiring a fourth member of the team (Ernie Hudson's Winston Zeddmore). Soon they are having to deal with a demonic spirit called Zuul, which infests the apartment of Dana Barrett (Sigourney Weaver) before possessing her, whilst nerdy accountant Louis Tully (Rick Moranis) is also possessed by 'the keymaster'. They herald the arrival of the ancient, evil god Gozer the Gozerian who the Ghostbusters battle on top of an apartment complex before it morphs into the now-infamous form of the Stay Puft Marshmallow Man, which begins attacking the city. The film was a massive critical and commercial success and ended up as the second-highest grossing film of 1984, behind Eddie Murphy's Beverly Hills Cop. A less successful sequel followed 5 years later but two cartoons, comics and video games (plus plenty of merchandise) kept the franchise going for many years.
This wonderfully surreal image was painted by Petr Poš for the 1988 Czech release of the film. Poš was born in Prague in 1944 and studied at the city's School of Applied Arts from 1958-62 and then the Academy of Applied Arts and the Studio of Animated Film for the following 6 years. In 1981 he went to Brussels to study at the Académie Royale des Beaux-Arts. Back in Prague he worked as an assistant at the Studio of Film and Television Graphics.
He's responsible for several acclaimed animated films, including Až opadá listí z dubu (1991) and Lakomá Barka (1998). He also worked as a graphic artist and, according to the Czech film poster site Terry Posters, he completed 53 film posters over a 27 year period. This poster was given an honourable mention in the Best Czechoslovak Poster competition, 1988. Other films he created posters for include DARYL and Krzysztof Kieslowski 's A Short Film About Love