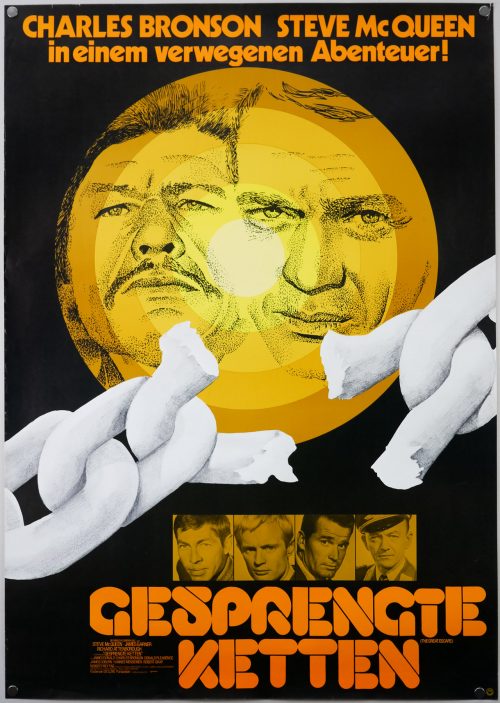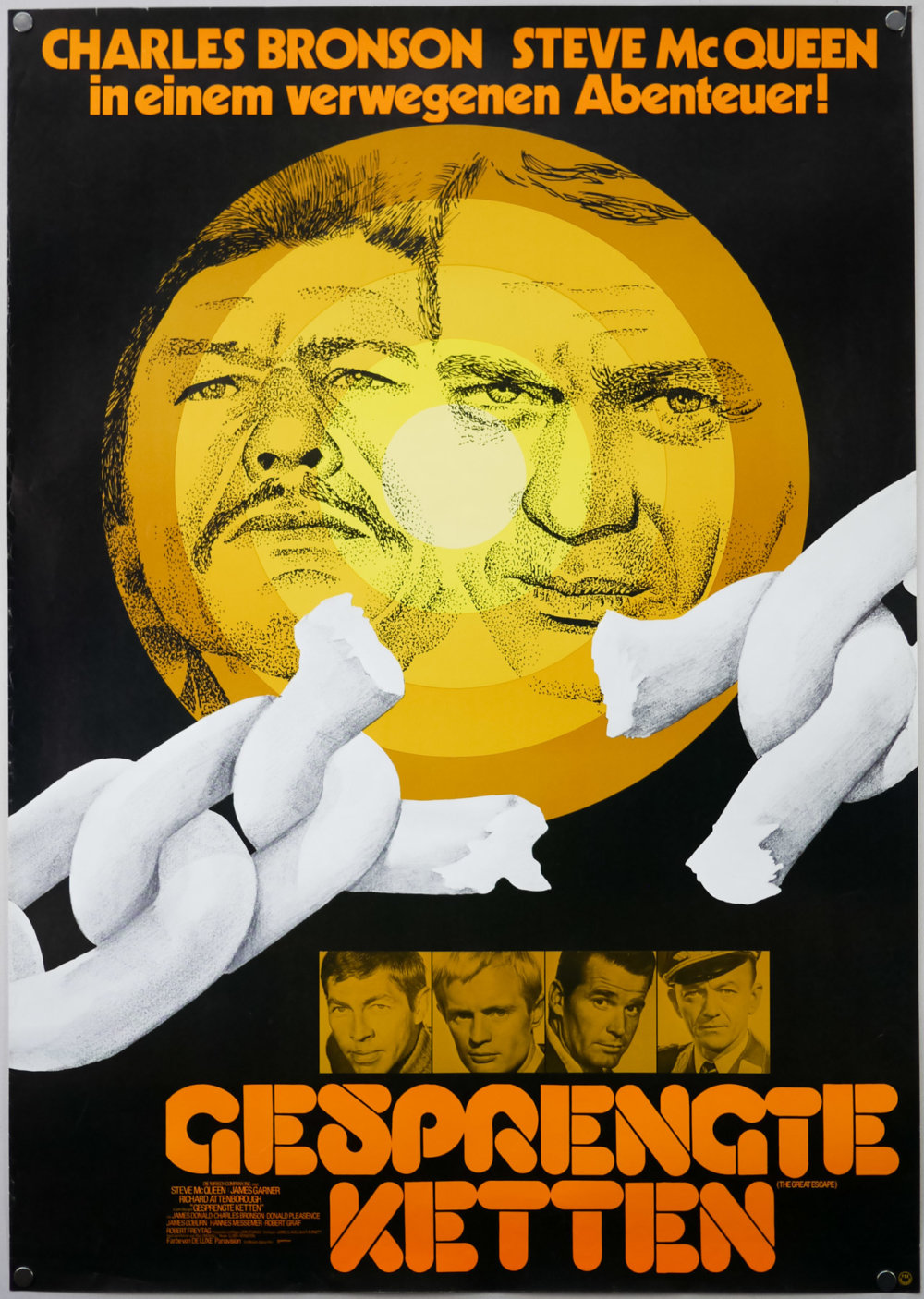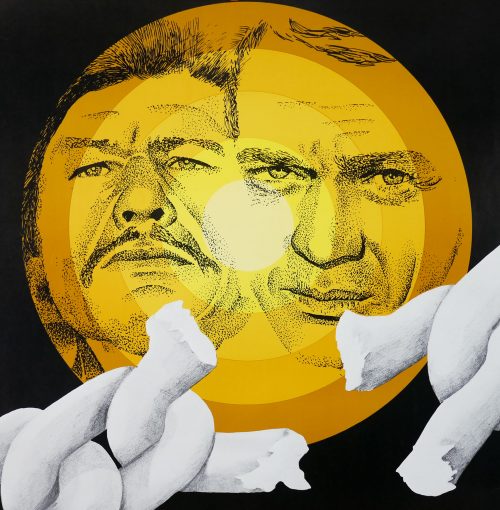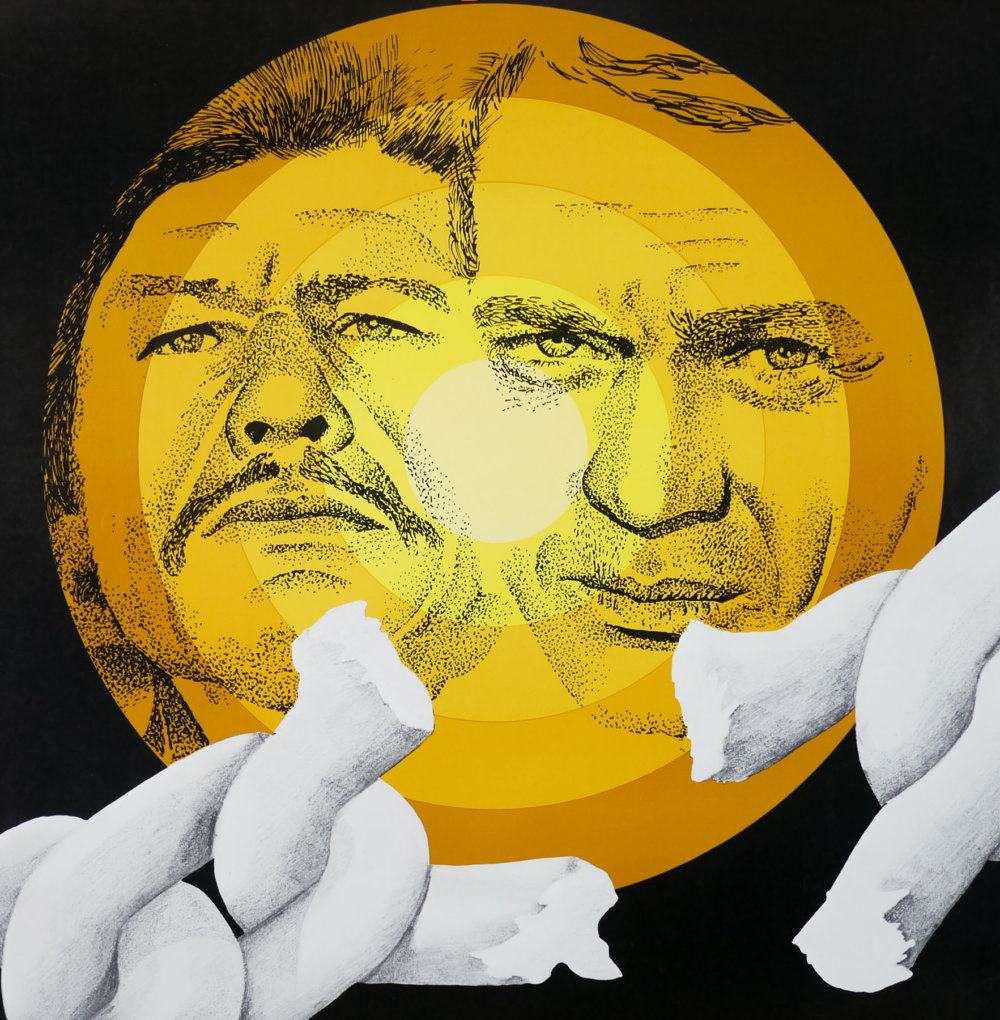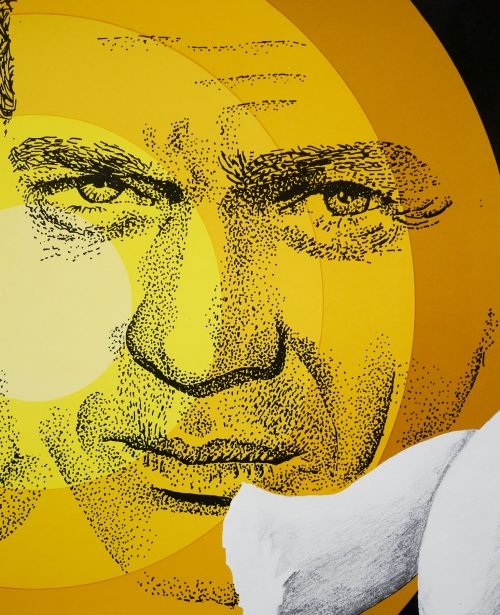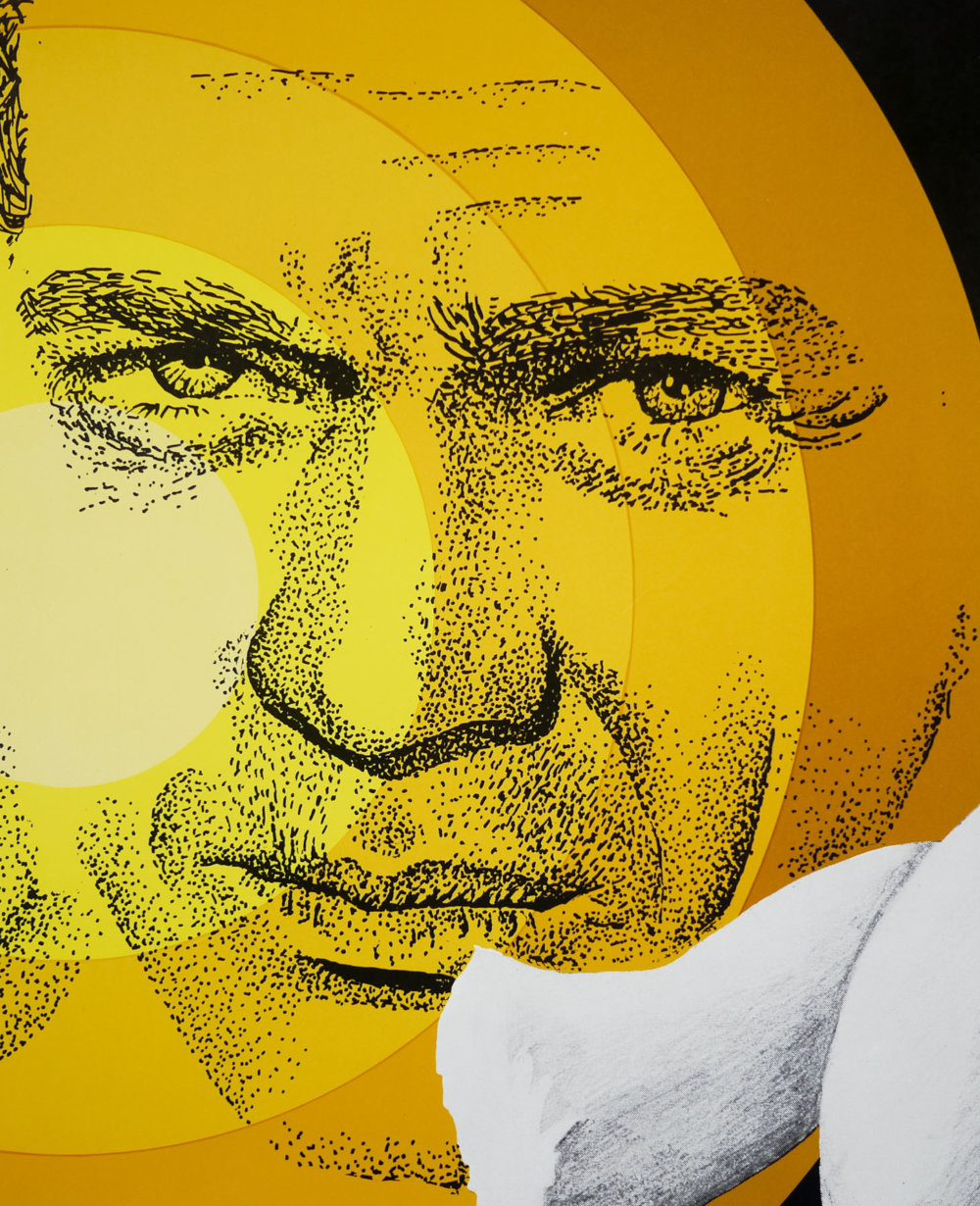 Title
AKA

--
Year of Film
Director
Starring
Origin of Film
Type of Poster
Style of Poster

Re-release
Origin of Poster
Year of Poster
Designer
Artist
Size (inches)

23 6/16" x 33"
SS or DS

SS
Tagline

--
A striking design features on this German poster for the 1975 re-release of one of the greatest war films ever released, 1963's The Great Escape. Director John Sturges (Magnificent Seven) helmed the film and it's based on the 1950 non-fiction book of the same name, written by Paul Brickhill, which tells the story of a mass escape by allied prisoners from the high-security Stalag Luft III prison in Nazi Germany. Although partly fictionalised, many of the events depicted in the film did occur and the filmmakers only changed certain events and characters to add to the film's commercial appeal.
An absolutely star-studded affair, the film features many of the finest male actors of the day, including Steve McQueen, James Garner, Richard Attenborough and Donald Pleasence. American actor Charles Bronson also appears as one of the prisoners and his popularity in Europe at the time of this 1975 re-release explains why he's given equal billing on the poster alongside McQueen. Despite the roster of big names it will undoubtedly always be known as McQueen's film since his turn as Virgil 'The Cooler King' Hilts, the cocky, determined Air Force captain, is really the centre of the film. It was McQueen's image that was used to promote the film on various posters around the world. 
I'm unsure why the film was re-released in the then West Germany in 1975 and am also unsure who was responsible for the design and art on this A1 poster. If anyone has any ideas please get in touch.