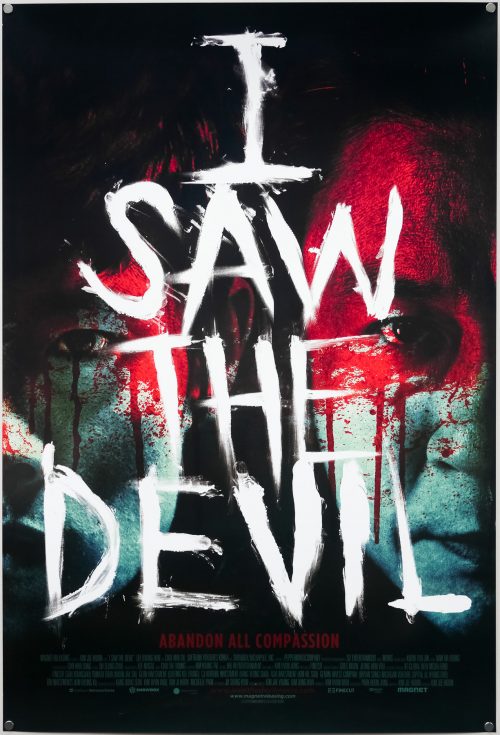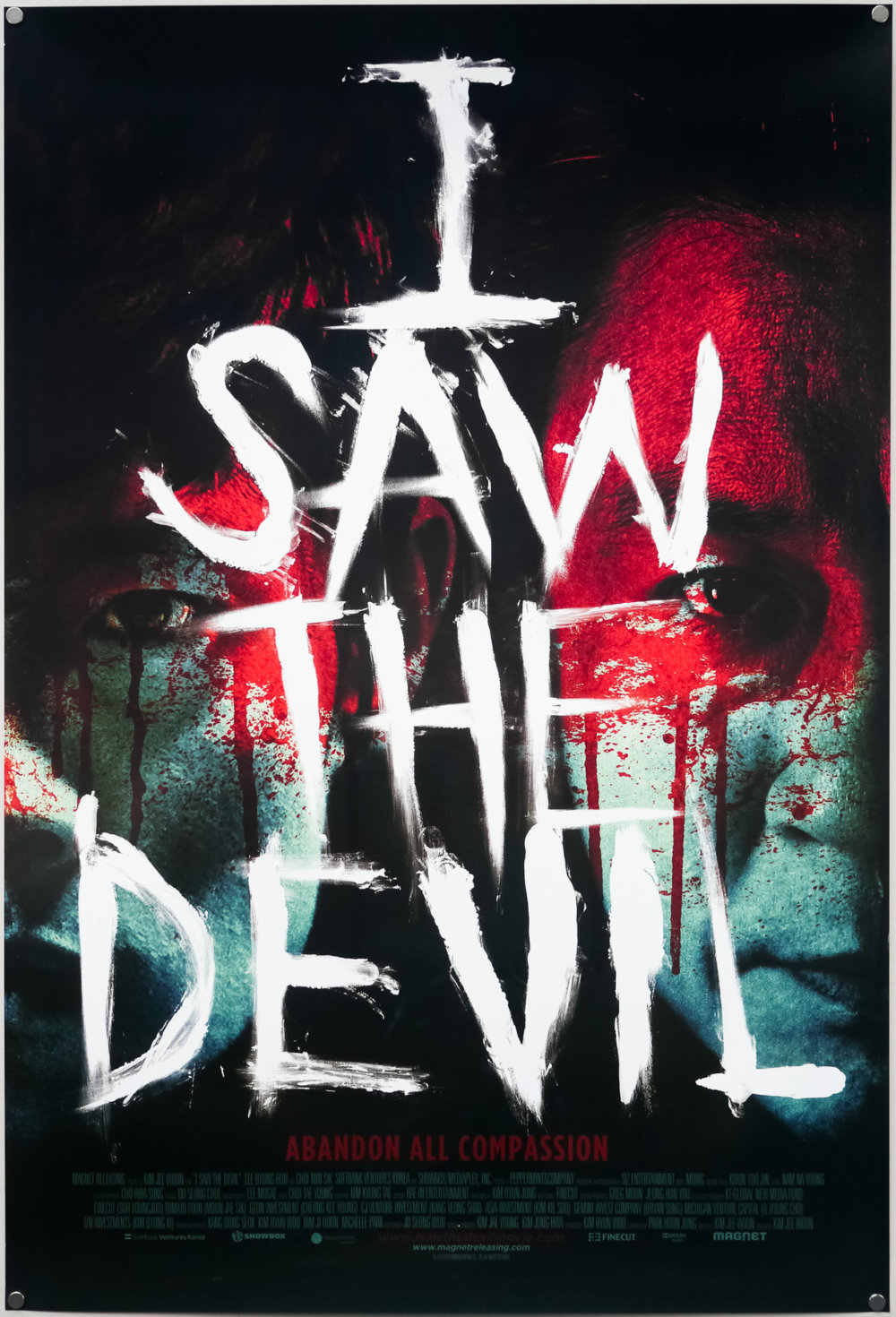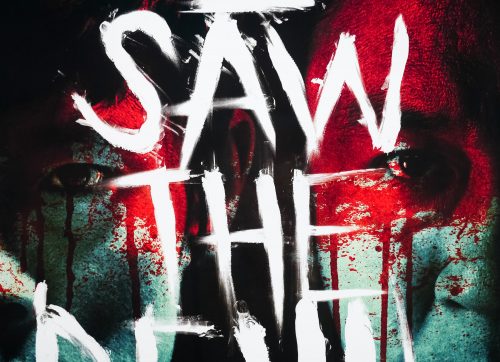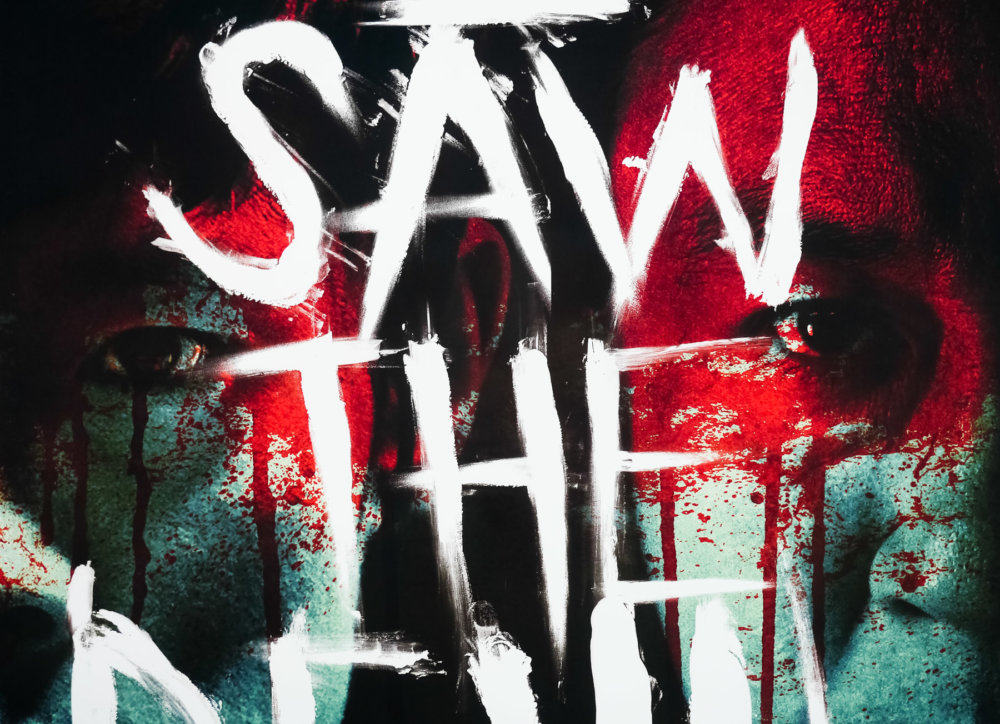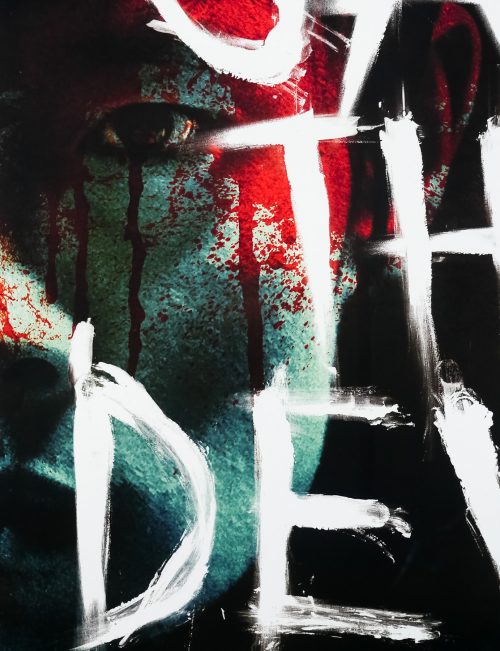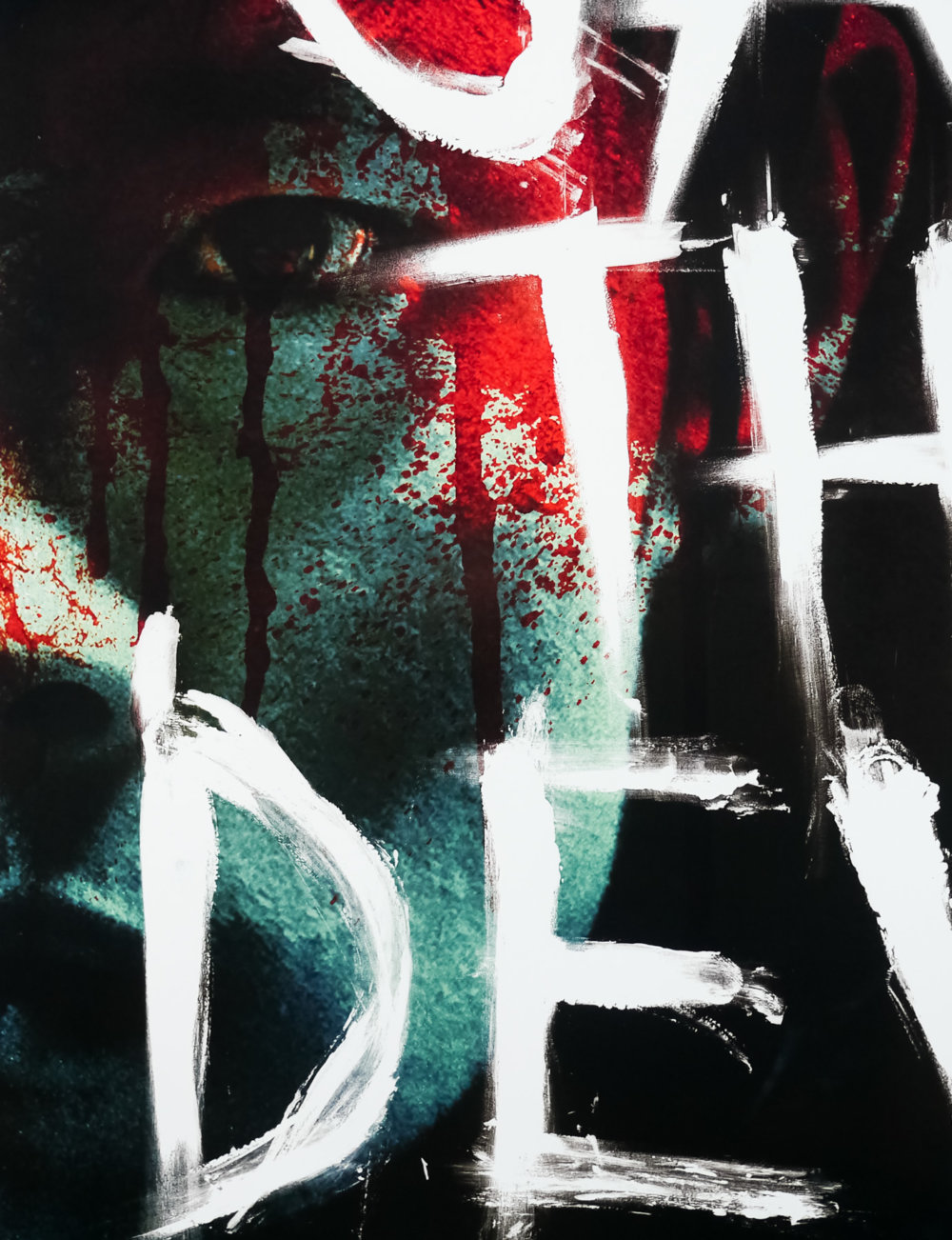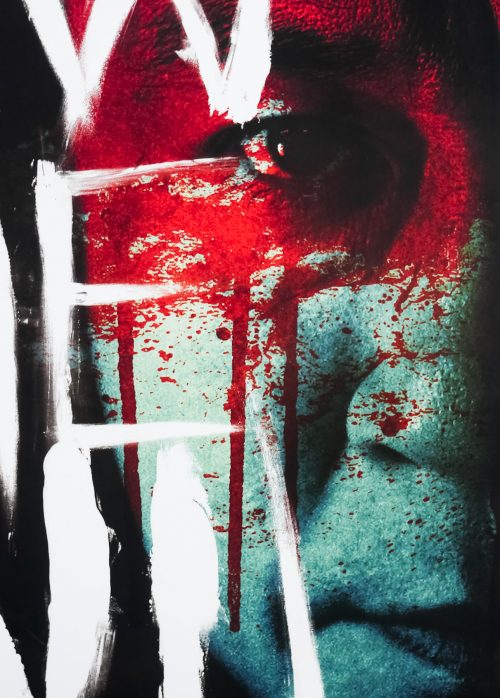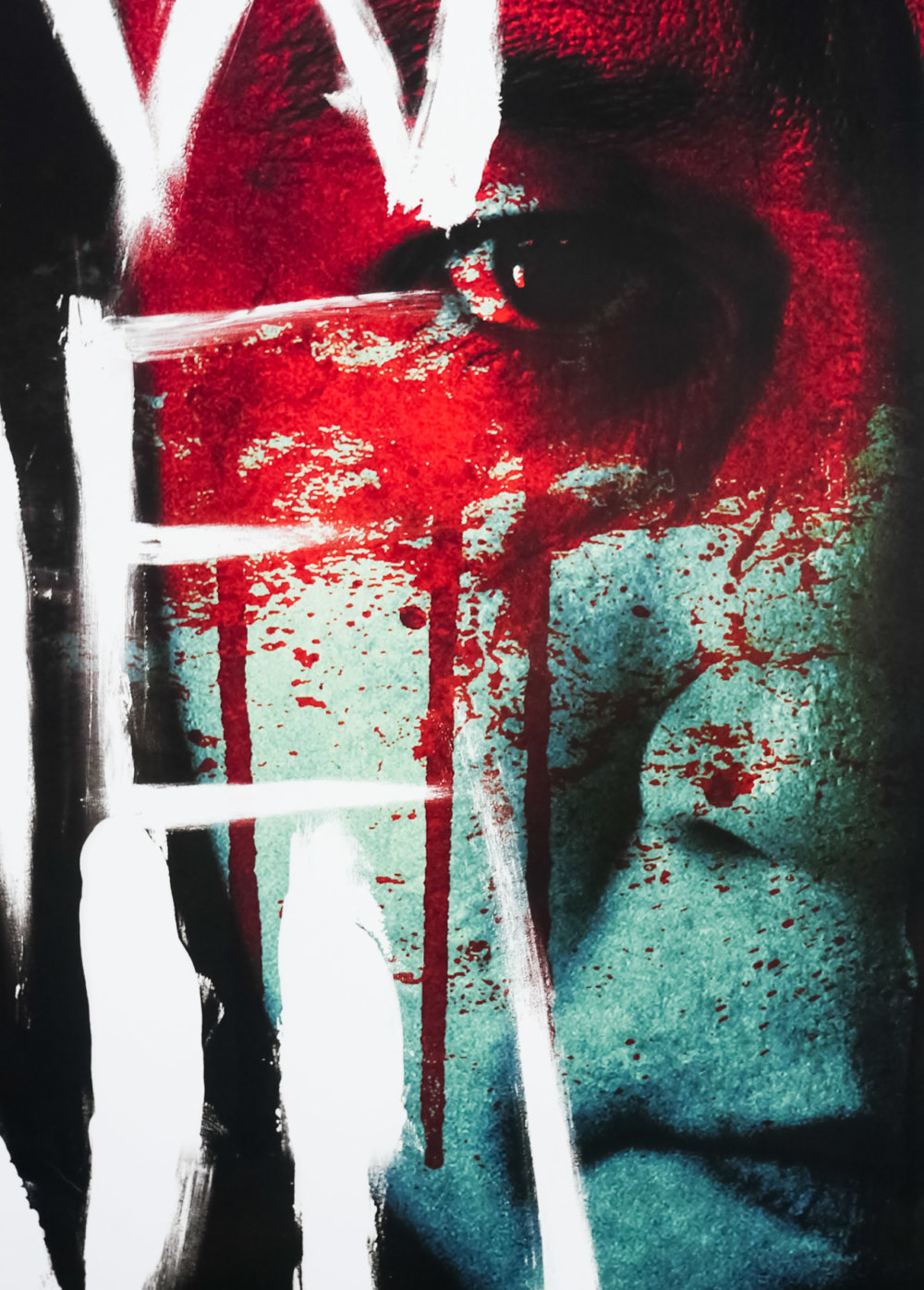 Title
AKA

Akmareul boatda (South Korea - original title)
Year of Film
Director
Origin of Film
Type of Poster
Style of Poster

Style B
Origin of Poster
Year of Poster
Designer
Artist
Size (inches)

27" x 39 13/16"
SS or DS

DS
NSS #

--
Tagline

Abandon all compassion
Not one for the faint of heart, Jee-woon Kim's I Saw the Devil is further proof that some of the most exciting, visceral and challenging cinema continues to come out of South Korea. The film sees a serial killer, played by Min-sik Choi (Oldboy), enter into a brutal game of cat and mouse with a secret agent (Byung-hun Lee ) after killing his pregnant fiance. To say it features some disturbing scenes would be an understatement – this is not a date movie! It's still a must see for fans of crime thrillers and Korean cinema and if you enjoyed Chan-wook Park's Vengeance Trilogy you need to see this film.
This simple but effective one sheet was designed by Gravillis Inc. for the limited release in the US in 2011. There is also a style A one sheet which is markedly different but just as good, in my opinion.
The trailer is on YouTube.