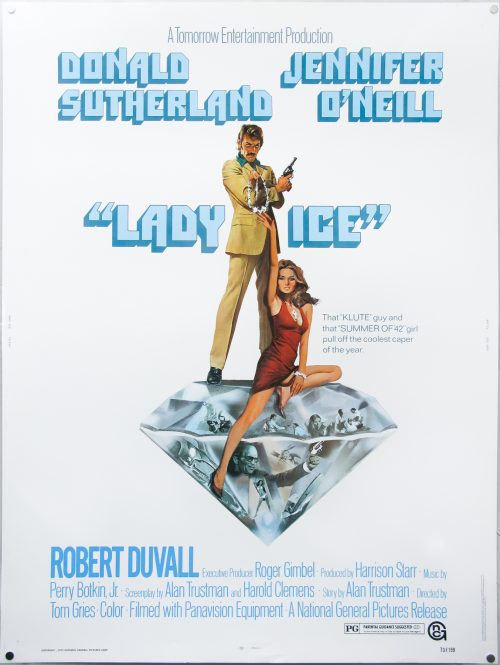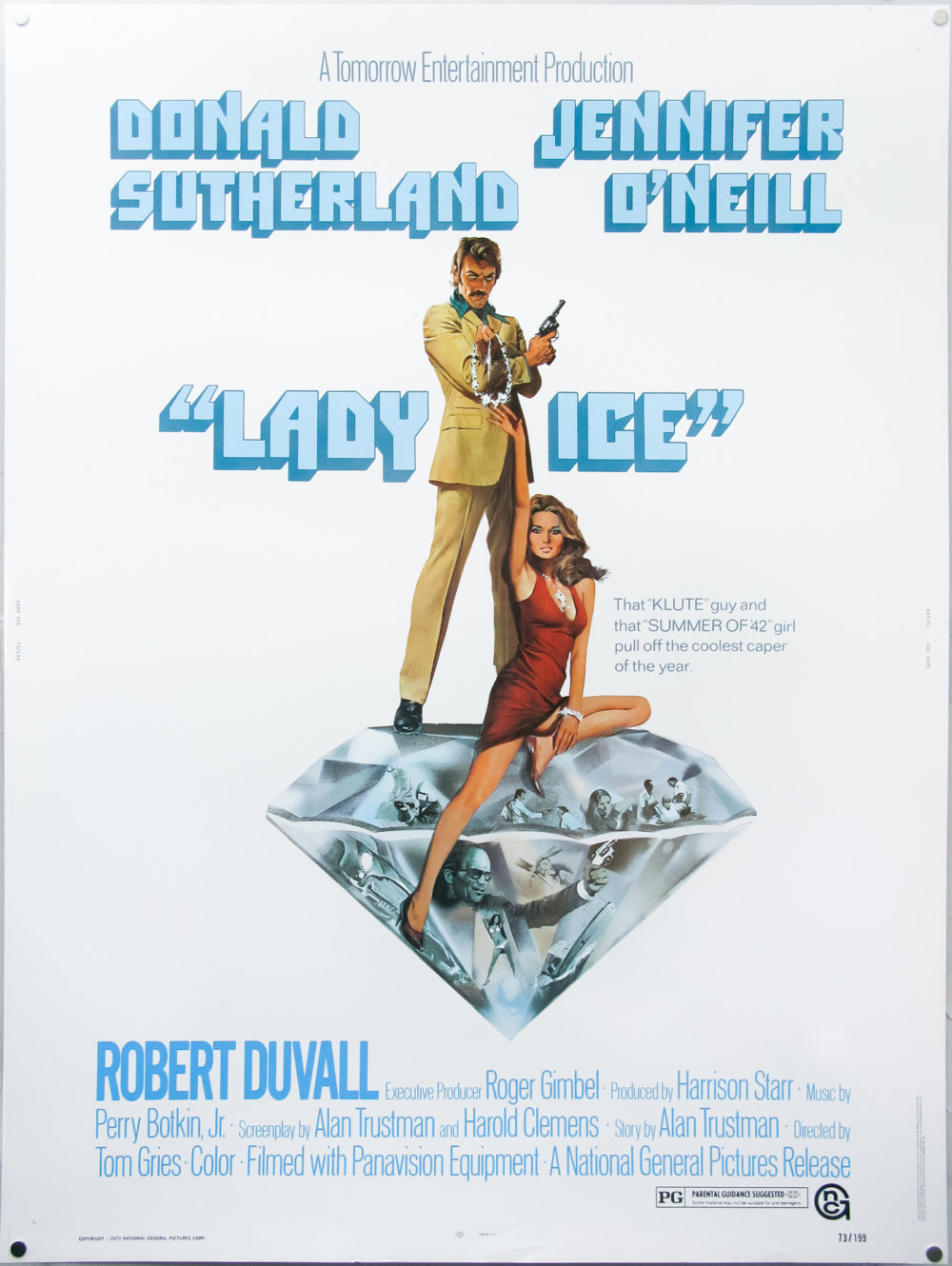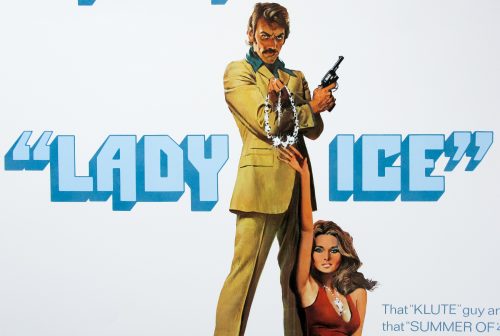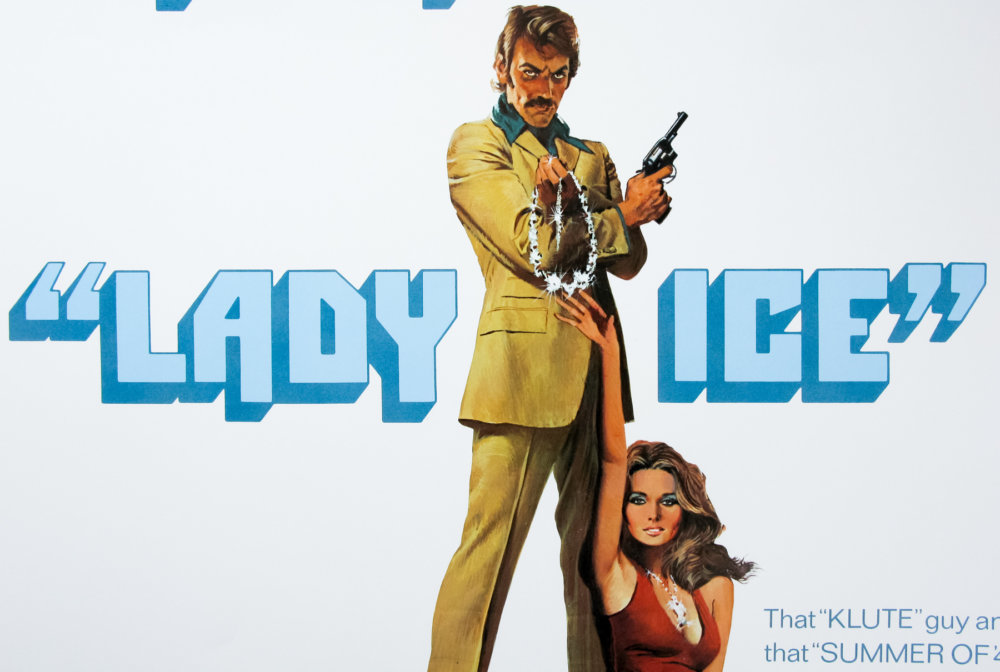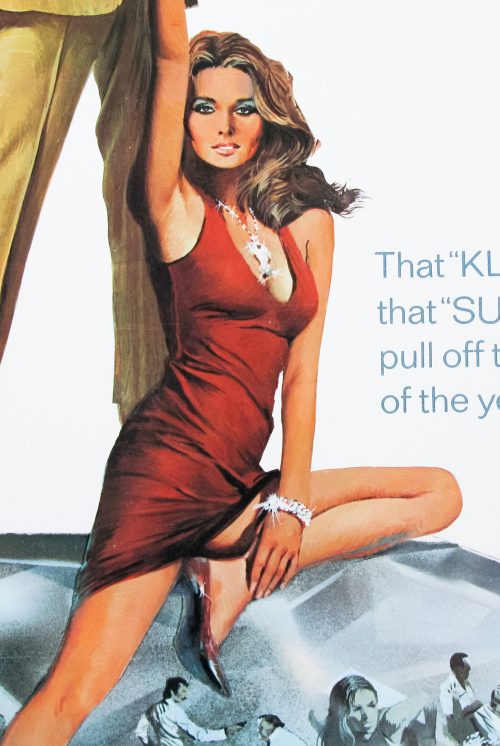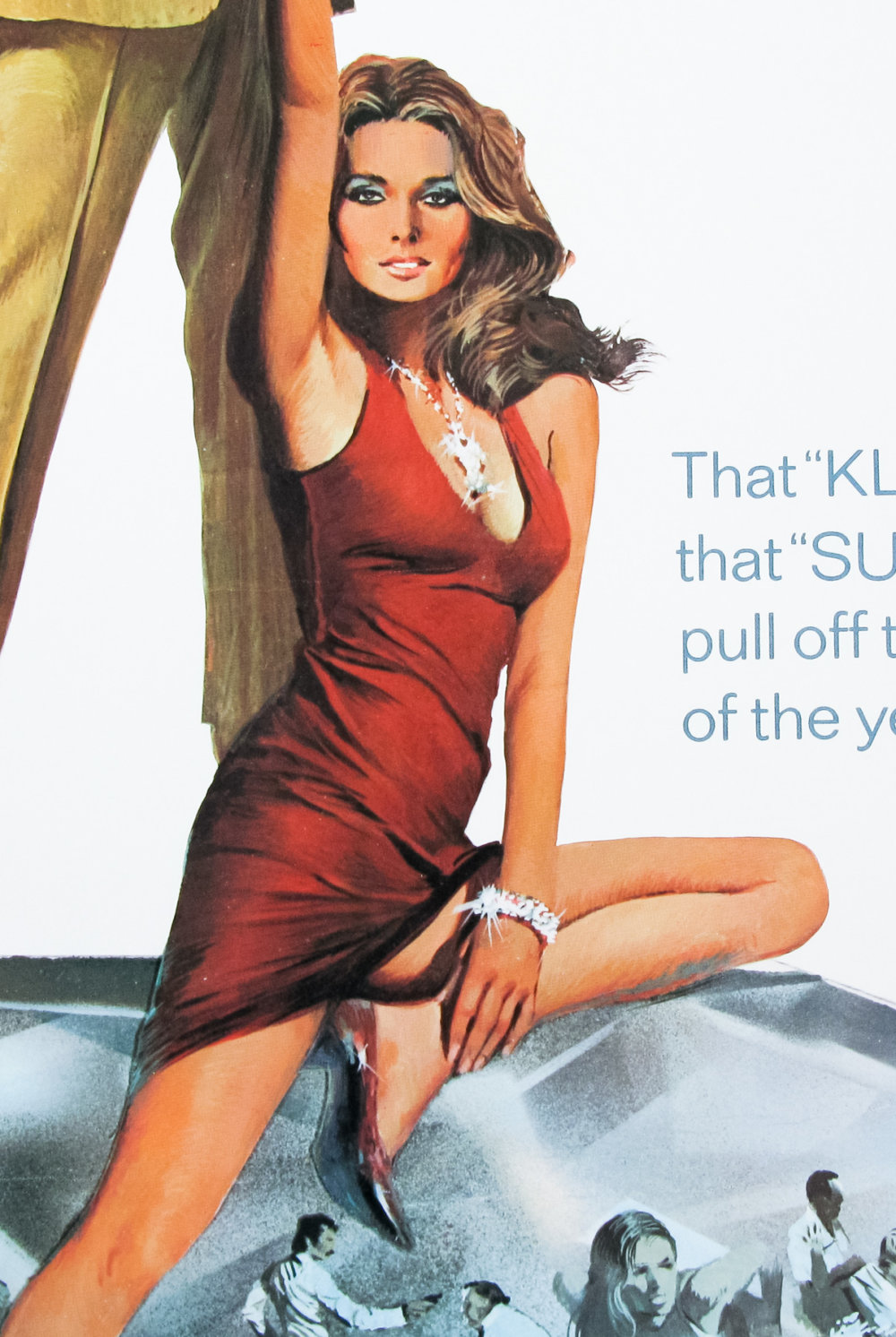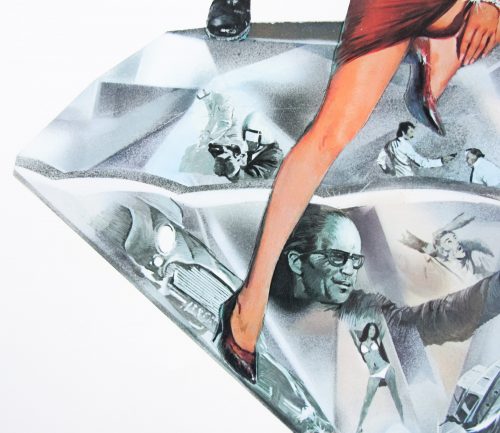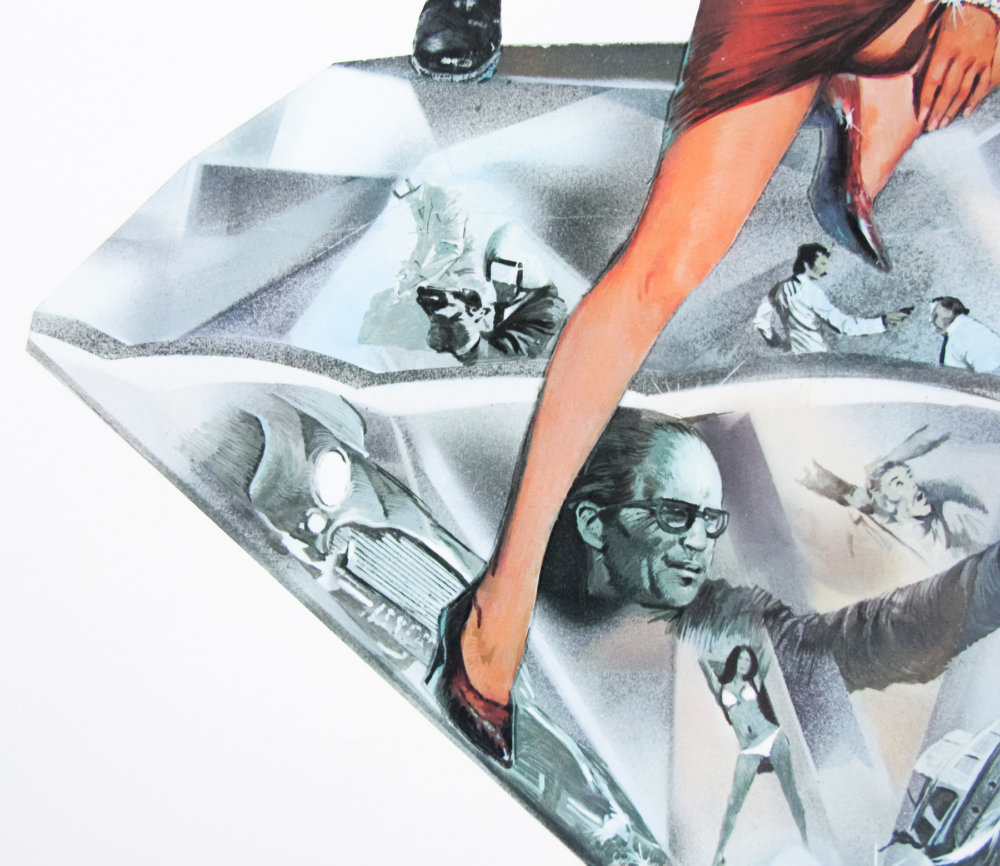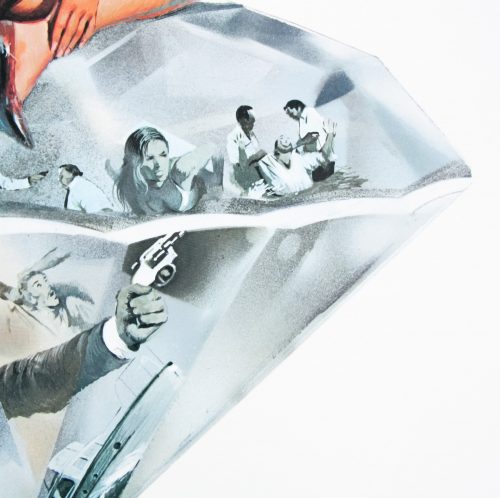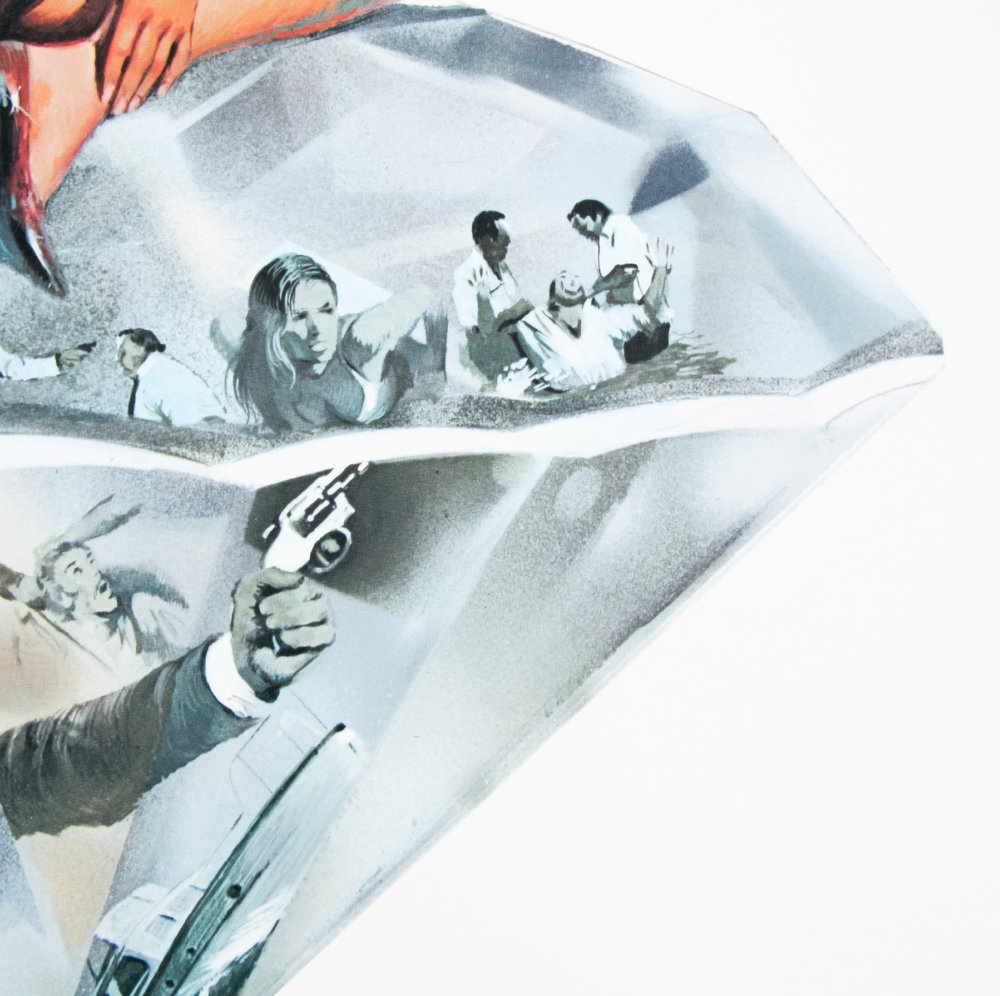 Title
AKA

I diamanti dell'ispettore Klute [The diamonds of inspector Klute] (Italy)
Year of Film
Director
Starring
Origin of Film
Type of Poster
Style of Poster

--
Origin of Poster
Year of Poster
Designer
Artist
Size (inches)

30 2/16" x 39 15/16"
SS or DS

SS
NSS #

73/199
Tagline

That "Klute" guy and that "Summer of '42" girl pull of the coolest caper of the year.
Ron Lesser artwork on this 30×40 for the American release of this 1973 crime thriller starring Donald Sutherland and the gorgeous Jennifer O'Neill. Sutherland plays an insurance investigator who begins romancing O'Neill's character when he suspects her of being a diamond thief. It was apparently made following the success of other 'romance and thievery' films such as The Thomas Crown Affair.
Lesser studied as a fine artist and much of his output appears to have been in the area of Western and military paintings, with particular focus on the American Civil War. He also worked on a number of book covers and multiple film posters during the 1970s, including the fantastic one sheet for High Plain's Drifter. This website features galleries of his work as well as a mini biography.
The other posters I've collected by him can be seen here.
I'm a big fan of the none-more-1970s typeface used for the title and top-billed names, and it can be seen on a number of posters from the era. You'll notice an Aston Martin DB5 is featured inside the diamond, along with several other scenes from the film.
The tagline references the previous hits of the two stars and for some reason the Italian title of the film even has Klute in the title, despite Sutherland playing a completely different character.