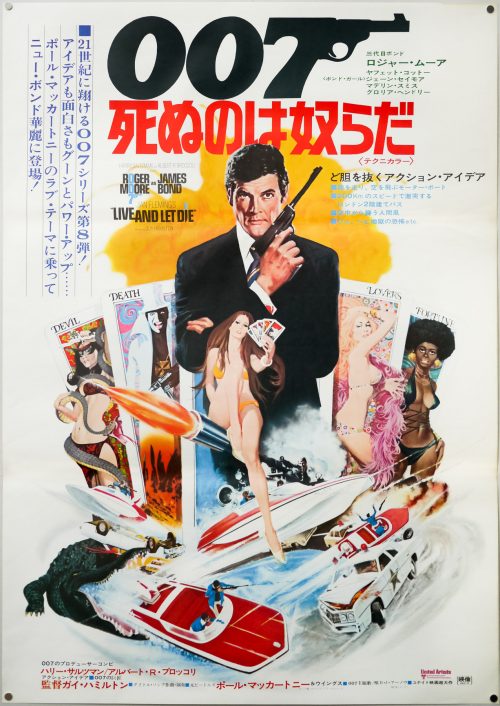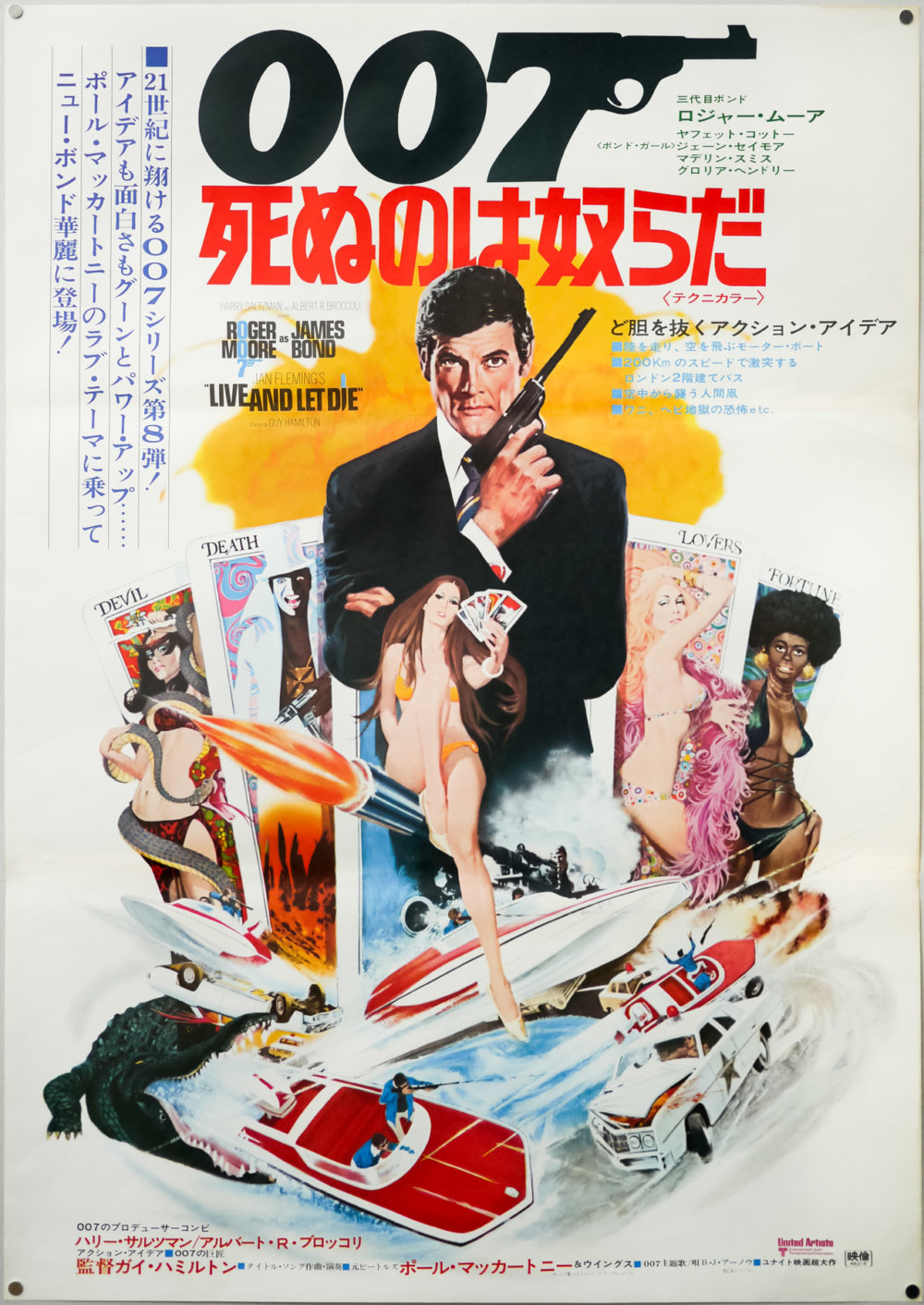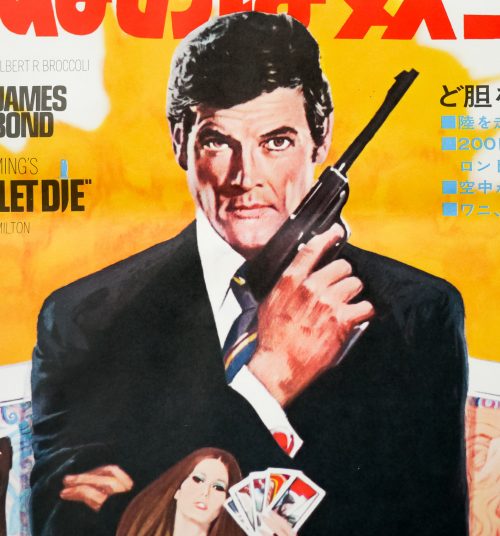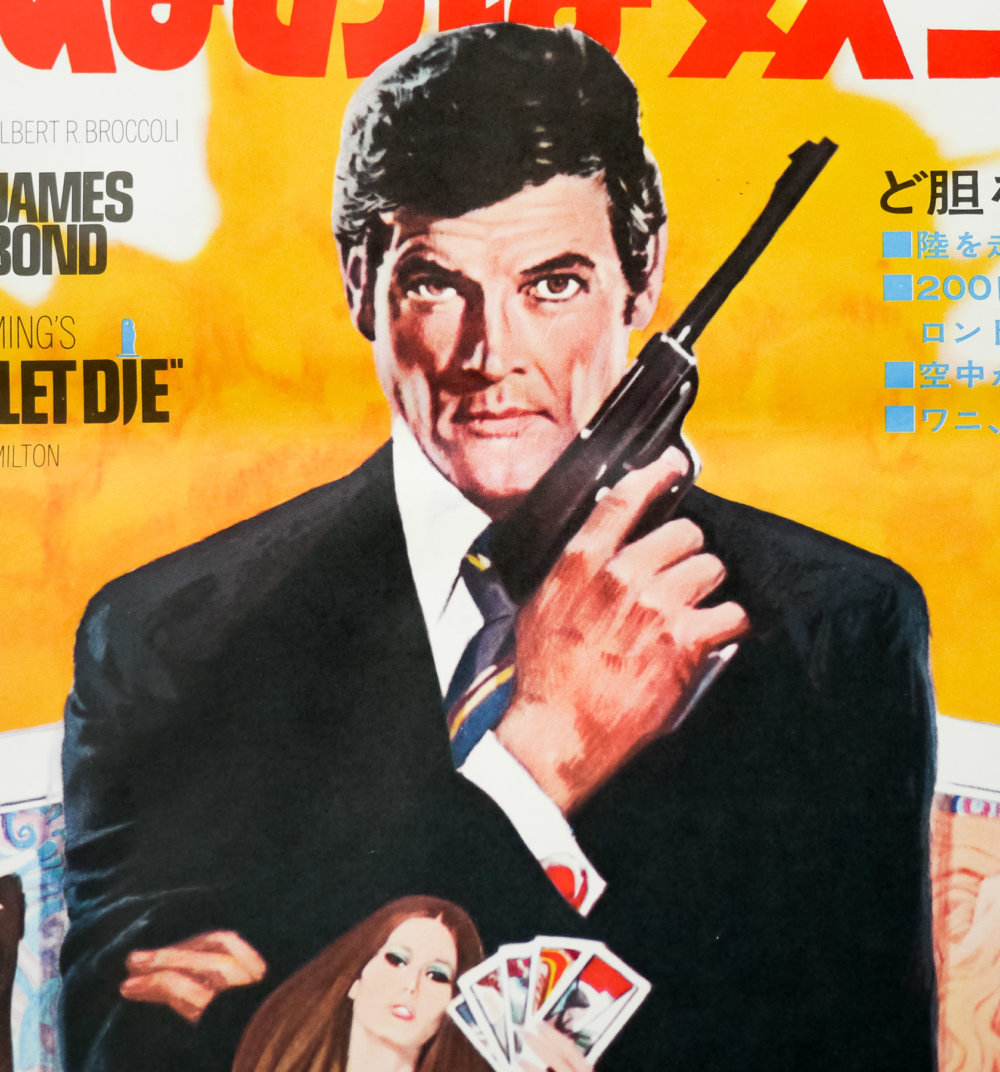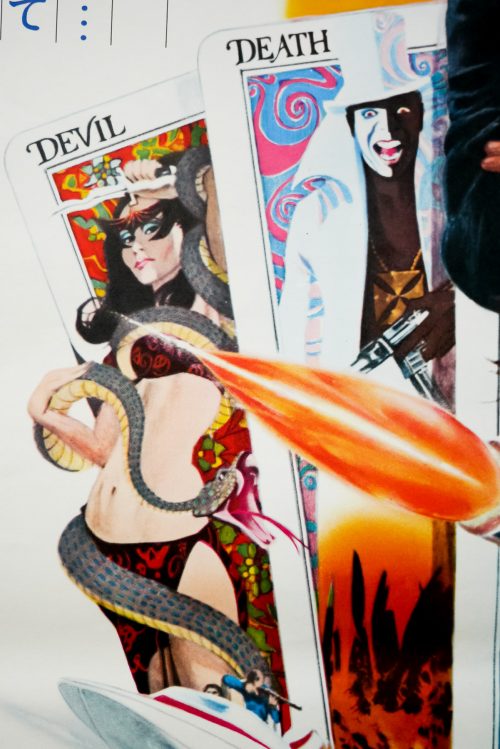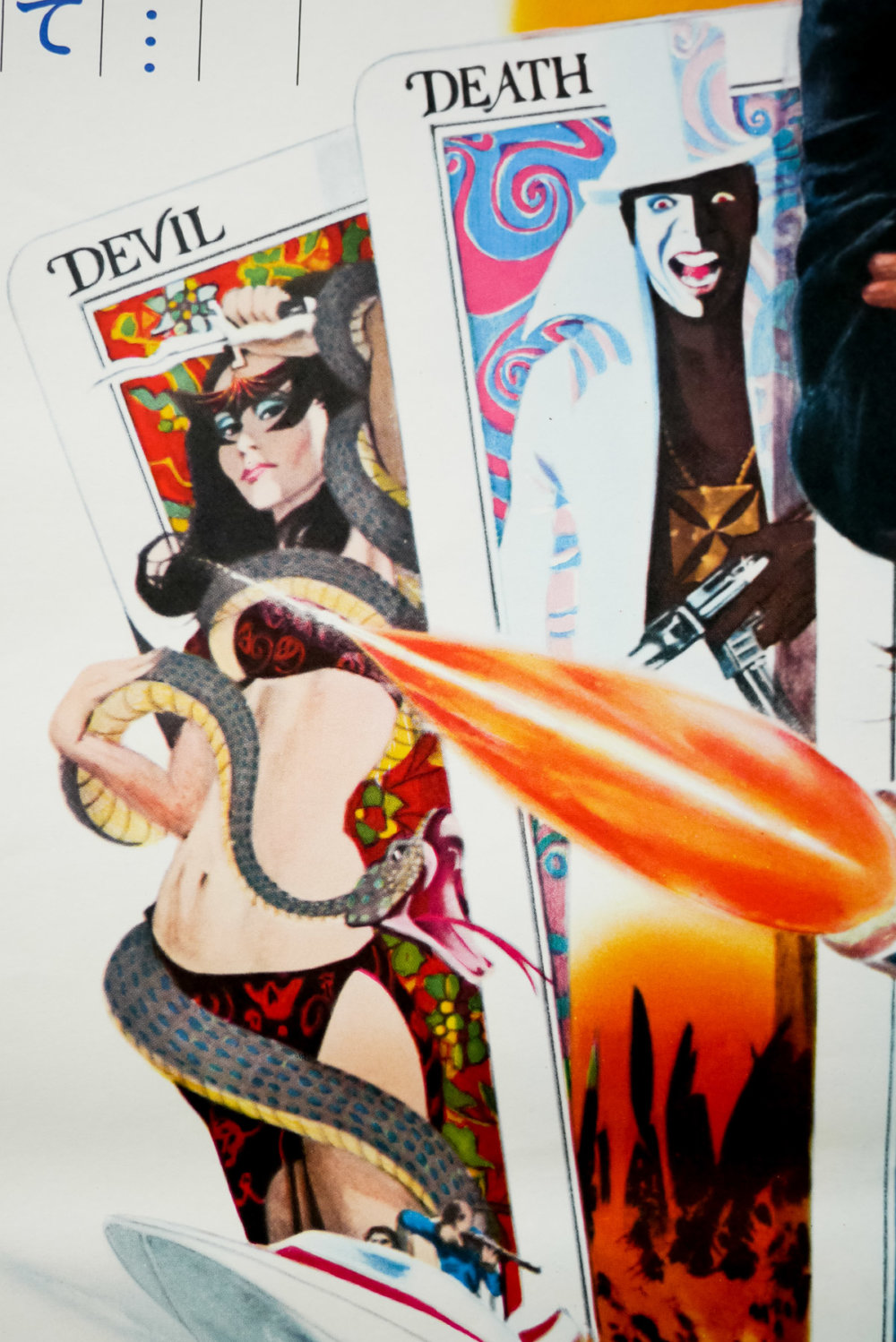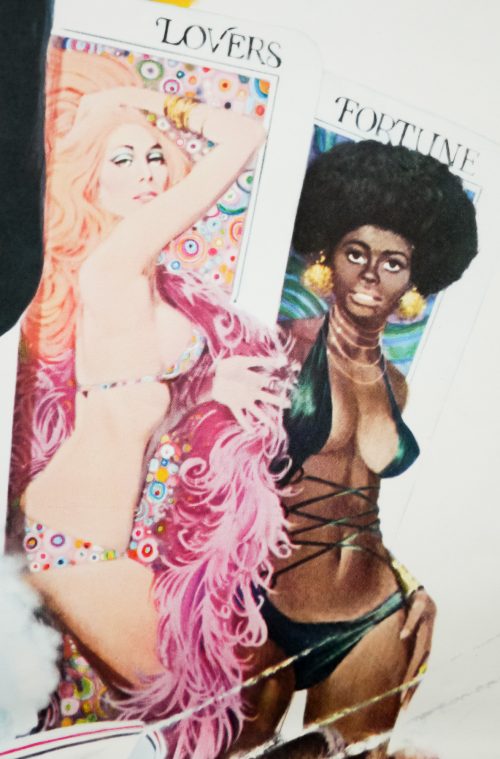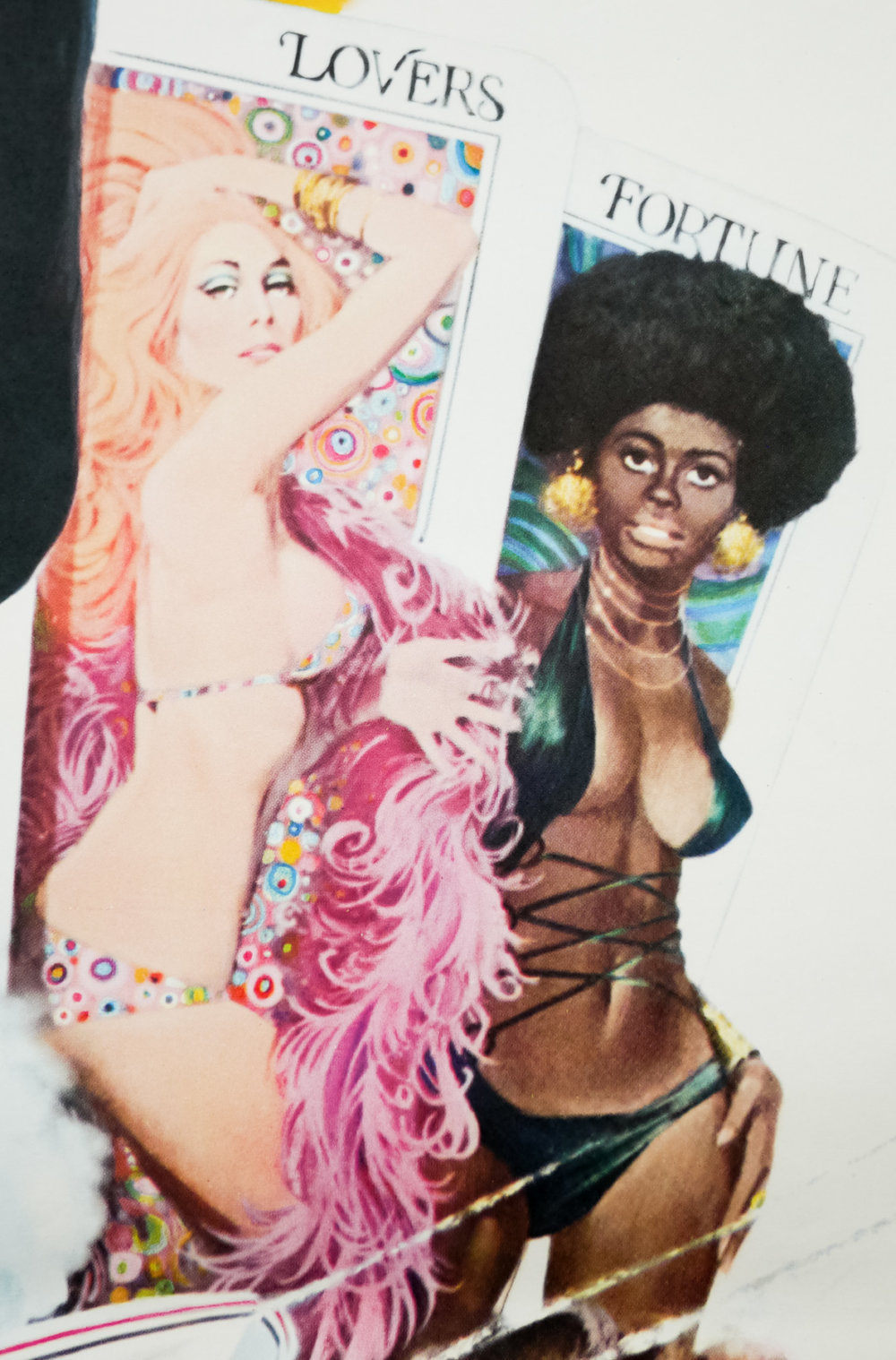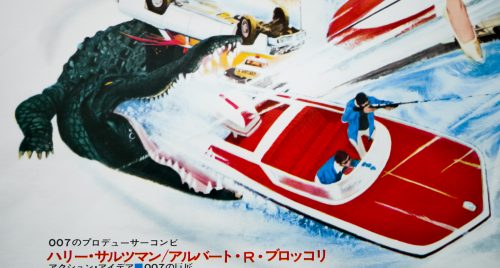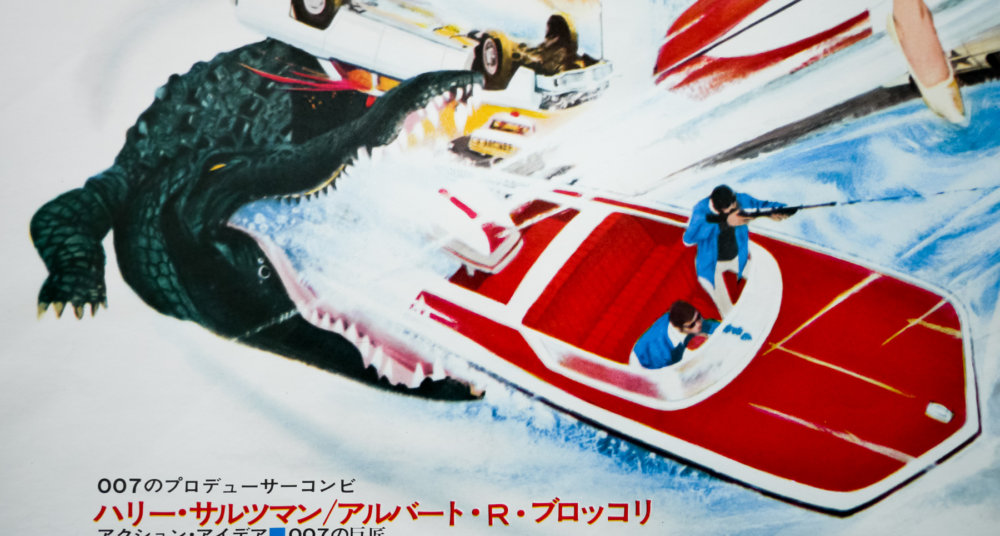 Title
AKA

--
Year of Film
Director
Starring
Origin of Film
Genre(s) of Film

Action | Thriller | James Bond
Type of Poster
Style of Poster

--
Origin of Poster
Year of Poster
Designer
Artist
Size (inches)

20 5/16" x 28 12/16"
SS or DS

SS
Tagline

--
This is the Japanese B2, featuring artwork by the great Robert McGinnis, for the first (and my favourite) Roger Moore-starring James Bond film, Live and Let Die. Along with the others in the series I probably saw the film on TV about fifteen times and can vividly recall many of the best scenes. Like British comedian and director Joe Cornish admitted when interviewing Roger Moore, his Bond films are responsible for many of my first 'awakenings to the delights of the female form' (being a young teenager at the time it would have been shown). The gorgeous Jane Seymour who plays 'Solitaire' is definitely responsible for putting at least a couple of hairs on my chest, as it were.
Robert McGinnis is responsible for some of the best James Bond posters, including Thunderball,  The Man With the Golden Gun and Diamonds are Forever as well as multiple other classic posters from the 60s, 70s and 80s. He was born in Cincinatti, Ohio in 1926 and was given an apprenticeship at Walt Disney studios before studying fine art at Ohio State University. After serving in the Merchant Marines during World War II, he started work in the advertising industry and later moved into painting book jackets for several notable authors, as well as editorial artwork for the likes of Good Housekeeping, TIME and The Saturday Evening Post. McGinnis' first film poster was the now iconic one sheet for Breakfast at Tiffany's, painted in 1962, and he went on to paint over 40 others during his career, including one for The Incredibles in 2004.
The artwork on this B2 poster isn't identical to the US one sheet (the art of which was used worldwide) and it's not clear whether the original art was painted over or whether it was repainted entirely. Some examples on the Japanese poster include the 'Devil' missing the doll from her hand and the alligator being given a yellow eye.
To see the other posters I've collected that were painted by McGinnis click here and to see the other James Bond posters in the Film on Paper collection click here.