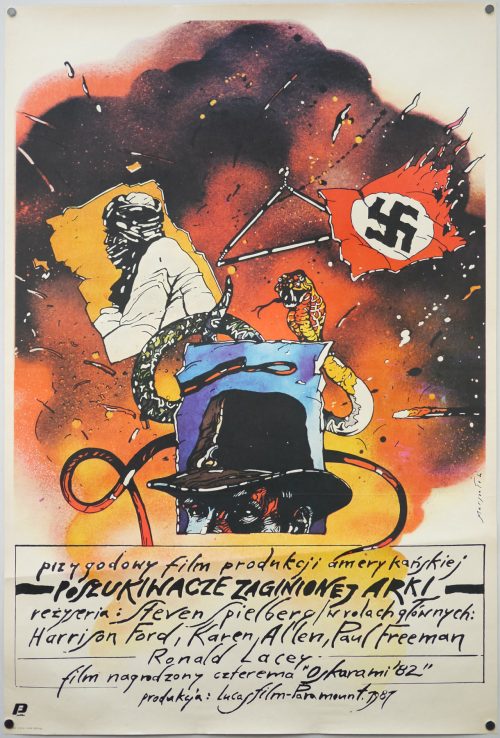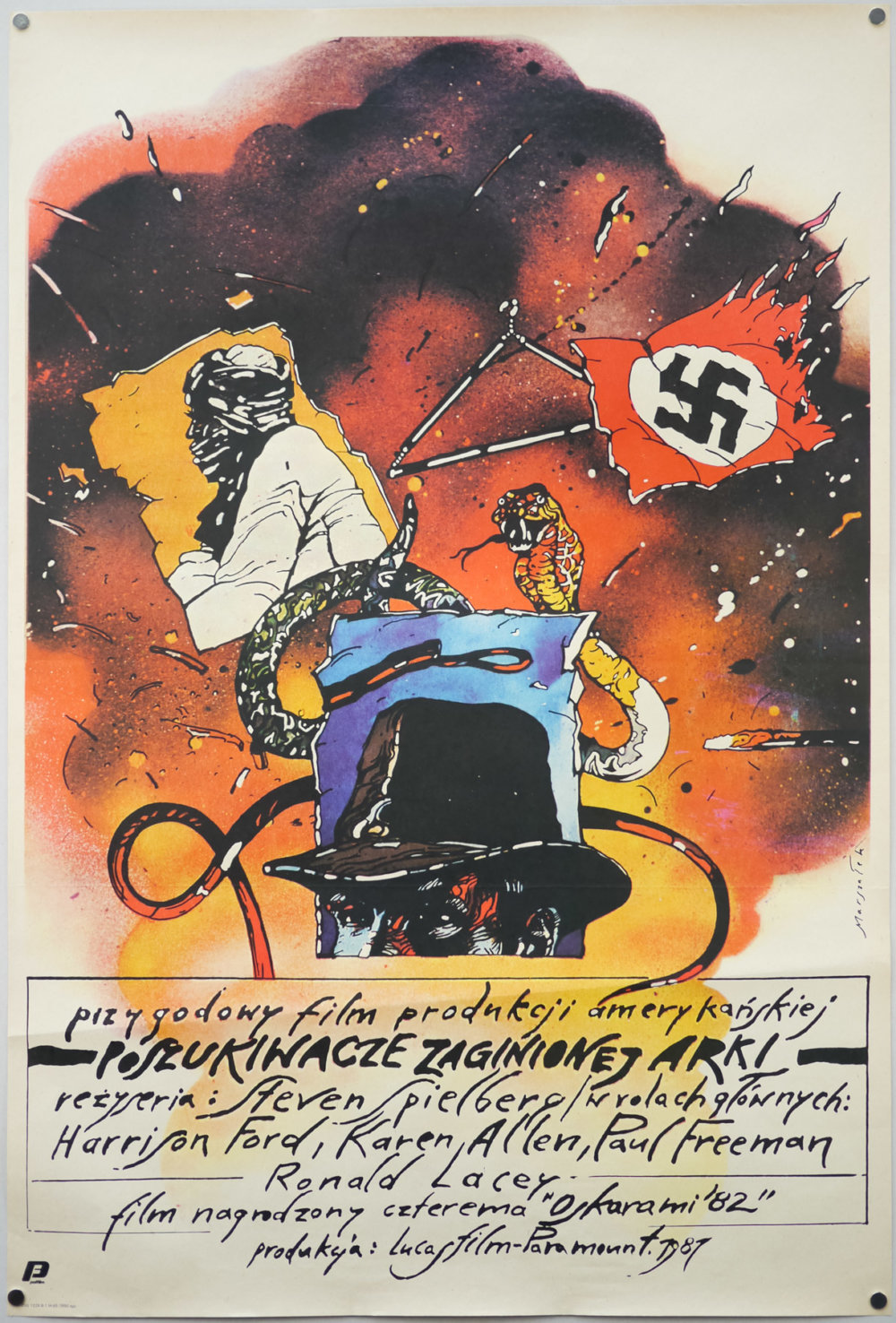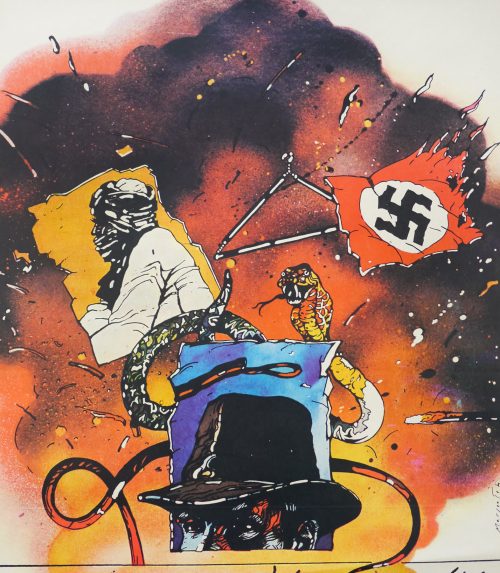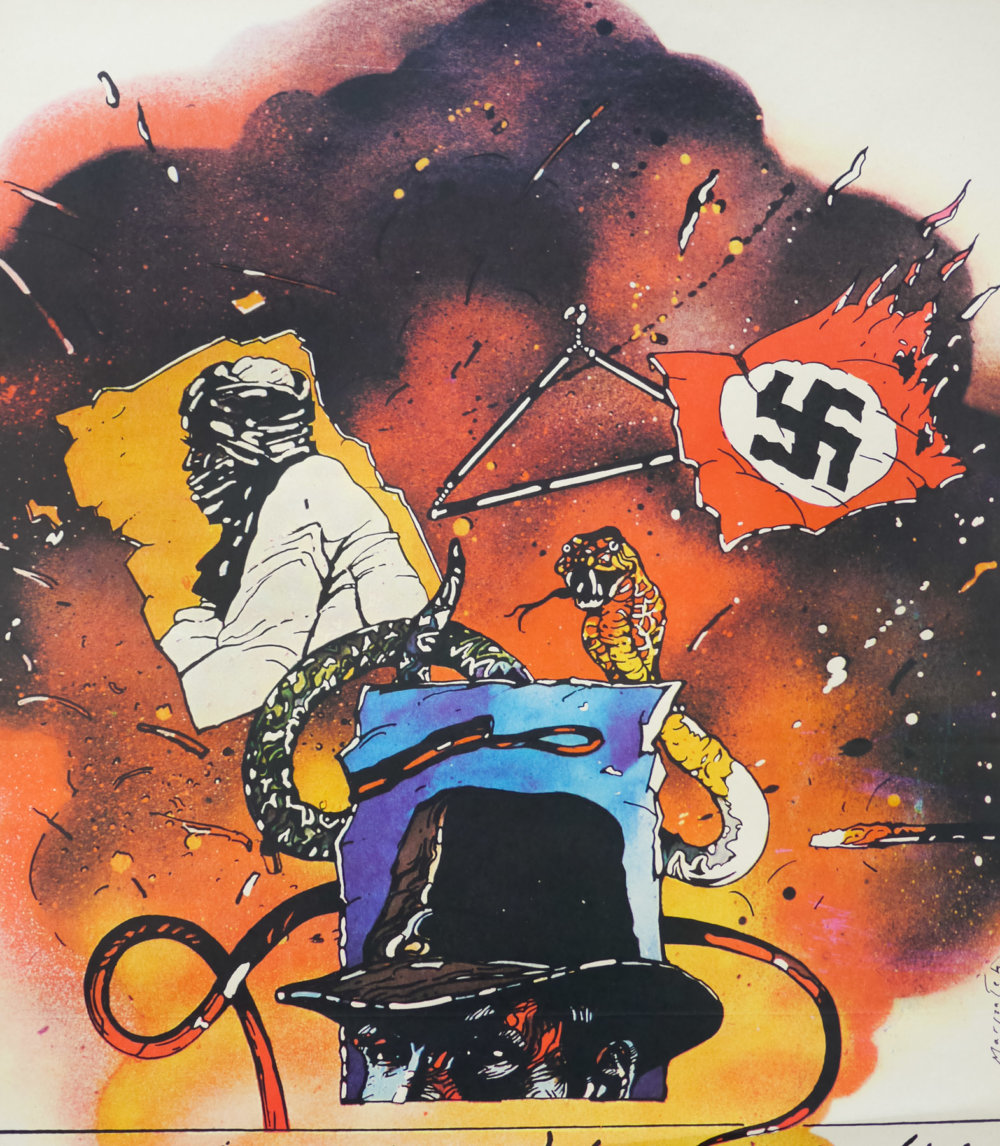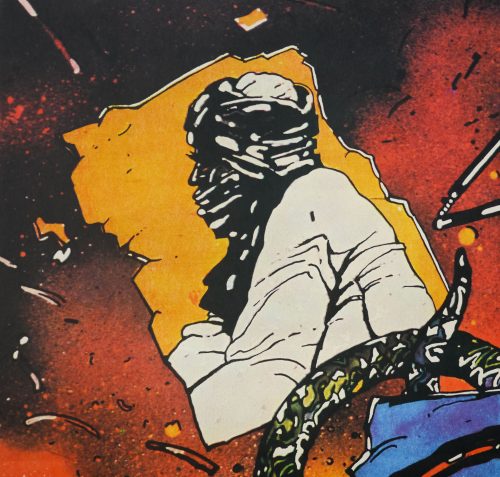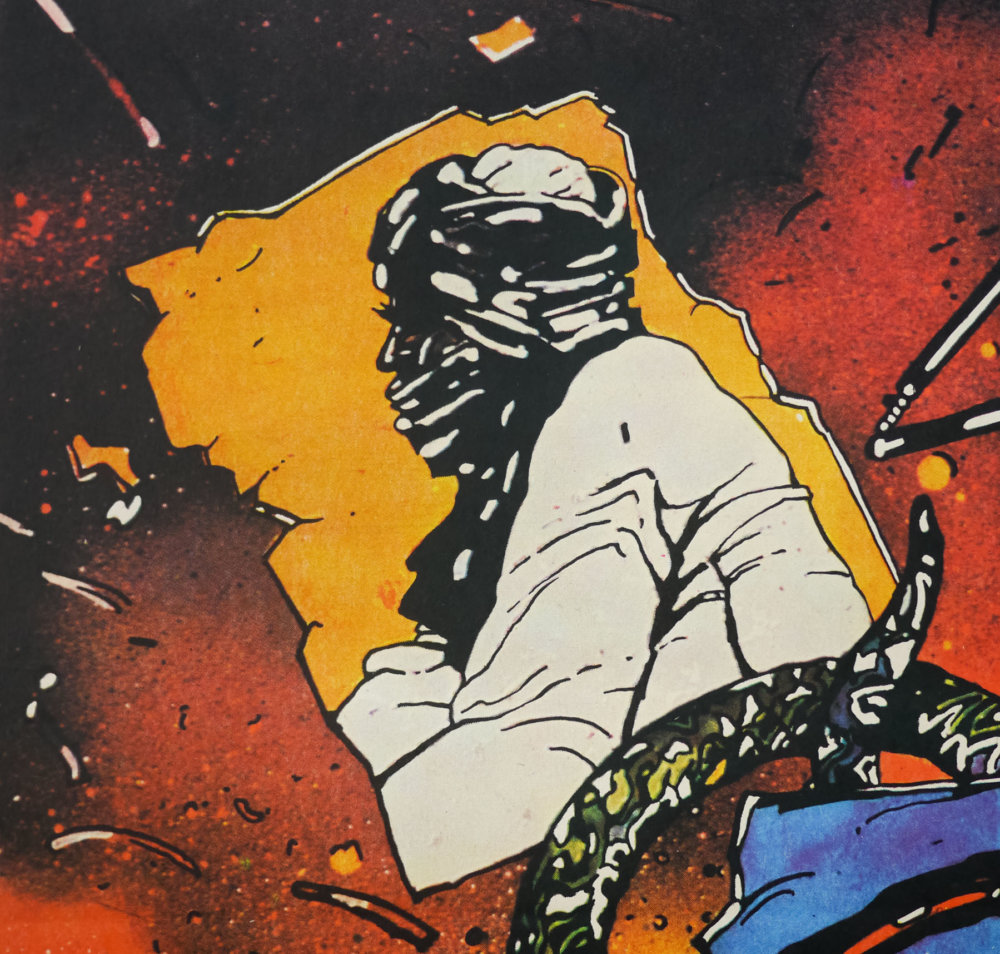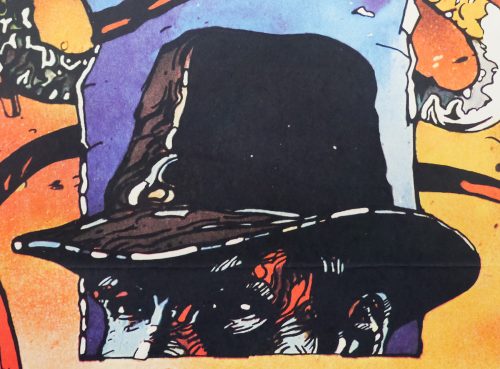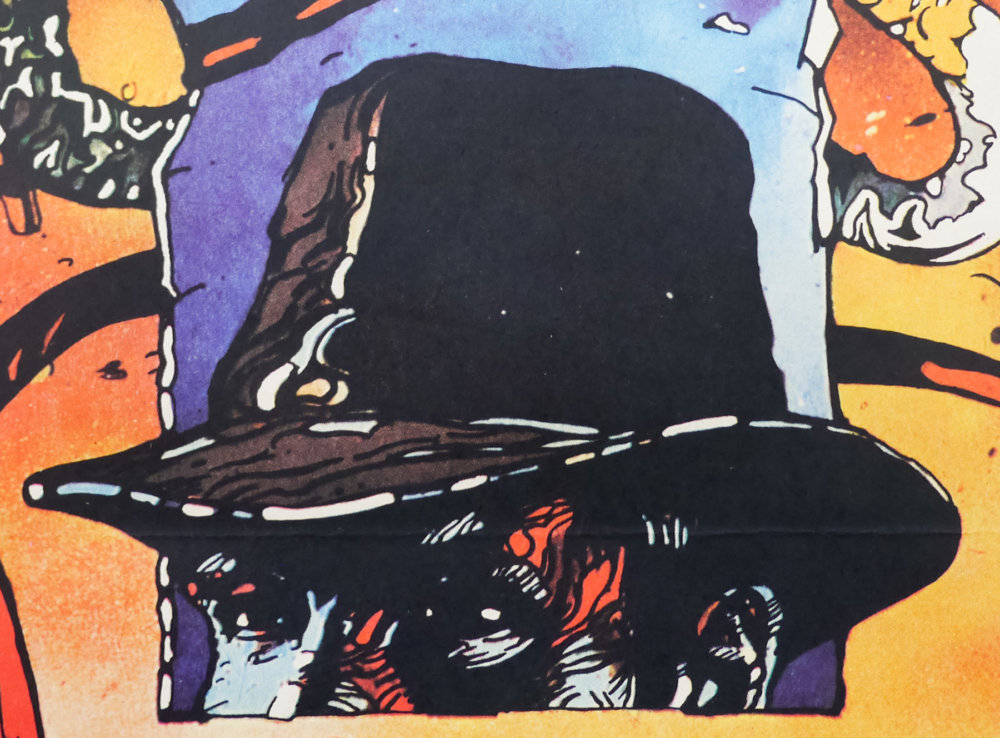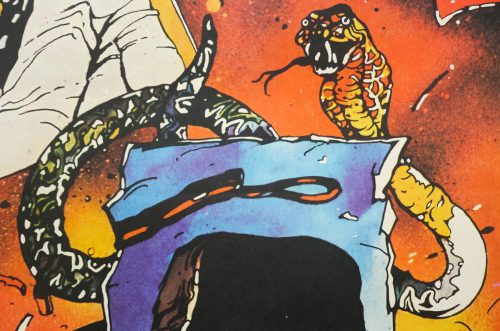 Title
AKA

--
Year of Film
Director
Starring
Origin of Film
Type of Poster
Style of Poster

Explosion style
Origin of Poster
Year of Poster
Designer
Artist
Size (inches)

25 15/16" x 38 5/16"
SS or DS

SS
Tagline

--
This is the explosion-style B1 poster for the Polish release (in 1983) of the first film in Steven Spielberg's legendary Indiana Jones series, Raiders of the Lost Ark. Written by George Lucas, who was in the middle of producing and releasing the original Star Wars trilogy, the story harks back to the adventure film serials of the 1930s and 40s. Set in 1936, Harrison Ford (also fresh from the set of The Empire Strikes Back) plays the titular archaeologist adventurer who is hired by the US government to track down the legendary Ark of the Covenant before an occult section of the Nazi party with nefarious intentions do so.
The film is full of memorable characters, thrilling set-pieces and Ford treads a perfect, often comedic, line between surly reluctance and dashing heroism. The film would spawn two sequels over the next 8 years, with Spielberg and Ford returning for both, followed by a somewhat disappointing entry in 2008.
This poster was created by the designer and artist Grzegorz Marszatek who was born in Swinna in 1949 and later studied at the College of Fine Arts in Poznań where he obtained an honours degree under noted professors (and artists in their own right) Lucjan Mianowski and Waldemar Świerzy. Since 1971 he has been a teacher himself at the same college, which is now a university, and in 1994 he was awarded the degree of Professor of Fine Arts. He was the director of the Visual Communication department at Poznań university until 2010 and he's also been involved at the Szczecin Academy of Fine Arts. As well as teaching Marszatek has worked as an illustrator for film and theatre posters, magazine covers and editorials, and book covers. 
Polishposter.com features a gallery of many of his film posters.
There were three Polish posters created for the 1983 first release of Raiders of the Lost Ark, including this one and Jakub Erol's fantastic skull-style poster.