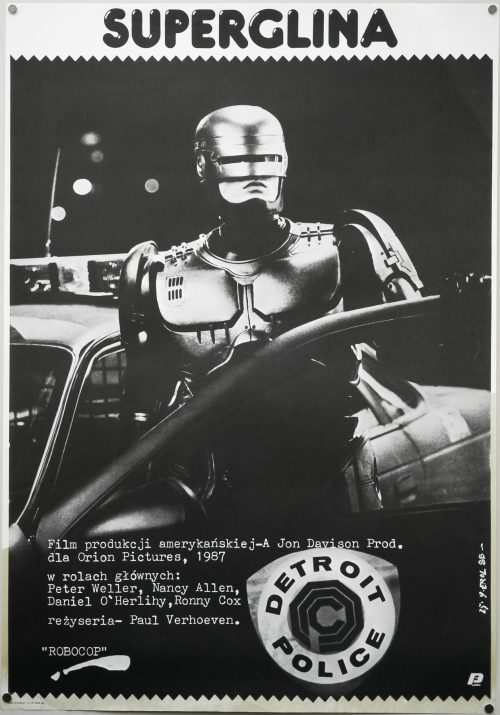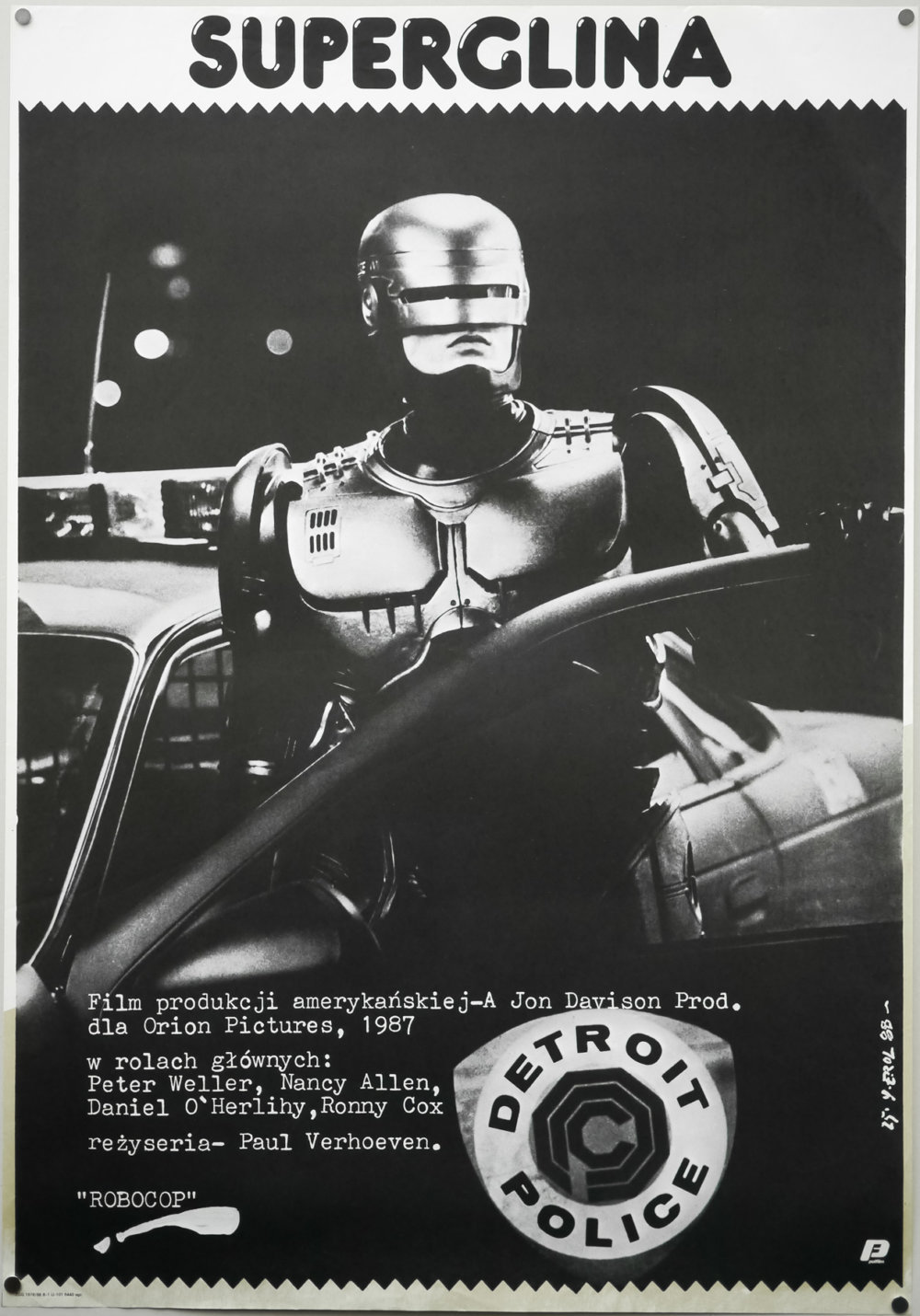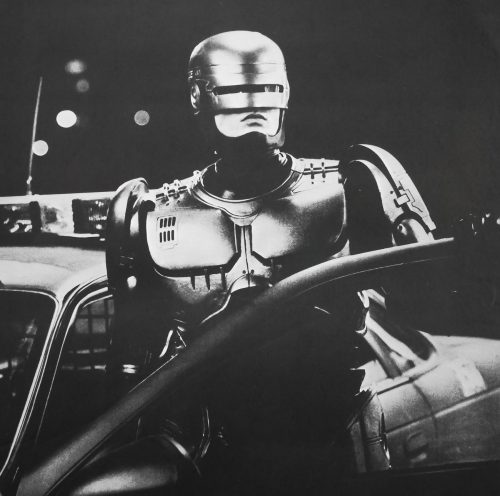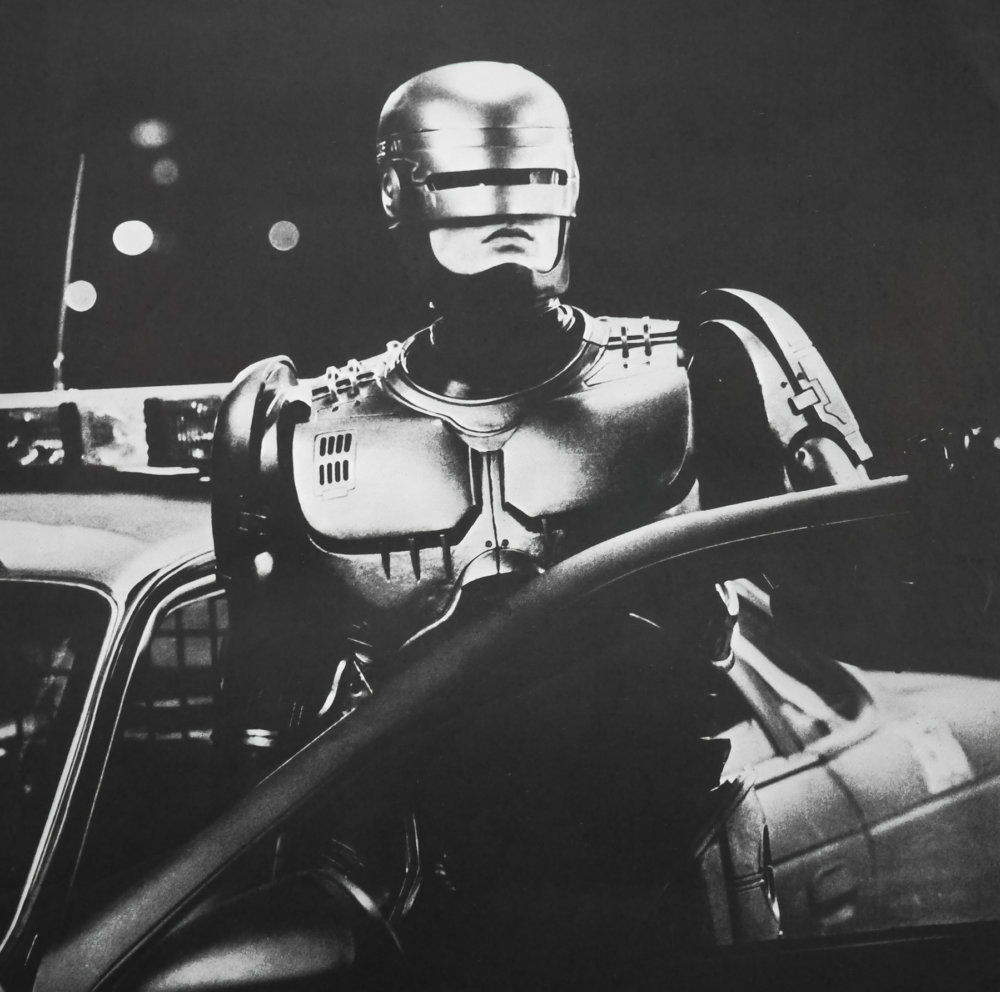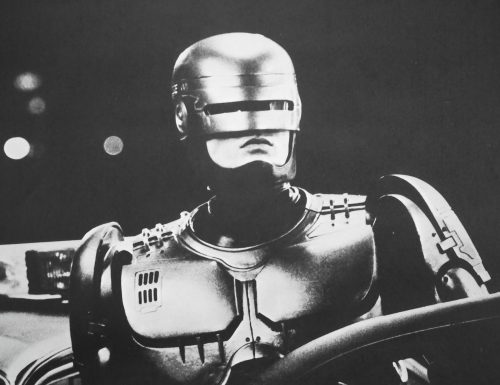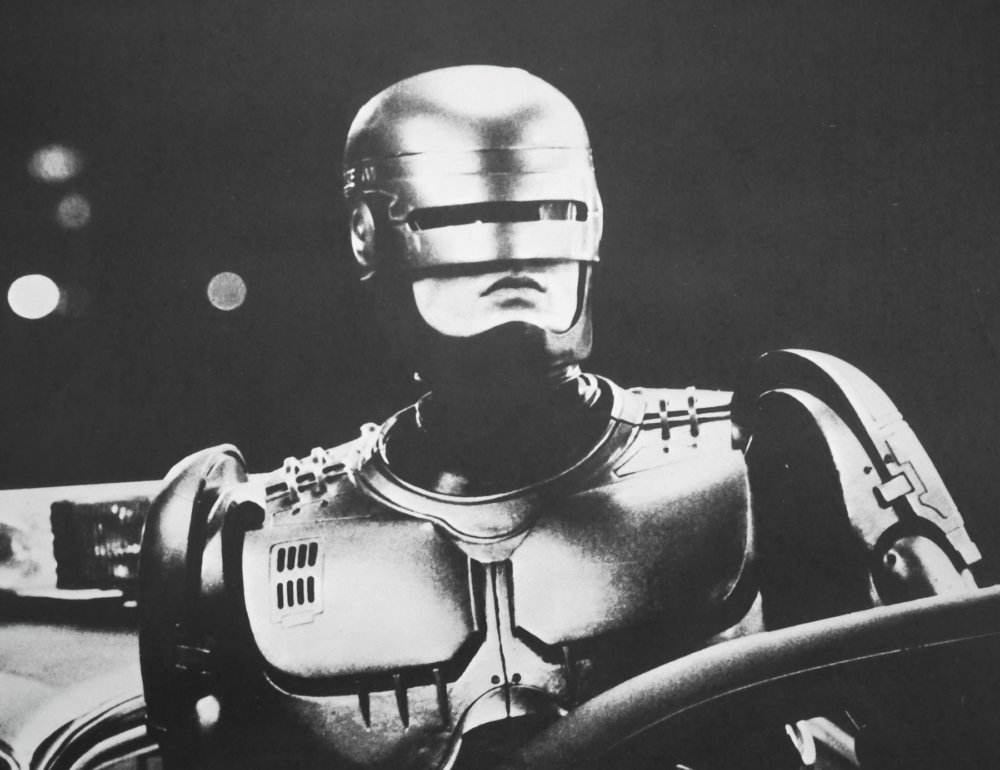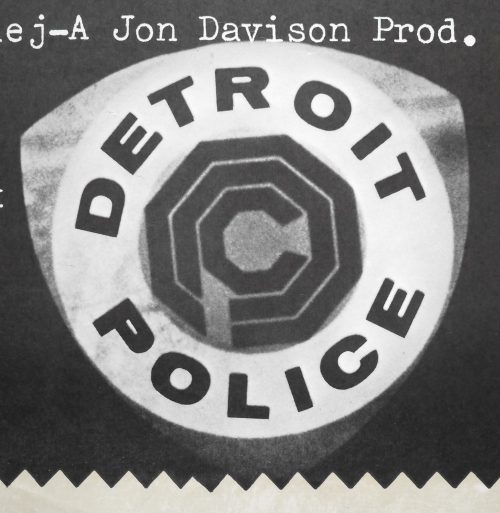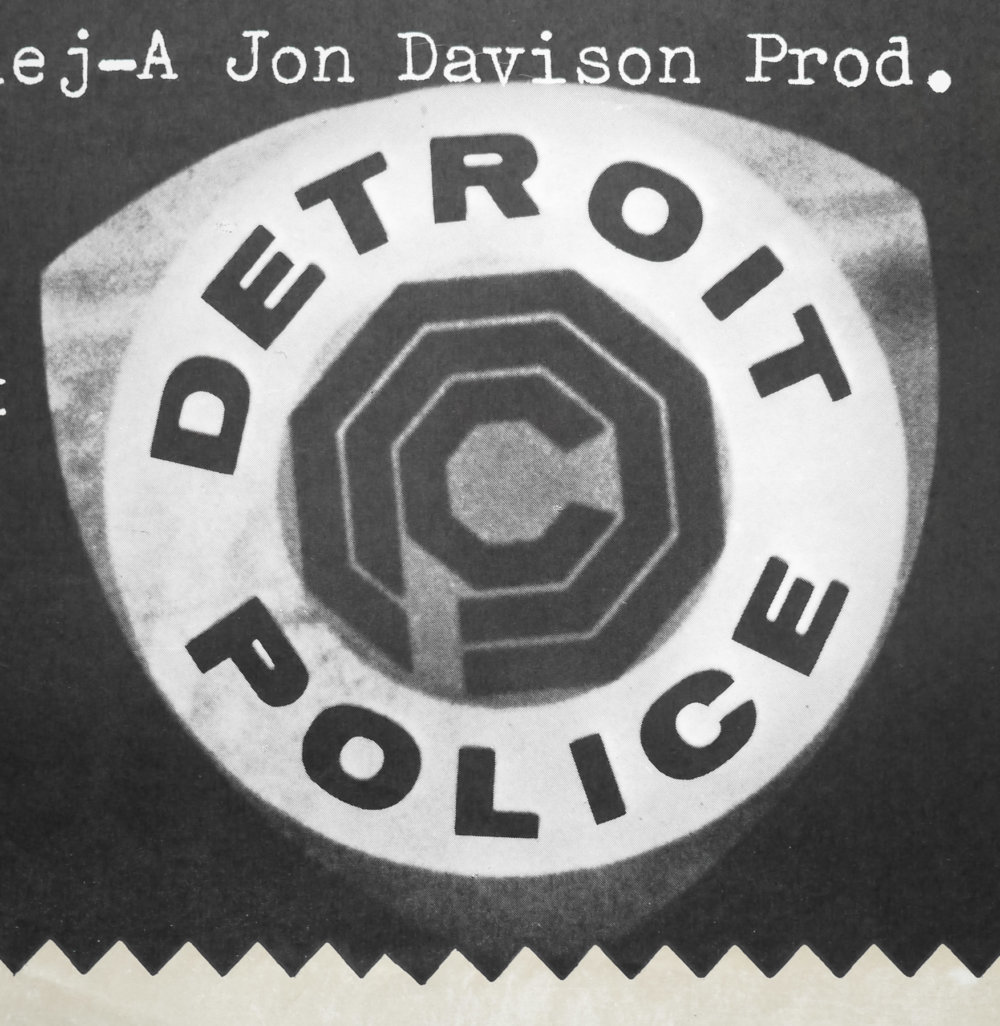 Title
AKA

Robocop: O batsos robot (Greece)
Year of Film
Director
Origin of Film
Type of Poster
Style of Poster

--
Origin of Poster
Year of Poster
Designer
Artist
Size (inches)

26.5" x 37 15/16"
SS or DS

SS
Tagline

--
A stark design by Jakub Erol on this poster for the Polish release of Paul Verhoeven's sci-fi masterpiece, Robocop. Set in a dystopian future Detroit where organised crime is rampant and the city is close to financial ruin, the mega-corporation Omni Consumer Products enters into an agreement with the city to run the police force and plans to introduce a robotic enforcer to work alongside the human officers. When tests with a weaponised droid called ED-209 go awry and an OCP junior executive is killed, the chairman agrees to back the plans of Bob Morton (Miguel Ferrer), another OCP executive with designs for a cyborg (half-man, half-machine) cop.
Shortly after, veteran officer Alex Murphy (Peter Weller) is brutally attacked and effectively killed on his first patrol at a new precinct and Morton sees him as the perfect candidate for his Robocop program. OCP quickly goes about transforming his ravaged body into the future of law enforcement, but when he reawakens Murphy initially struggles with his transformation and loss of his family. Soon he sets about avenging his 'death' at the hands of crime boss Clarence Bodicker (an unforgettable performance from Kurtwood Smith) and attacks the corruption that is destroying Detroit, which leads all the way to the boardroom of OCP.
This poster uses a shot of Robocop that is similar to the pose seen on the iconic American one sheet, which was set up specifically for that poster. 'Superglina' literally translates as 'Supercop', with glina (clay) being a Polish slang term for police officer. I asked a Polish friend about the origins of the term and there are a few theories, including the fact that the badges that Polish police used to wear were made from a clay material, plus the common adage that when you were in trouble 'the police would stick to you like clay'.
The designer and artist Jakub Erol was born in Zamość in 1941 and graduated from the Warsaw Academy of Fine Arts in 1968. He worked as a prolific poster artist for over 25 years and designed several iconic images for both Polish and American films. Some of his other poster highlights include the bizarre image he conjured up for Ridley Scott's Alien, a striking design for James Cameron's The Terminator and the excellent poster for Raiders of the Lost Ark.
The Polishposter.com website features many of his designs, several which are for sale, and the Polish cinemaposter.com website also features three pages of his work. This list of his designs on the same website gives you an idea of how prolific an artist he was.