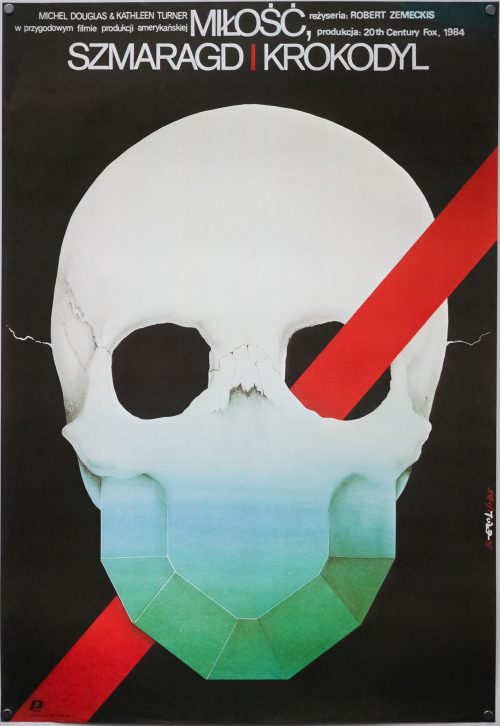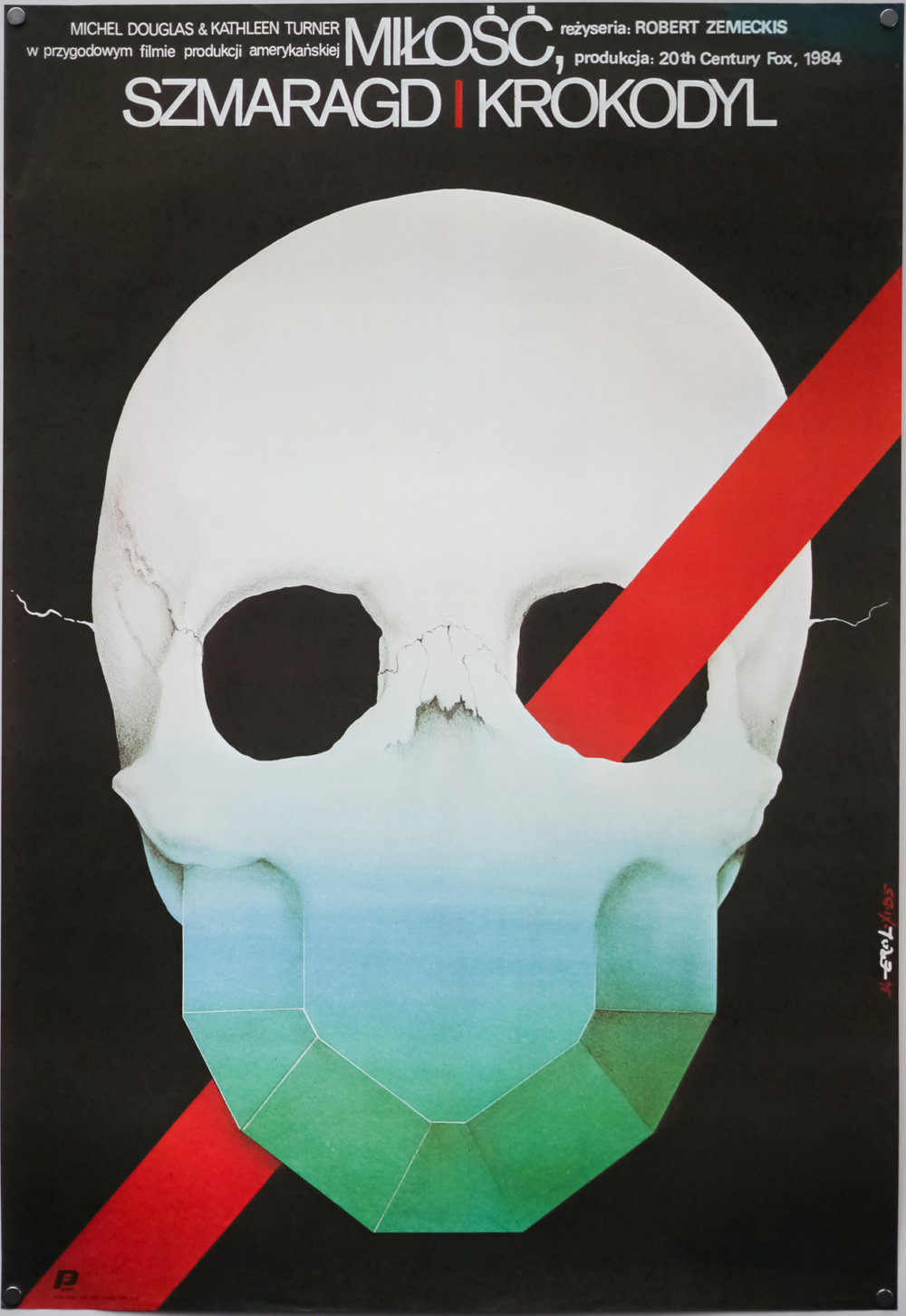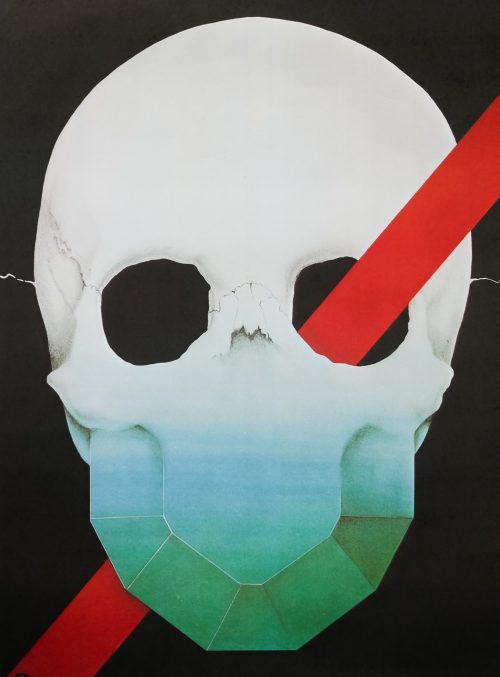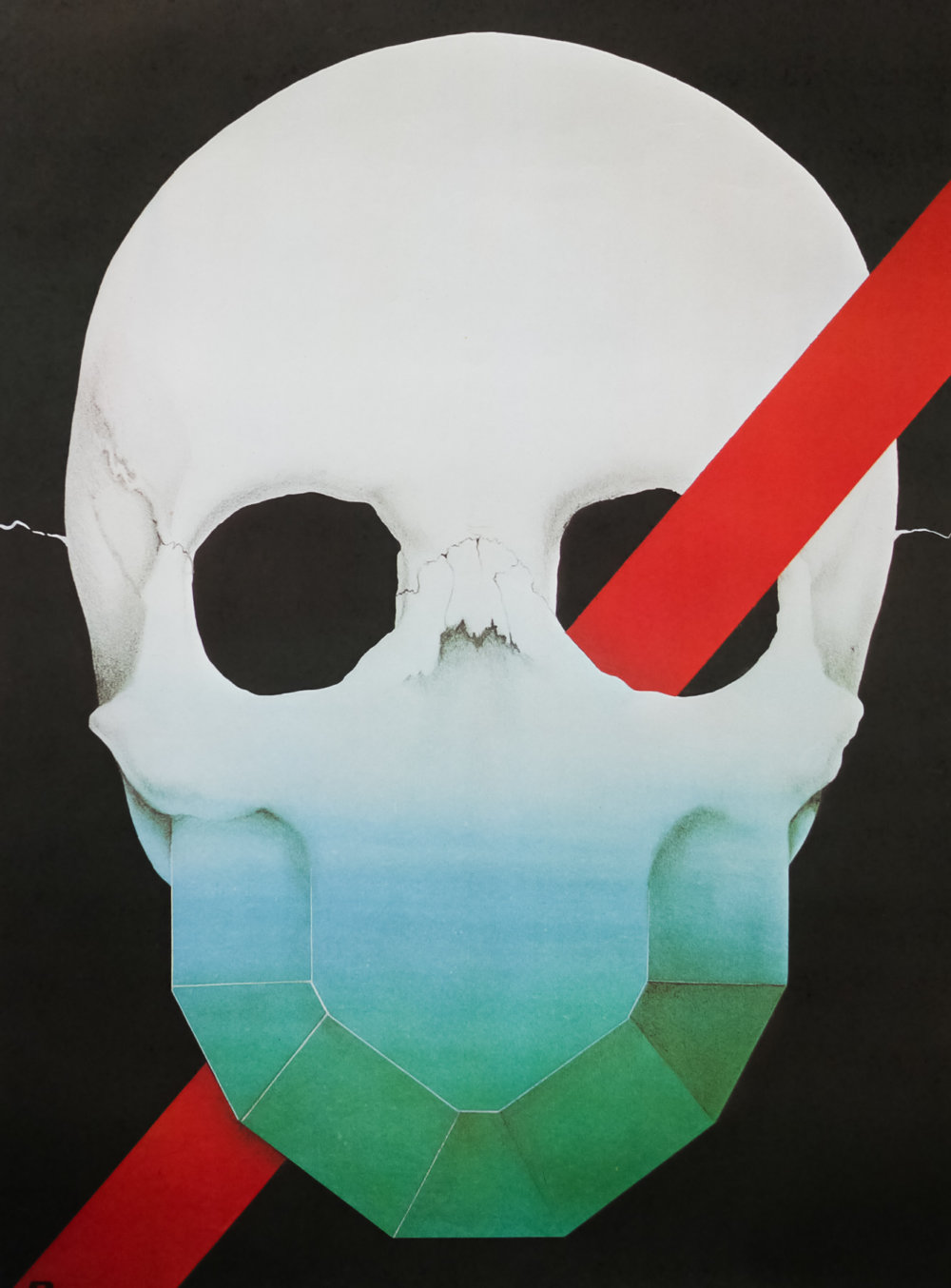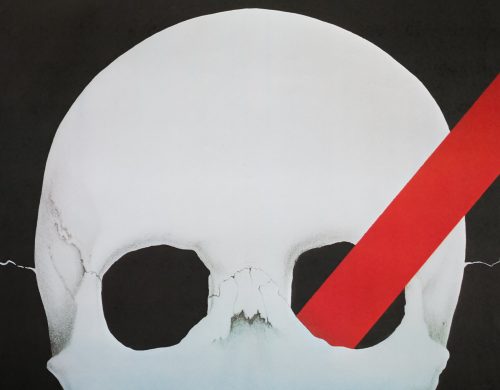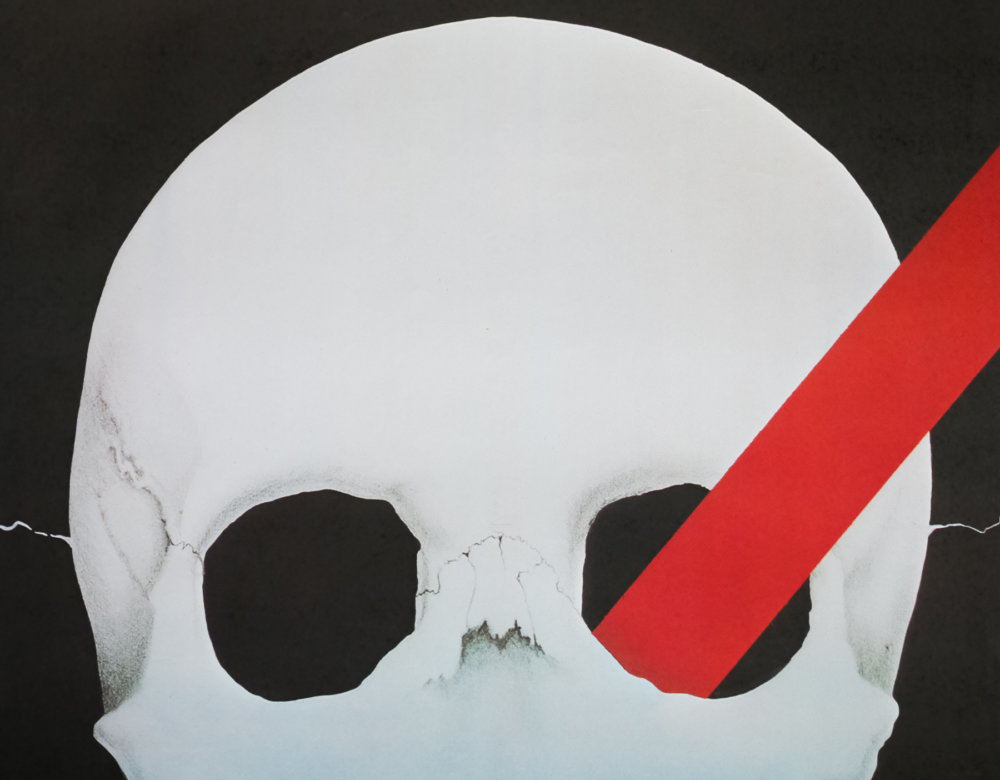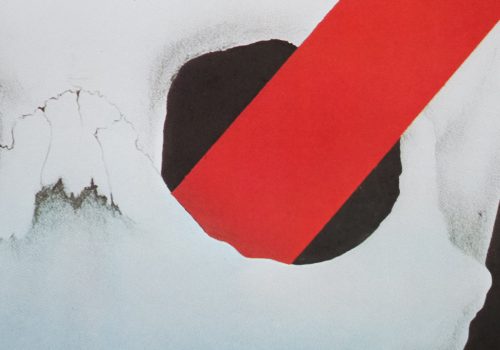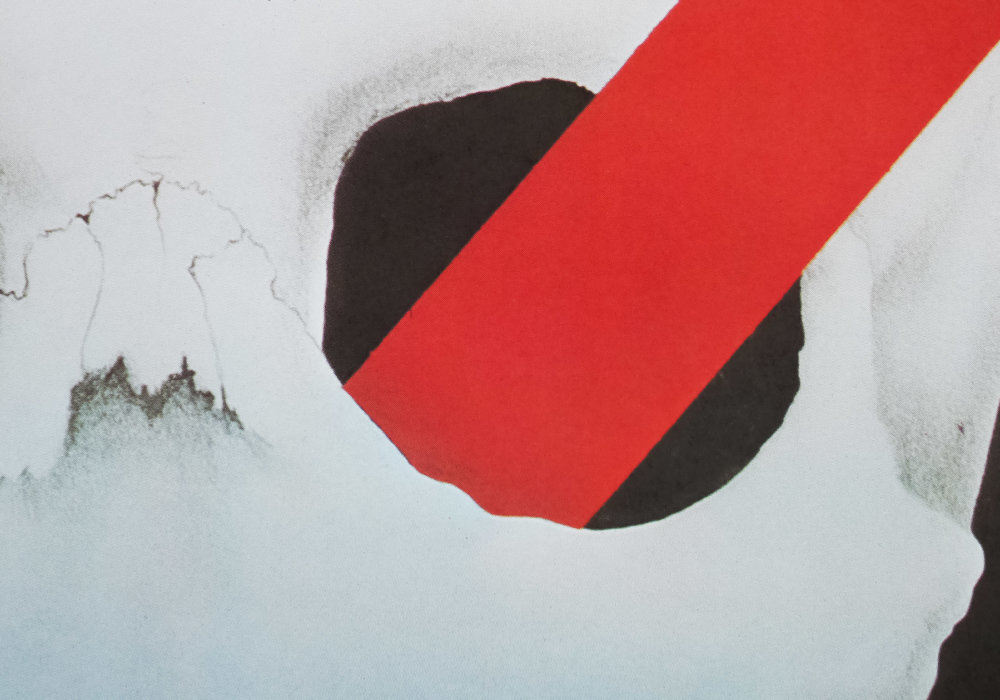 Title
AKA

Milosc, szmaragd i krokodyl (Poland)
Year of Film
Director
Starring
Origin of Film
Type of Poster
Style of Poster

--
Origin of Poster
Year of Poster
Designer
Artist
Size (inches)

26 2/16" x 37 15/16"
SS or DS

SS
Tagline

--
A brilliant design on this Polish poster for Robert Zemeckis' 1984 adventure comedy, Romancing the Stone, which starred Michael Douglas and Kathleen Turner. The latter plays Joan Wilder, a romance novelist who discovers that her sister has been kidnapped in Colombia and, after receiving a mysterious treasure map in the mail, she travels to South America to meet the treasure-hunting criminals responsible and make an exchange. After getting lost in the jungle she meets soldier of fortune Jack Colton (Douglas) who offers to lead her to safety and the pair embark on madcap adventure to rescue Joan's sister. The film was successful enough to warrant a sequel, The Jewel of the Nile, that was released only a year later.
This poster features artwork by a designer and artist called Jakub Erol who was born in Zamość in 1941 and graduated from the Warsaw Academy of Fine Arts in 1968. He worked as a prolific poster artist for over 25 years and designed several iconic images for both Polish and American films. Some of his other poster highlights include the bizarre image he conjured up for Ridley Scott's Alien, a striking design for James Cameron's The Terminator and the excellent poster for Raiders of the Lost Ark.
The Polishposter.com website features many of his designs, several which are for sale, and the Polish cinemaposter.com website also features three pages of his work. This list of his designs on the same website gives you an idea of how prolific an artist he was.