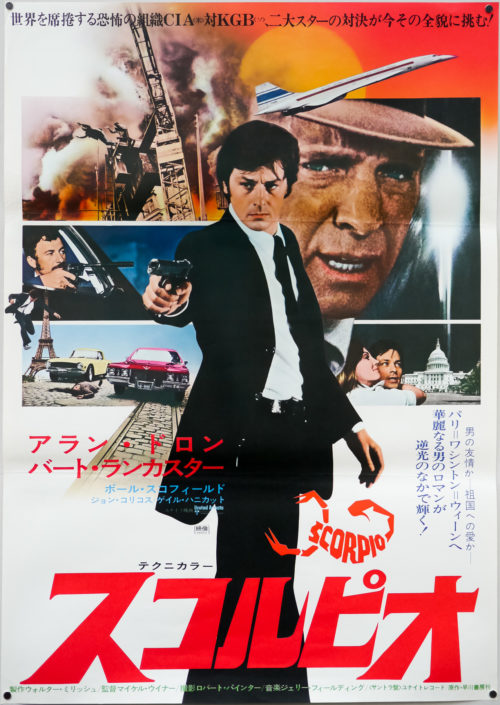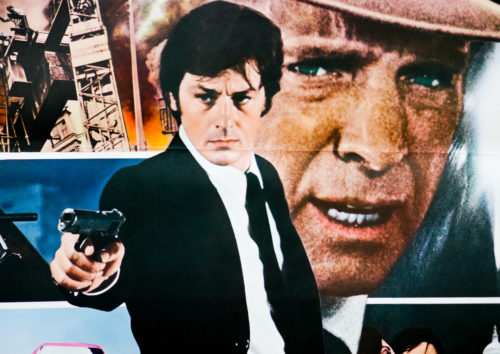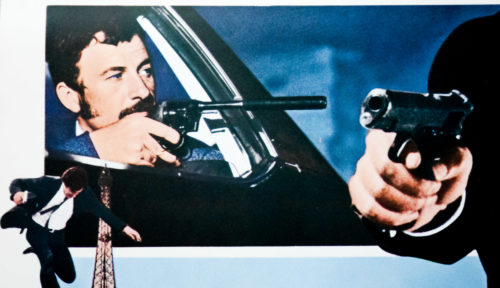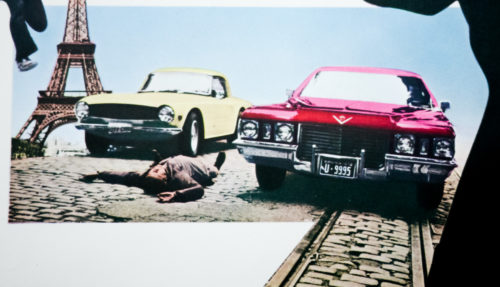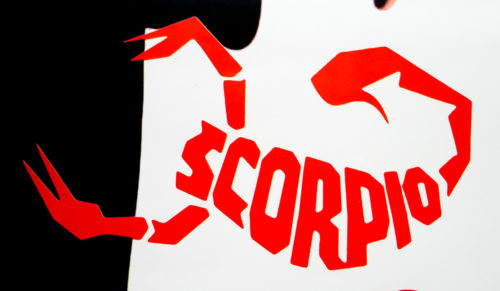 Title
AKA

--
Year of Film
Director
Origin of Film
Type of Poster
Style of Poster

--
Origin of Poster
Year of Poster
Designer
Artist
Size (inches)

20 6/16" x 28 13/16"
SS or DS

SS
Tagline

--
Scorpio is a 1973 spy thriller directed by the late Michael Winner. It was one of the first films that Winner worked on for American producers and reunited him with Burt Lancaster. The actor had starred in Winner's American directorial debut, Lawman, three years earlier. French-Swiss superstar Alain Delon also stars and the film was one of several attempts the actor made to break into Hollywood. Lancaster plays Cross, an aging CIA agent and assassin, who is tasked with training Delon's younger Jean 'Scorpio' Laurier in order to be his replacement. The plot is described on IMDb:
Cross is an old hand at the CIA, in charge of assassinating high-ranking foreign personalities who are an obstacle to the policies of the USA. He often teams up with Frenchman Jean Laurier, alias "Scorpio", a gifted free-lance operative. One day, the CIA orders Scorpio to eliminate Cross — and leaves him no choice but to obey. Scorpio is cold-blooded and very systematic; however, as a veteran agent, Cross knows many tricks. He can also rely upon a network of unusual personal contacts, some dating back to the troubled years preceding WWII. A lethal game of hide-and-seek is programmed, but what are the true motives of every single player?
By all accounts the film was only a moderate success at the box-office and is largely forgotten today.
This Japanese B2 features a unique design but note the stylised logo that also features on some of the items used for the American campaign.