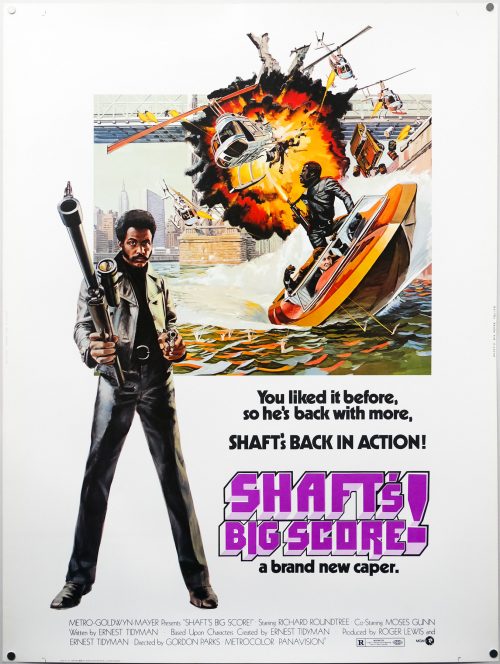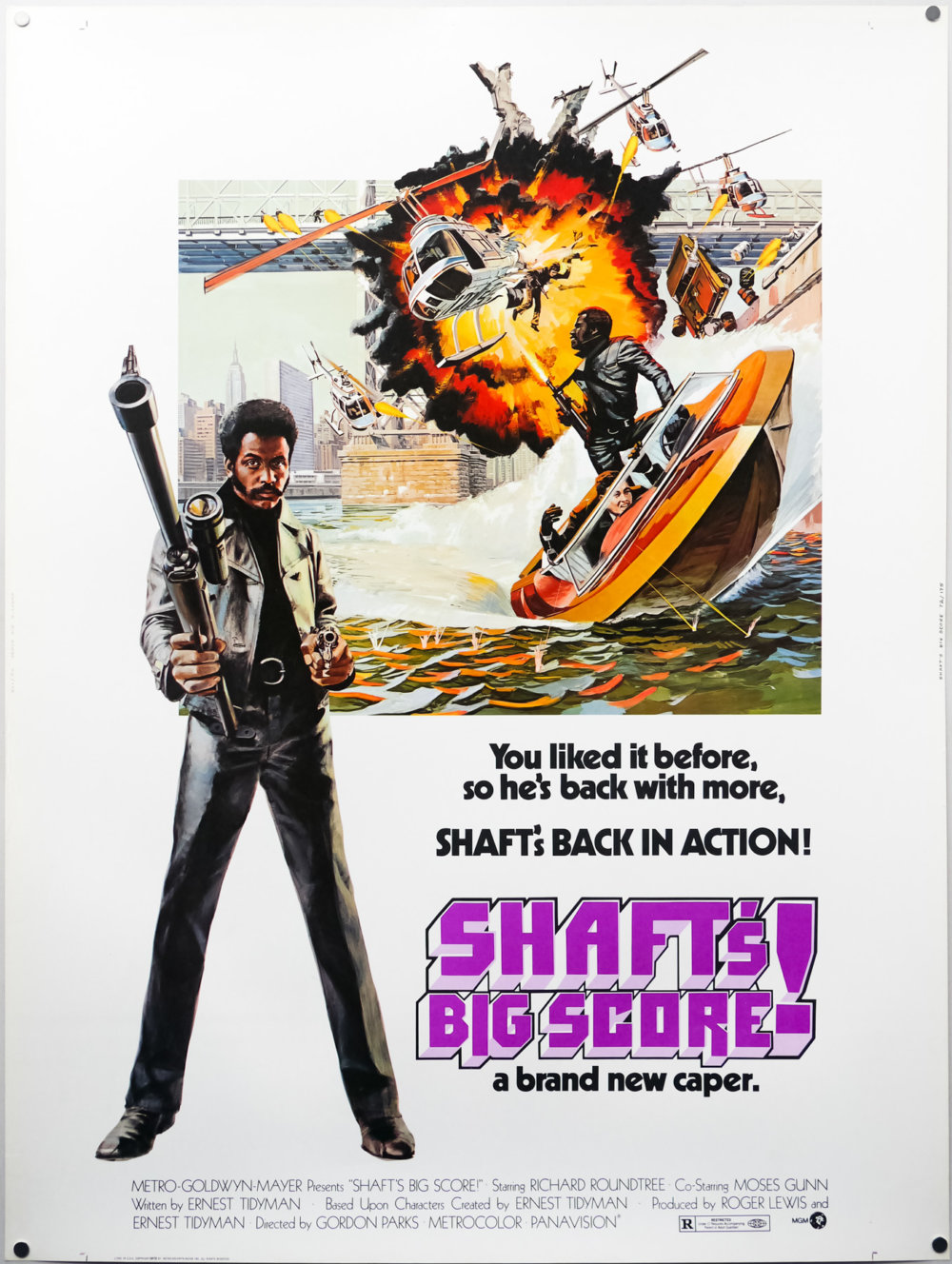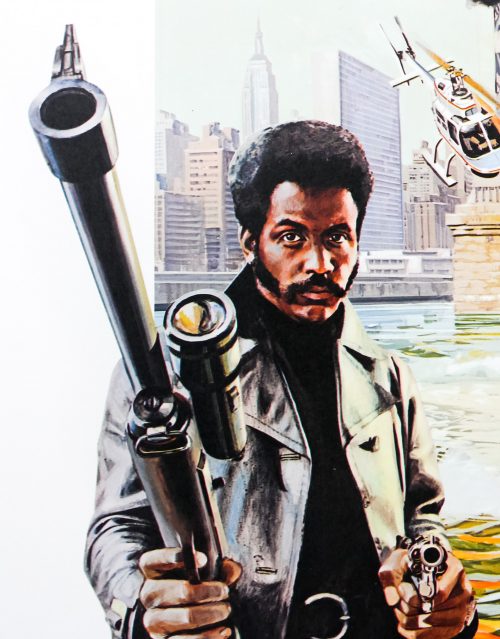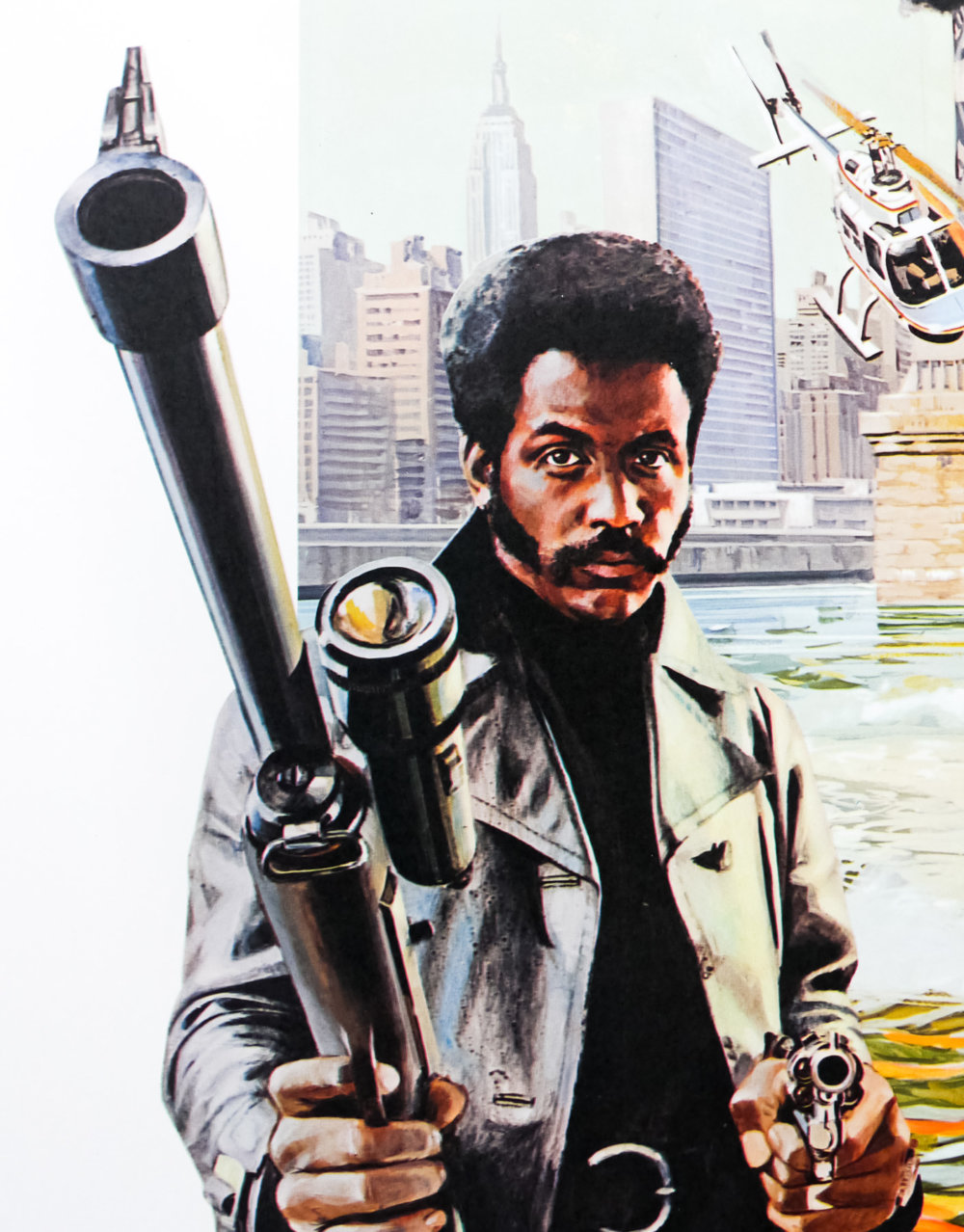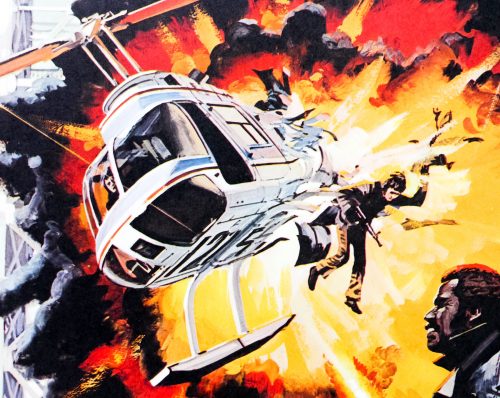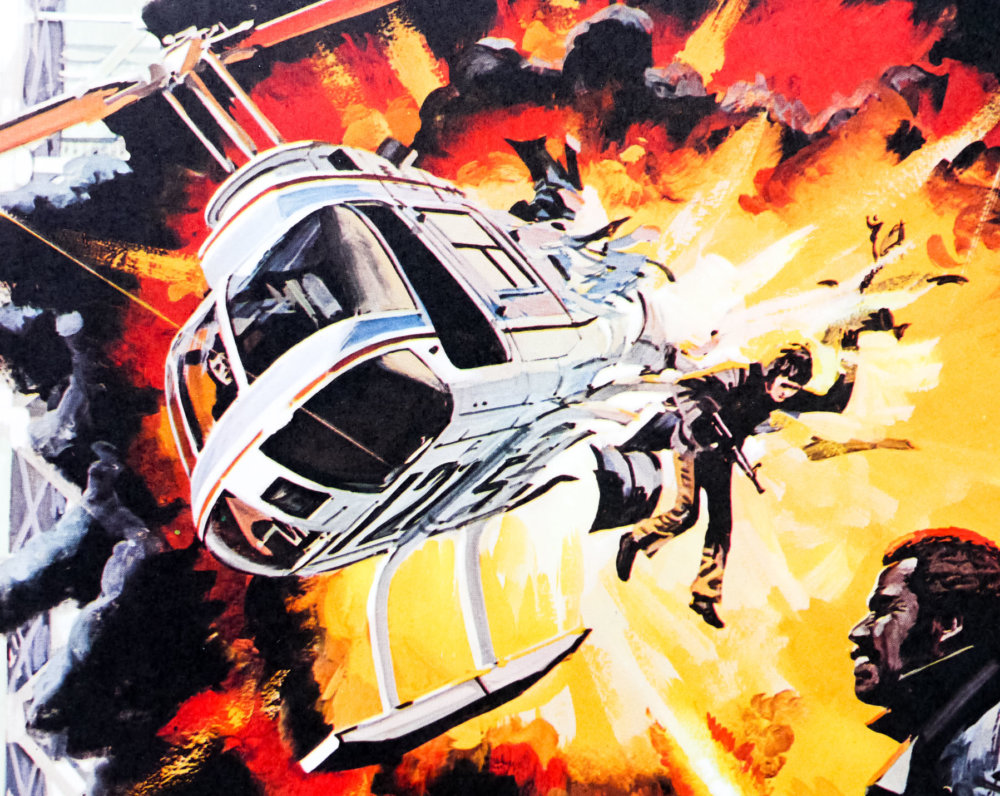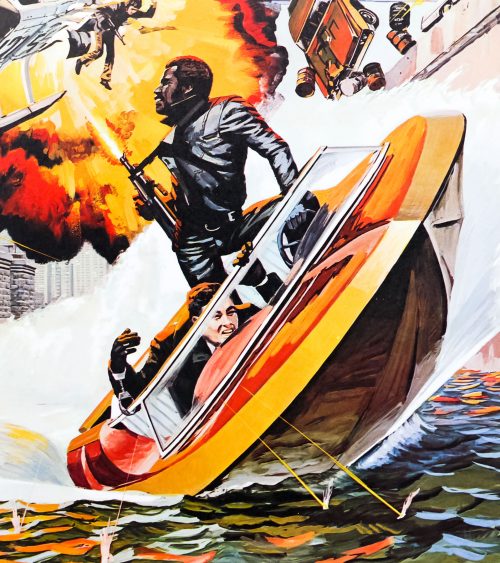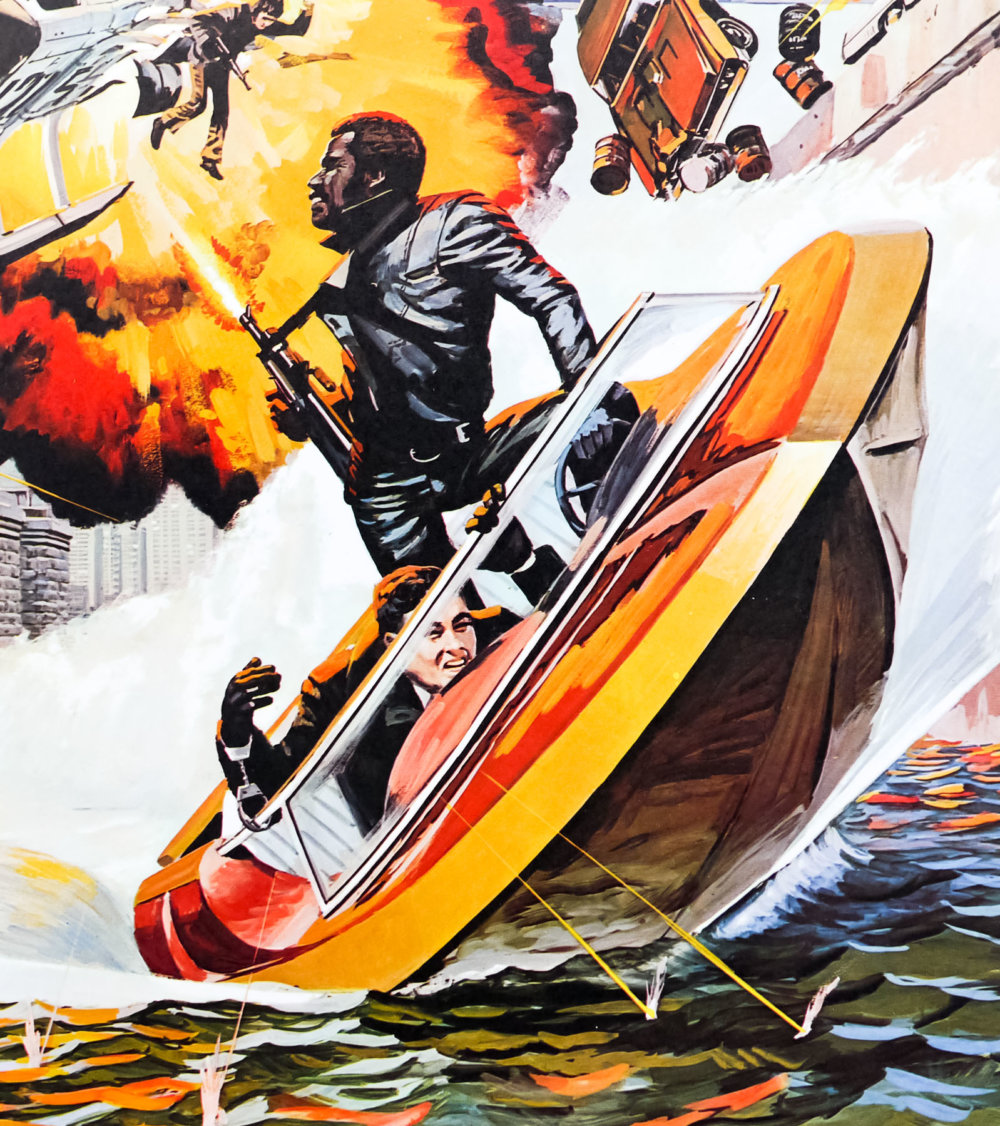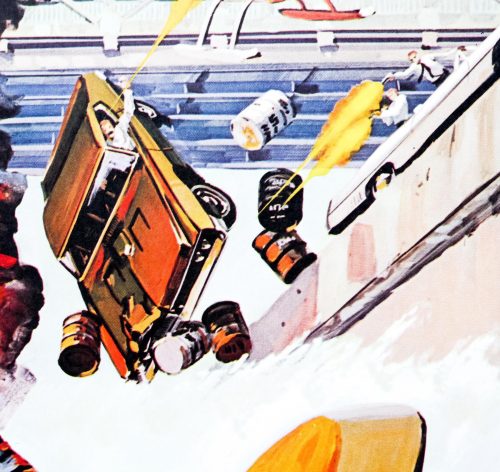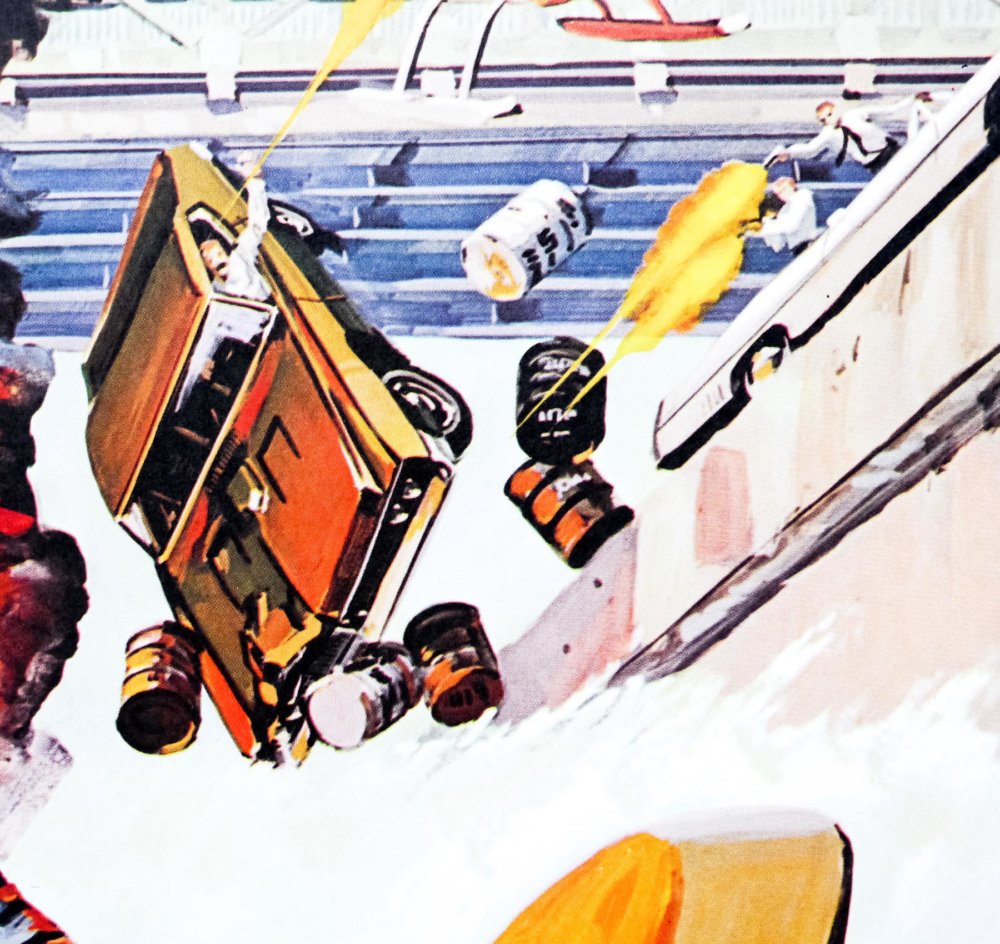 Title
AKA

--
Year of Film
Director
Starring
Origin of Film
Genre(s) of Film

Action | Crime | Drama | Thriller | Blaxploitation
Type of Poster
Style of Poster

--
Origin of Poster
Year of Poster
Designer
Artist
Size (inches)

30 3/16" x 40"
SS or DS

SS
NSS #

72/175
Tagline

You liked it before, so he's back with more. SHAFT's BACK IN ACTION! | a brand new caper
Shaft's Big Score is the second in the trilogy of films featuring Blaxploitation hero Shaft (Richard Roundtree) which sees the private-eye caught up in a war between two rival mobs after the death of one of his friends. The murder leaves the two gangs chasing a missing $200,000 and battling to take over a neighbourhood with Shaft battling to stop them. The film was directed by Gordon Parks who was also responsible for the first film and would later direct another blaxploitation caper, The Super Cops (1974). Although singer Isaac Hayes had provided the score for the first Shaft film, he wasn't available for this sequel and Parks decided to work on the score himself since he was also a composer.
The all-action artwork on this 30×40 poster is by the American artist John Solie who has been working as an illustrator for over 40 years. Film posters are just one aspect of his output, which also includes book and magazine covers, sculptures, portraits and work for NASA. He continues to paint today in Tucson, Arizona. Another gallery of his work can be viewed on Wrong Side of the Art.
Here are the posters by John Solie I have collected to date.
You can view the trailer on YouTube.