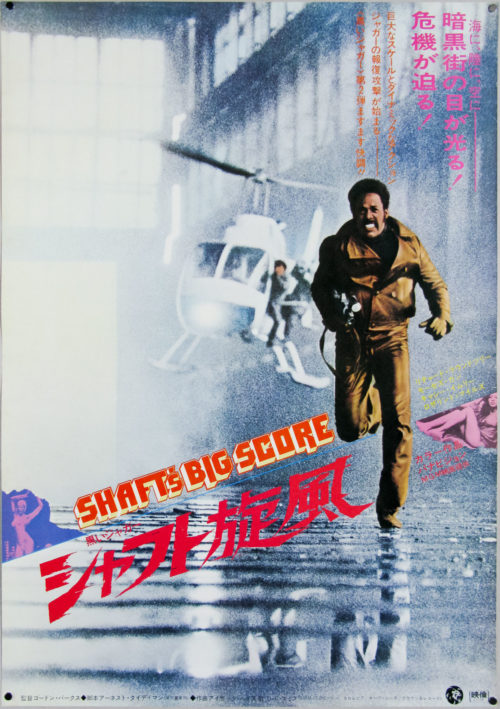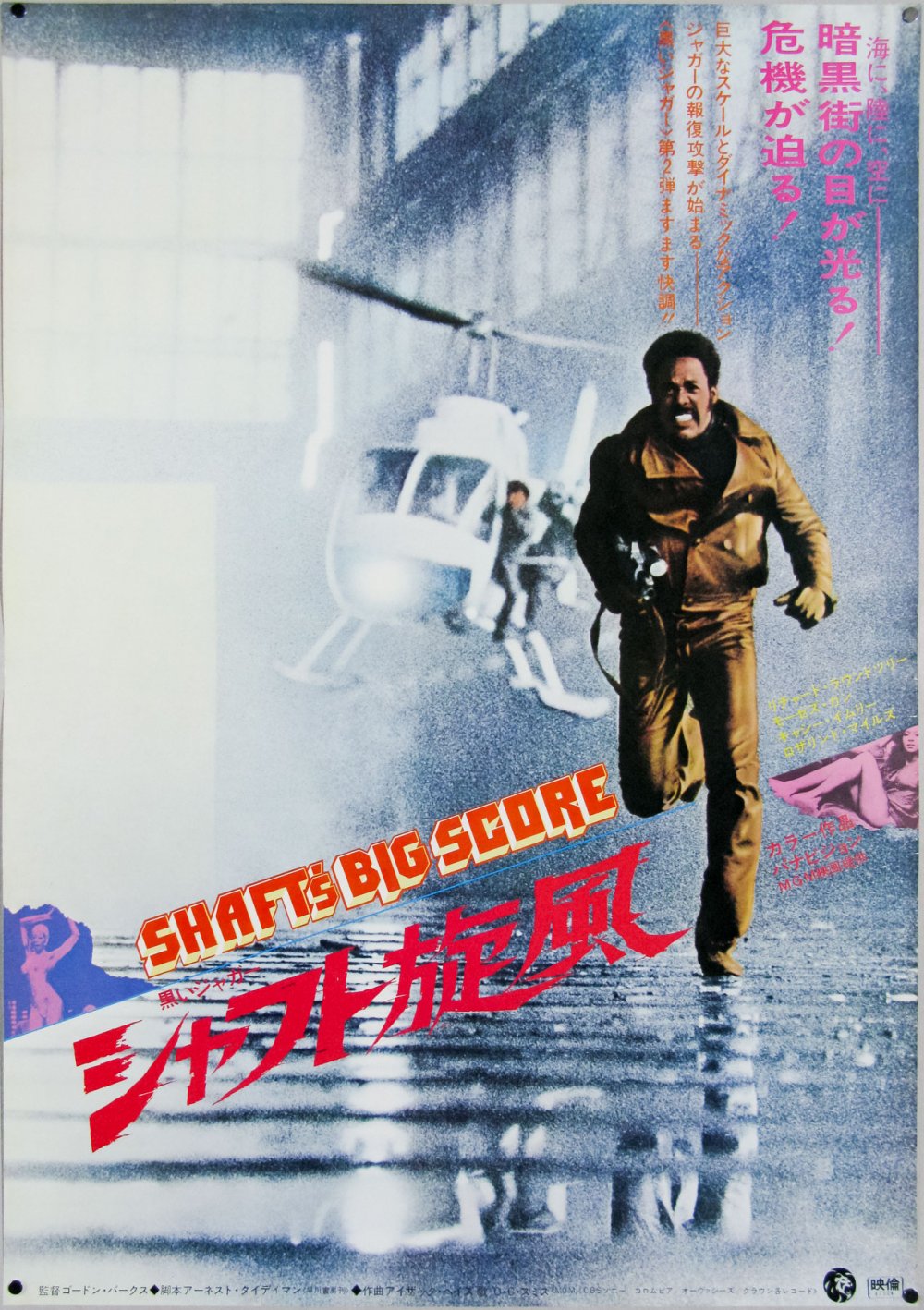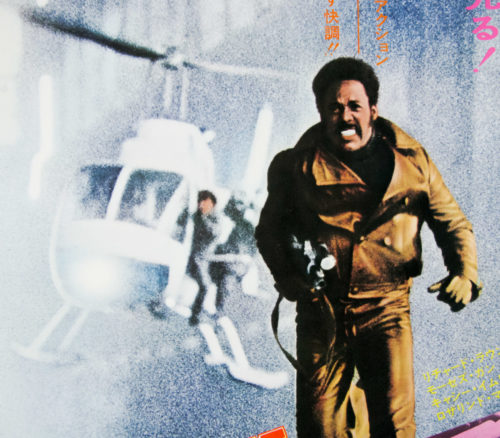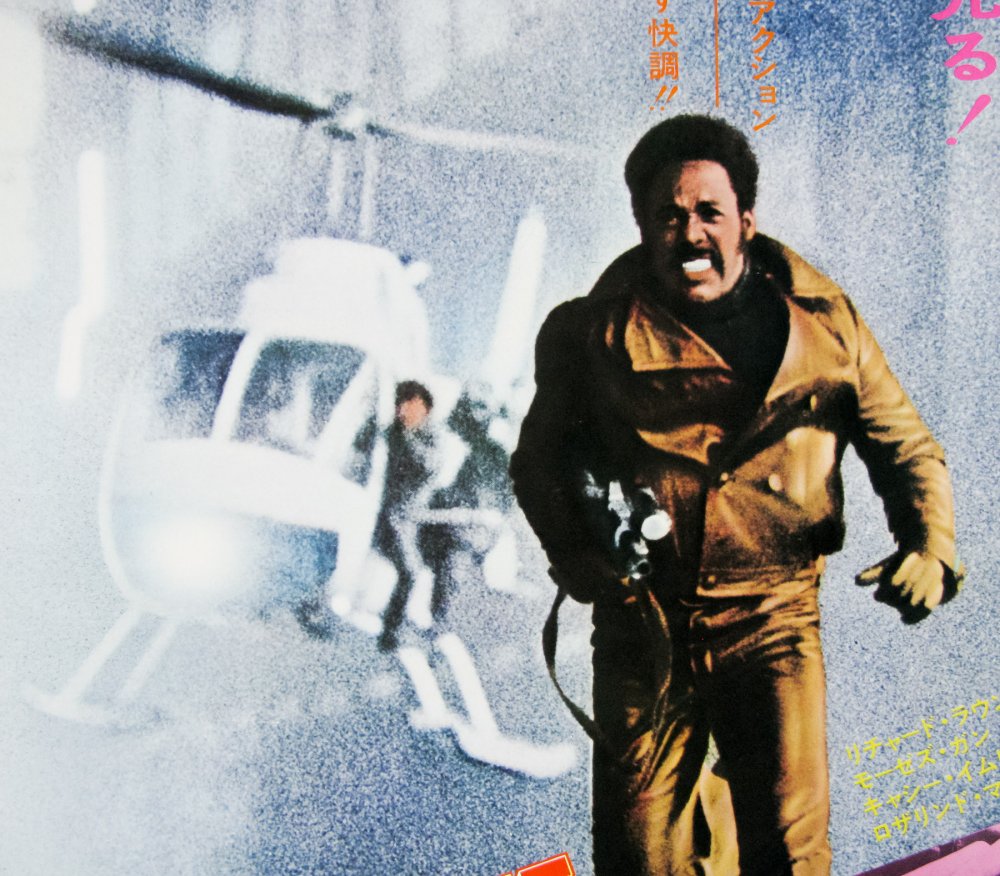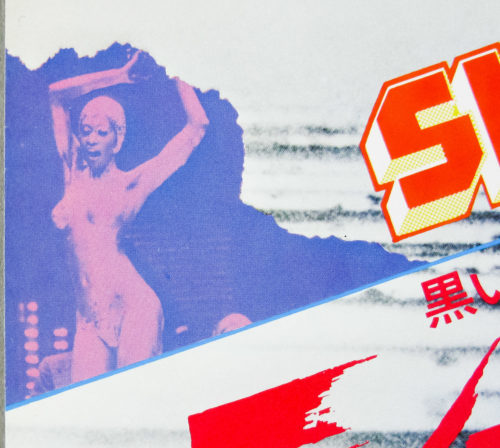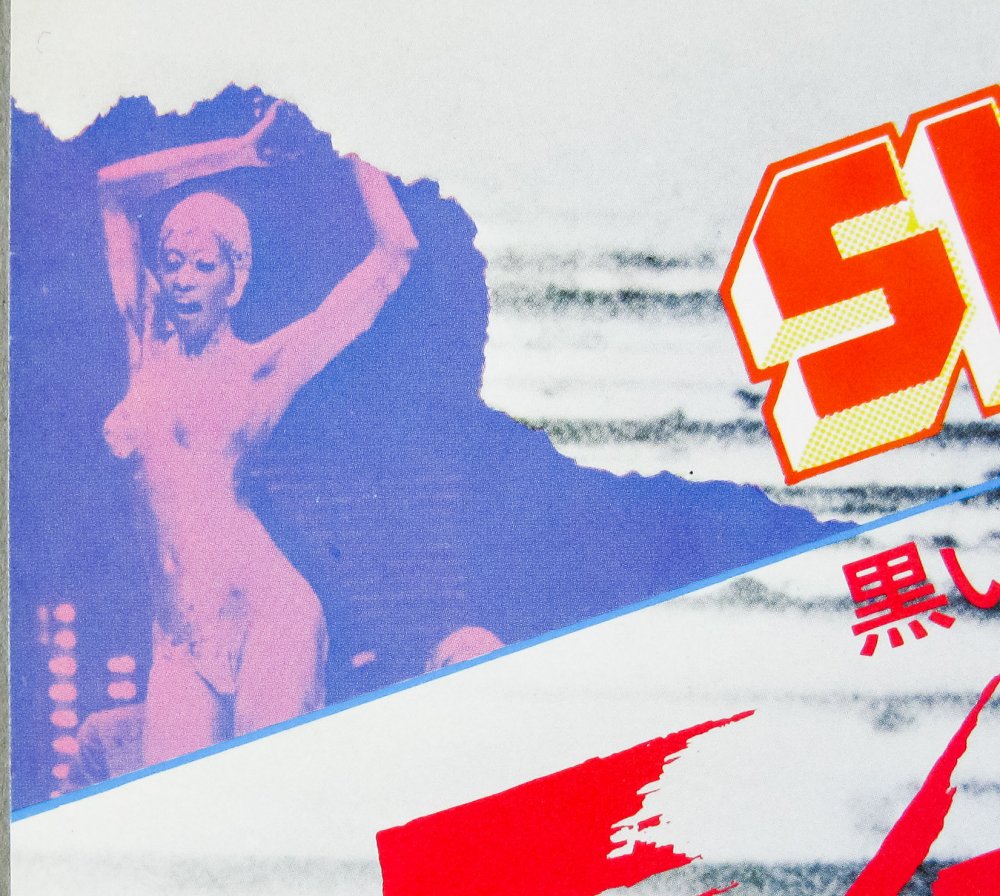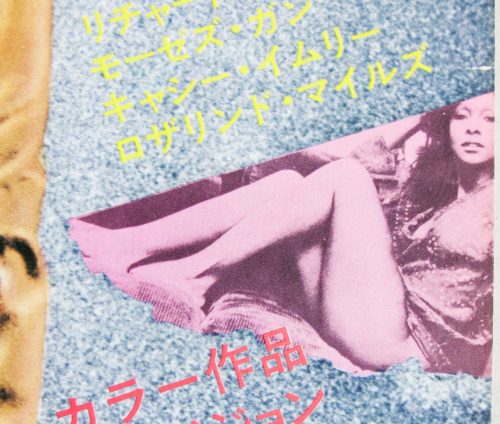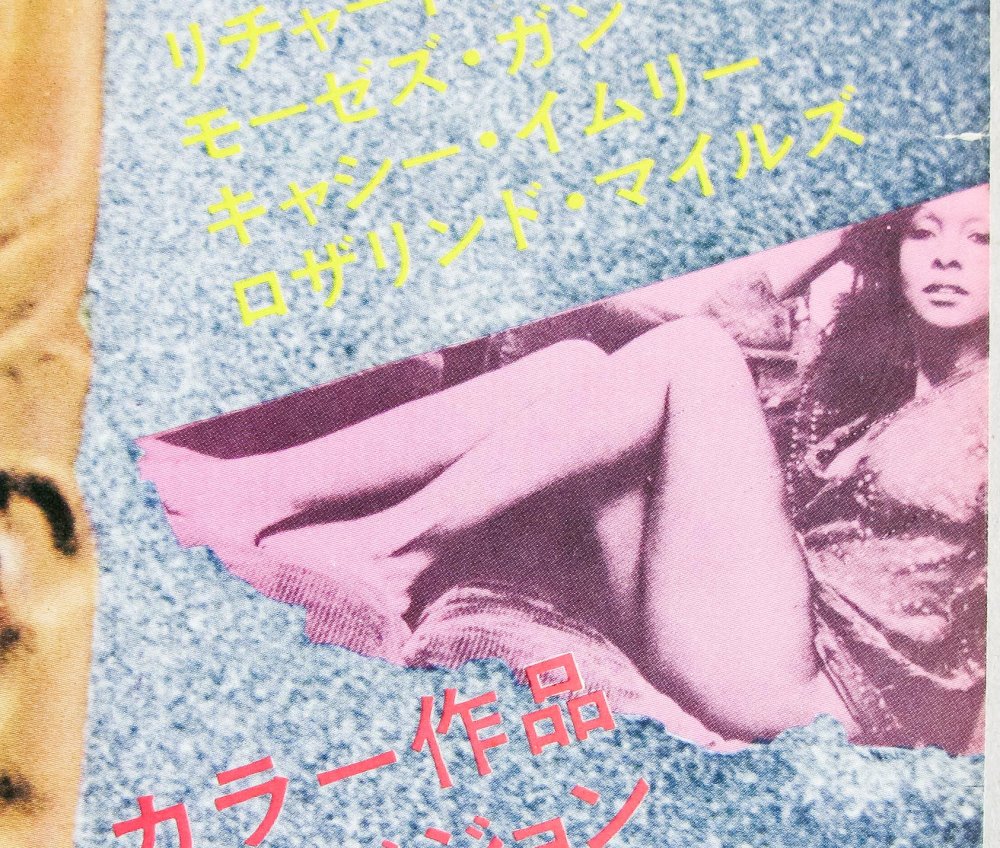 Title
AKA

--
Year of Film
Director
Starring
Origin of Film
Genre(s) of Film

Action | Crime | Drama | Thriller | Blaxploitation
Type of Poster
Style of Poster

--
Origin of Poster
Year of Poster
Designer
Artist
Size (inches)

20 4/16" x 28 13/16"
SS or DS

SS
Tagline

--
Shaft's Big Score is the second in a trilogy of films featuring blaxploitation hero Shaft (Richard Roundtree). This Japanese poster features a still from one of the big action sequences in the film. I'm a fan of the typography used for the title.
You can view the trailer on YouTube.