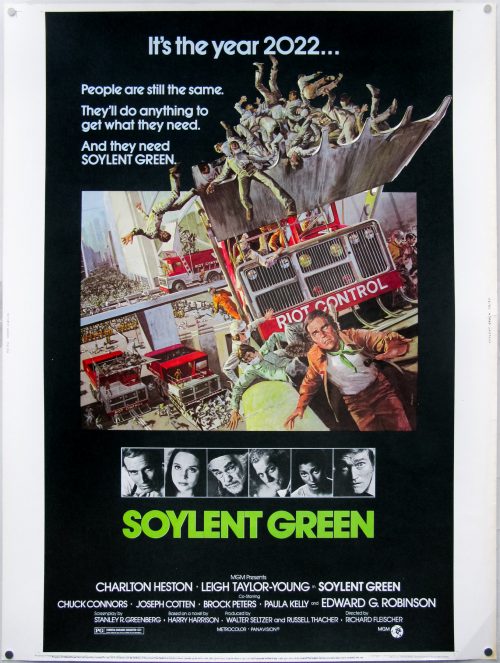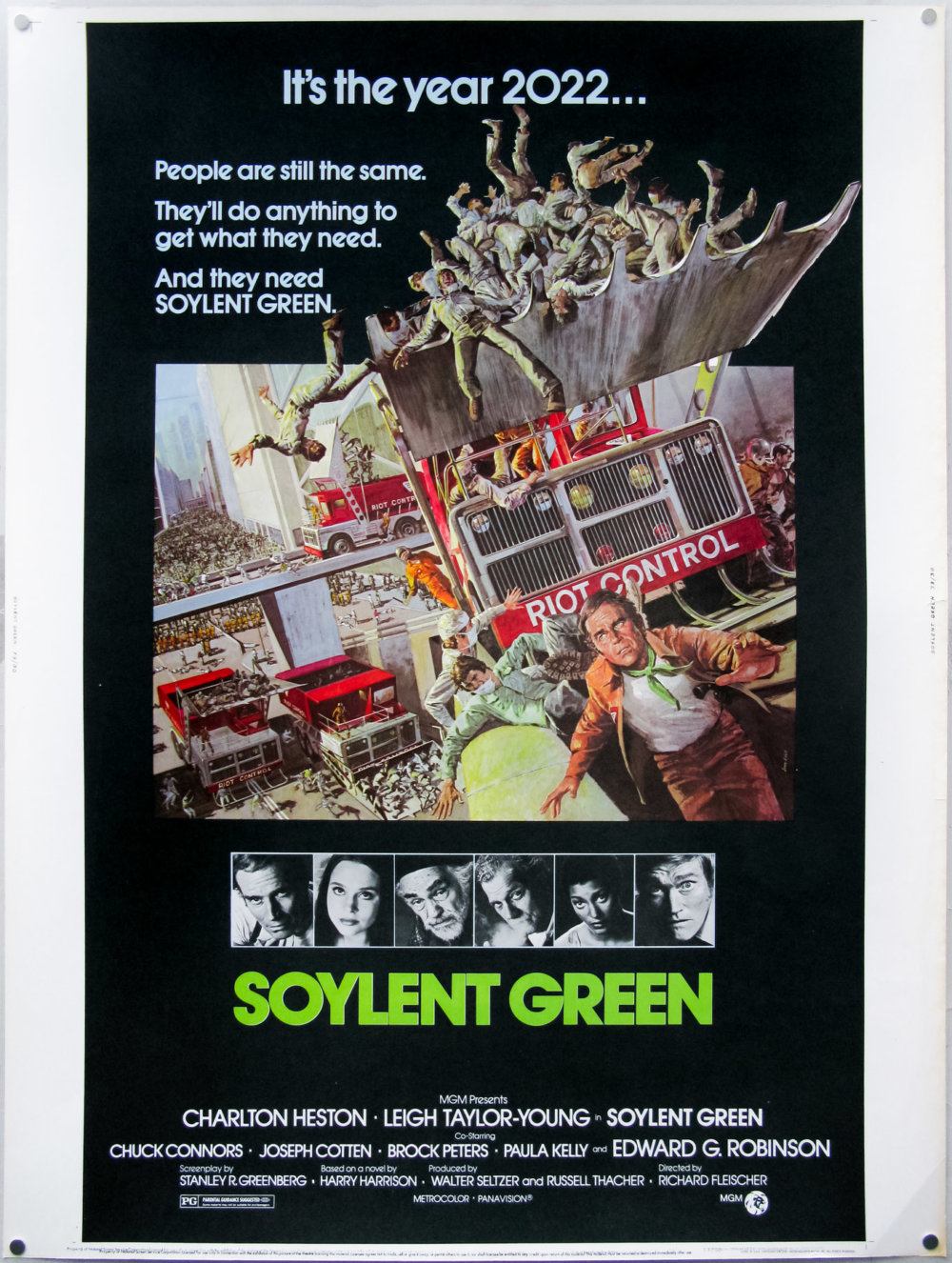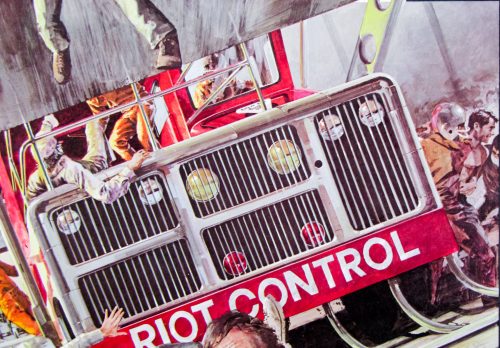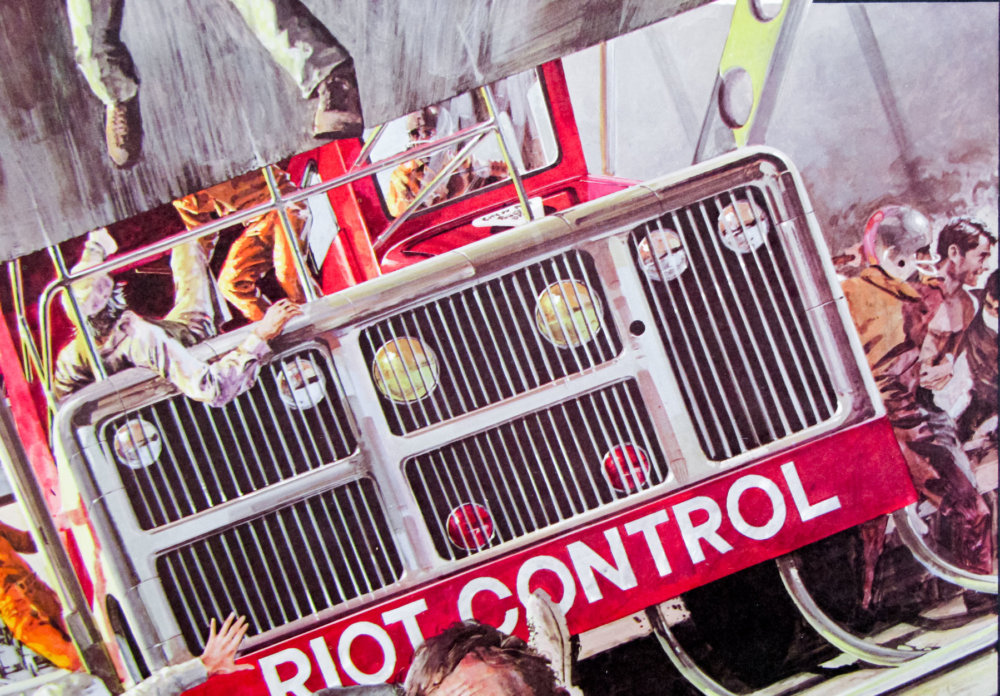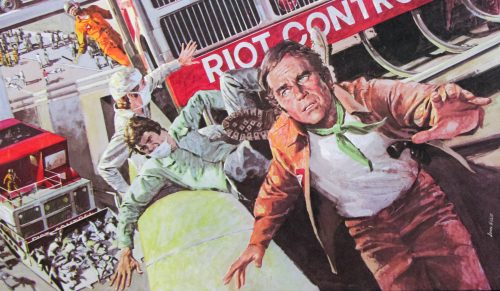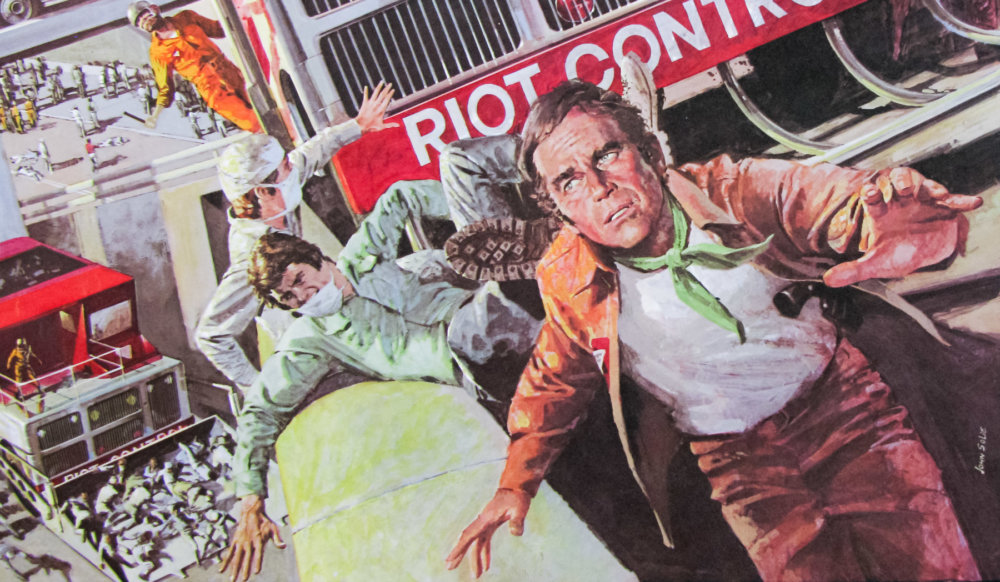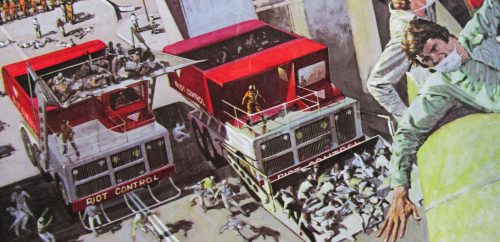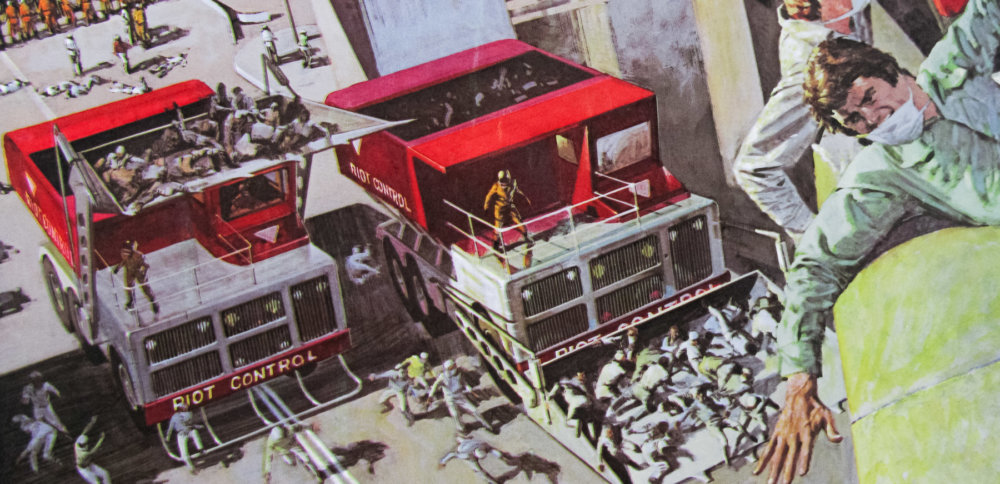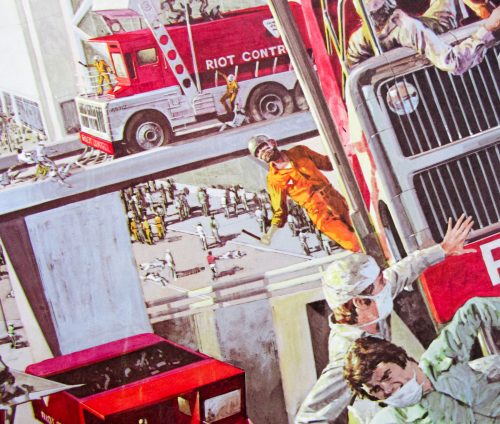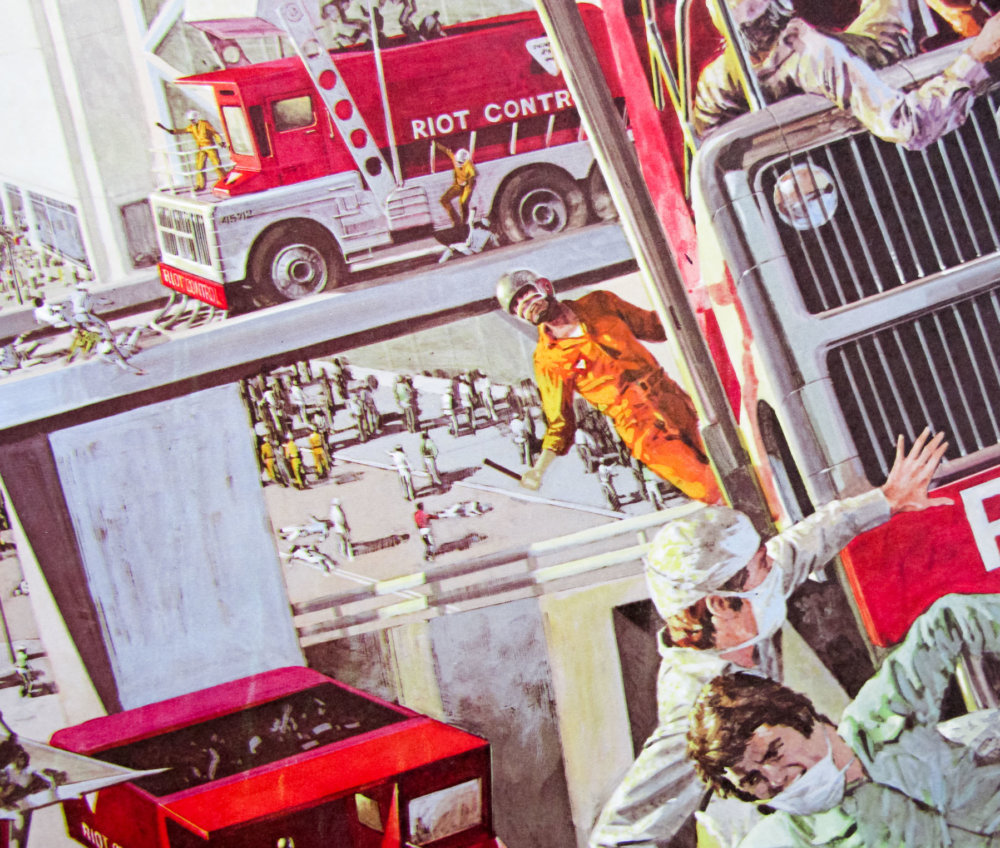 Title
AKA

Soirento geriin (Japan) | 2022: i sopravvissuti [2022: The Survivors] Italy
Year of Film
Director
Starring
Origin of Film
Type of Poster
Style of Poster

--
Origin of Poster
Year of Poster
Designer
Artist
Size (inches)

30 3/16" x 40 1/16"
SS or DS

SS
NSS #

73/30
Tagline

It's the year 2022... People are still the same. They'll do anything to get what they need. And they need SOYLENT GREEN.
Wonderfully detailed artwork by American artist John Solie for this 1973 dystopian sci-fi in which a police detective (Charlton Heston) finds his life is in danger after investigating the secrets behind a revolutionary new foodstuff called Soylent Green. You'd be hard pressed to find a film fan worth their salt who doesn't know the secret ingredient.
John Solie has been working as an illustrator for over 40 years and film posters are just one aspect of his output, which also includes book and magazine covers, sculptures, portraits and work for NASA. He continues to paint today in Tucson, Arizona.
Here are the posters by John Solie I have collected to date.
Here's the great original trailer.